Business feature: BOA Hydraulics
---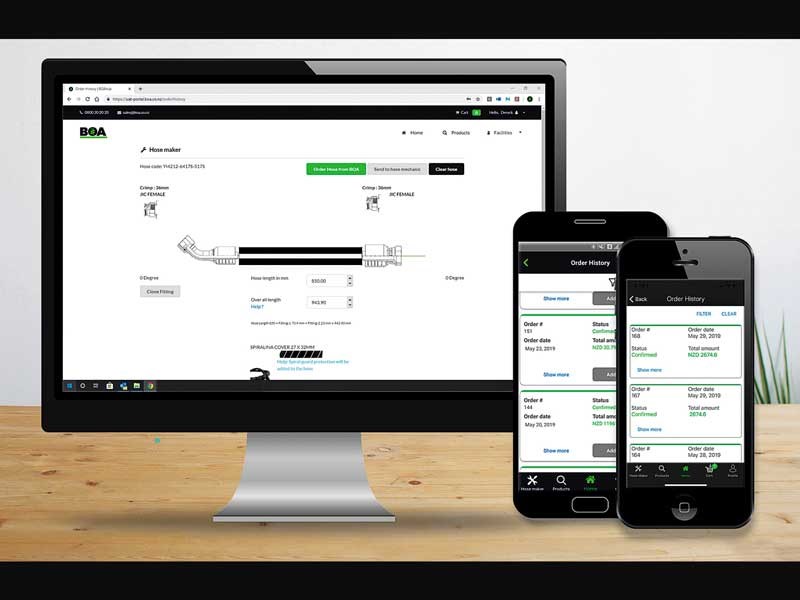 New-look website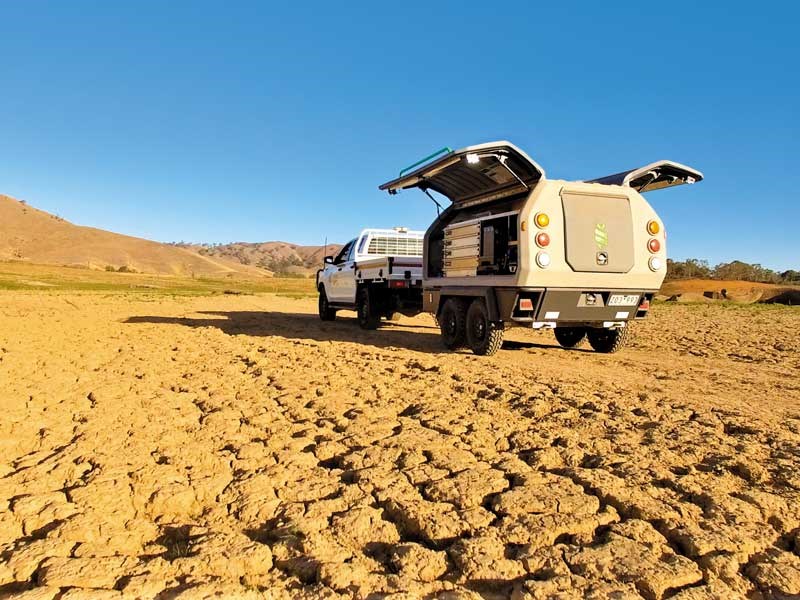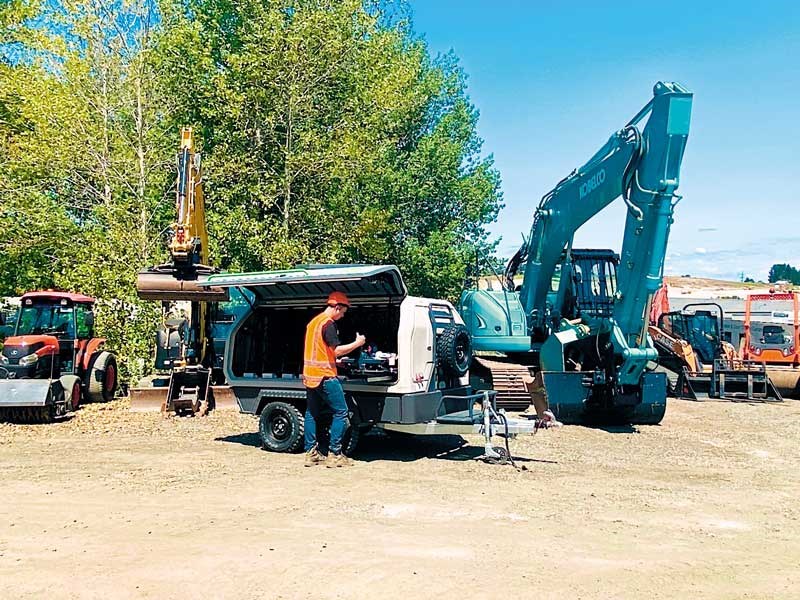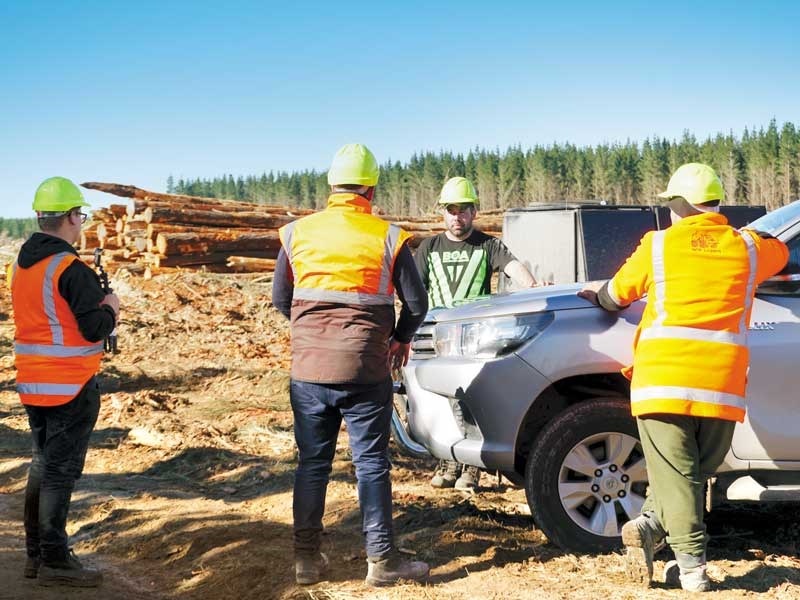 BOA Hydraulics offer innovative hydraulic hose and maintenance solutions
As New Zealand begins its recovery, there's optimism around the possibilities of new opportunities. Opportunities to change the way we do things, reduce costs, broaden our skills, and increase efficiencies, along with opportunities to adapt business and add elements that help navigate this changing economic environment.
BOA says they see this as a real opportunity to work with customers and industry members, highlighting those hidden costs in their business through loss of productivity due to downtime and communicate the importance of great reliable staff that could learn new skills to add significant value to the business.
With the launch of BOA's new website, BOA says they have pulled together the key elements of the BOA hydraulic hose repair and maintenance solution and the different opportunities it can bring to businesses.
The website lays out the four pillars of the BOA solution made up of the innovative: BOApod—the hydraulics hose repair and maintenance unit
Quality Products—the wide range of Yokohama hose and matched fittings
People—training and support for clients and their team
BOAhub app—which allows customers to order online and manage their inventory and assets more effectively.
Those in the forestry, civil, and agricultural industries can learn more about how having control of their hydraulic downtime can bring business efficiencies, upskill​​ workers, and have machines running at capacity. While those in the mechanical services industry can learn about how they can add further value to their business and service offering.
The website is simple to use, displaying tools, equipment, hose, and fittings along with helpful product information and technical details. Those with hydraulic machinery can view videos about how they and their team can take control of their hydraulic hose repair and maintenance, saving time and money.
BOA says they also recognise that many business​es​ are looking to add further value to not only their own business but also to their customers' businesses, and so there's also video content that goes through the tailored option to add hydraulic hoses repair and maintenance as another revenue stream.
The company adds that a supported entry into hydraulic hose repair and maintenance not only allows for expansion of their customers' business but also helps to eliminate downtime for those with hydraulic machinery.
Further to the product information, the website is filled with case studies, industry blogs, customer testimonials, and insight into the values and commitment of the BOA team.
For more information, visit boahydraulics.com. ​
Find heavy machinery for sale in NZ
Keep up to date in the industry by signing up to Deals on Wheels' free newsletter or liking us on Facebook.