Quarry feature: Finlay Group
---
New Finlay dealer for NZ and South Pacific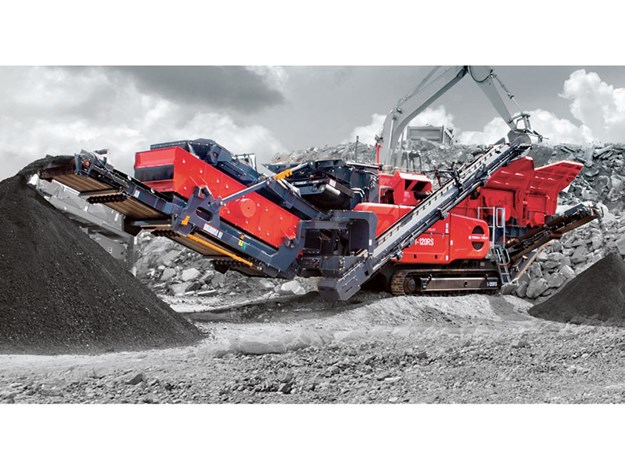 Terex® Finlay has announced the appointment of Finlay Group NZ as their new authorised dealer covering New Zealand, New Caledonia, and the Pacific Islands. Based in Kaiapoi, Finlay Group NZ (Finlay NZ), a wholly-owned subsidiary of Finlay Australia, are now the provider of sales, field support and service, parts, and rental to customers.
Headed by experience
Finlay NZ is headed up by Gary Payne, who has more than 30 years of experience in servicing the needs of material processing customers and has earned an outstanding reputation for reliability and professionalism.
"Finlay Group are a premier dealer, and we're delighted they are expanding their footprint to represent our business in New Zealand and the Pacific Islands," says Joe Donnelly, Terex Finlay regional sales director.  
"They are a world-class dealer who understands the challenges and the diverse applications the customers face on their job sites. Their business is built on the bedrock of supporting the customer at every stage.
"We have a long history in these markets and look forward to increasing our market share."
Premium products Finlay NZ has invested heavily in the local market with equipment on the ground for sale or rent.
The business has already opened its own facility to support the equipment, and there are significant spare parts available off the shelf for the existing population of Terex Finlay machines.
"We're delighted to be expanding our partnership with Terex Finlay. Quality and heavy-duty crushing and screening equipment are important for our customers. The rock found in New Zealand is one of the toughest in the world; only premium products can make a difference in such a severe environment," says Gerard Grigson, group managing director.
"The construction and recycling sectors are growing, and we look forward to working with customers to help them maximise their efficiency and profitability.
Our business mantra is focused on offering quality products and supporting them with the highest level of customer support and service. We look forward to building the Terex Finlay brand throughout New Zealand and The Pacific Islands," says Gerard.
For more information, contact Gary Payne 027 287 1747, email gpayne@finlaygroup.co.nz or visit finlaygroup.co.nz.  
Find new and used heavy machinery for sale in NZ
Keep up to date in the industry by signing up to Deals on Wheels' free newsletter or liking us on Facebook.