Product feature: New products added to OMC range
---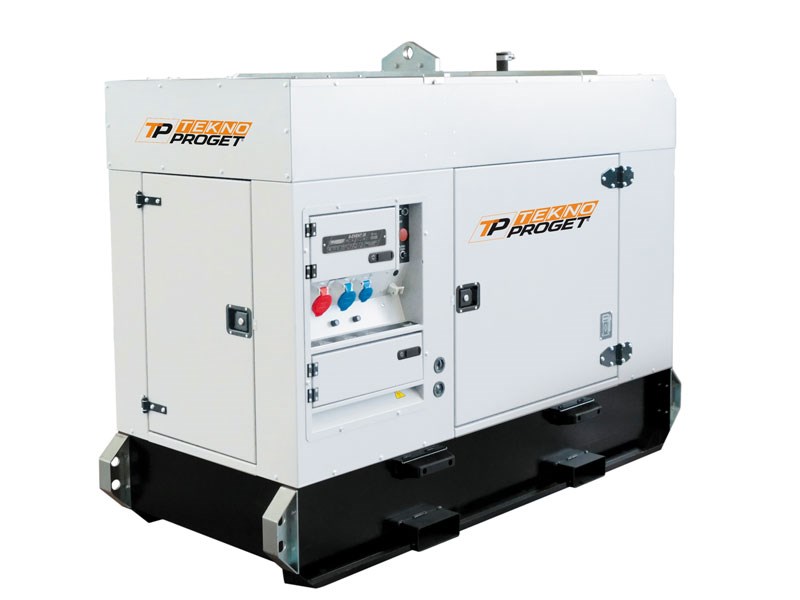 Tekno Proget generator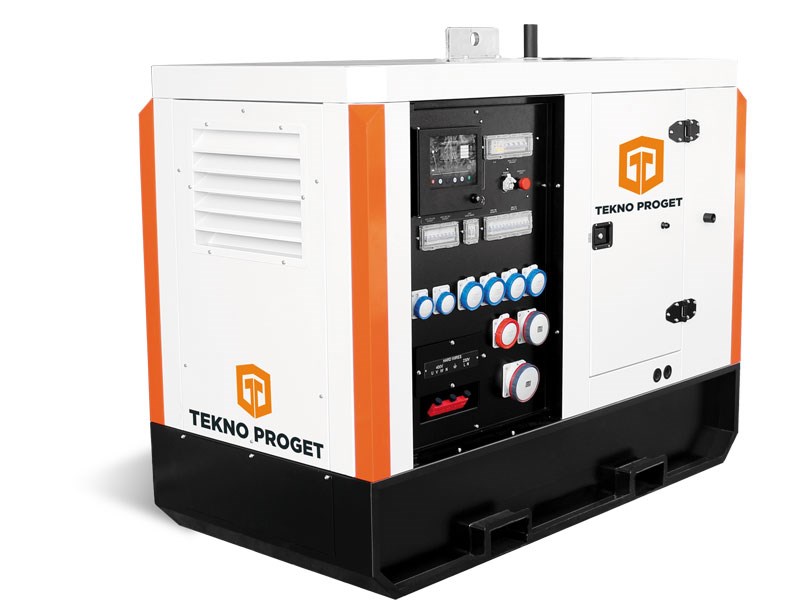 The range includes various industrial, rental spec, hybrid, and solar generators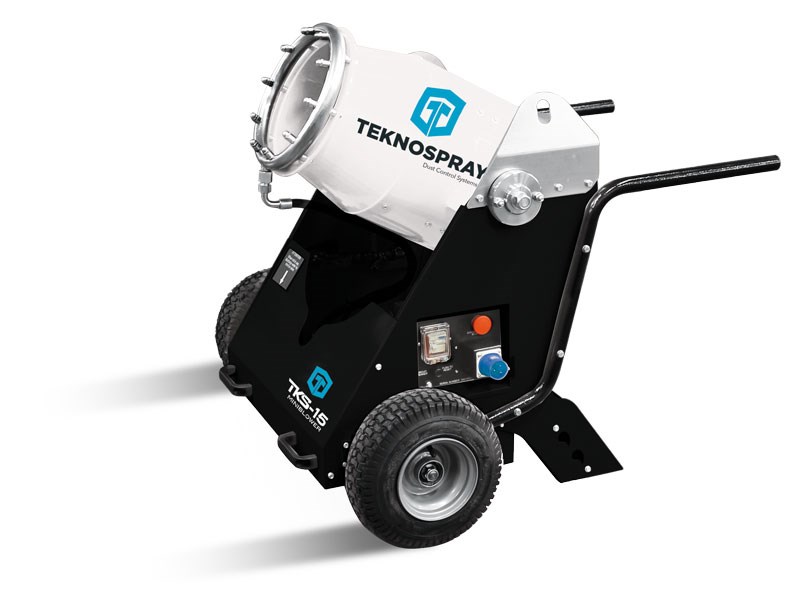 Tekno Spray units are a new range to OMC Power Equipment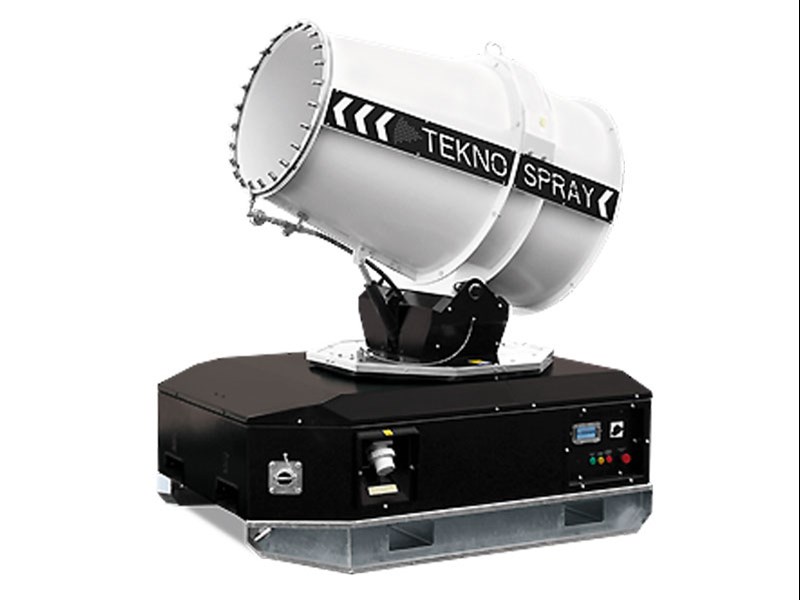 TKS50 dust suppression unit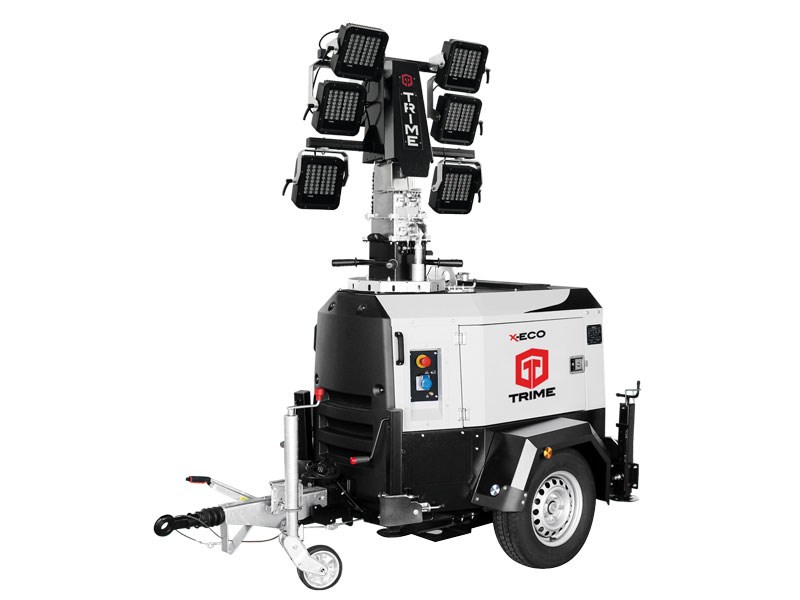 Trime SRL lighting tower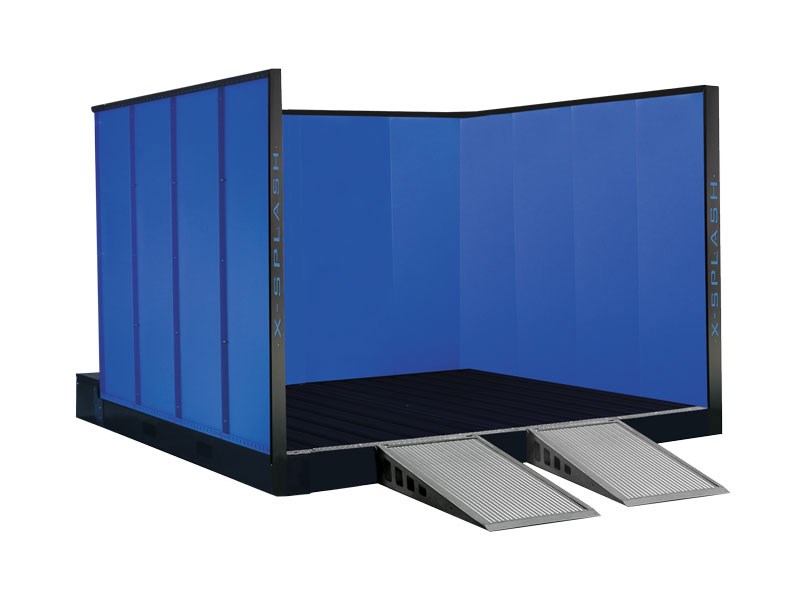 W Techno wash bay system

The new products are the Tekno Proget generator range, Tekno Spray dust suppression equipment, and W Techno wash bays
OMC Power Equipment are adding additional products to its extensive range of machinery supplied to the industry. The new products are the Tekno Proget generator range, Tekno Spray dust suppression equipment, and W Techno wash bays, all manufactured by the
Italian-based Trime SRL Group.
Trime SRL lighting towers
OMC have been working closely with the Trime SRL Group for many years, already actively selling and supporting the Trime SRL range of lighting towers and say they have had great success with the high-spec range for the rental and industrial market. Trime Group prides itself by manufacturing high-quality products with a design focus on critical environmental features.
Tekno Proget generators
The Tekno Proget generator range includes various industrial, rental spec, hybrid, and solar generators. All units come with world-leading engine and generator suppliers, OMC says. Made in Milan, Italy factory, the units come with fully galvanized bodywork and bunded fuel tanks, to name a few key features.
Tekno Spray dust suppresion units
The Tekno Spray units are a new range to OMC Power Equipment. The company is focusing on the TKS15 mobile unit and the TKS50 skid-mounted units. The TKS15 is said to be a great unit that, when combined with a water supply and a small generator, can be used in various situations due to its compact size and versatility. The larger TKS50 models brings extra capacity and coverage for the larger dust suppression jobs.
W Techno Wash Bay systems X Splash
The W Techno Wash Bay systems X Splash offer all users of water blasting equipment a simple, cost-effective, hassle-free, and environmentally friendly way of cleaning machinery and equipment in virtually any application.
The system helps prevents soil pollution and contamination of drains from oil, grease, and other chemical contaminants. The washing bay joined to the separator tank section makes a closed-circuit system that recycles the water through several filters, which retain heavy substances, hydrocarbons, and oils.
The X-Splash Wash Bay has been formally recognised by the internationally respected campaigners, The Green Organisation. The Green Apple Awards began in 1994 and are internationally known for significant recognition of environmental endeavours among companies and council communities around the world.
OMC Power Equipment is proud to support these products from their two locations in Christchurch and Auckland.
For more information, e-mail sales@omc.net.nz or visit omcpowerequipment.co.nz.
Find new and used heavy machinery for sale in NZ
Keep up to date in the industry by signing up to Deals on Wheels' free newsletter or liking us on Facebook.