A look back at forestry during 2018
---
Deals on Wheels writer Patrick Cox takes a look back at forestry during 2018
Another year has rolled over and here we are in 2019. Welcome back to all the loggers and Deals on Wheels readers.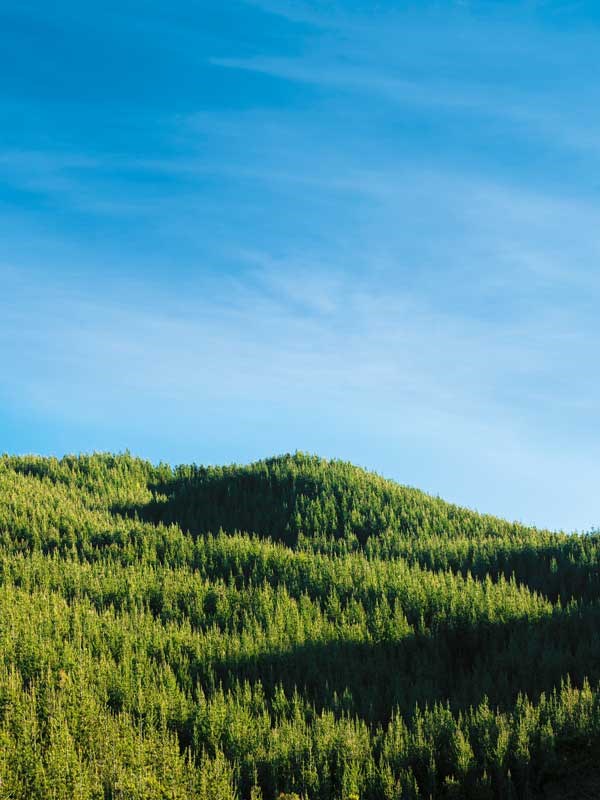 Some will have worked through, while others have taken a well-earned break from another year of meeting target expectations, dealing with equipment breakdowns, and the challenges of wet weather, roading not holding up, and loads sitting on the skids, resulting in money not going into the bank with payments due. 
Cash flow can be seriously affected when businesses don't settle their accounts on the 20th of each month. Dragging payment out by even a few days can have an immediate effect on the person owed money, as they then cannot pay their accounts, and so the vicious circle starts. If everyone paid as required on the 20th, this would curb many cash flow problems, both small and large businesses experience. Communication is key.
If you cannot pay on time, talk to your creditor and pay what you can; you might be surprised at the response. Creditors don't like being left in the dark, so discuss any cash flow issues, so a payment plan can be arranged and everyone knows where they stand.
Don't treat your creditors as banks; they have bills to pay as well. Communication is vital in running a successful business, and a logging business is no different to any other business.
Looking back at forestry during 2018, there seemed to be little in the media in terms of mishaps—a result of all ongoing effort by contractors and forestry owners and a continual push to make logging a safer and more desirable career.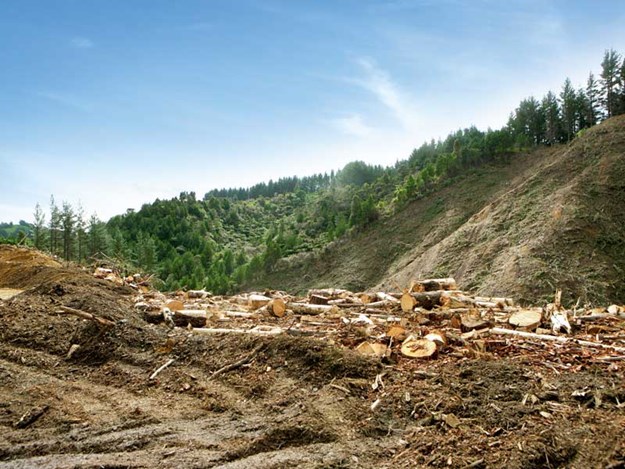 Despite the best efforts, sadly there were four deaths. Any death is one too many and the goal should always be to achieve a 100% accident-free industry.
We're at a crossroads with health and safety issues. To use drug testing as an example—while actual drug testing itself does not stop accidents, it does raise awareness and contribute to a safer and more responsible workplace. The law needs to change. 
Like drink driving, it's an offence and a criminal act to drive under the influence of drugs or alcohol. We need to roll this into the workplace.
Should anyone cause an accident while under the influence, then they should be charged with a criminal offence—consequences for their actions.
Some will say that this is already in place with WorkSafe, but if an accident causes damage to a machine, the contractor is left to bear the cost of repair.
Logging needs to continue to find ways to attract new workers and for businesses to encourage the traditions of family involvement.
Here's a prediction for the future of logging in New Zealand: if we cannot continue to attract new workers, then we will develop an ageing workforce. This has already been proven in farming where my research tells me that the average age of a farmer is 58.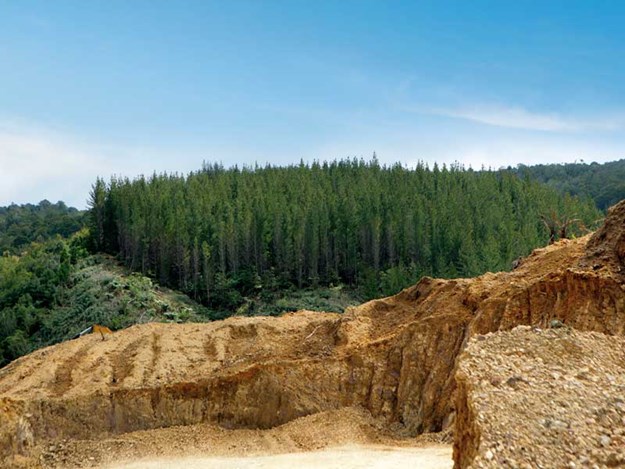 Adding to the problem is the government's One Billion Tree Planting programme with the goal of planting one billion trees by 2028.
That's a lot of trees and who is going to log them? It's disappointing to hear that we cannot find enough silviculture workers in New Zealand to plant these trees and that the government is looking to import workers. 
There are many unanswered questions around this billion-tree scheme. Who will own the trees? Who will own the land they are planted on? Will the government sell the stumpage to Asian investors? 
When we have to pay 32 billion dollars to the Paris accord as a carbon credit payment, where does that money go? Where are we going to find that sort of money? Will this have a dramatic effect on the financial lifestyle of New Zealanders? 
All in the name of trying to become carbon neutral when New Zealand contributes less than one percent to the carbon emissions problem facing the world.
Hopefully, common sense will prevail and predicted future planting will take into consideration the mistakes we made planting trees 30 years ago in marginal areas, the return to investors, consideration around the location of forests, and their proximity to waterways.
As we move forward into this next round of mega planting, we need to do so carefully to avoid repeating past mistakes.  
Keep up to date in the industry by signing up to Deals on Wheels' free newsletter or liking us on Facebook.