Porter Group: special finance deals
---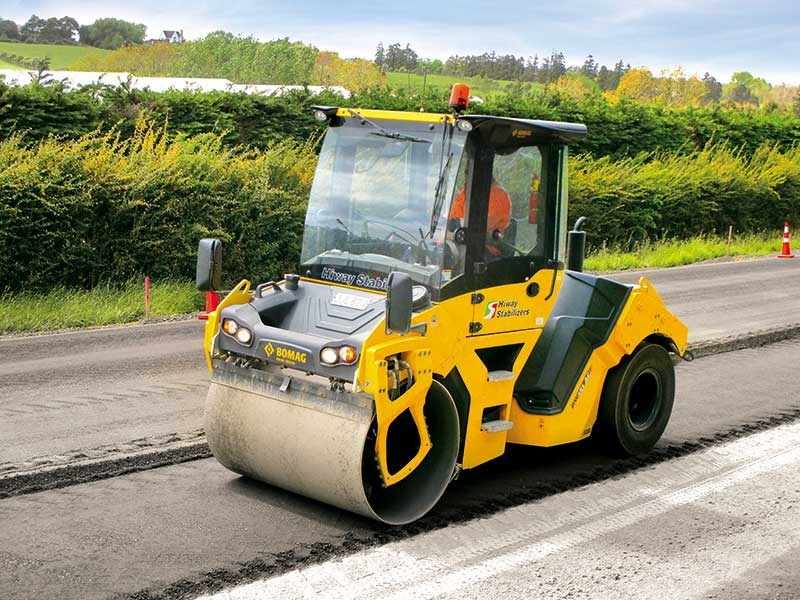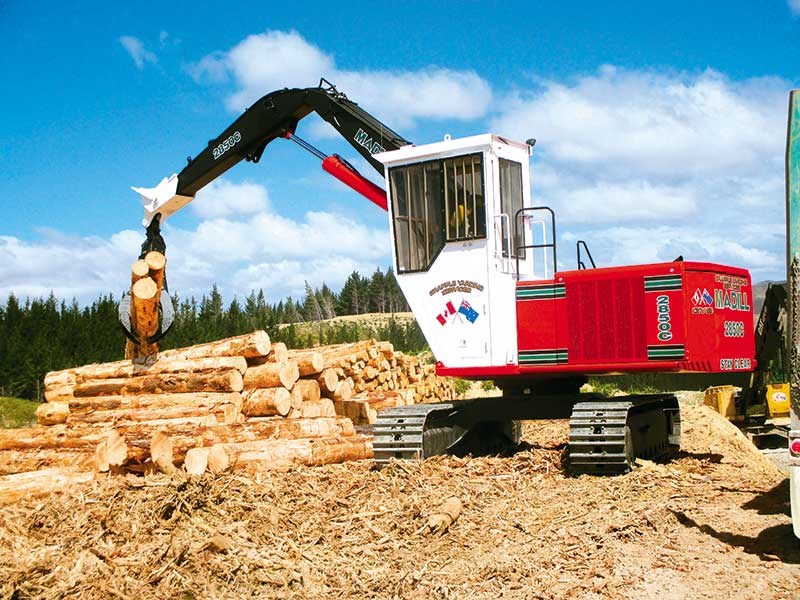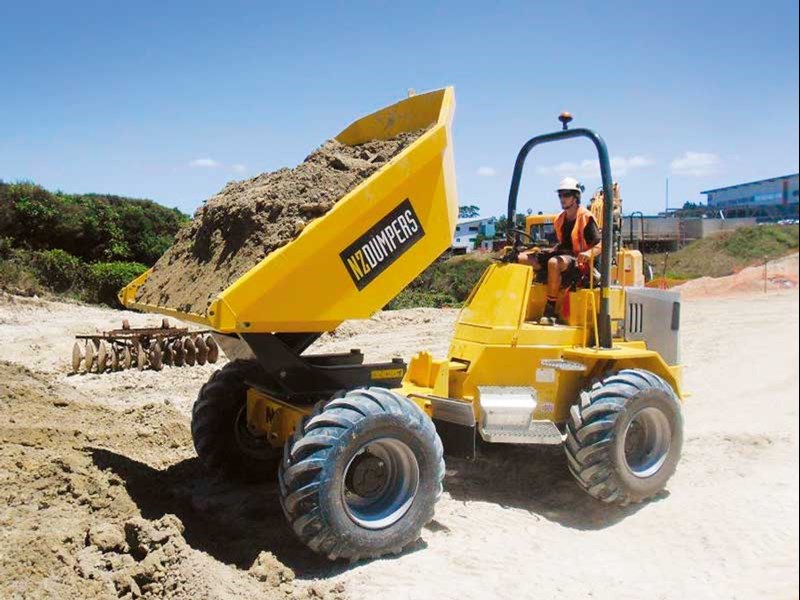 Porter Group has been supplying machinery to the New Zealand construction industry for over 70 years and is the undisputed industry leader. The company is now offering special finance deals at a rate of 1.99 percent.
Chances are, if your company is involved in road maintenance and construction, aggregate supply, mining or forestry, you'll have engaged with Porter Group's experienced staff and superior quality machine brands.
The special offer the company is currently offering applies to all new Hyundai, Airman and Bomag equipment*.
Here in New Zealand, Porter Group is the country's largest supplier of new and used equipment, having held a clear leadership position in terms of new machinery sales since 2005.
Darren Ralph, general manager sales and marketing at Porter Group, says that both the company's portfolio of equipment and business model is borne from decades of experience.
"Our team puts a huge amount of resource into picking heavy construction brands that we believe will go the distance for our customers and provide for peak productivity when it's really needed.
"We have taken the no-fish-hooks approach with these special deals. We won't jack the price up through the term and there is no minimum deposit required, which is in contrast to the many offers available from our competitors."
Hyundai wheel loader and excavator equipment is incredibly popular and one of the real development and innovation success stories of recent times. Similarly BOMAG's heritage as a trusted name for German engineered compaction technology is second-to-none with road construction and remediation customers.
The mini excavator market has been home to Airman compact machinery for over 40 years internationally. With Porter Group back-up in New Zealand, this reliable brand is finding its way onto a variety of job sites throughout the country in greater numbers. Similarly site dumpers are a familiar sight in the northern hemisphere and thanks to NC branded site dumpers, many Kiwi construction entities are starting to recognise the dirt-shifting efficiencies these machines can provide.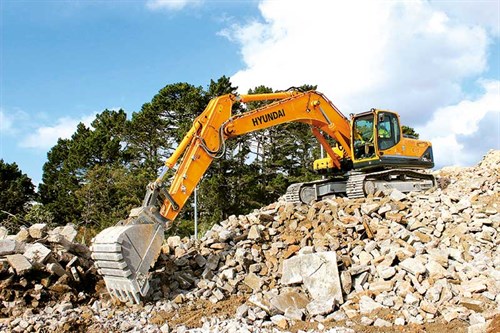 In addition to a large portfolio of new equipment from leading manufacturers, Porter Group also boasts the largest rental fleet in the southern hemisphere.
"Whatever our many clients need; we'll get it to them, on time and as expected," continues Ralph.
"This is one of the benefits of having such a large pool of rental equipment; if a customer suffers an unexpected delay or a breakdown, our technical support teams can quickly organise temporary replacement machinery from our hire fleet, wherever the client is working.
Great brands are only as dependable as the after-sales technical back-up their distributor can provide. This is where the Porter Group really excels; with Porter Equipment satellite service centres throughout New Zealand, every region is covered.
"Whether you're building roads in the Waikato or crushing rock in Otago; we have the ability to support you and your machine within realistic, workable timeframes," says Ralph.
This support also extends to a wide range of Porter Finance options for customers.
Fully owned and managed by the Porter Group, Porter Finance is a one-stop shop for customers, from the application process and right through the loan term, without any third party agency interference.
Porter Finance is committed to the machinery industry and understands the need to offer flexible payment structures such as monthly, quarterly, half-yearly, annually and seasonal payments. With the expertise, financial strength, systems and flexibility to tailor a financing solution to meet customer needs, Porter Finance helps many customers into their next machine.
"We also place great emphasis on getting the right people to lead our divisions," concludes Ralph.
"Our customers will find our team leaders are practically-minded and flexible; they know their regions and they know our customers. If there's a question they can't answer, they have the resources at their disposal to find that answer quickly.
"Our success is built on providing leading machinery and back-up support, along with the working partnerships we have with our customers. It's as simple as that."
*Terms and conditions, plus normal lending criteria apply.
For the latest news and reviews, subscribe to Deals On Wheels magazine here.
Keep up to date in the industry by signing up to Deals on Wheels' free newsletter or liking us on Facebook.