Northland Forestry award initiative
---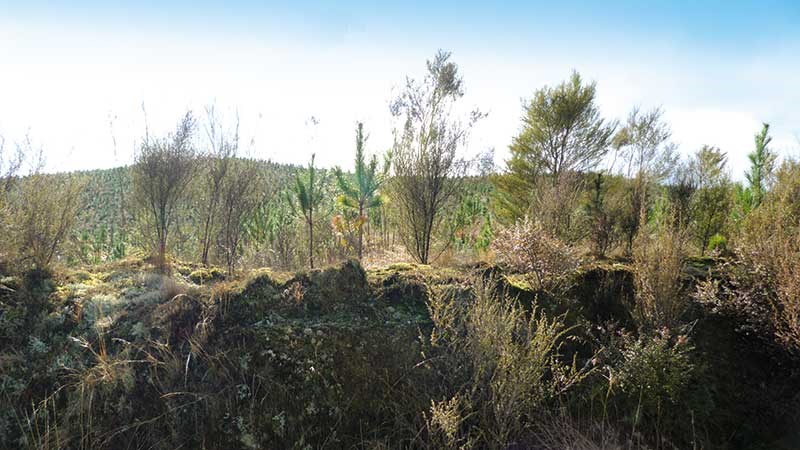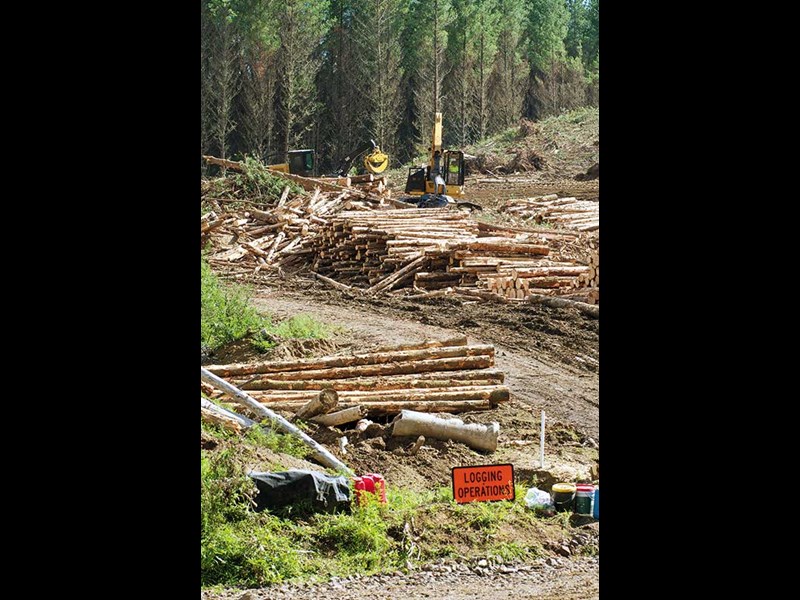 It was with pleasure that Patrick Cox was invited to the inaugural breakfast launch of the Northland Forestry Awards.
It is in its early stages of development in Northland. The Northland Wood Council, formed in 2011, is a regional association representing the larger plantation forest owners and forest managers operating in Northland.
Last year the Northland Wood Council was invited to the Eastland Wood Councils Forestry Awards 2014 in Gisborne. The EWC is a trade association formed by the major plantation forestry, wood processing and distribution companies operating in the Tairawhiti Gisborne district. The EWC is now celebrating its sixth annual awards year, starting from humble beginnings, with little input from contractors, to now where the awards night numbers 500 people with seating at a premium. The awards are great way of rewarding those that have a passion for forestry and its future.
All those associated with forestry are eligible for awards: roading contractors, logging contractors, silviculture, family-run businesses and so on. This is a great initiative for an industry that has always struggled for recognition from the outside world.
Ordinary Kiwis going about their business have no idea about logging because it is one of those industries you hardly see. The development of yearly awards for loggers and associated contractors is a fantastic development within the logging industry.
Awards night is not just for those who work in forestry, but also an opportunity for family and friends to attend and participate to help give them an understanding of what the men women do from the moment they leave home in the morning until coming home at night.
From my own experience many years ago, I had the opportunity to take visitors on a tour of Kaingaroa Forest and visit my logging crew. This was certainly an eye-opening experience for family members and guests from overseas.
The Northland Wood Council has now followed the initiative of the Eastland Wood Council and has launched the Northland Forestry Awards 2016.
The following is a snippet of a press release regarding the awards:
The inaugural awards campaign will benefit the region's forest industry in several exciting ways spokesperson for the Northland Health & Safety Group and northern manager for Hancock Forest Management (NZ) Limited, Andrew Widdowson reiterated "The awards will enable us to attract skilled employees to the region as valued industry players and will up skill and lift the standards of the workforce here. It also provides an opportunity for Northland's forest industry to celebrate its skilled professionals and unite industry players."
Twelve months ago, the Northland Health & Safety Group put forward a proposal to replicate a similar format to the Eastland Wood Council Forestry Awards, now into its seventh year. The event held in Gisborne each year has grown from 200 guests at the inaugural event in year 2000, to 500 guests at the Awards this year.
"With plenty of time ahead of us to promote this event to the industry, the opportunity to manage this Awards well, get plenty of industry involved and to ensure nominations will be submitted, is a wonderful advantage to ensuring the Award Campaign's success," comments Younger.
Embrace it, get involved, nominate yourselves or members of your crew for awards that you think they would qualify for, help build a better future and greater recognition to the broader New Zealand public, that this is an industry that young people want to be a part of.
Never miss Patrick Cox' monthly forestry column. Subscribe to Deals on Wheels magazine here.
Keep up to date in the industry by signing up to Deals on Wheels' free newsletter or liking us on Facebook.