New health and safety coming: be ready!
---
It is coming, so be ready when it finally comes into law in April 2016.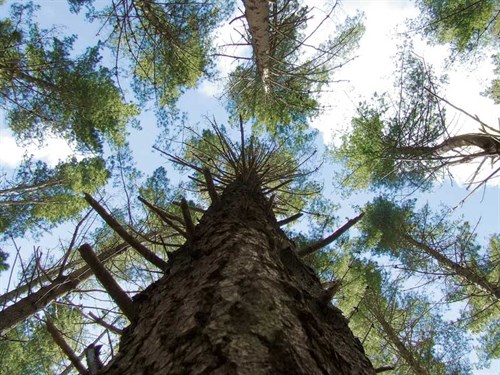 By then we all will have played a part in the development of the new workplace health and safety laws. Not one working person in New Zealand will be exempt.
It's important to find out what required changes are necessary to keep your logging business compliant.
While we are on the subject of complying, how many logging contractors out there are claiming their excise tax back on all the petrol your chainsaws use? This could amount to thousands of dollars every year.
First you need to register all your chainsaws and any other petrol driven machines that do not operate on the road with the tax department. The initial setup is a bit of a pain but once in place, it is just a matter filing your claim every three months. If you are not already doing this, you can claim back two years, but you will pay a ten percent penalty. The current rate of excise tax claimable is 69 cents for every litre of fuel used – well worth having.
There are half a dozen myths about the new health and safety reform bill that need to be put to rest.
Myth one: the new law will not apply to small business – wrong. The new law will apply to all businesses.
Myth two: paper cuts are now a big deal – wrong. The new law emphasises proportionality, it will depend on the level of risk and what you can reasonably control, you will still need to identify and take all practical steps to ensure all those who work for you and those who visit are safe from harm.
Myth three: it will expensive to comply – wrong. The most important things to do cost nothing, you are already probably doing it.
Myth four: you need to do something now or face big fines – wrong. If you are already a cowboy contractor you have always been at risk of big fines. If you have good health and safety policies and practices in place, you are probably already compliant when the law changes, so do not panic – keep up the good work.
Myth five: if someone gets hurt, you could go to prison – wrong. Huge fines and imprisonment would apply in extreme circumstance. Working with your workplace inspector and adhering to the rules will show a willingness to comply and stop you becoming a guest of the government and becoming a bare knuckle fighter at Mount Eden.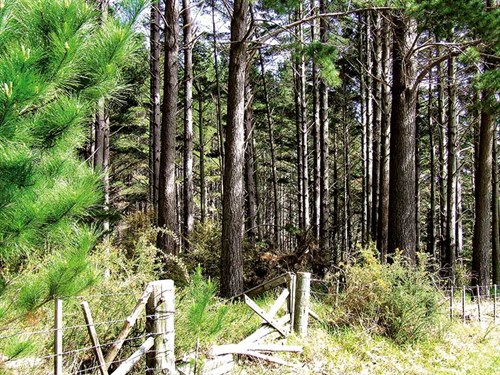 Myth six: this means extra paperwork – wrong. Nothing more than what you are already doing, my guess is most contractors have comprehensive health and safety policies, but do not forget communication between employees and employer is paramount to good safety.
Some 18 months ago, I was handed a booklet from a log harvesting company with extensive logging operations in the Hawke's Bay, Bay of Plenty and the Coromandel. The structure and commitment to health and safety in this booklet is a powerful document and I would like to share with you a brief insight into its health and safety commitment.
It has engaged a full-time health and safety person, and the company encourages and educates its employees in identifying and understanding risks. It has its comprehensive audit system updated monthly, employees have the best PPE available on the market, robust and comprehensive safety systems communicated to ensure they are easily taught and understood.
The company proactively works with forest owners to improve safety legislation, policy and procedure. Its commitment to health and safety is beyond compliance, and to staying abreast of best practice.
Health and safety to this logging company is central to achieving a reputation of being a truly professional logging operation. They have an ongoing training page and make the statement, "If you always do what you have always done, you won't always get what you have always got".
I was in a conversation with one of the directors of this company just recently and they have achieved full accreditation from ACC, but there is still frustration with logging inspectors not being consistent in their audits and not working with loggers to achieve a safer environment.
The logging industry was the first industry in New Zealand to experience the OSH Act, I remember it very clearly being unbundled at meetings with loggers in Rotorua. There have been numerous changes to the legislation ever since so this new legislation is just another step in the ever-evolving health and safety laws in New Zealand.
The loggers are doing a great job when you start looking at statistics from other industries. Famers are in a crisis heading up the death toll with more dying on farms than ever before, we still have 73 deaths on the job in New Zealand every year – greater than Australia and Britain. One in ten suffers serious harm – that's not good odds.
Never miss Patrick Cox' monthly forestry column. Subscribe to Deals on Wheels magazine here.
Keep up to date in the industry by signing up to Deals on Wheels' free newsletter or liking us on Facebook.