Isuzu Giga truck test drive (Japan trip part 1)
---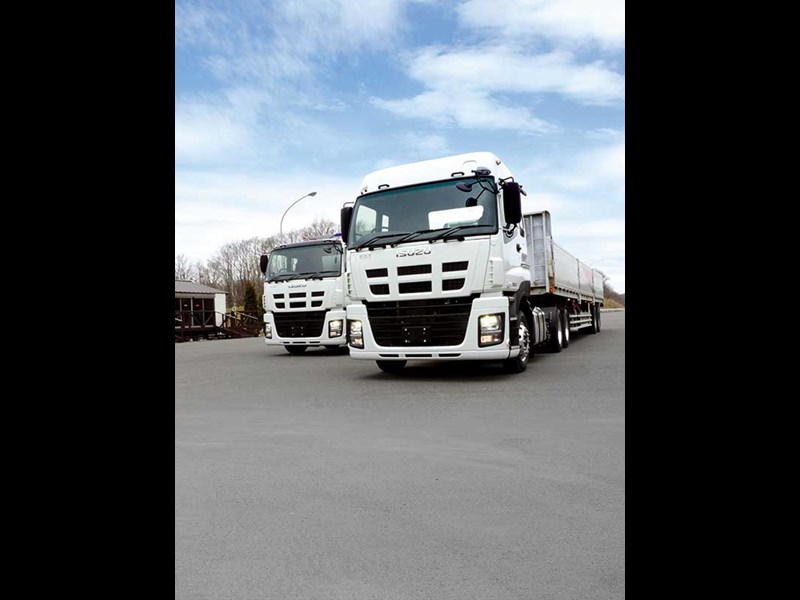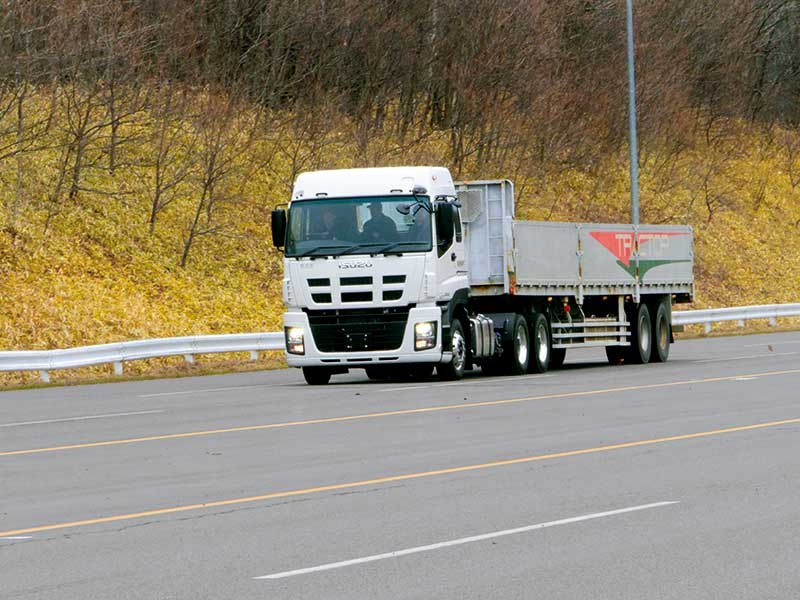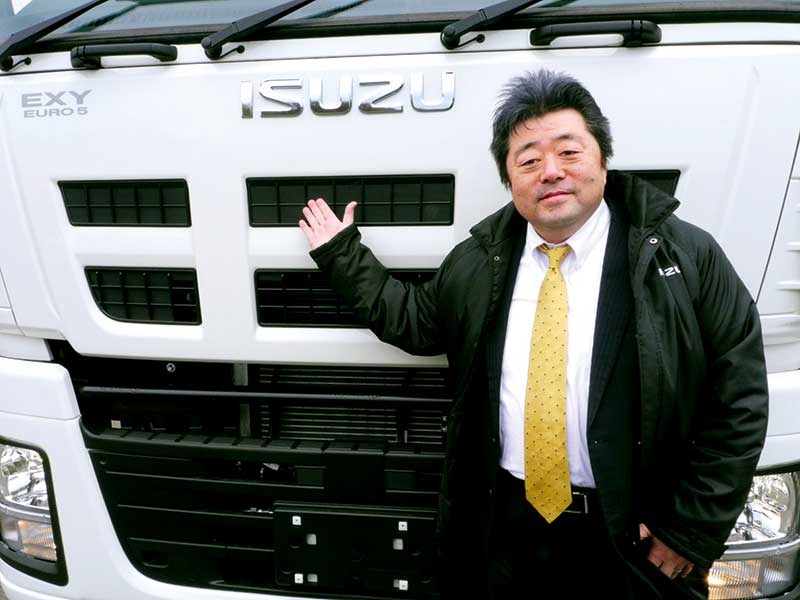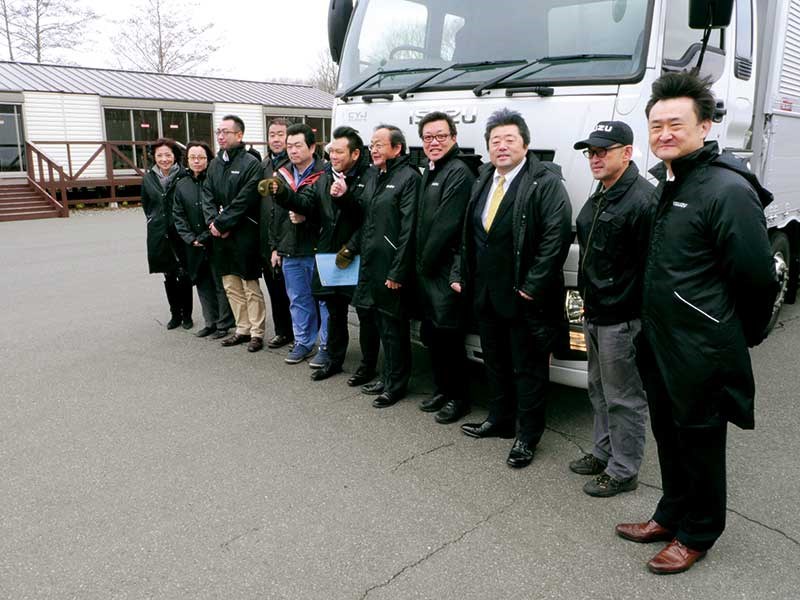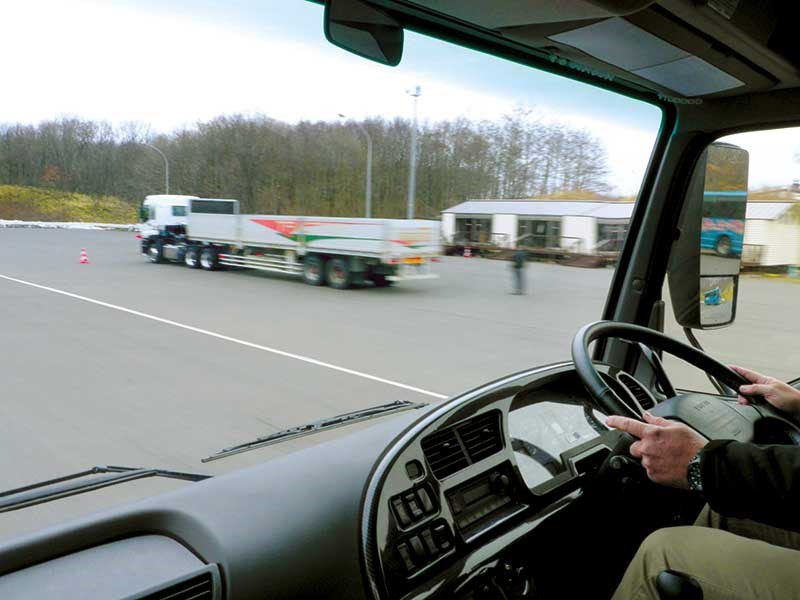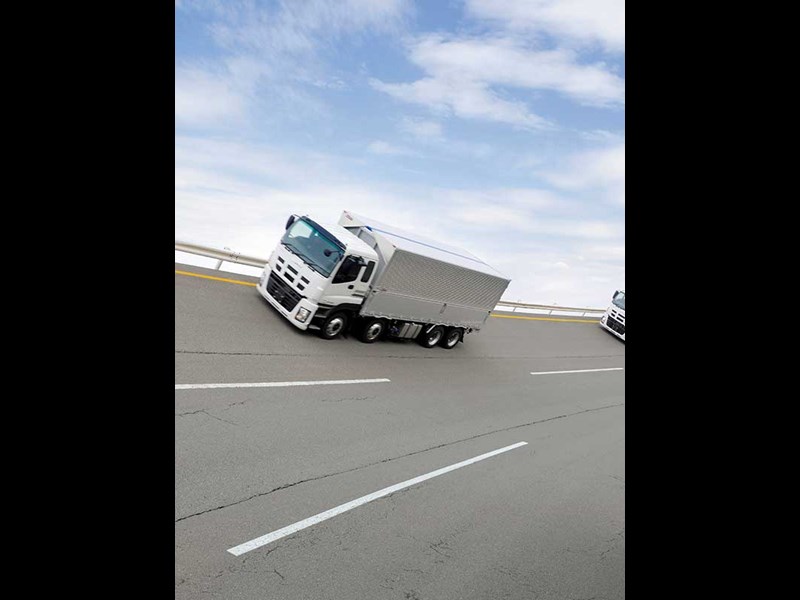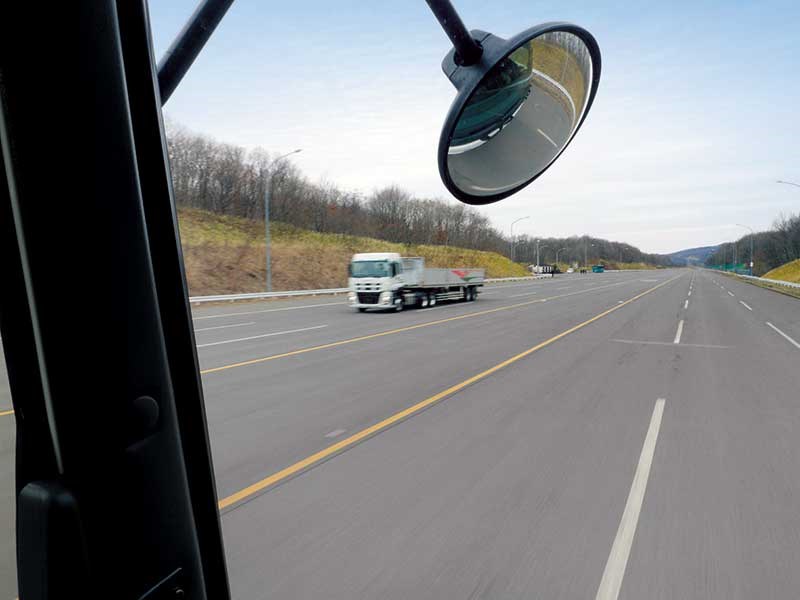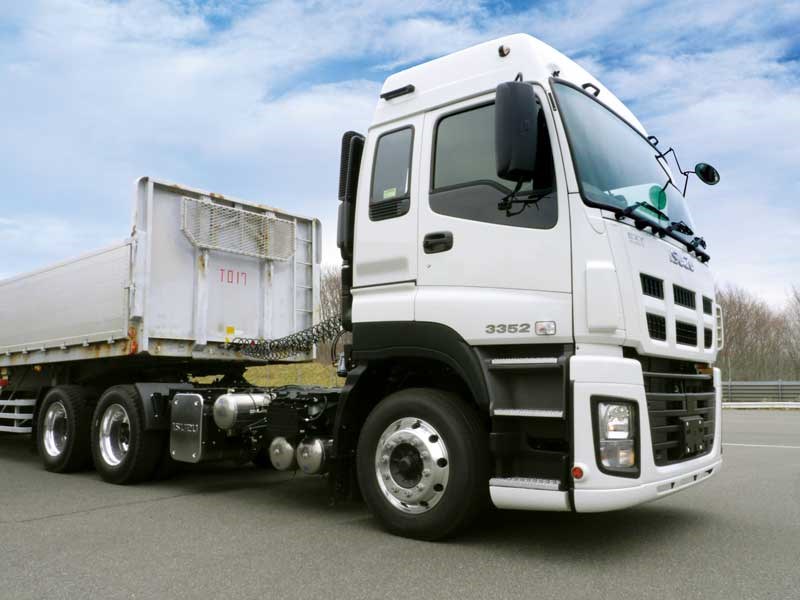 While most people were enjoying their Easter break, The Ed was in Japan with three other editors from Kiwi trucking and motoring publications to test drive a couple of the latest Isuzu Giga models, and tour Isuzu's research and development facility.
In the first of this two-part series, we take a look at the Isuzu test track facility called Wacom, and discuss the path that has led Isuzu New Zealand to undertake what has been its biggest project to date.
"It actually took a lot to get this across the line," says Isuzu New Zealand general manager Colin Muir. "Perhaps it was my winning personality," he jokes, "but, to be honest, I don't know how we achieved it."
Muir, along with his sales and marketing manager Michael Doeg, and Isuzu Japan sales and engineering executives were tasked to be tour guides during our trip to the Land of the Rising Sun.
Like a lot of large offshore businesses, Isuzu Japan takes a lot of interest in New Zealand, as our market is a good place to introduce models that could then prove suitable for other countries. Isuzu sells more trucks in New Zealand than any other supplier.
"It would be fair to say that this is the biggest planning challenge we've ever undertaken," says Muir.
"Our new target market is anything with wheels." Or to clarify that a bit more: Its new range has been extended from nine to 18 models, predominately in the heavy truck category. With that, and if its game plan is right, Isuzu should soon be fully participating in the strategic HPMV and 50MAX truck market.
Understanding New Zealand driving conditions
If you haven't been to Japan, then you will probably not understand its roading system. Essentially, they do not do hills, preferring to punch a hole through those suckers, something we can only dream about in New Zealand.
Therefore Japanese truck manufacturers didn't have a lot of understanding of New Zealand's roading system, so in the past most trucks sold in New Zealand may not have been entirely suited to the conditions.
To be fair, the problem of understanding New Zealand conditions is the same with brand manufacturers from other countries as well – not just the Japanese.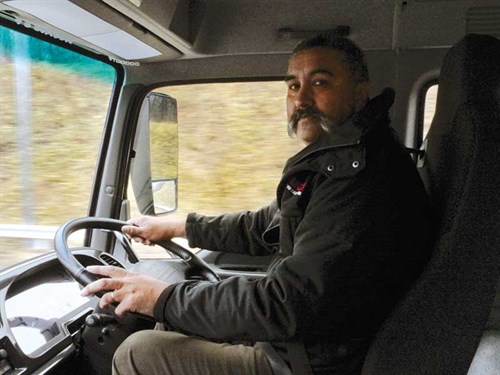 What Isuzu did about it…
After spending time and watching the interaction between Muir and Doeg with their Japanese counterparts, I was left with the opinion that these new truck models we are about to see are, in a large part, due to the strong business relationship that exists between the two countries.
Muir said his predecessor Oliver Foote played a big part in building a strong relationship between the two countries.
"When the validation project was underway we had the Japanese design engineers in New Zealand for some time; they couldn't believe the types of roads Kiwi truck drivers have to drive on," says Muir.
General manager of Isuzu's Vehicle Engineering department (No.2 division), Haruyuki Hosoya explains it quite simply: "In New Zealand, truck drivers will speed downhill as fast as they can, so they can get up the other side with as few down changes as possible."
Well, I'm not sure about you, but I reckon they're onto something there.
Manufacturing a truck that could safely do that (among other things of course), and still stay within the confines of the law, seemingly became one of the key strategies as Isuzu went to work designing the new truck range.
With final testing completed in New Zealand, along with a lengthy comparison against a European truck of similar capabilities, the project team ticked off the final design check box and production commenced on the new models.
What truck customers will soon see as the range is progressively rolled out over the next few months is the end product from all the collaboration both in New Zealand and Japan.
Test track
So, heading across to Japan, one of the first items on the agenda were drives of the all-new Isuzu Giga 8x4 rigid (520hp, Euro V), and 6x4 tractor unit (460hp, Euro V) that was sitting under a two-axle trailer.
Both trucks were fitted with Isuzu 16-speed automated manual (AMT) transmissions. The new range will also have the option of 18-speed Eaton transmissions.
Loaded down with weight to simulate actual working conditions, and after a tutorial session, we were let loose for a few laps on Isuzu's Wacom test track. Isuzu test drivers rode along, just in case things got a bit hairy on the 42-degree embankments.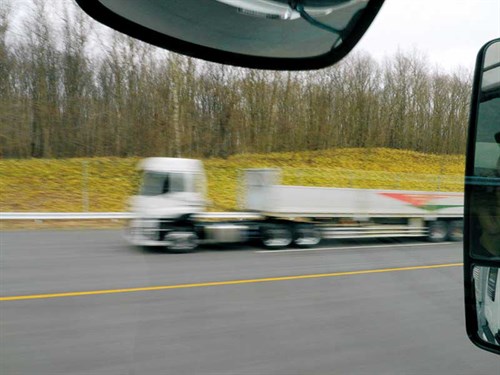 Test drive: VC 36 Giga 460hp
First up, I was ushered aboard the 8x4 rigid. This truck was fitted with Isuzu's AMT (automated manual transmission); I elected to see how the truck handled hauling along under auto transmission power.
Using his best broken English, the instructor strained to explain a couple of features, at which point I decided to save him the effort and punched the accelerator, which assisted his backside to fall into the passenger seat.
As he strapped in, we hit the first embankment, where at this point his English quickly improved, reminding me that the top speed for us amateurs was 80 km/hr. Buttoning off the accelerator, the engine brake quickly brought the truck down to the correct speed and we peeled around the first 42-degree turn nicely.
Later, satisfied with the VC 36 Giga 460hp, I disembarked and waited for my turn in the 6x4 articulated unit.
Test drive: VC 36 Giga 520hp
Once again I decided to run the transmission in automatic mode to see how the gear changes handled dragging a load from a standing start. Accelerating heavily from a standing start, the truck quickly ran up to cruising speed, and we negotiated the first banked turn at the 'legal' 80 km/hr.
I did question Muir later about the gear changes with the AMT transmission, as I felt it was changing up a little earlier than I expected. Changing at the higher rpm level would use more fuel, and it showed that the old school truck driver in me that was coming through.
Once again, the run was over all too soon, and I felt that they were a good first introduction to the new Giga models. I made a mental note to hook up with one of the 50 customers that have pre-ordered from the new range, to have a more in-depth look once they get delivered.
The verdict
I was very impressed with what the engineers have put together for us back in New Zealand.
Drivability is one of the top considerations for any company wanting to employ good staff these days, and with the changing demographic in truck drivers, it is important that manufacturers deliver models that will ensure transport (or should I say logistic?) companies can hire suitable staff.
Next month: The Ed takes a look around Isuzu's research and development facility.
Read the full article in issue #260 of Deals on Wheels magazine. Subscribe here.
Keep up to date in the industry by signing up to Deals on Wheels' free newsletter or liking us on Facebook.