Isuzu Elf
---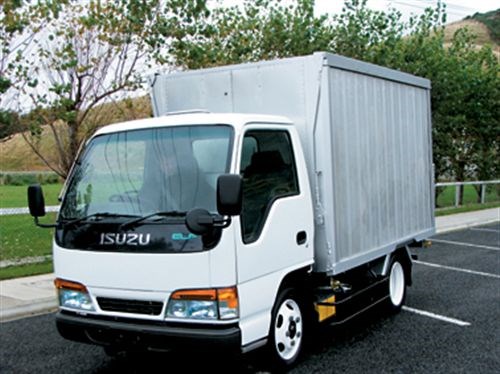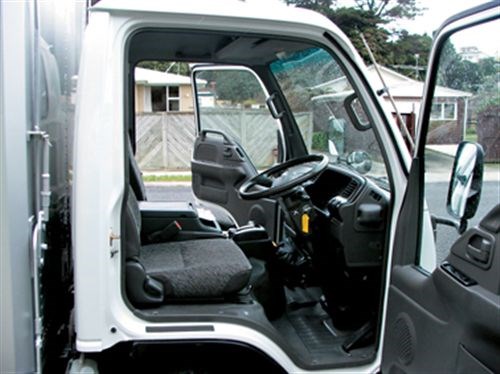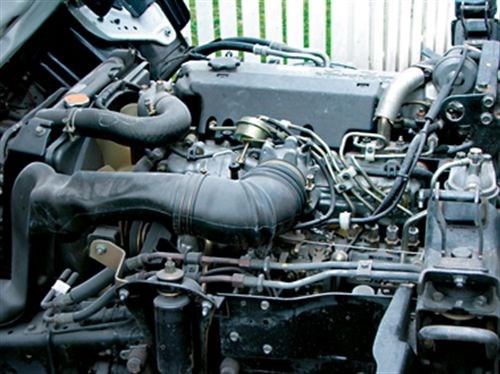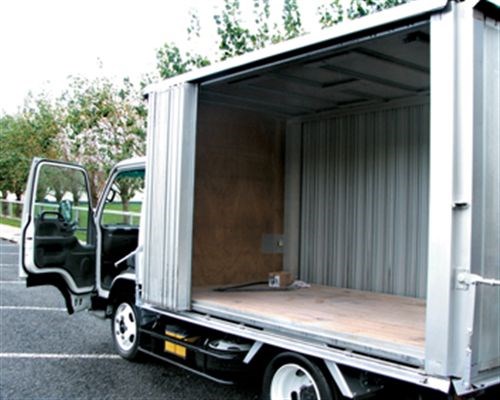 The 1999 Isuzu Elf box body truck is quite common in the small goods market due to its high level of economy and practicality
Ideal for deliveries and other small goods carriage, this Isuzu from Wellington Commercial Sales oozed practicality and a few extras such as slide-away sides and back with aluminium curtains.
The maximum carrying capacity or payload is 2.4 tonne with a gross weight of 5400kg. The aluminium curtains are extremely easy to operate, strong and durable and fold into each other for easy convenience.
I completed an external examination and was unable to locate any obvious rust. I also noticed the cab and wheels were freshly painted dramatically enhancing its physical appearance.
This particular Isuzu Elf had an automatic transmission. Personally, I prefer manual transmission in a truck because I find automatic to be quite jerky, however, I didn't experience that with this truck and was actually pleasantly surprised with the performance. Automatic transmission could also prove to be a preferred choice over manual with stop-start inner city driving.
A 4.3-litre diesel engine powers this 1999 model truck, which found hill starts around the Porirua area effortless.
The exhaust brake worked fairly well on downward inclines and would be a helpful addition to the foot brake when carrying a load. This truck was extremely easy to manoeuvre and obviously, without a load, felt very light to drive. The power steering gave this truck a very effective turning circle, which would be perfect for inner city driving.
All windows inside the vehicle were electrically operated and the air conditioning worked well with an additional air vent located in the roof of the cab for added ventilation.
Another feature this truck boasts, which I am always a fan of, is central locking.
The tyres fitted at present are Bridgestone 20s/60r x 17.5 and it also has dual wheels fitted to the rear.
As far as the comfort level goes the internal cab was in excellent condition and the seats offered a reasonable comfort level. The seat and steering wheel were both fully adjustable. The factory fitted stereo would require a band expander for your favourite station but the speakers seemed to be in good working order.
An added safety feature on this Isuzu was the locking ability on the automatic transmission where by the vehicle could be easily locked into park and the gear stick stayed in a horizontal position.

www.elevatingplatforms.co.nz
Truck test: John Reynolds
Words and pictures: Kelly Ryan
SPECIFICATIONS
1999 Isuzu Elf
Engine: 4.3-litre diesel
Transmission: automatic
Payload: 2.4 tonne
Gross weight: 5400kg
Tyres: Bridgestone 20s/60r x 17.5
Odometer: 23,000km
Features: Aluminium curtains, factory fitted stereo
Keep up to date in the industry by signing up to Deals on Wheels' free newsletter or liking us on Facebook.