Profile: Findatruckload
---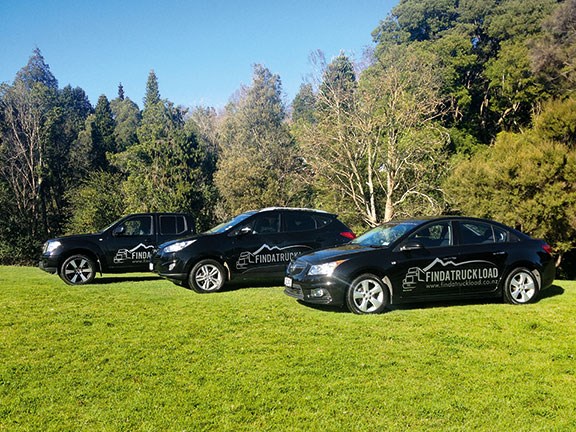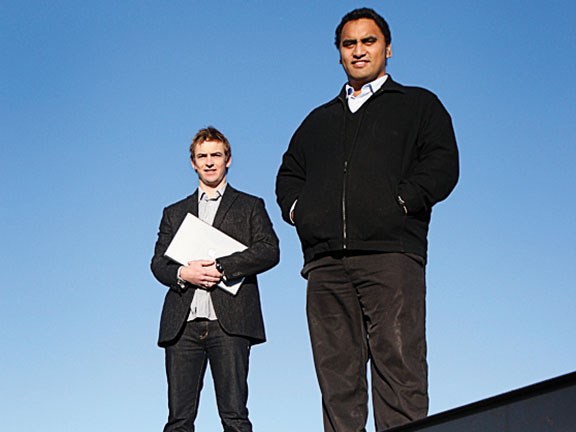 Directors, Andrew Bishop and Walter Ormsby

Imagine a world where no empty trucks drove our roads, where sustainable transport solutions were a reality...
Imagine no more. Findatruckload (FTL) has made this a reality. At findatruckload.co.nz, transport users can connect with transport operators and interact in an online marketplace aimed at reducing empty running costs, saving money and helping reduce carbon emissions.
FTL directors Walter Ormsby and Andrew Bishop set up the company in 2009 to make use of trucks running empty as they returned from or went to jobs.
"We want to work with transport operators to ensure empty capacity is a thing of the past and to make the industry more efficient and carbon neutral," says Bishop.
So how does it actually work?
Transport users have access to over 200 individual carriers, which represents over 800 people from the trucking, rail and domestic shipping industries. All users have to do is post a job online (it's free), which is then anonymously tendered across registered transport operators. Users can choose to request quotes or name their own price (called 'setting the transport price').
On the other side, registered transport operators receive notifications of the jobs listed on findatruckload.co.nz (free also) and can then tender. All quotes made through the website are private and are only seen by the load poster.
"Privacy is key. Without it we run the risk of creating an unfair marketplace, which is no good for any of us," says Ormsby.
Operators can also add conditions for cartage when quoting a job. For example, stipulating what dates and times suit them to complete the job, allowing for flexibility between the two parties. So the price quoted is the price paid by Findatruckload. The transport user or load poster pays the commission on top of the quoted transport price.
Transport operators using the site have reduced their empty running, and in turn reduced carbon emissions. Businesses with freighting requirements also benefit from greater efficiencies. They receive a multitude of transport choices that they would otherwise never be aware of. Findatruckload says this process saves money for these businesses, also saving time finding and managing transport requests.
"In our time in the freight industry we both saw trucks running empty, either returning from jobs or going to jobs, and thought there must be a way to not only utilise this empty running but also save money," says Ormsby.
Interested, and want to find out more about their sustainable transport solution?
Register for free on the website and post a load or find a load to fill your truck. 'Match found' = confirmation emails are on the way.
For the latest reviews, subscribe to our Deals On Wheels magazine here.
Keep up to date in the industry by signing up to Deals on Wheels' free newsletter or liking us on Facebook.