Old School trucks: Philip Wareing Ltd—Part 2
---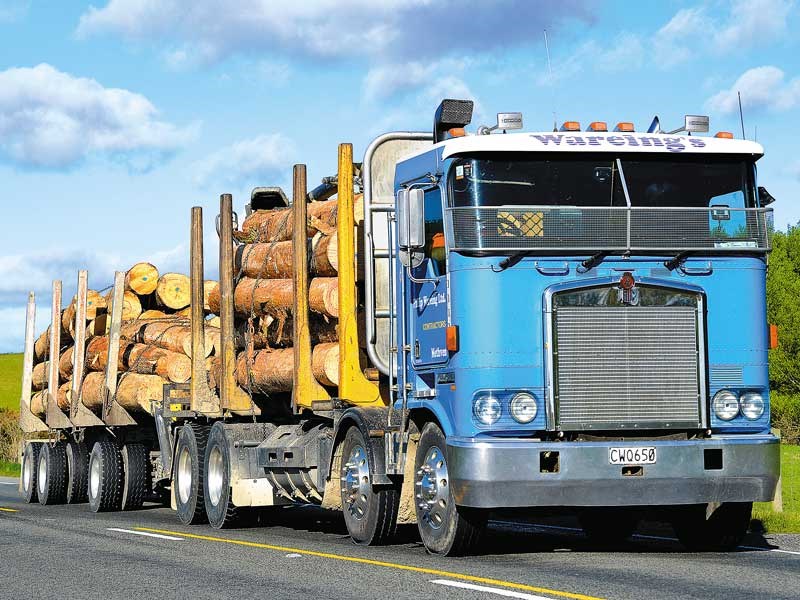 There was an influx of Kenworth K104 loggers into the fleet in the mid-2000s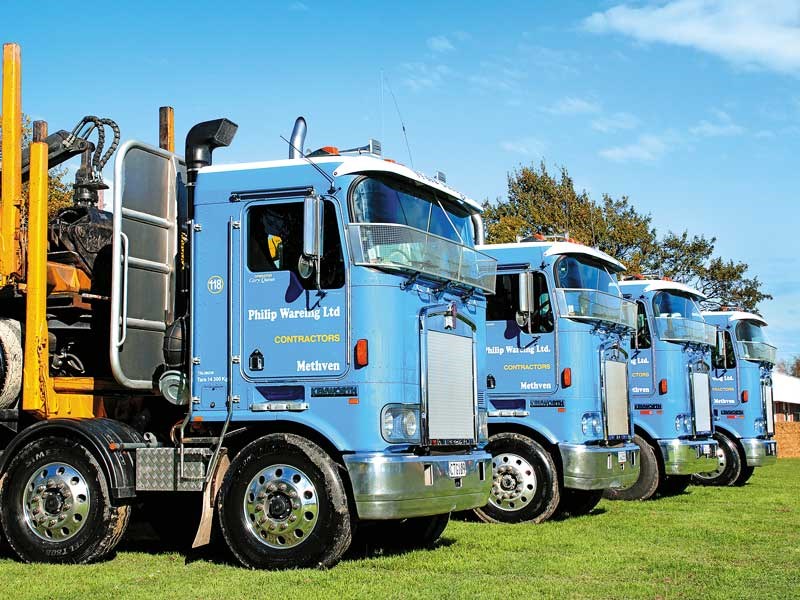 Four K104s lined up at the 2007 Ashburton Truck Show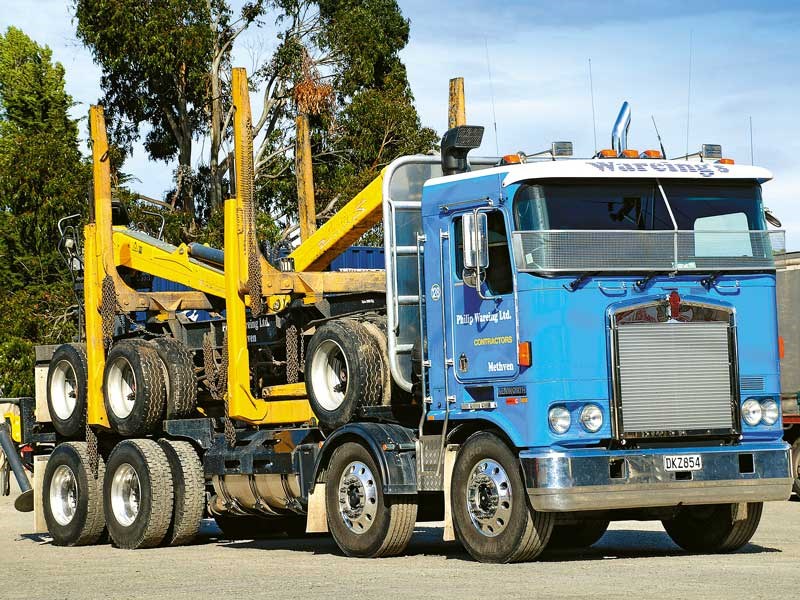 A near-new K104 pictured in Ashburton in January 2007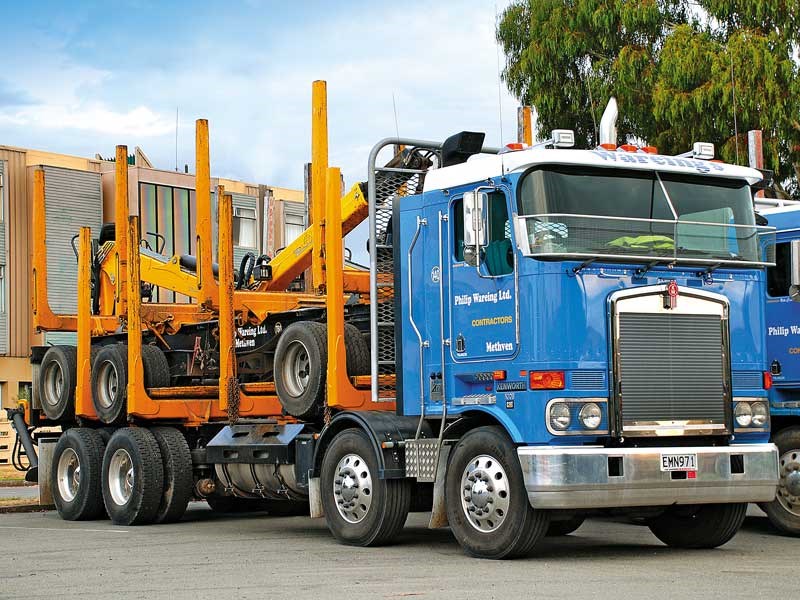 A later model K108 Kenworth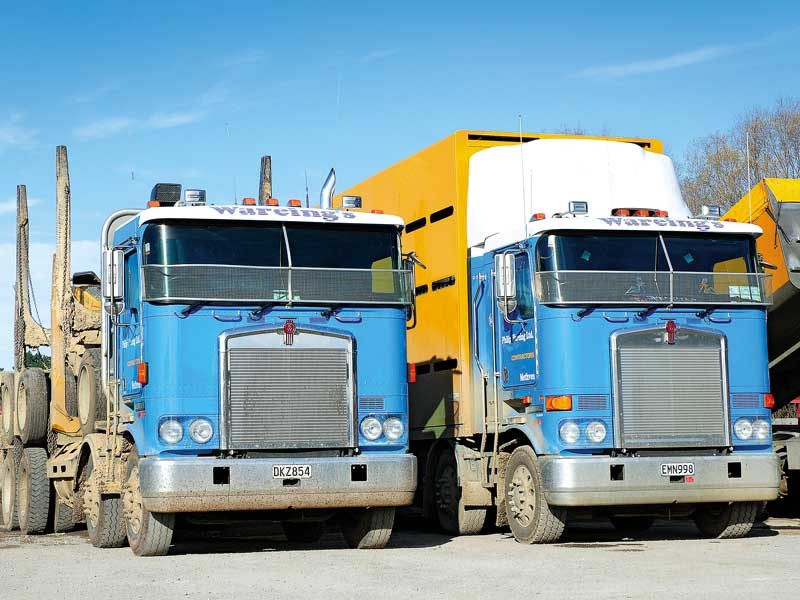 The cabover Kenworths were not restricted to logging applications as seen with this K108 livestock unit lined up next to one of the loggers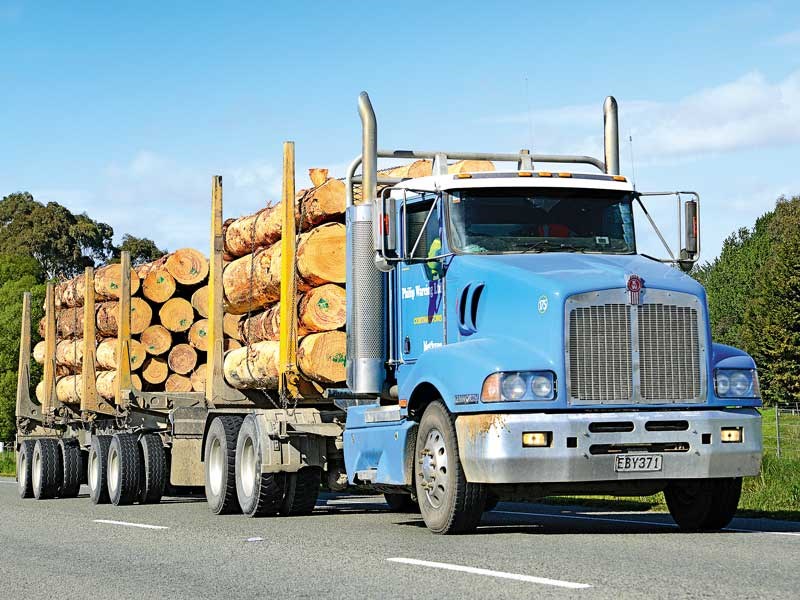 A traditional-looking 6x4 single steer T404 Kenworth logger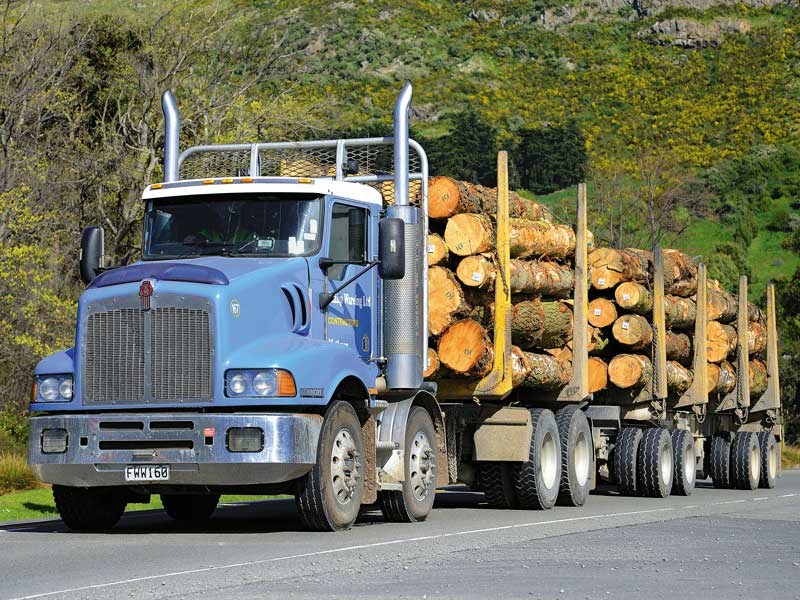 The more common twin-steer configuration utilised more often these days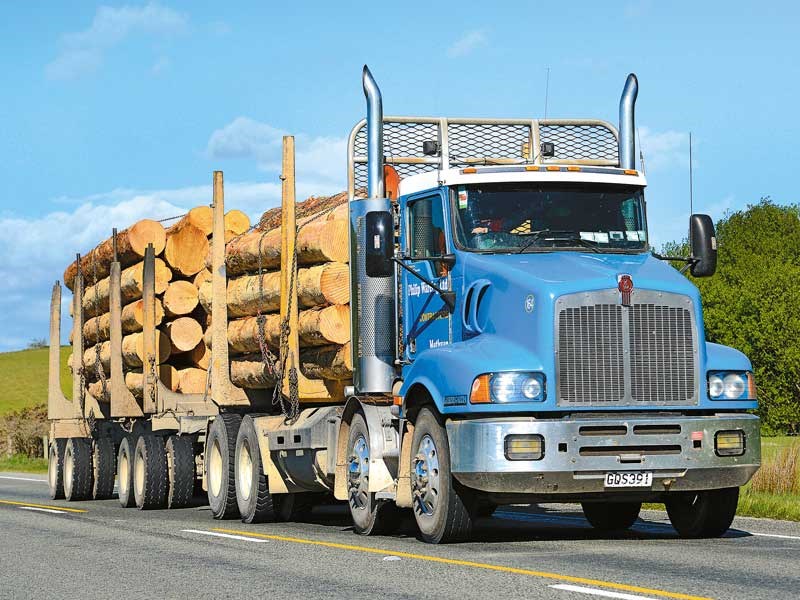 Wareing's own workshops have the ability to acquire and rebuild second-hand wrecked trucks from other fleets, then restoring them to better than their former glory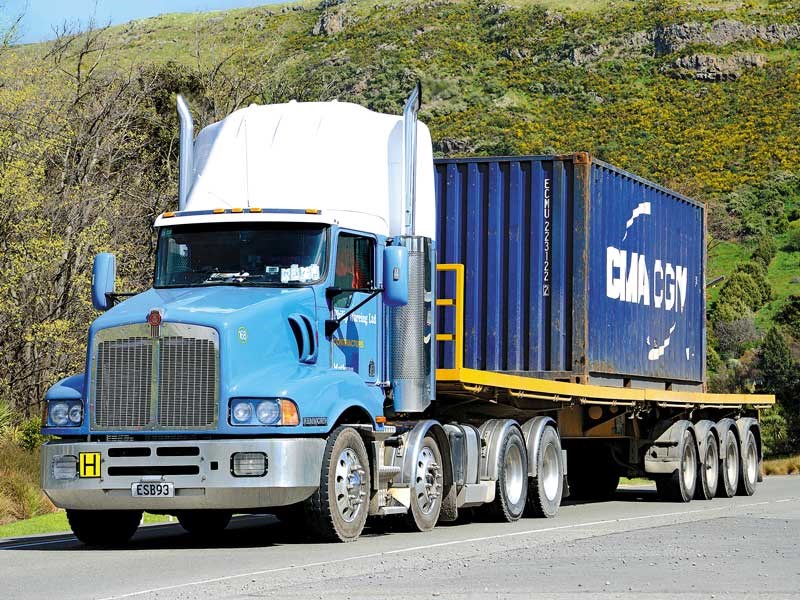 A T404 Kenworth on container/flatdeck duties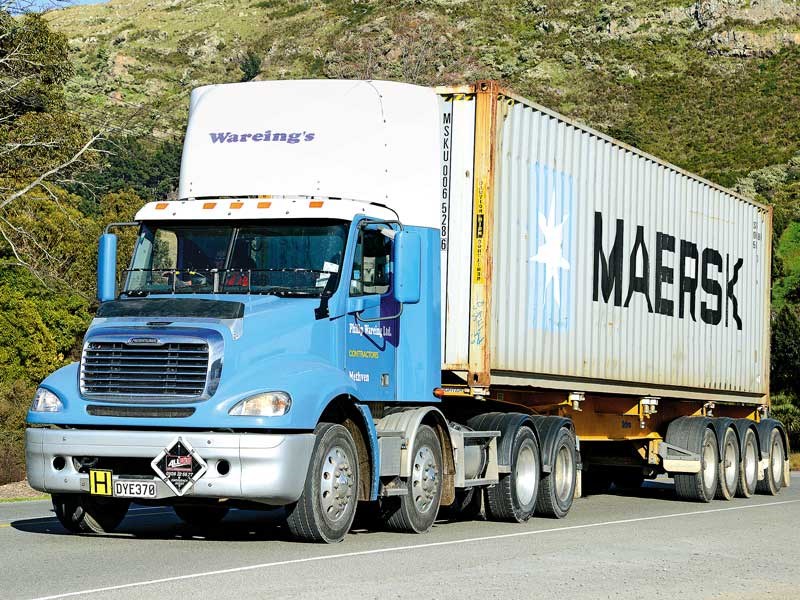 Not every bonneted truck wears a Kenworth badge as this Freightliner Columbia Quad skeletal unit attests to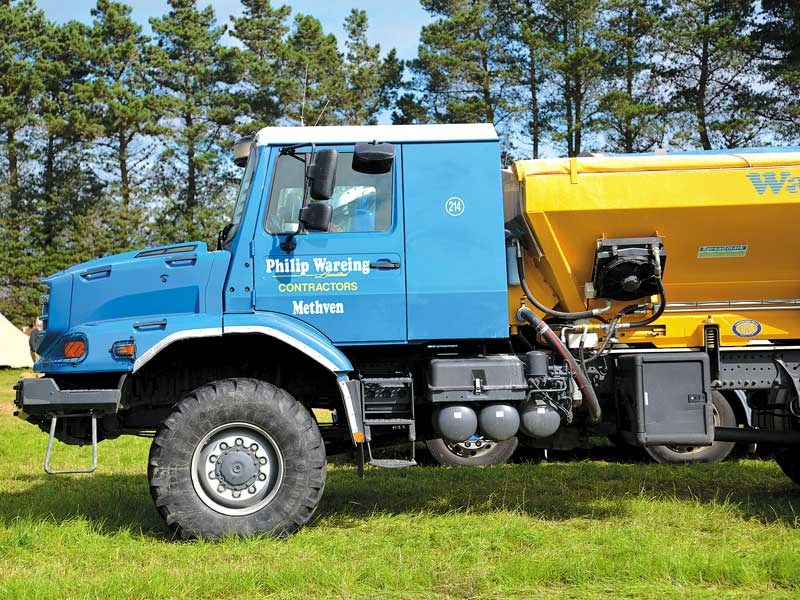 A side-on profile of this rugged Mercedes-Benz Zetros fertiliser spreader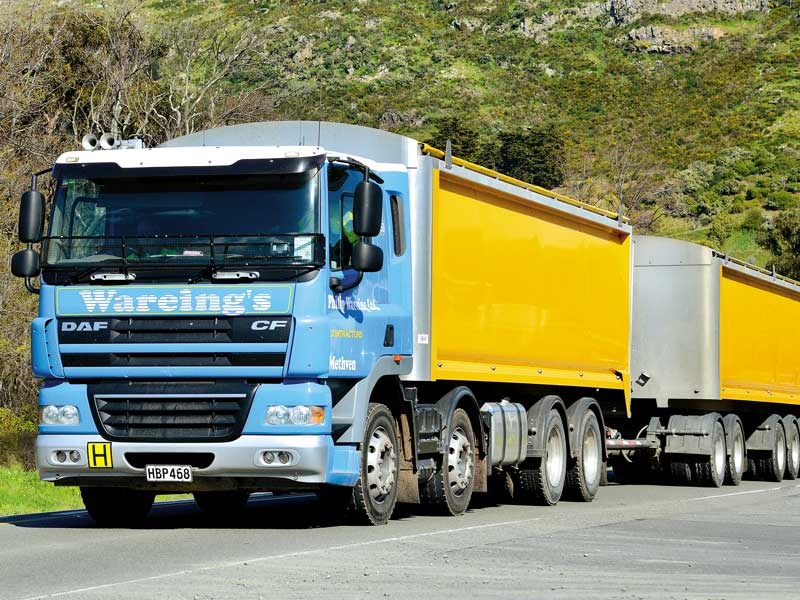 Some would say the 85CF DAFs were a natural progression from the Foden Alphas when they were no longer available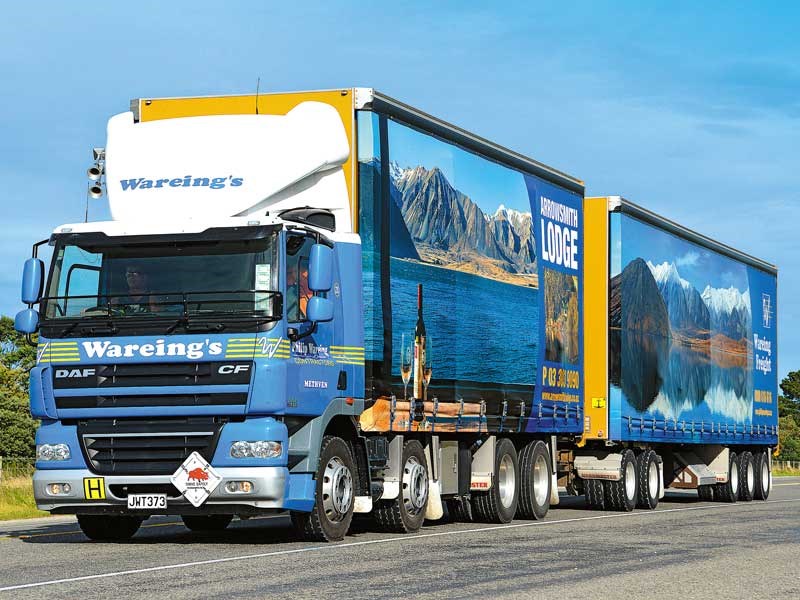 Striking mid-Canterbury scenery adorns this DAF, which also sports the revamped PWL livery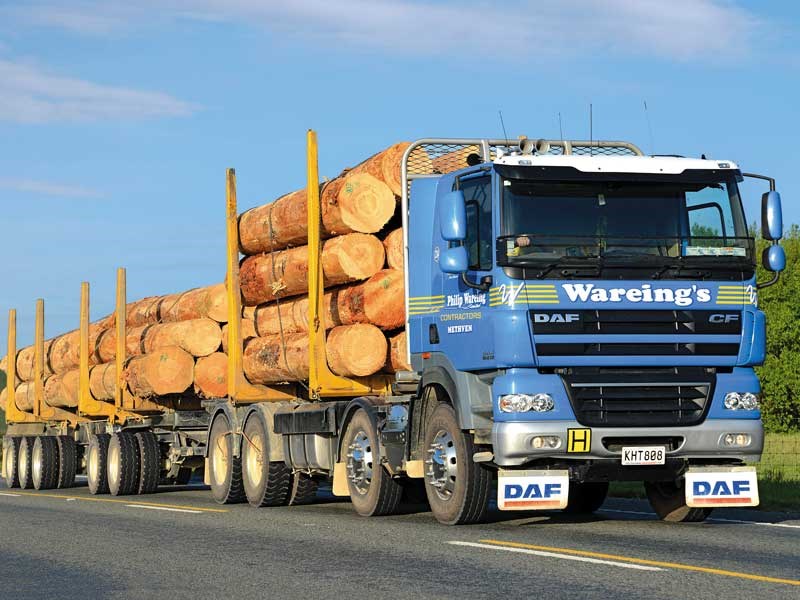 DAF CF85s have become a mainstay in the Wareing fleet and have lent themselves well to nine-axle HPMV combinations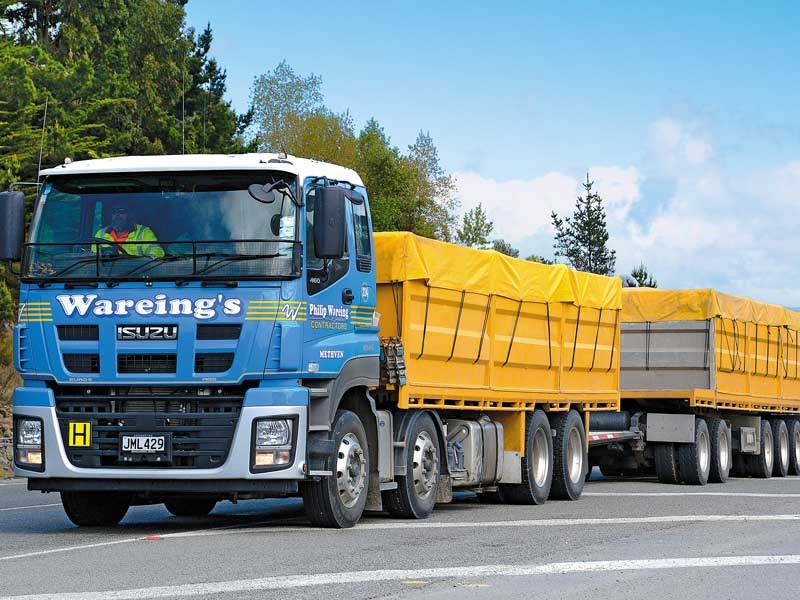 Isuzus have maintained a presence in the fleet, with this dropsider joining the ranks in 2015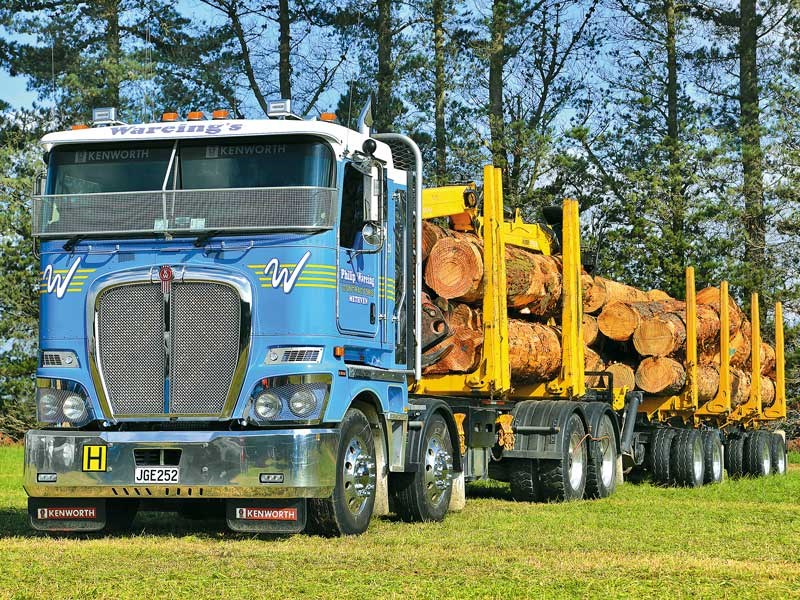 An impressive self-loading K200 Kenworth logger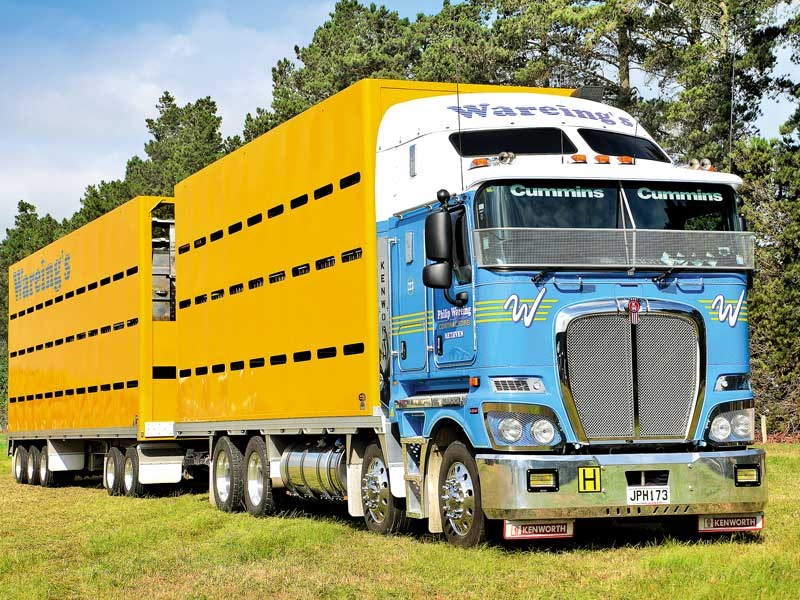 This stunning K200 Kenworth Aerodyne 'Stockliner' turned heads when it hit the road in late 2015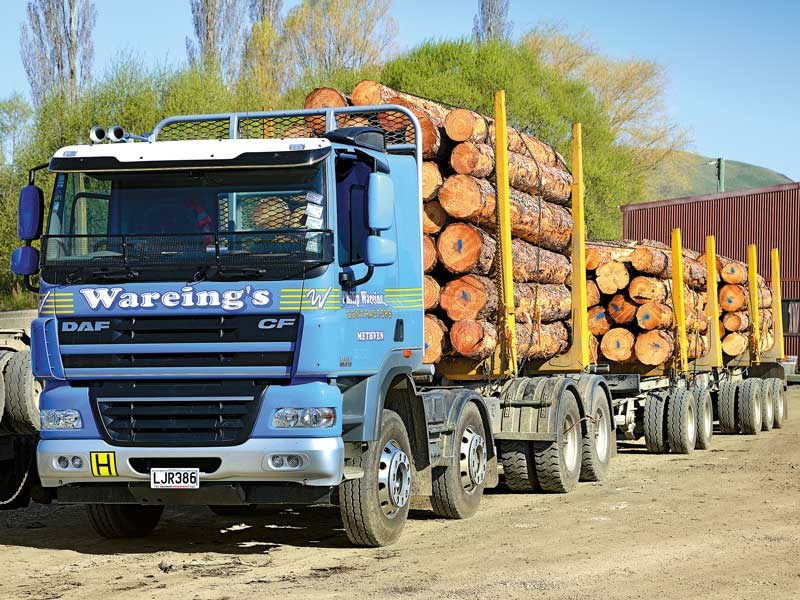 DAFs have continued to hold their own with new purchases in the fleet over recent times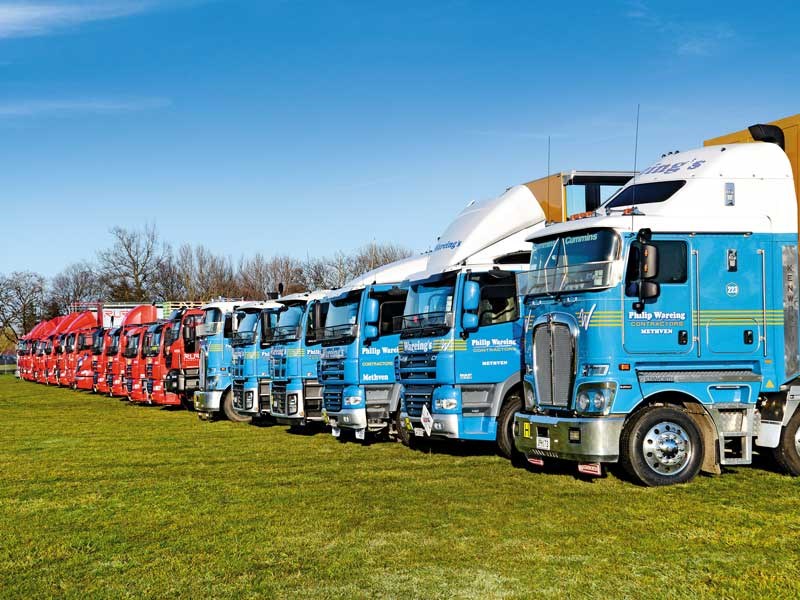 An impressive Wareing's line-up with sister company Rural Transport at the 2016 Ashburton Truck Show

Last month we had a look at some of the Philip Wareing Limited (PWL) fleet from the late '80s when Isuzus dominated the ranks, through to the early 2000s when Fodens had a large presence within the fleet
The mid-2000s saw second-hand and new Kenworths entering the fleet mainly within logging applications, and in more recent times, the latest K200 Kenworths have found their way into the livestock division.
CF 85 DAFs also found favour in all applications and along with being the Kenworth stablemate, also seemed to be a suitable replacement for the Foden Alphas, which were no longer available on the world market.
These days, the PWL fleet remains varied, with Isuzus, DAFs, and Kenworths being the main contributors to the freight, bulk, livestock, and logging divisions, while numerous Mercedes-Benz trucks look mainly after the agricultural spraying and fertiliser spreading divisions. The four Canterbury- and West Coast-based PWL sister companies also boast numerous DAFs and Kenworths as recent purchases, which proves the suitability of the brands to a number of applications throughout the group.
For around 35 years, the PWL remained largely unchanged, and in 2015, the brand got a revamp with more stylish lettering and yellow stripes incorporating a white 'W' on the front corners of the cabs, which has achieved a smart and more modern look to the mid-Canterbury-based fleet. 
Find more trucks for sale in NZ
Read Philip Wareing—Part 1 on Deals on Wheels
Keep up to date in the industry by signing up to Deals on Wheels' free newsletter or liking us on Facebook.