Old school trucks: Fulton Hogan (part 2)
---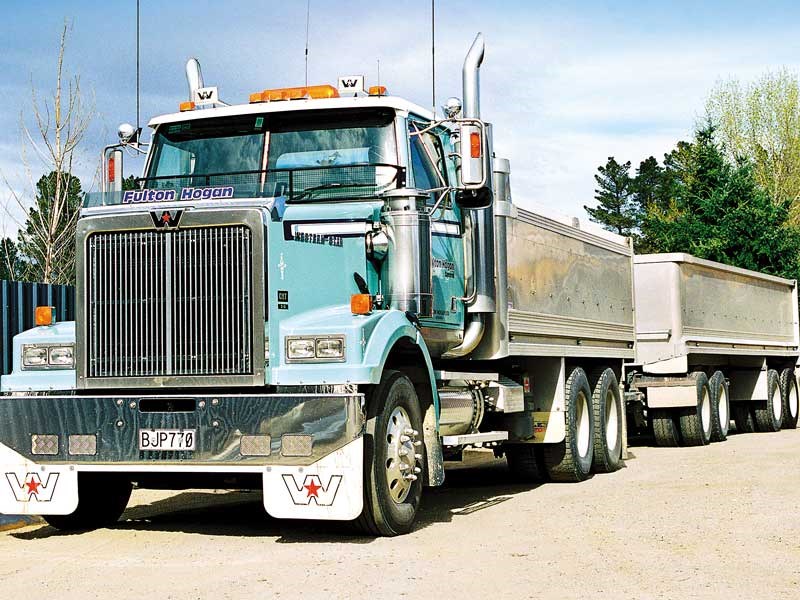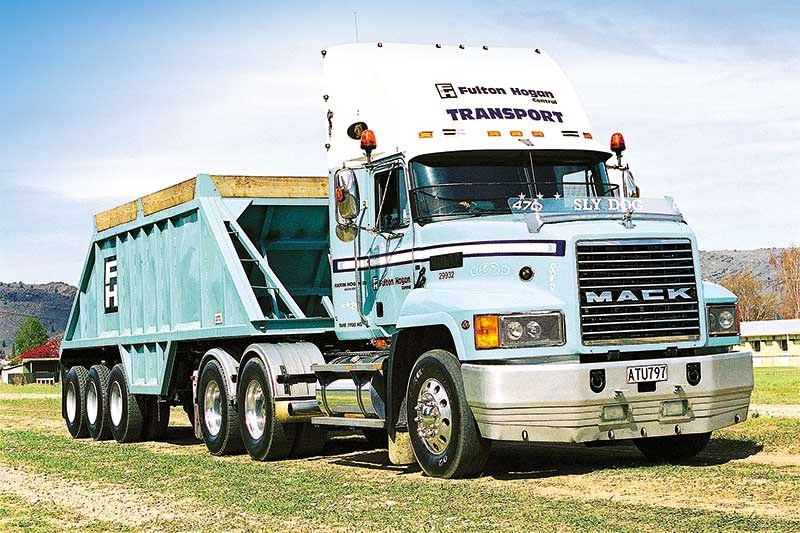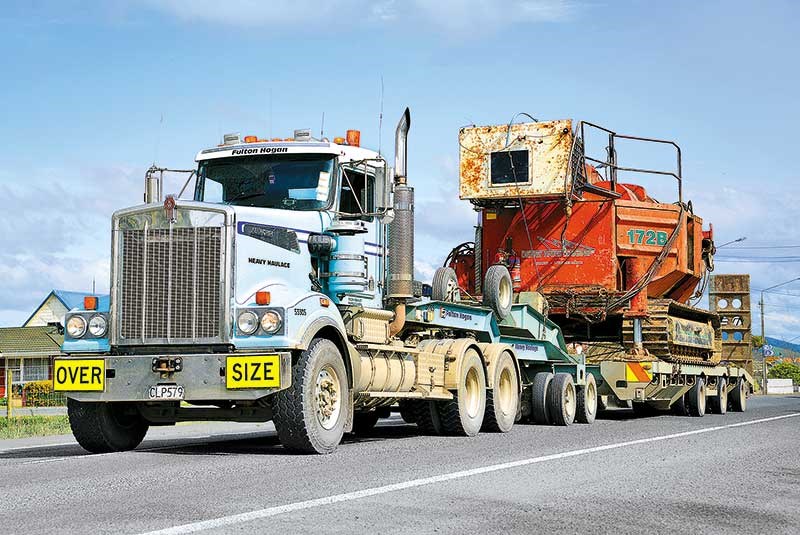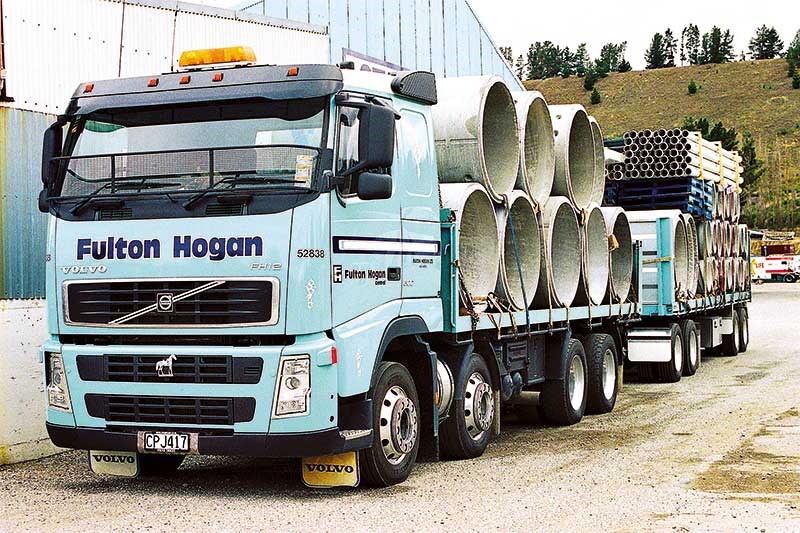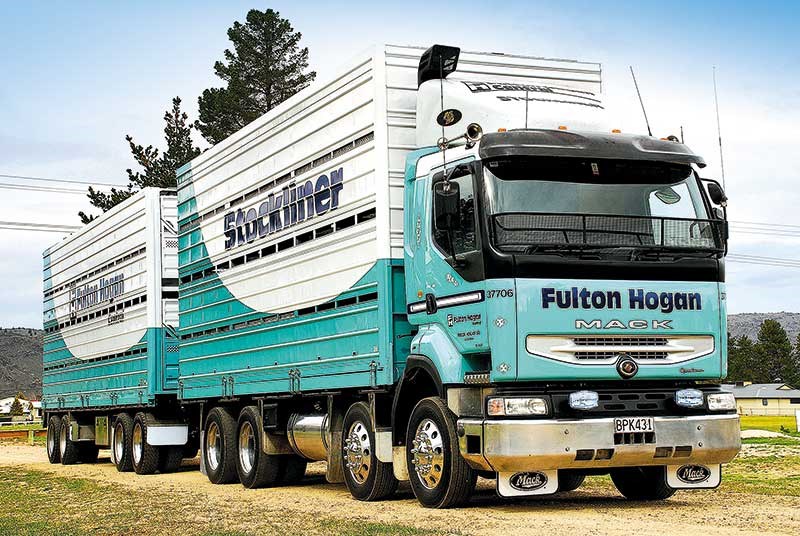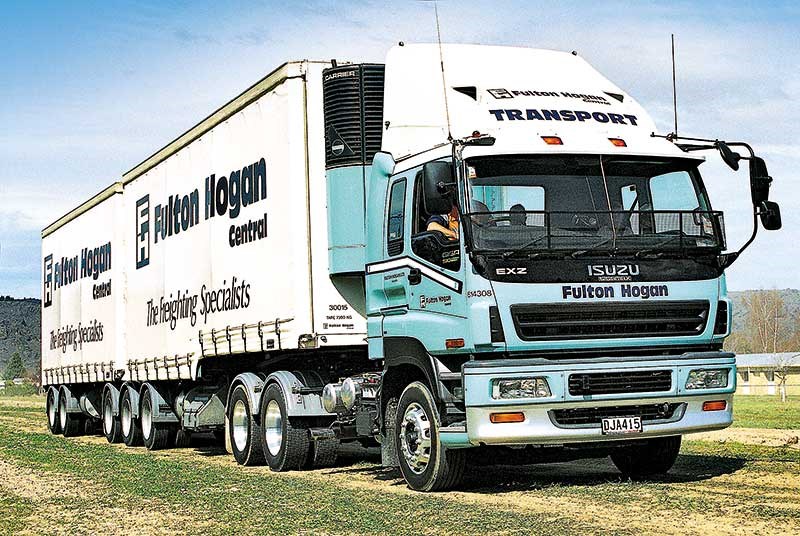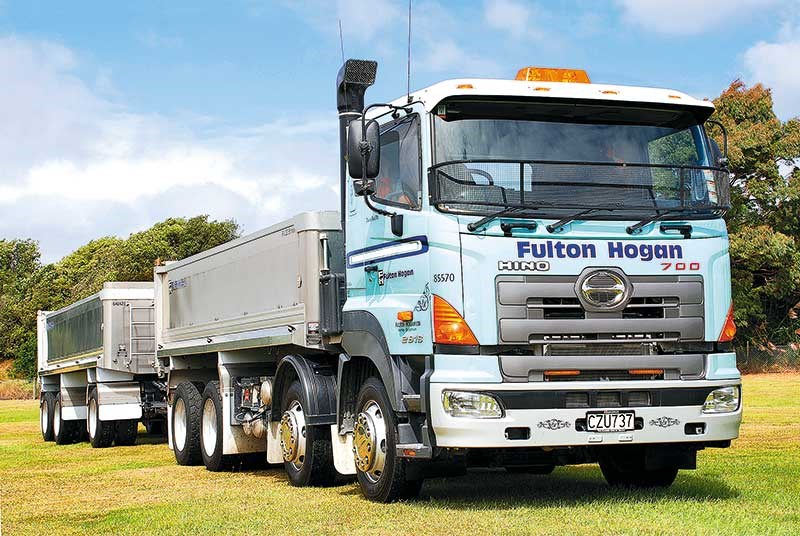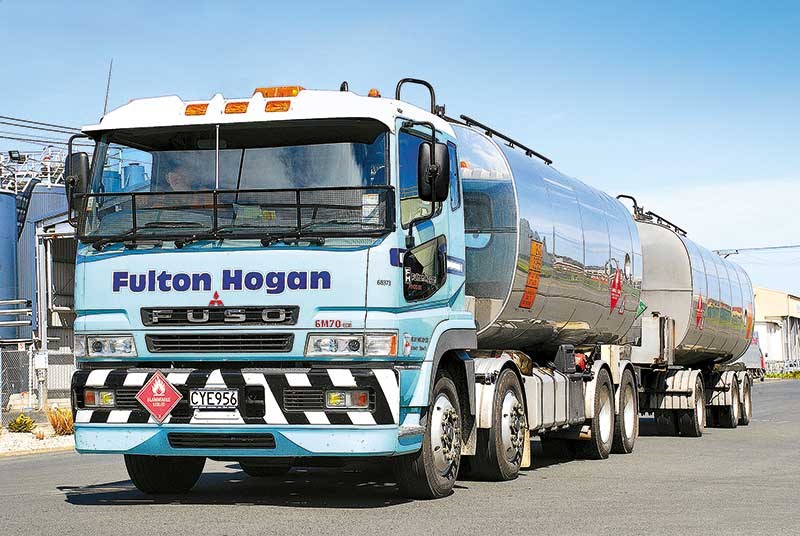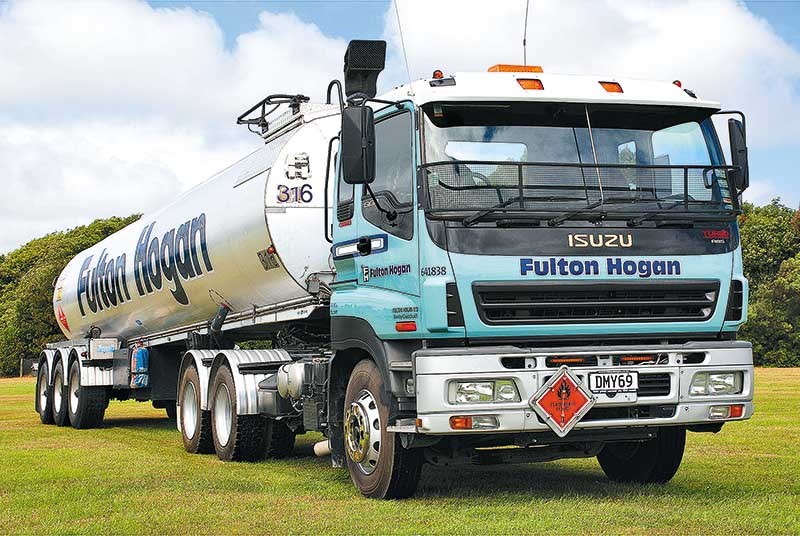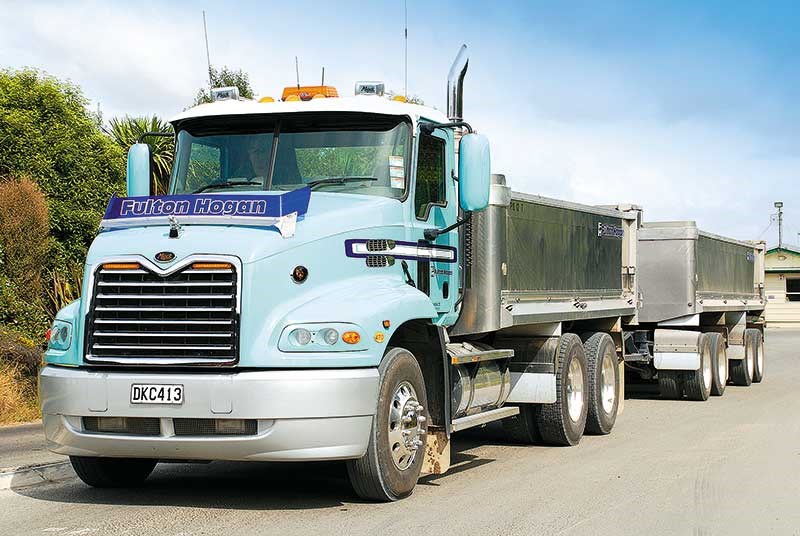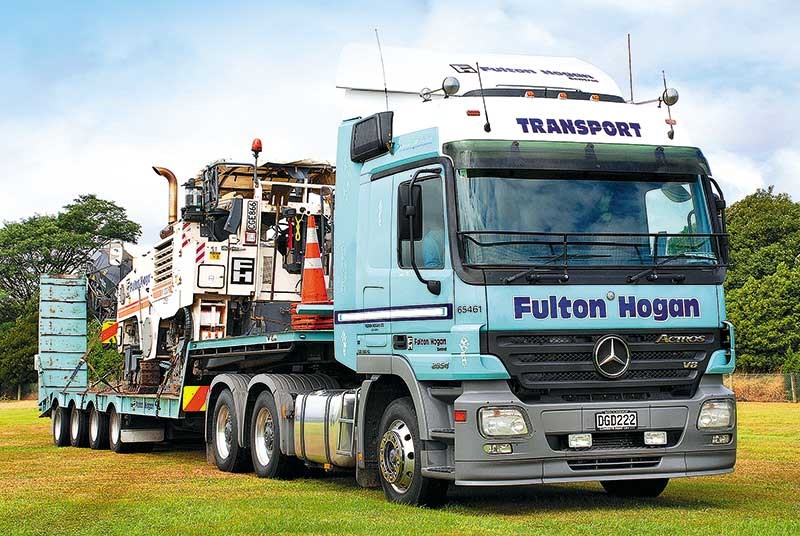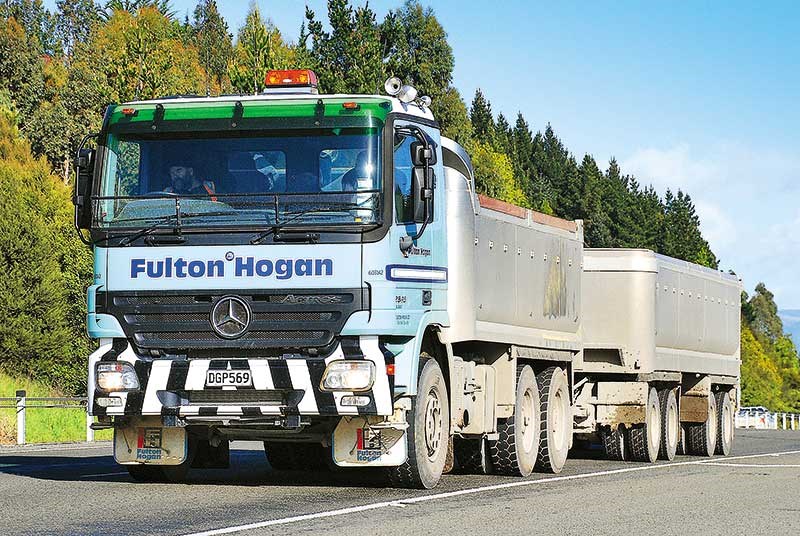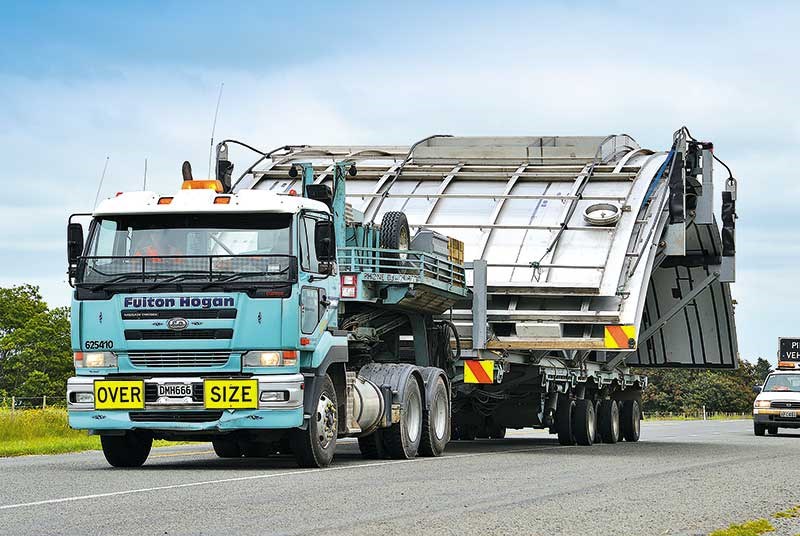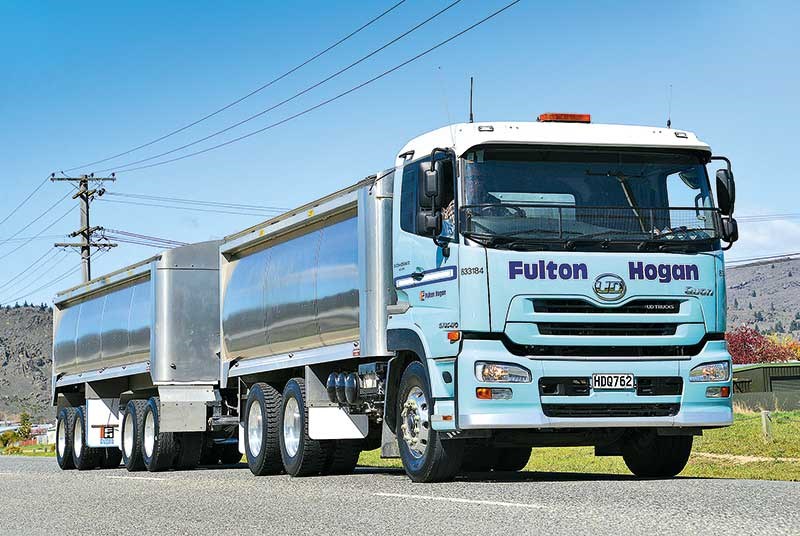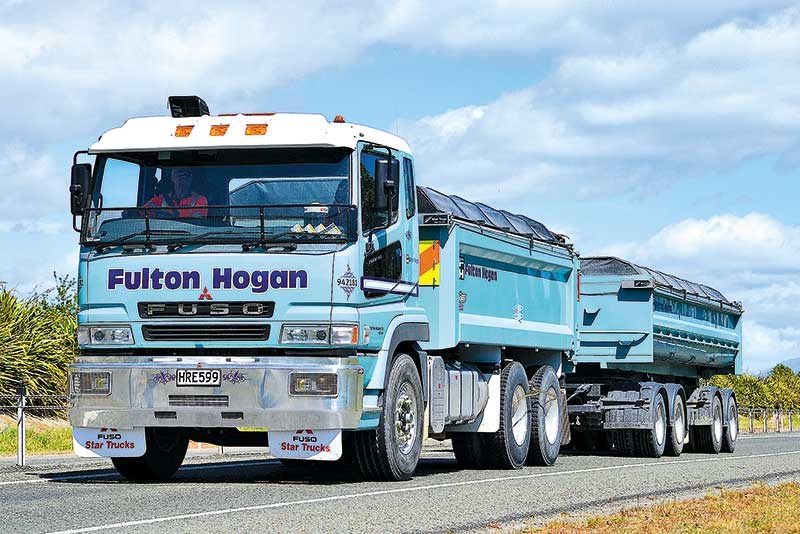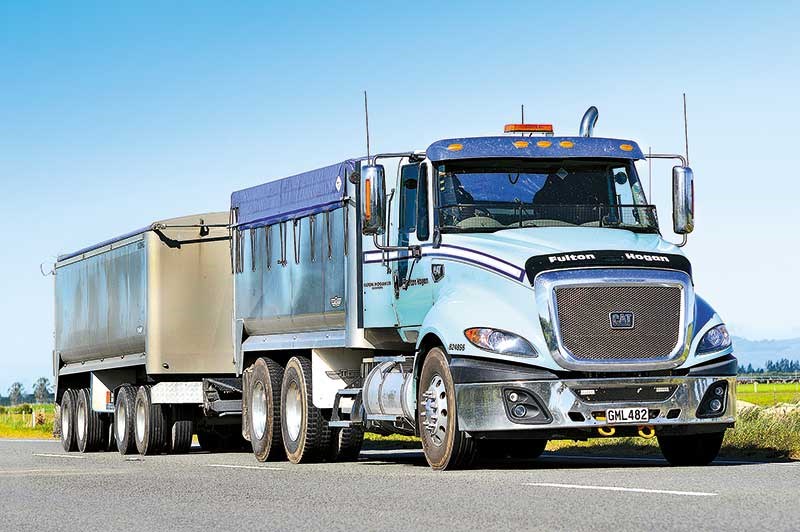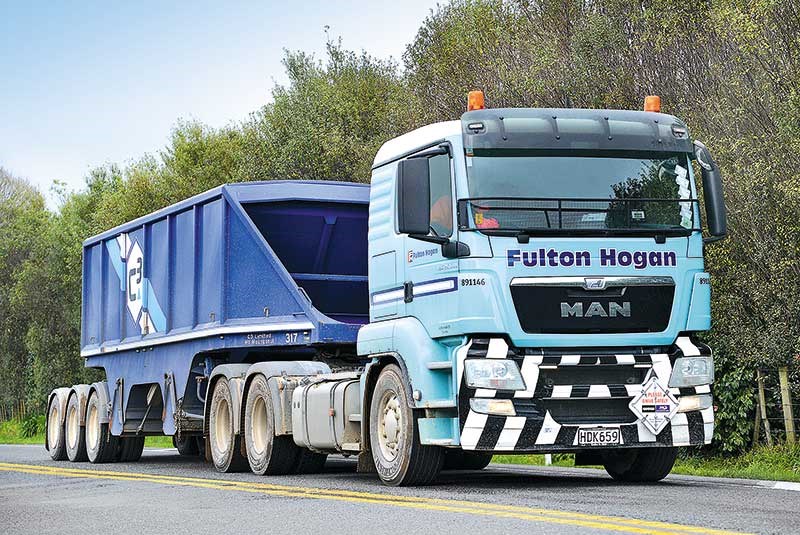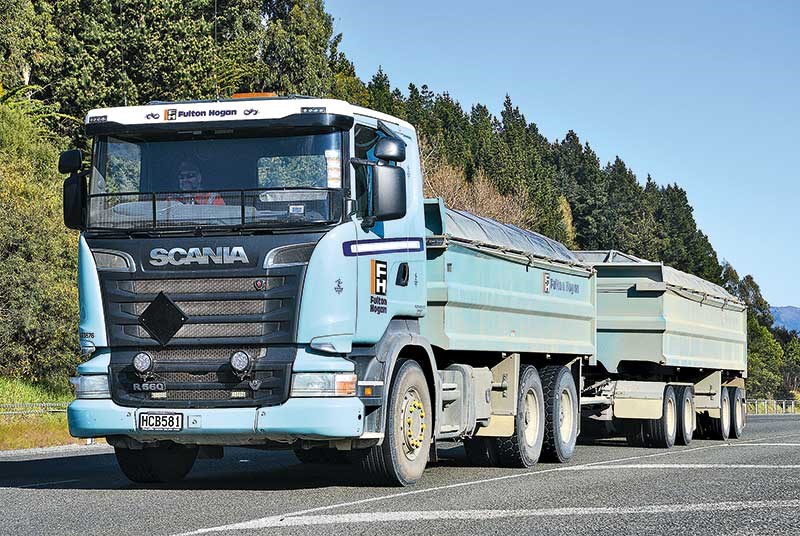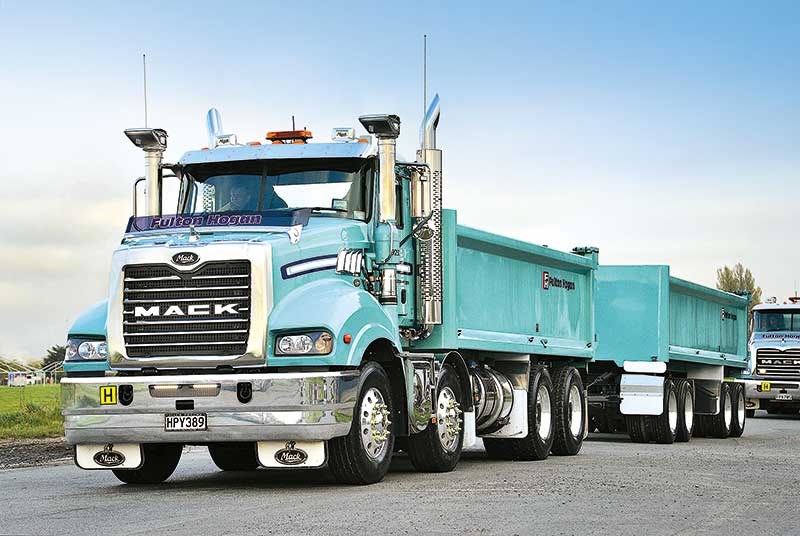 Take a look back at some more of the classic trucks that Fulton Hogan has owned over the years.
Following on from last month, we again look at the transport division of Fulton Hogan. Founded in Dunedin in 1933, Fulton Hogan has become a massive entity in New Zealand and wider Australasia. Much of this growth has been achieved through acquisitions of similar companies also involved in infrastructure construction, roadworks and aggregate. However, one such acquisition in the 90s stood out as being somewhat different. Fulton Hogan purchased Alexandra Transport and became a division called Fulton Hogan Central.
While Alexandra Transport was previously involved in a portion of Fulton Hogan's core work, it was also involved in general freight and rural work. Not a lot changed as Fulton Hogan Central retained the Alexandra Transport purple colours; however, during the mid-2000s, the Fulton Hogan blue was adopted. We then saw the likes of freight and livestock trucks wearing the traditional Fulton Hogan livery, which was a sight not seen before. This was to be short lived however, due to Fulton Hogan selling the Fulton Hogan Central division back in 2008, which meant only the more common configurations were to be seen on South Island roads.
The Fulton Hogan juggernaut has grown to the point today, that whether driving across town or on the county's open roads, it is commonplace to see a Fulton Hogan logo on the side of a vehicle, machinery implement or even a roadside sign during your travels.
For the latest news and reviews, subscribe to Deals On Wheels magazine here.
Keep up to date in the industry by signing up to Deals on Wheels' free newsletter or liking us on Facebook.