Business profile: Heat Exchange Services in Christchurch
---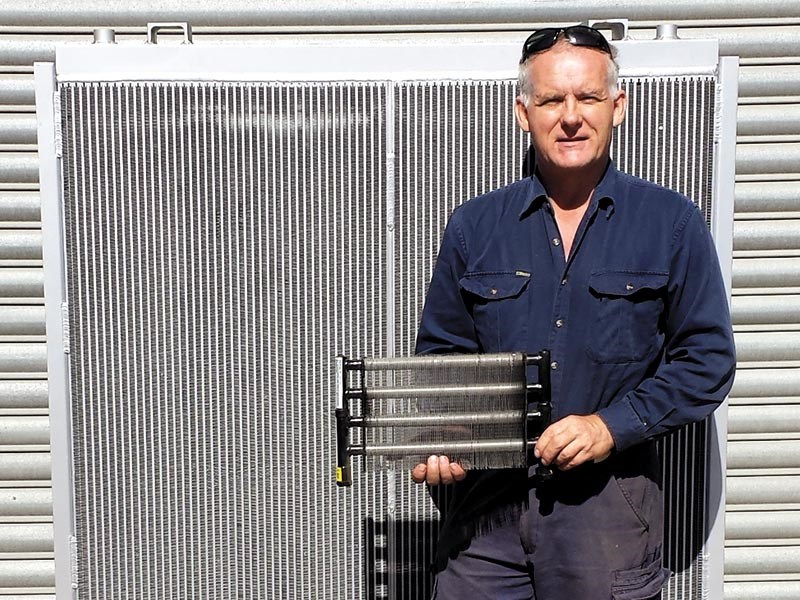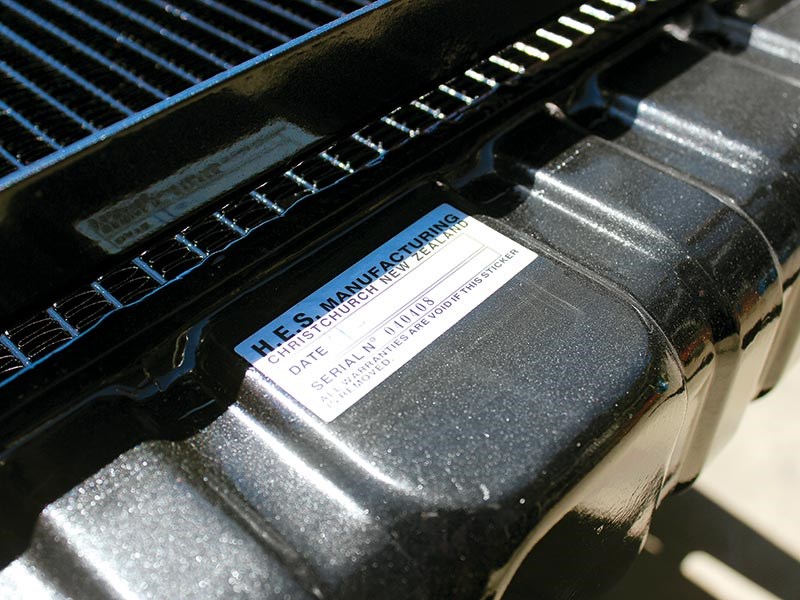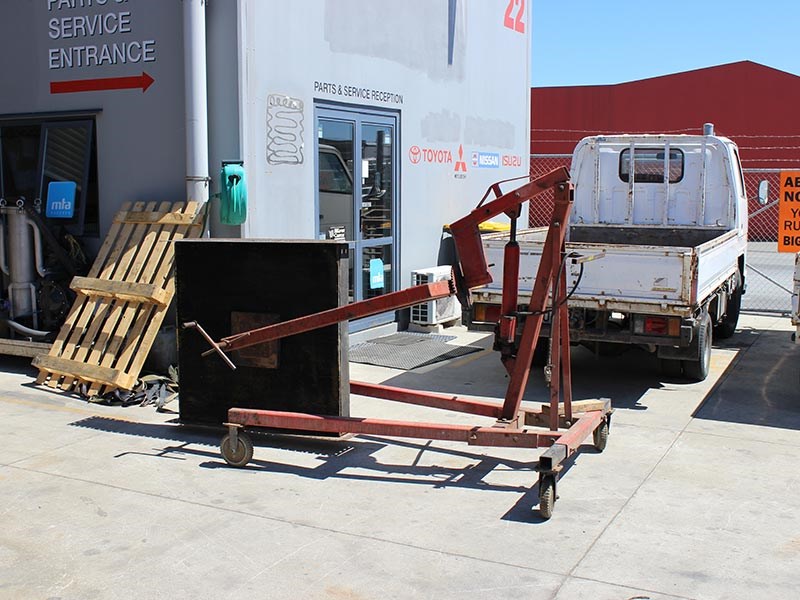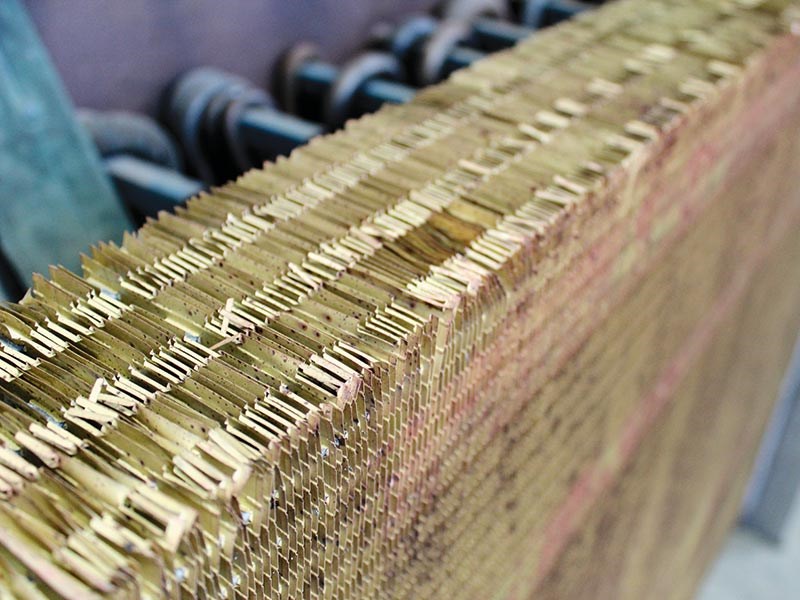 Christchurch's Heat Exchanger Services is going from strength to strength. CEO Julian Parbery firmly believes that a firm mix of skill and good honest service saves clients time and money.
It has been a tumultuous five years for Heat Exchanger Services' Julian Parbery, but a bit like the quality servicing and manufacturing his team undertakes every day of the week, he's come out stronger than ever.
In a rather tongue-in-cheek move, Heat Exchanger Services (Heatex) suggests it specialises in, among other things, "planes, trains and automobiles". But actually that – well, a heavy industry take on that anyway – pretty much sums them up.
These guys manufacture and repair all manner of radiators, charge air coolers, oil and water coolers, plus oil, water and steam heat exchangers. The Christchurch company's highly technical service extends to supplying brand new units, as well as completing expert radiator repairs on all major brand trucks and buses, plus excavators, loaders, forestry equipment and marine gear.
"We carry a lot of new stock, but what really sets us apart from everyone else is our ability to overhaul radiators quickly and efficiently – that's where our customers really save money," says Parbery.
"We really do consider ourselves New Zealand's leading manufacturer of complete heavy duty radiator, charge air coolers and cores. Ninety-five percent of all other radiator shops buy from one main supplier, but we are different as we make everything in-house," he says.
"Many of our competitors would rather sell a customer a new radiator than repair an existing one, and this is something that costs construction firms thousands of dollars each time. "Overhauling is often the better option. Usually it's simply the solder that has cracked. Solder ages and is susceptible to cracking through vibration, but generally the heavy brass plate and thick tubing will be fine, so most of the time a radiator that needs overhauling will be structurally sound.
"We go to the extra effort though – we clean the whole unit, take off all the old solder, then when the radiator is spotless we re-solder and reload the tube plate. It leaves our premises looking like new and we really pride ourselves on that."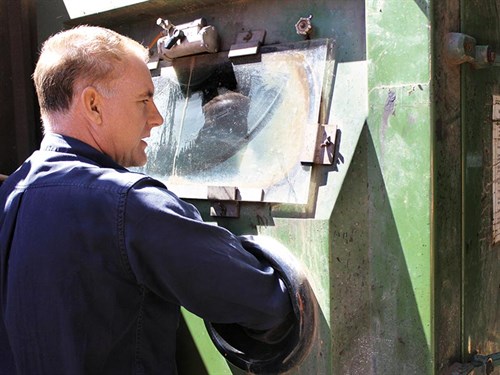 Parbery says that many radiator suppliers would rather replace than repair, simply because handling large radiators from heavy duty excavators and dump trucks is a cumbersome process. The Heatex team however, has developed their own handling and lifting equipment, meaning one man can lift and work on a large radiator, speeding up the process.
Heatex also has a hot caustic tank onsite, along with the only wet blasting machine.
Parbery knows of in the radiator servicing industry. The wet blasting machine uses a combination of grit in liquid, so the component is cleaned and washed at the same time.
"Downtime is downtime," continues Parbery. "You can either wear the cost of a total replacement that might come to $6000 or so, or you can have something refurbished for around $2000 and get back to work knowing it should be good for another five years."
Parbery believes that 15 to 20 percent of the work Heatex gets is due to customers having had repairs incorrectly completed, or being told their radiator leak was "unfixable".
In addition to quality repair work, Heatex also boasts full manufacturing capabilities, utilising CNC equipment and full CAD drawing facilities to make bespoke radiator cores, tanks, oil coolers and air coolers to any customer order.
"Despite ongoing court action, and the effect of the earthquakes, which thankfully has resulted in a positive outcome for us as a business, we are very proud of what we continue to achieve for customers," concludes Parbery.
"We're the only independent industrial earthmoving and truck radiator servicer, repairer and manufacturer in the country. That's a pretty comprehensive business offering, but we have the skills and the technology to get any job done quickly and competently."
For more information, email heatex@ clear.net.nz (without the space) or phone 0508 HEATEX (432 839)
For the latest news, reviews and features, subscribe to Deals On Wheels magazine here.
Keep up to date in the industry by signing up to Deals on Wheels' free newsletter or liking us on Facebook.