Business profile: Biketranz
---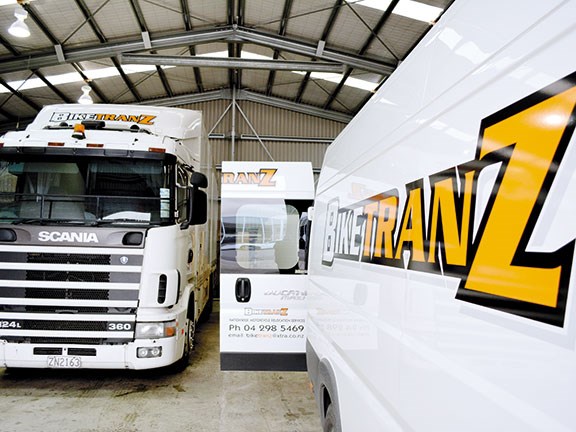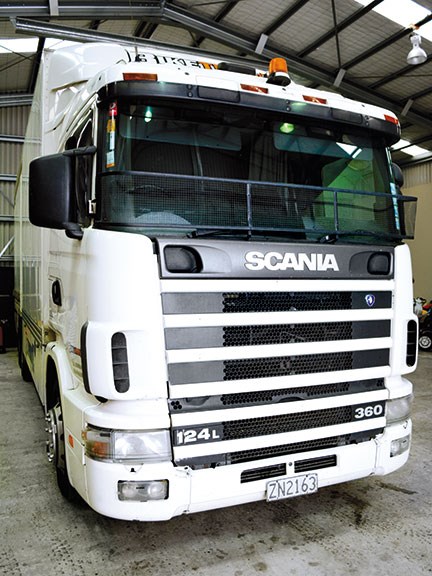 The main long-haul vehicle on fleet is Brett's Scania 124L 6x2 rigid.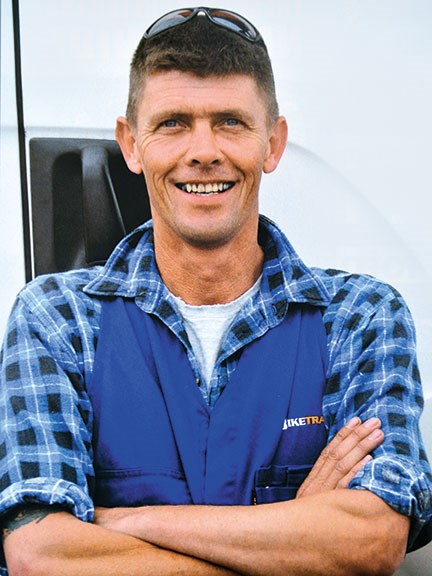 Biketranz was started by Brett Bowman, who saw a need and has filled it well.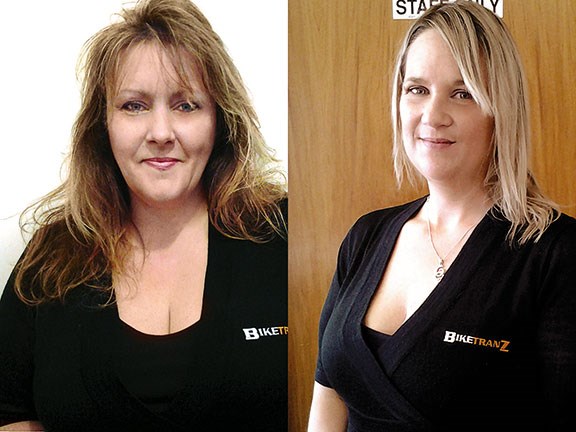 Running the operation from the office is Brett's wife Adele (left) and Trista (right).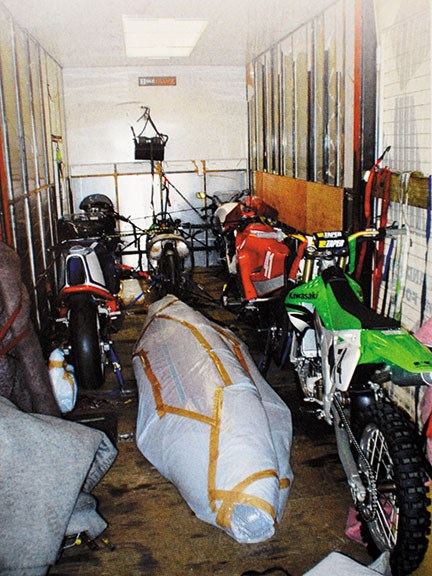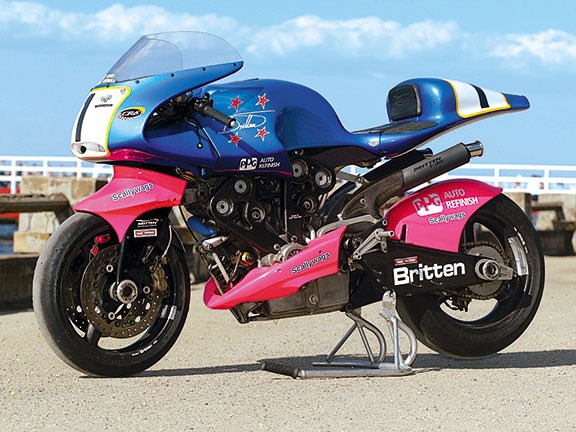 Biketranz is the only motorcycle transporter trusted with The Britten.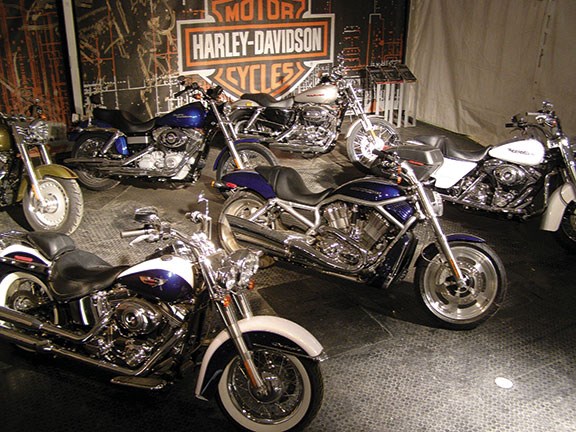 Harley-Davidson is among the clients using Biketranz.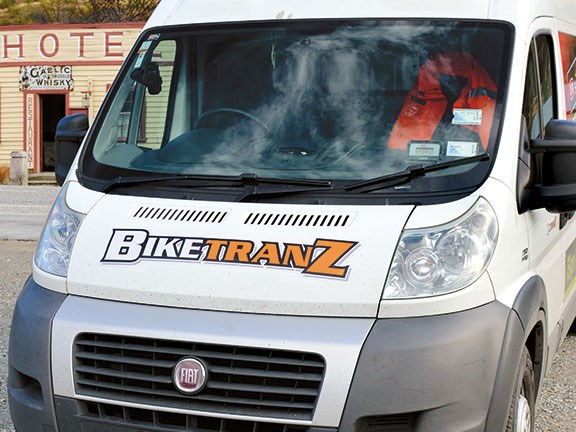 Brett finds the Fiat vans to be safe, comfortable and reliable.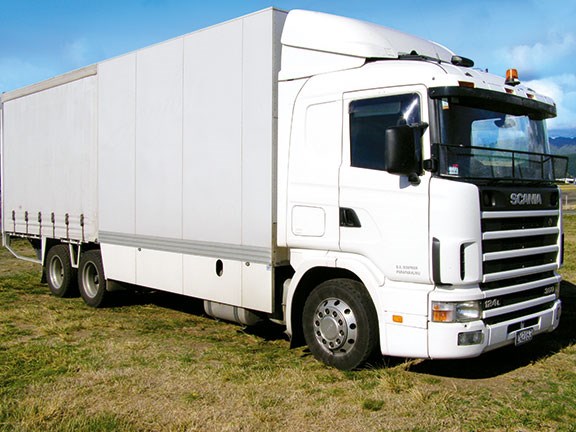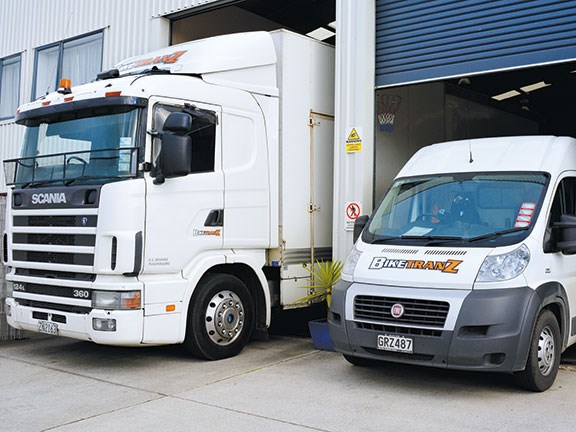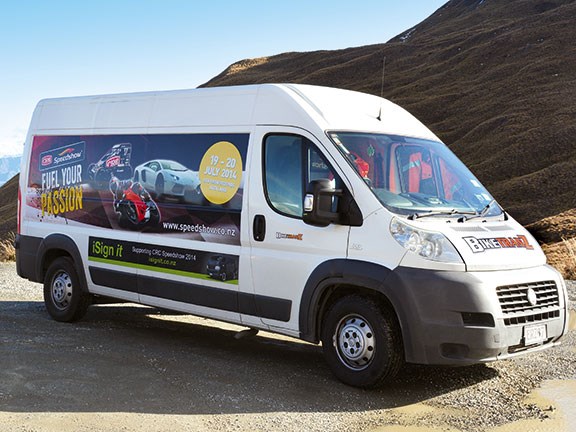 In the fleet are a number of Fiat Ducato vans, including this beauty.
So you've bought a bike at the other end of the country but not sure how to get it to your garage? Biketranz are definitely your answer…
There you are, having just purchased a second-hand Harley-Davidson, and you're trying to figure out how to get it from Auckland to Invercargill without having to take a week off work to get it yourself. Well, thankfully there's an answer for that conundrum in the form of Biketranz.
It sure is a long way from beginning in Tapanui, in the heart of South Otago, to running the biggest and undoubtedly the best motorcycle-carrying business in the country — but that's pretty much the path Biketranz owners Brett and Adele Bowman have followed.
Based in Wellington, Brett's been in the transport business longer than I've had hot dinners (if you've seen a recent pic of yours truly then you'll know that's a VERY long time!). Mad keen on trucks since a young age, it was while working for Crown Relocations he spied a gaping hole in the relocations market when it came to moving bikes around — something he's got a personal interest in as he's collected several himself. And so Biketranz was born.
One of his first jobs was moving a number of bikes that required the services of a high cube van, something Brett didn't have at the time. No worries — he simply paid a visit to the local Fiat dealer and, rather cheekily, took one of their Ducatos for a lengthy demo to Hastings and back! He was so impressed with the big Fiat he ended up buying it.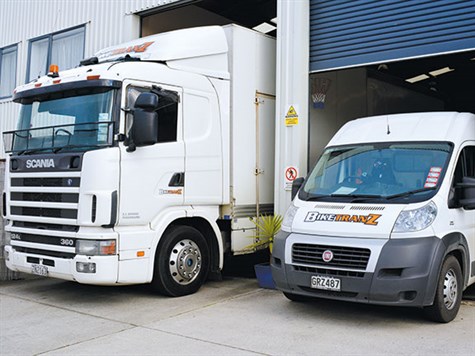 This would be the start of what has turned into a thriving business that includes major manufacturers like Triumph and Harley-Davidson as regular clients.
As the business grew rather rapidly, Brett found himself doing serious hours and it wasn't long before more drivers and vehicles were needed to help cover both islands. The Biketranz fleet has now grown to include two large long-haul transport trucks (an Isuzu eight-wheeler and Brett's pride and joy, a second-hand ex-lease Scania 6x2 rigid) plus five vans, four Fiats (smart move by the salesman who let him demo that first van, which is still on fleet), and a Ford Transit.
Brett is extremely impressed with the Fiats, which give remarkable reliability for the big kilometres they're doing. And they contain many safety features which Brett considers very important for his drivers. There are also a couple of tandem axle furniture trailers to augment the carrying capacity of the vans.
Biketranz also has depots in Auckland, Christchurch, and Dunedin. Brett's wife, Adele, looks after the day-to-day running of the company, along with Trista. There's a staff of eight overall that are based all around the country and it's a real family affair with Brett and Adele's son Matt helping run things out of Auckland.
Going from transporting high-end fragile furniture to motorcycles was a good call for Brett. After all, you can't have people that don't know or understand motorcycles or their owners biffing them on a truck and hoping for the best. So, being a biker himself and employing other like-minded individuals, Brett and the staff treat all bikes like they would want someone to treat their own.
There are no shortcuts when it comes to securing your precious baby for transportation. Hence why Biketranz is the only company trusted with transporting the few remaining Britten bikes around and also Burt's World's Fastest Indian.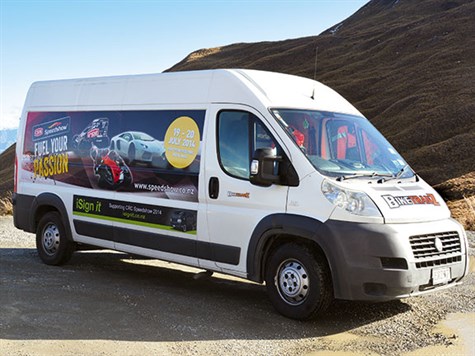 But while Biketranz specialises in handling motorcycles, other potentially fragile items can also be transported, like model planes, three-wheelers — pretty much anything. The current record for one load in the big Scania is $14 million, and hence Brett doesn't use retreads to move gear! "They're all virgin tyres on the fleet, safer and smoother than retreads," says Brett.
Brett and Adele have created a very good business dealing with one of the harder products to transport safely and without damage. Fitting several bikes into the confined spaces offered by the trucks and vans, without scratching or denting them, is a major undertaking and one the company handles perfectly.
Through offering excellent service, care, and superior performance they've grown a sizeable small business and Brett's passion for all things mechanical has provided him with a greater understanding of the needs of his clients. And a background in fragile furniture moving has stood him in great stead.
For more information contact Biketranz on (04) 298 5469 or visit biketranz.co.nz
For the latest reviews, subscribe to Deals On Wheels magazine here. 
Keep up to date in the industry by signing up to Deals on Wheels' free newsletter or liking us on Facebook.