Truckie Profile: Eddie Walker
---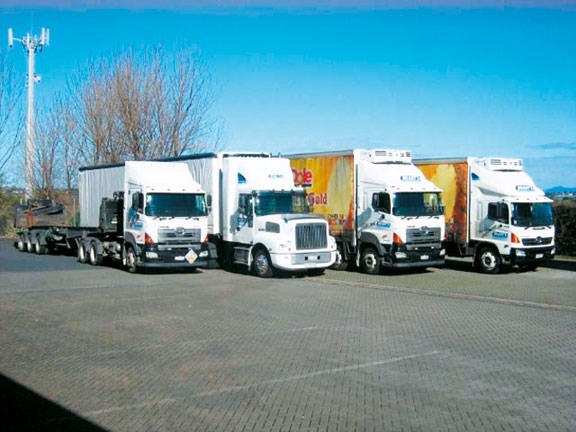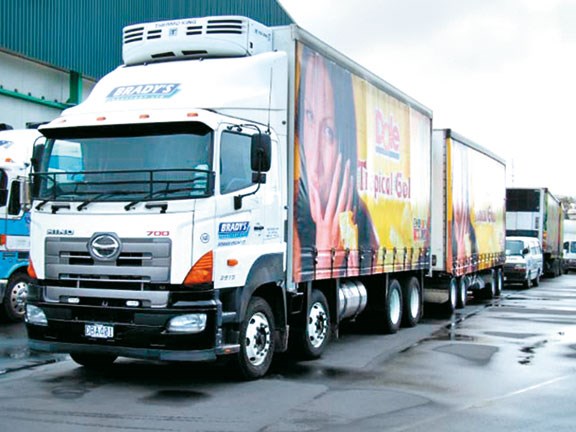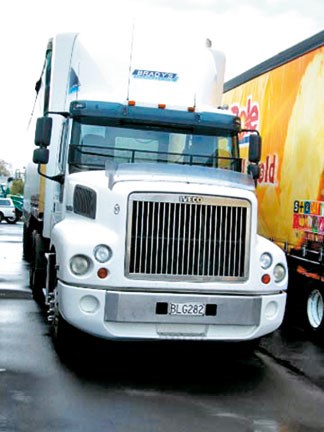 Having been with Brady's Transport Ltd for over 14 years, operations manager Eddie Walker has seen the company go from strength to strength
Starting out driving the trucks, Eddie then had the opportunity to move to a different area of the business when the company started to expand. He was more than happy to take up his new role in operations and has been in his current position for eight years.
Brady's delivers produce around Auckland and down the line to Hamilton and Taupo. Supermarkets such as Foodtown, Pak'n'Save and New World are its biggest customers, but it also services cruise ships, often providing them with over 70 pallets of produce.   
"We service the cruise liners that come into the country through chevalier produce. For example, the Dawn Princess came into Auckland harbour on Saturday and on Monday we went down to Tauranga to service a ship down there too."
Eddie's job involves organising the day-to-day running of the trucks and deciding which driver goes where.
Because of the nature of the produce industry, summer is always its busiest time and it's also a seven-day operation to supply fruit and vegetables on demand.
"The thing with the produce game is that's it's a seven-day-a-week job. Its hard on all the guys; they work six days a week because supermarkets want deliveries on a Saturday and a Sunday, and you have to supply for what the customers wants."
Rather than customers calling Brady's Transport direct, orders go through wholesalers such as MG Marketing, who is one of its main contributors; Brady's Transport Ltd then delivers it to the customers in its fully refrigerated units.
The Penrose-based business has 14 trucks altogether and sticks to reliable brands like Mitsubishi and Hino. Owner Martin started off with just the one truck, a four-wheeler Ford.
Eddie recalls when he first started at Brady's it had three four-wheelers and an eight-wheeler, and has seen the team gradually take on more work, which means employing more staff and buying more trucks.
Born and bred in Auckland, Eddie has two young daughters with wife Linda. He's a big sports fan and loves nothing more than a few beers and a good game of rugby.
"I'm a Blues fan but as long as New Zealand teams are winning, that's the main thing."
Like all jobs, there are areas Eddie enjoys more than others. He gets satisfaction out of being involved with trucks and working with people.
"The guys I work with are a good team of guys. A lot of them have been here for a while – about four of us have been here for over 10 years."
To make the business grow and to eventually make things easier for Eddie and the crew, Eddie hopes to eventually expand Brady's Transport Ltd to include storage and warehousing in the Auckland area.
"Warehousing and distribution – that's the way of the future for us I think."
Keep up to date in the industry by signing up to Deals on Wheels' free newsletter or liking us on Facebook.