Masters in premium NZ trailers
---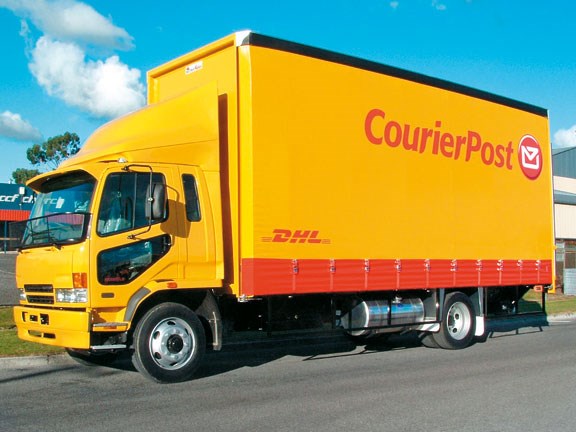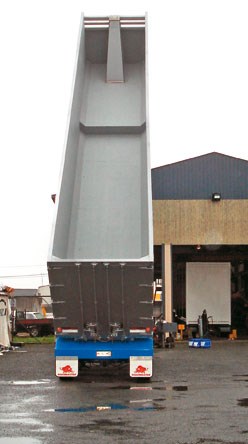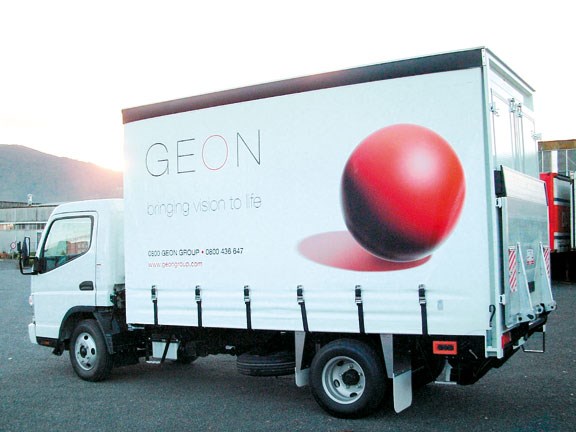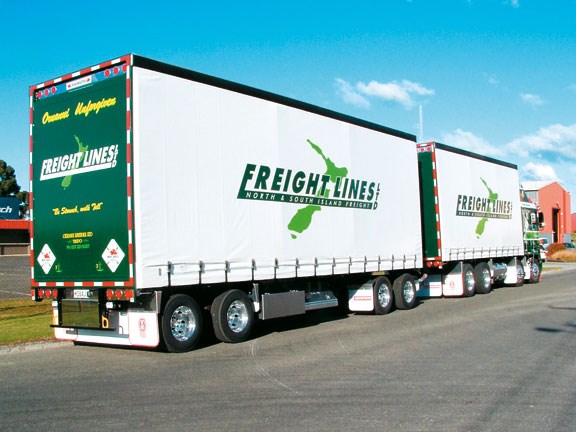 Combining its clients' needs with successful transport solutions, Roadmaster has its own distinctive place in the heavy transport industry
From its beginning in 1991, Roadmaster has succeeded as a market leader in business due to its company culture, which is committed to continuously improving manufacturing efficiencies to meet and exceed customer requirements economically, environmentally and socially.
Roadmaster's strength in the heavy transport industry has continued to evolve with a philosophy that is simple – "we contribute to our clients' success in business. Their strength to strength success is our growth".
The company believes that through liaison with clients and understanding their requirements, it can contribute to clients' success in business.
New Zealand roads and conditions are unique, so Roadmaster's expert engineers design a range of truck bodies and trailers to perform to local and global conditions. Roadmaster has a proven range of trailers and truck bodies. It is constantly evolving by delivering answers to transportation challenges and adding new products to its current range, which suit each individual specialised application.
Classic curtain-side Glidemaster trailers and truck bodies by Roadmaster have demonstrated and proven a distinguished structural integrity and longetivity from others in the market place. Clients are assisted to make informed decisions on the set up of individualised Glidemasters, which have a warranty of 1000km and a free 5000km service.
Roadmaster is the first truck and trailer manufacturer in New Zealand to design, build and supply Swissmaster trailers – a revolutionary concept in hard-sided bodies.
The Swissmaster trailer delivers a host of benefits. The new hard-sided evolutional concept for freight movement ensures versatility in controlled temperature distribution, which is perfect for FMCG and dry freight applications. Other benefits include ease and speed of operation.
Swissmaster bodies can be opened and closed quickly. Load security and restraint are improved through the use of solid doors with the unique locking system. Swissmaster is a highly innovative product unique to Roadmaster, which is endorsed by a three-year warranty.
Due to market demand, Roadmaster has recognised the need for factory specified "off the shelf" trailers that can be delivered to the customer within 14 days. The product range that exceeds industry build time expectations, without compromising quality, are the Fleetmaster and Globalmaster trailers.
Both are four- or five-axle curtain-side trailers, specified with the following features to ensure significant efficiencies: proven 19.5 drum brake axles and air suspension; standard plywood decking with Europly option; twin tensioners; bearer box; Roadmaster toolbox individualised with fleet colours; EBS braking option; mezzanine floor option; and registration and COF. Both Fleetmaster and Globalmaster have a 1000km warranty with a free 5000km service.
Urbanisation, congestion, high fuel prices and other economic industry expectations were a catalyst for Roadmaster to design and build the Metromaster range of truck bodies and trailers. Metromaster bodies are a smart, innovative solution to moving freight safely and economically in an urban application.
Roadmaster offers a free 5000km service with regular ongoing servicing plans. With state-of-the-art workshops in Rotorua and Auckland, Roadmaster can repair and implement preventive maintainence programmes for all truck bodies and trailers.
Servicing and regular preventive maintenance are important to keep all vehicles functioning at their best. Wear, tear and change is anticipated by experienced qualified engineers and corrective action plans are formulated by Roadmaster to ensure peak performance, minimal downtime and minimal deterioration.
The Roadmaster service and preventive maintenance program consists of an inspection process, adjustment, lubrication and performance testing and analysis. Roadmaster service and preventive programmes extend the life of truck bodies and trailers, as well as protecting resale investment.
Every new truck body and trailer from Roadmaster comes with a factory warranty. Roadmaster Service and Repairs provide the following services:
chassis straightening
wheel alignments
LTSA certifications
insurance work
trailer rebuilds
refurbishments
painting
general repairs
sign writing and graphics by  TCC Solutions.
Keep up to date in the industry by signing up to Deals on Wheels' free newsletter or liking us on Facebook.