Wellsford Lions Roaring Truck Show 2016
---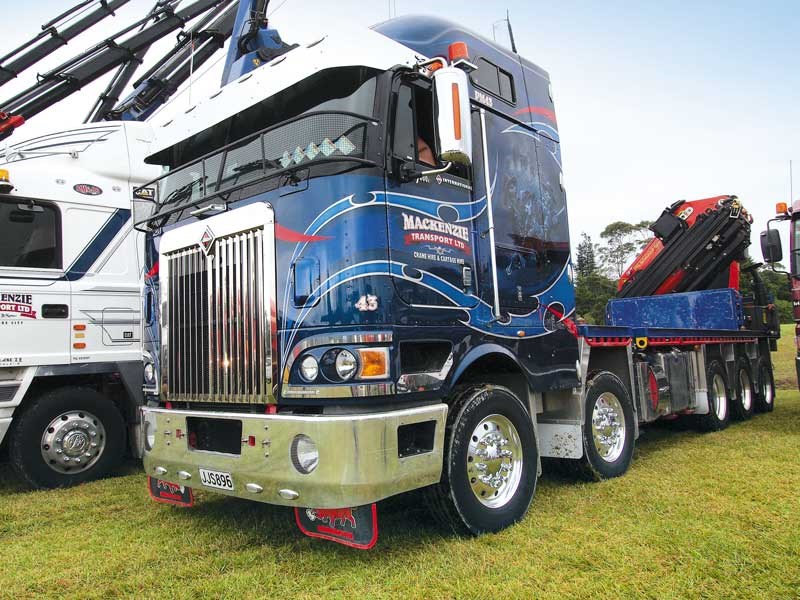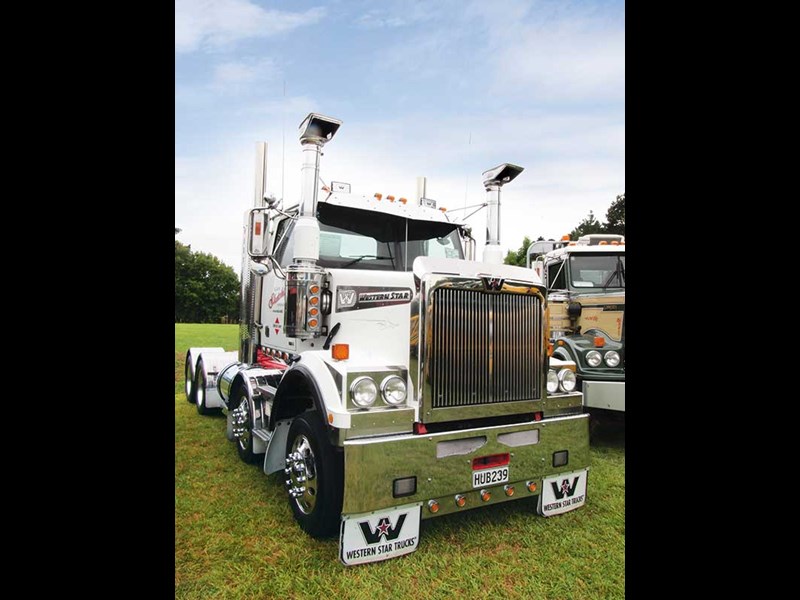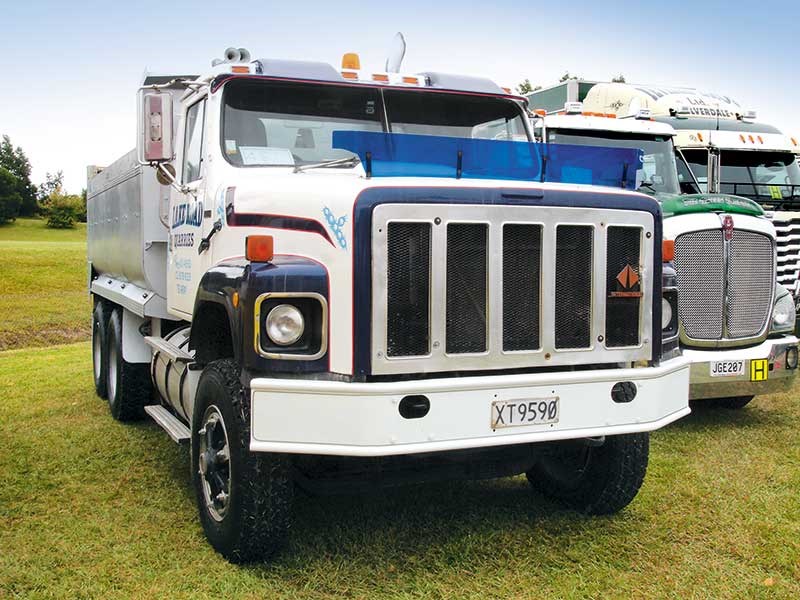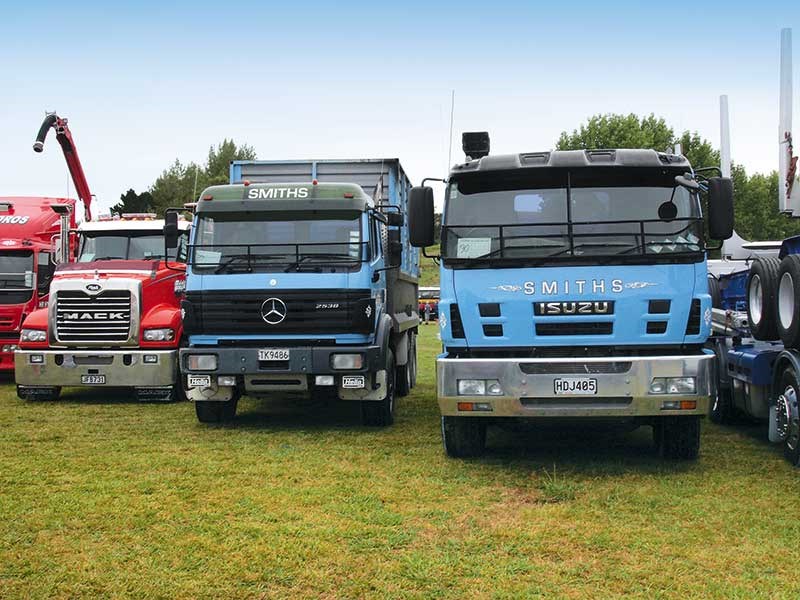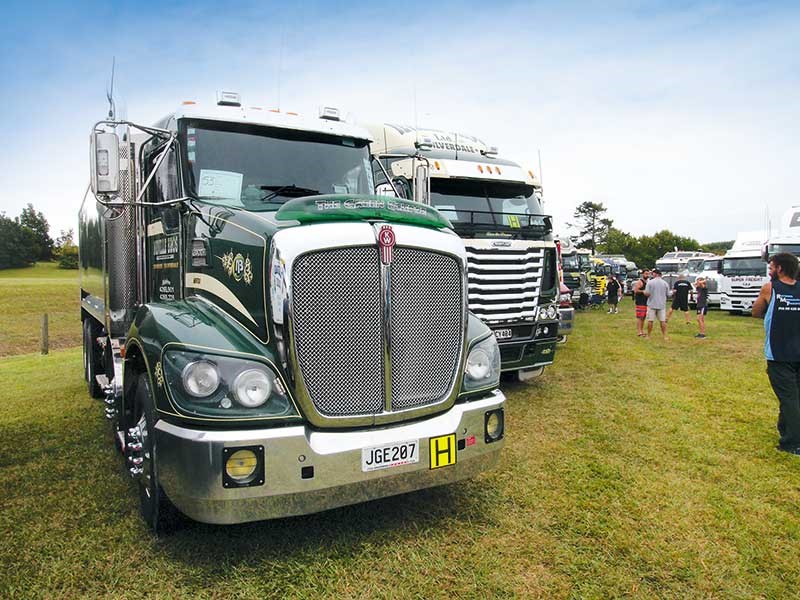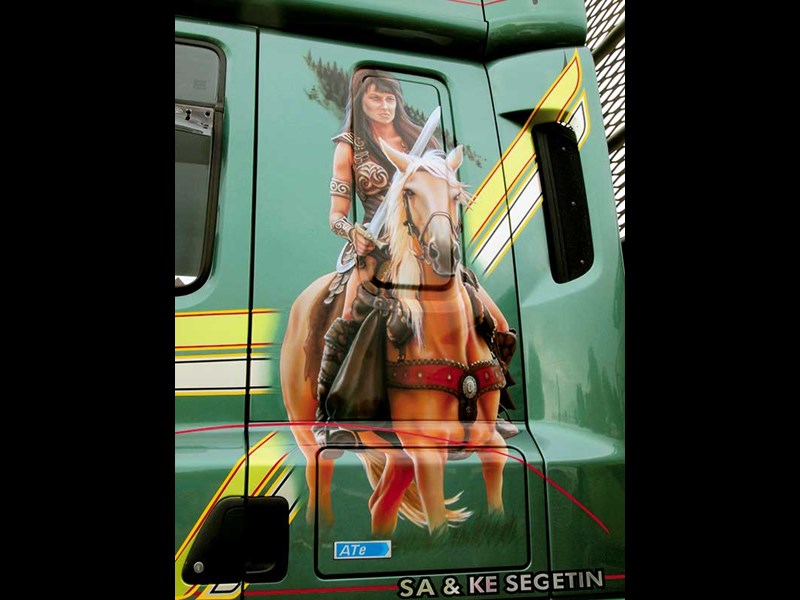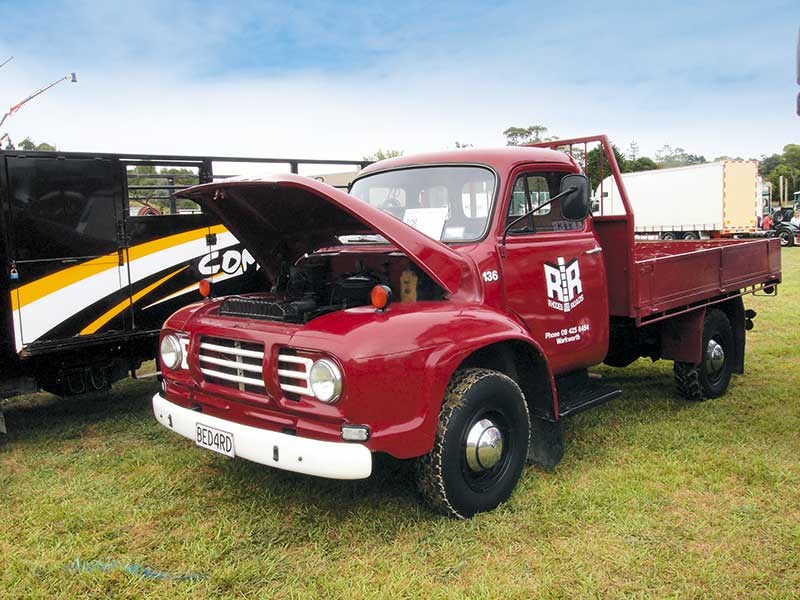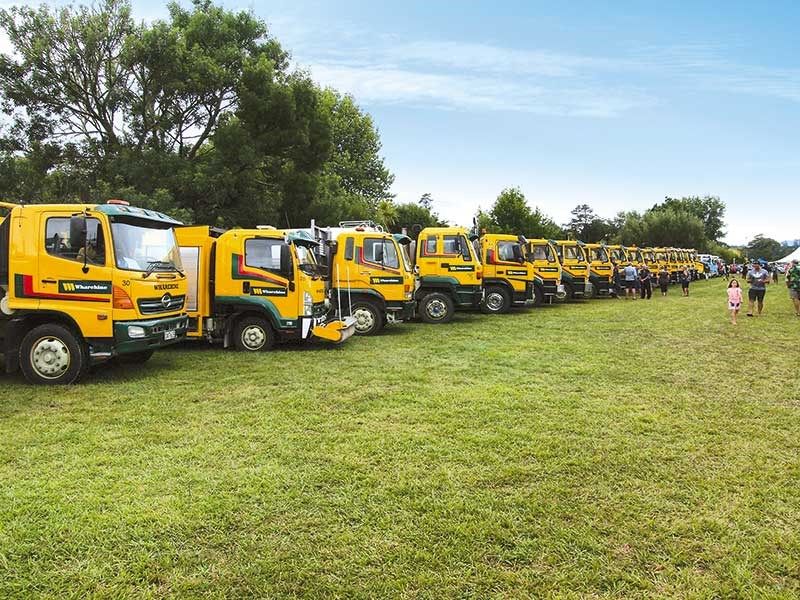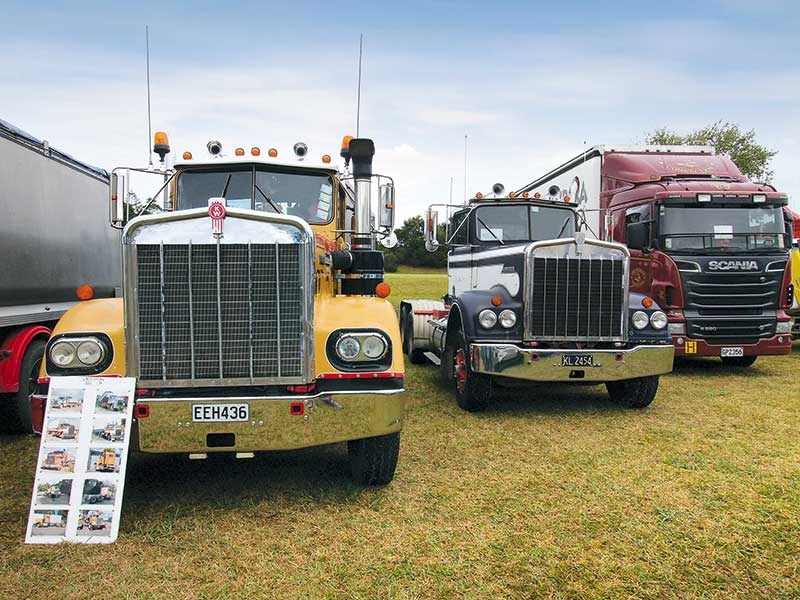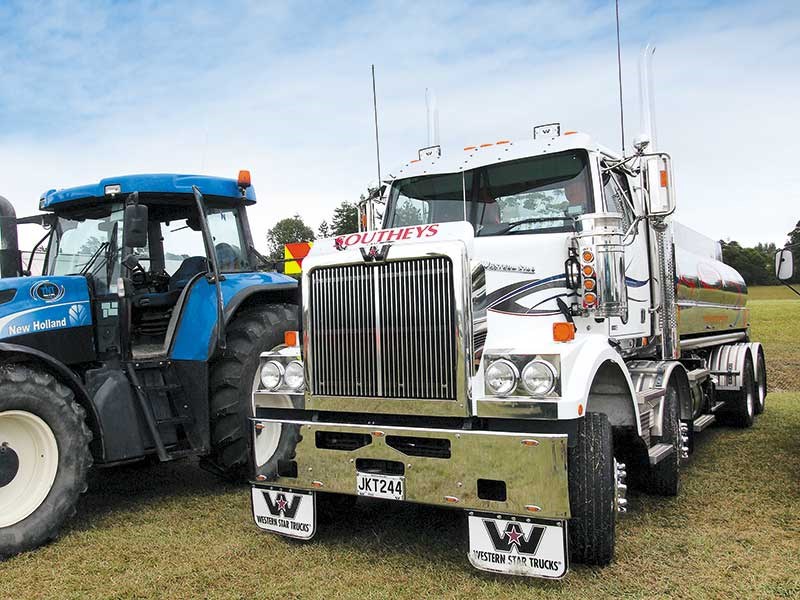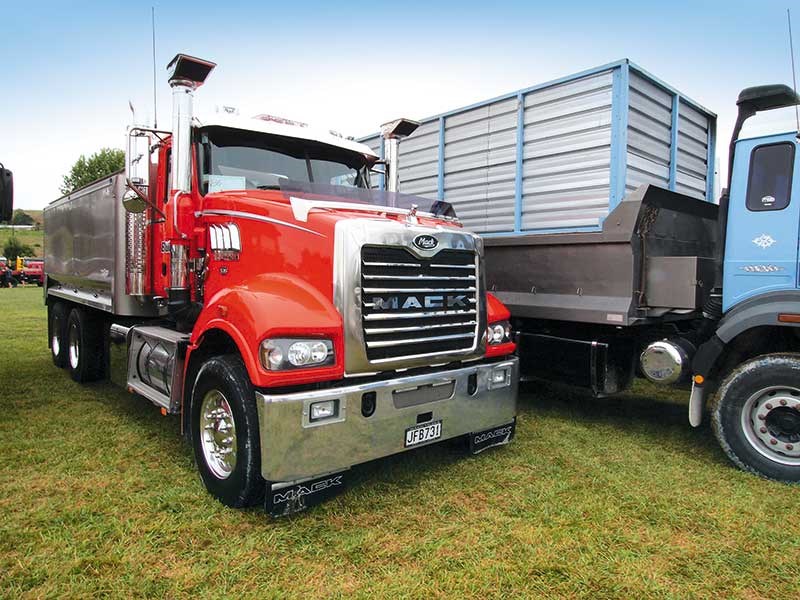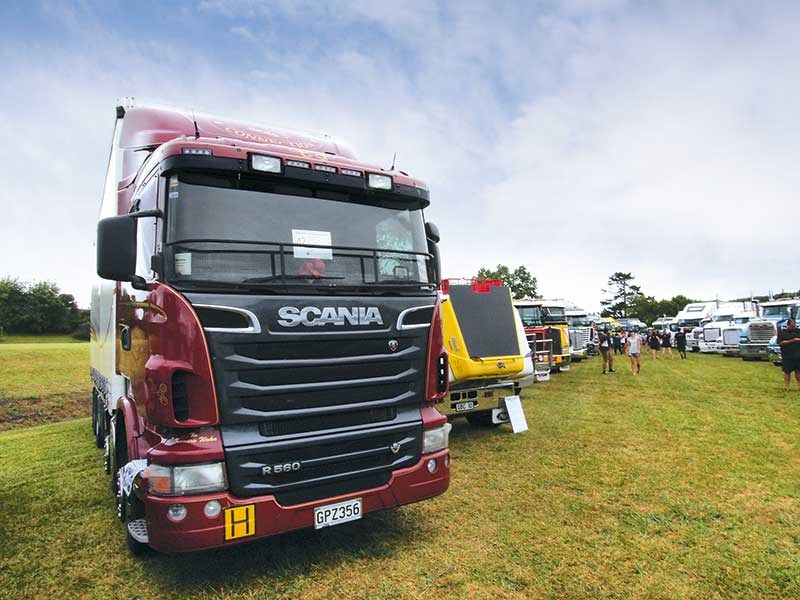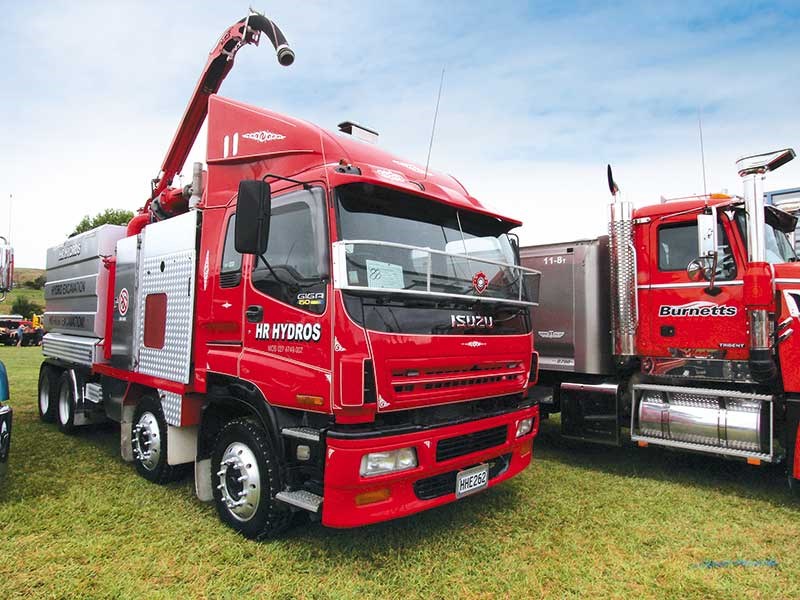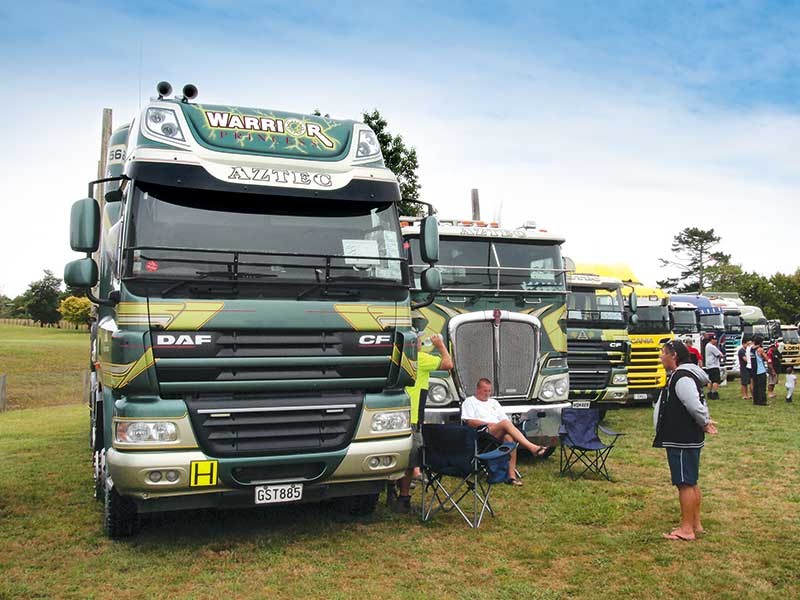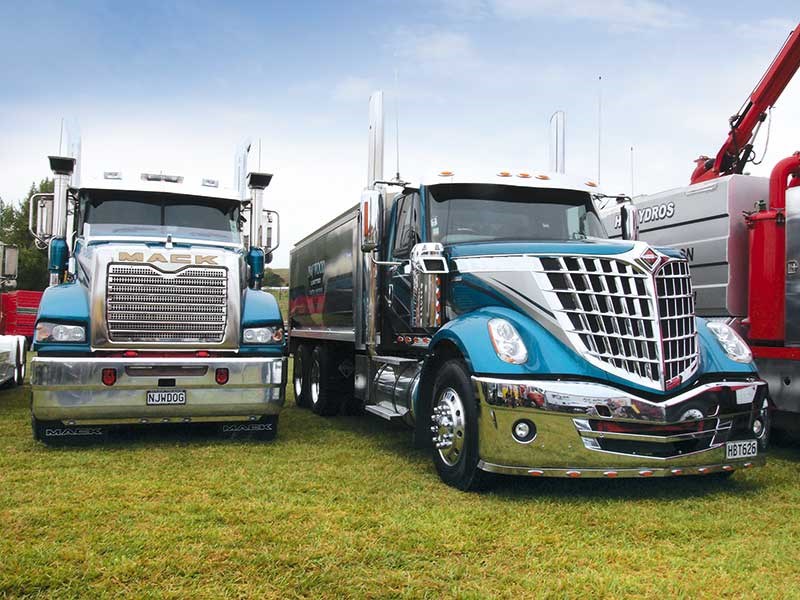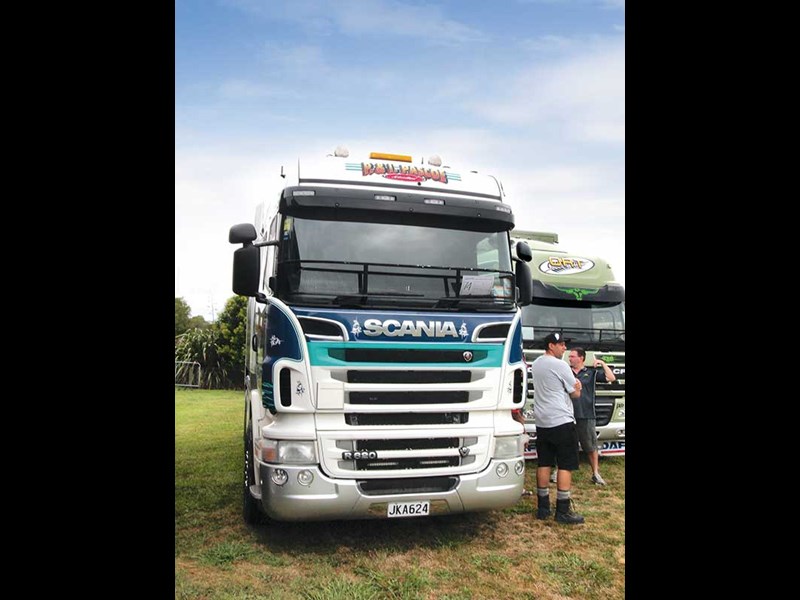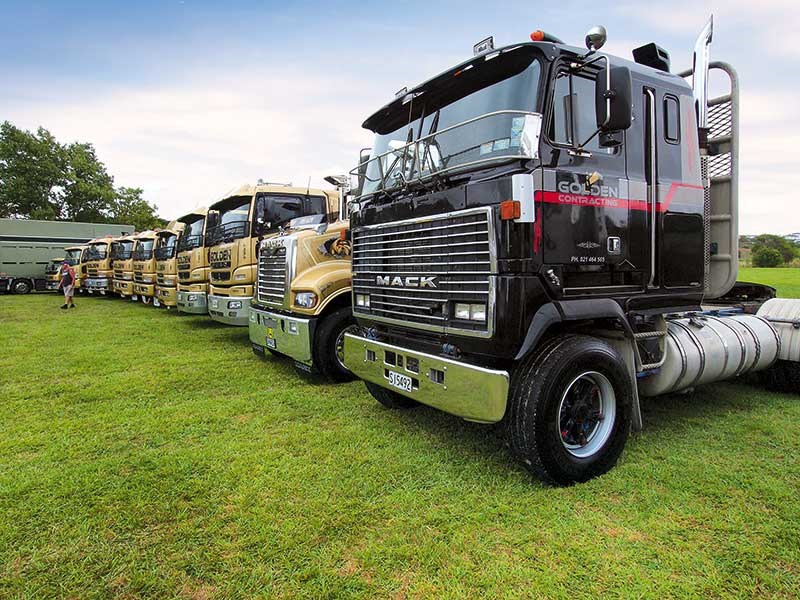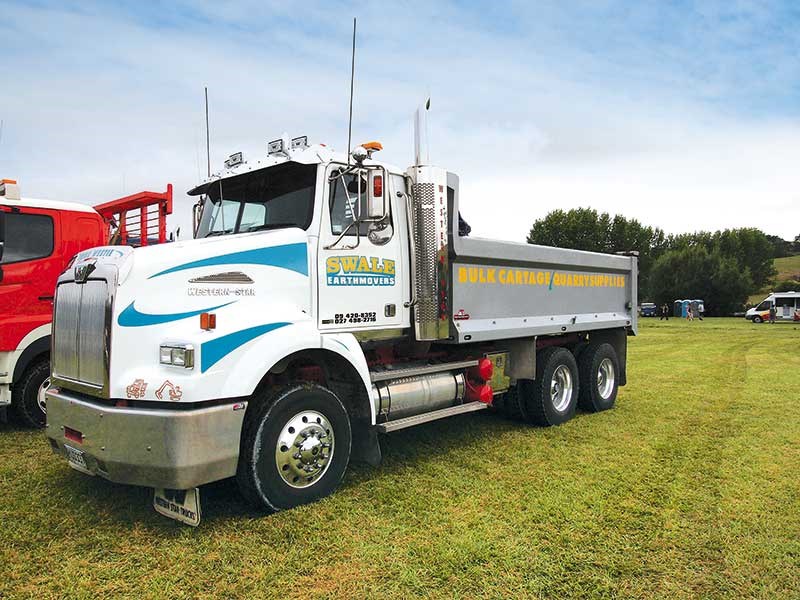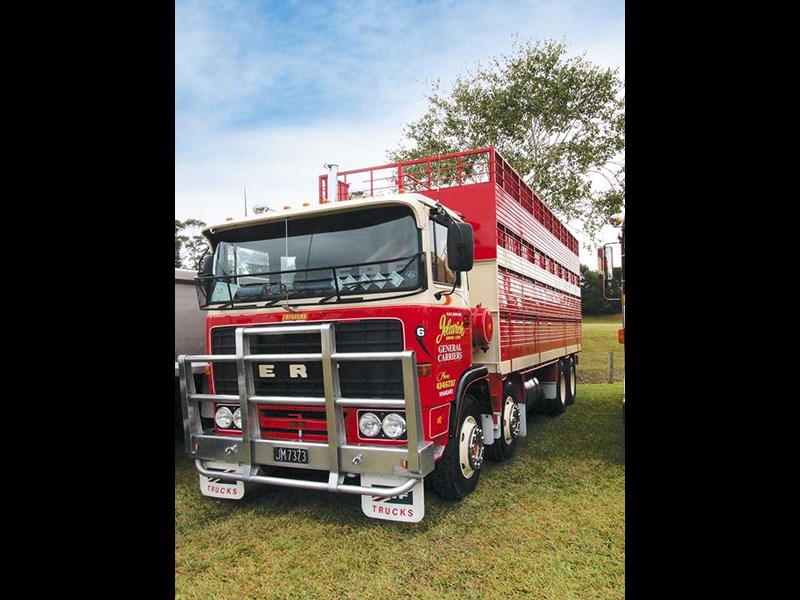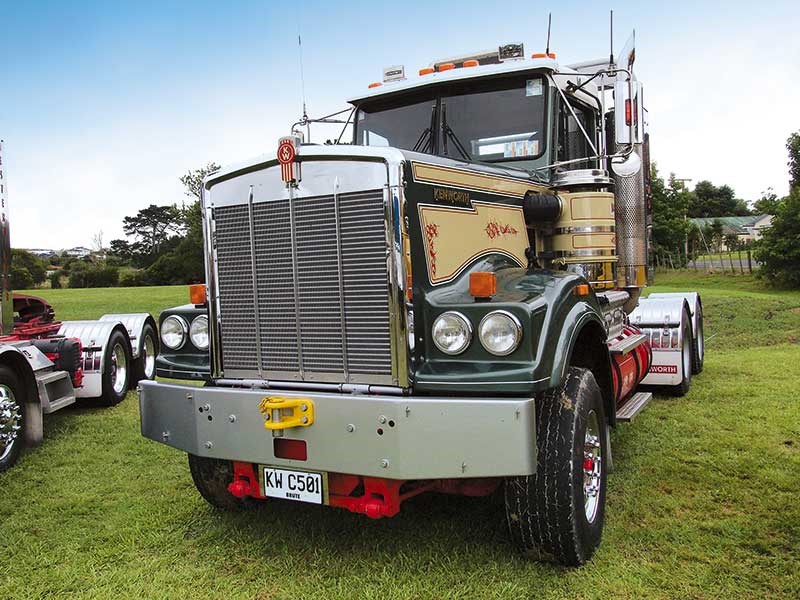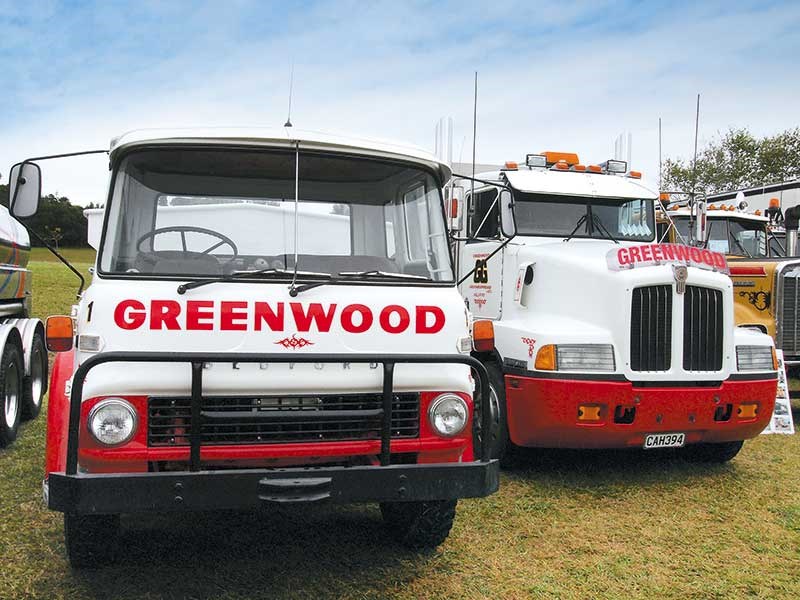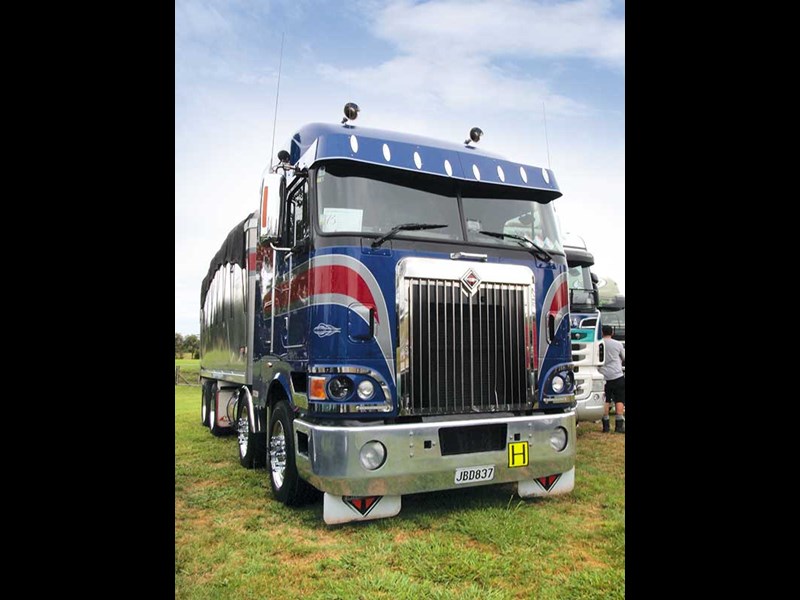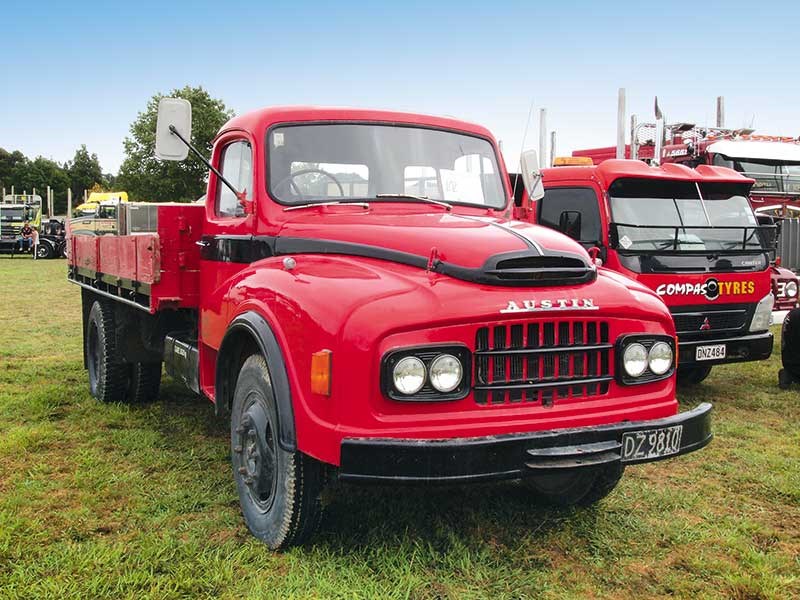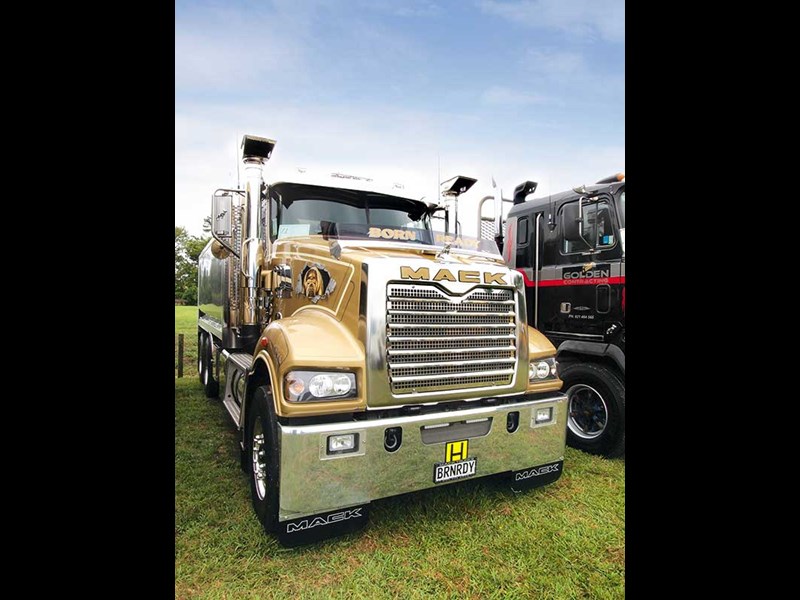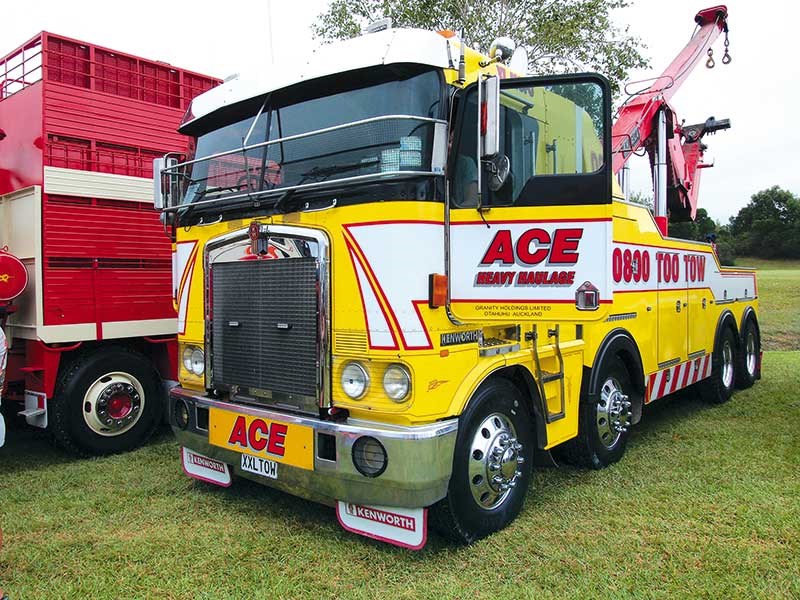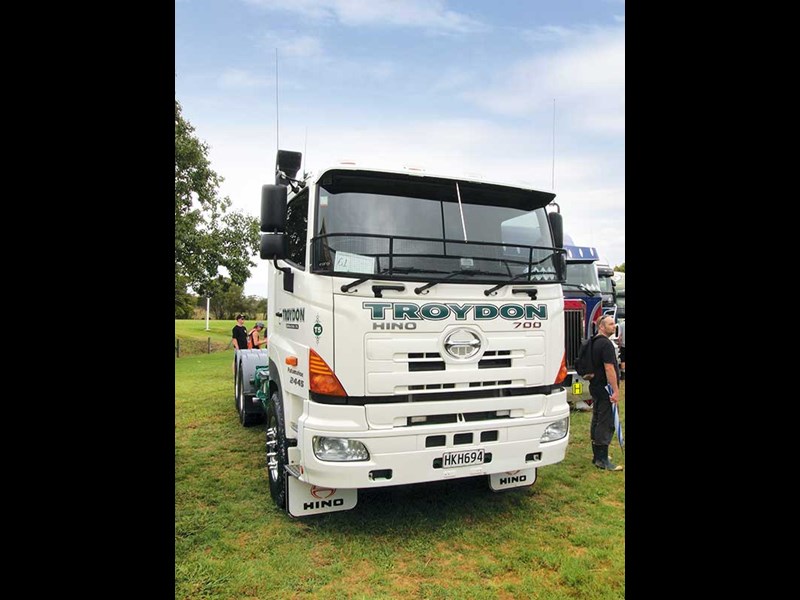 The second Lions Roaring Truck Show, supporting the Auckland Rescue Helicopter Trust and the Northland Emergency Services Trust, took place at Centennial Park, Wellsford on 28 February.
Local firms and industry support for the show was excellent with several fleets showing their support of the show.
Mackenzie Transport, with its impressive fleet from Waitakere, travelled up on the Saturday evening and camped overnight, enjoying the hospitality of R&O Livestock with a barbecue dinner. Breakfast was provided by the Wellsford Volunteer Fire Brigade.
Trucks started arriving at the park early on Sunday morning, with the Golden Contracting and Wharehine Group fleets providing an impressive display entering the park.
Some of the trucks that travelled north from Auckland assembled at the Dairy Flat BP before travelling up to Wellsford in convoy. All trucks were parked and ready for judging and the public by 9.30am.
With Wellsford being located approximately halfway between Auckland and Whangarei, the Northland region was well represented with a number of trucks making the trip south for the event.
The weather co-operated after a damp night and, despite being overcast for most of the day, it did not keep the crowds away; the gold coin entry donation seemingly being a small price to pay for everything that was on offer.
The event was also an ideal place for businesses and their trade displays. One engineering firm had a very impressive two-tonne engine block out of a 400-tonne digger and the not-so-impressive results of a dropped valve out of a locomotive train engine. There were memorabilia stands and some classic cars on display as well.
The Owen Evans Smeg Racing Team attended with their race car and transporter, holding a raffle with the lucky winner getting a hot lap around Pukekohe. Local racing team Super Black with their promo V8 Super car were there as well.
The Wellsford Volunteer Fire Brigade and Wellsford St John paramedics were on hand providing support and standing by for any emergencies.
The Lions' food tent was busy turning out tasty burgers and delicious mussel fritters, with live music by the Pat Mac band playing throughout the day.
The prizegiving presentation was held at 2pm just as the rain decided to arrive. The show was a great success with judges saying that their decisions were based on presentation of the cab interiors, chassis and hard to clean areas; all trucks being a credit to their drivers.
For more trucking news, subscribe to Deals on Wheels magazine.
Keep up to date in the industry by signing up to Deals on Wheels' free newsletter or liking us on Facebook.