Transport Fuels and Fleet Management Summit 2015
---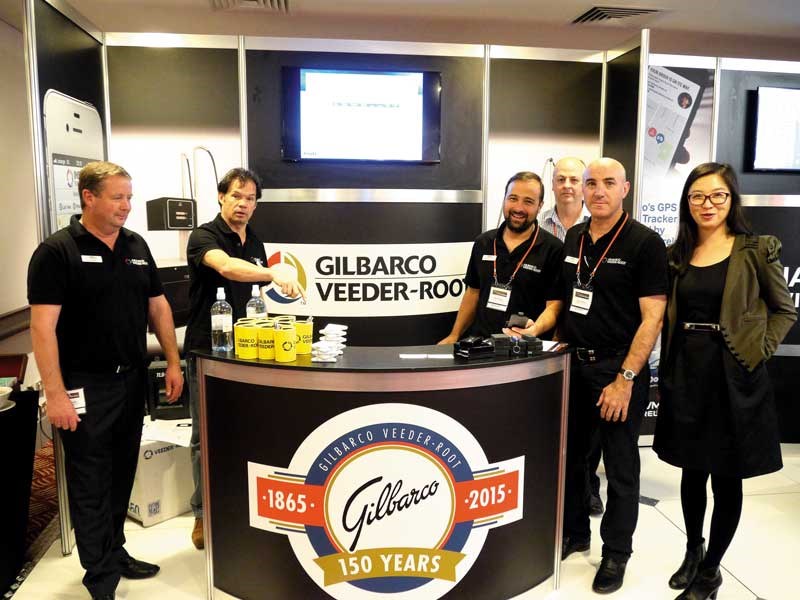 The Gilbraco Veeder-Root team celebrated 150 years in business by appearing in Deals on Wheels.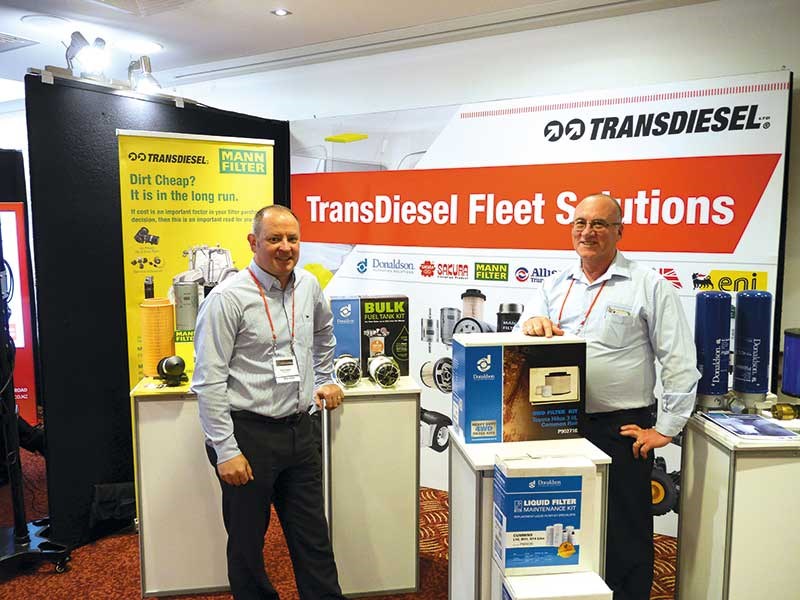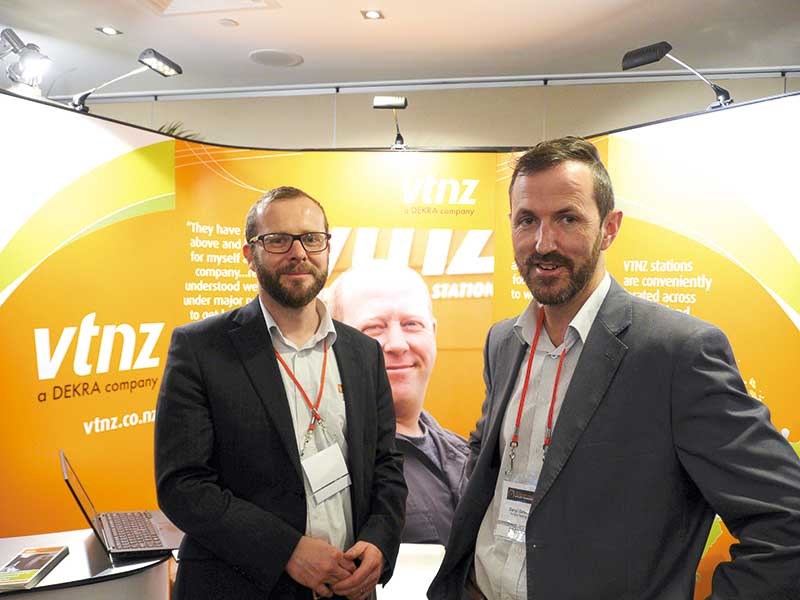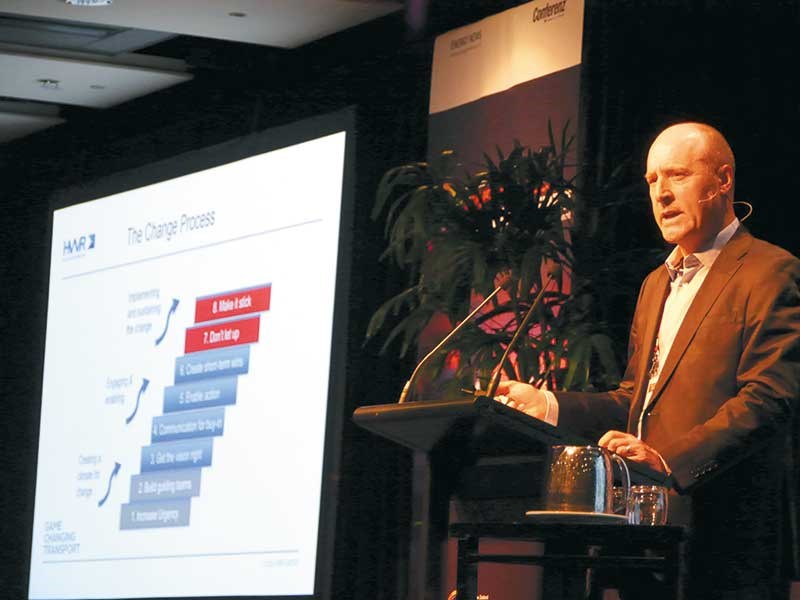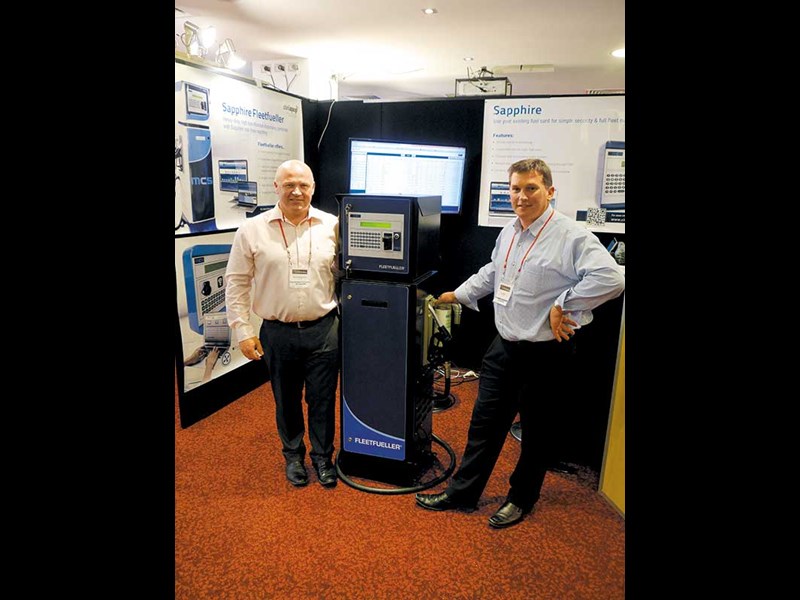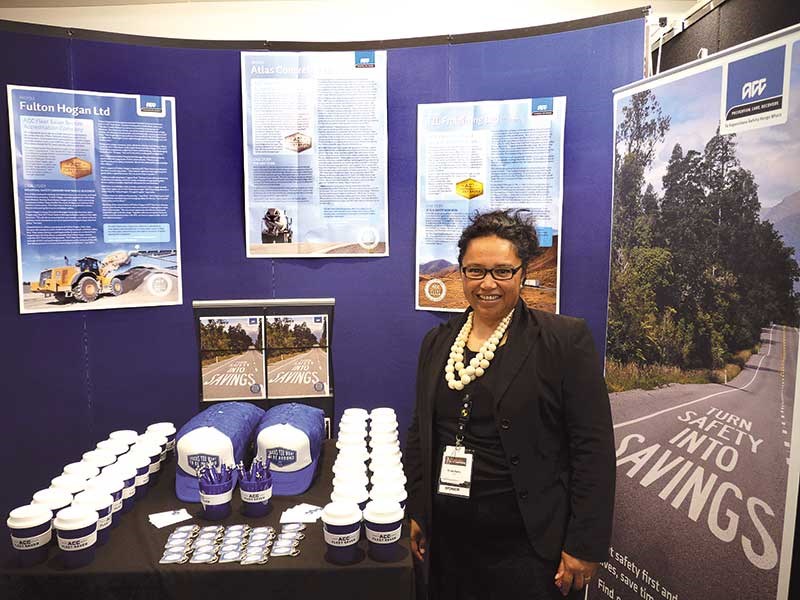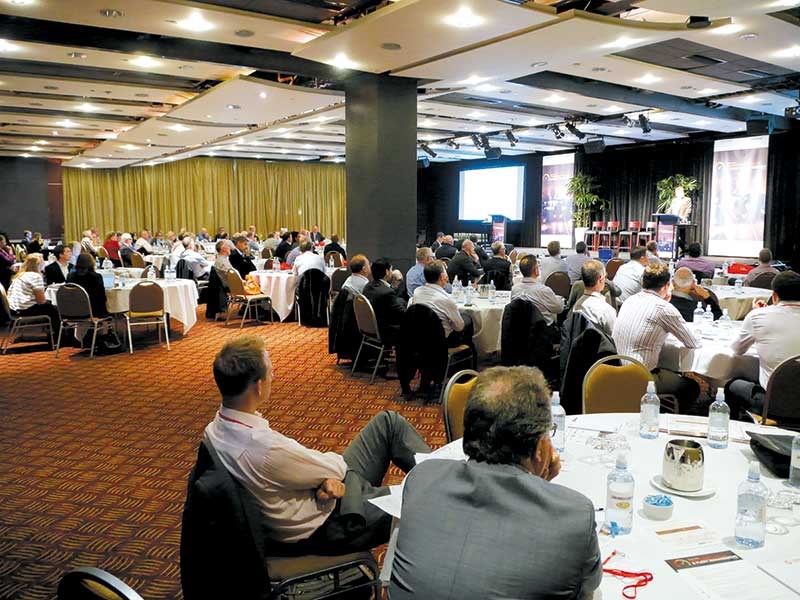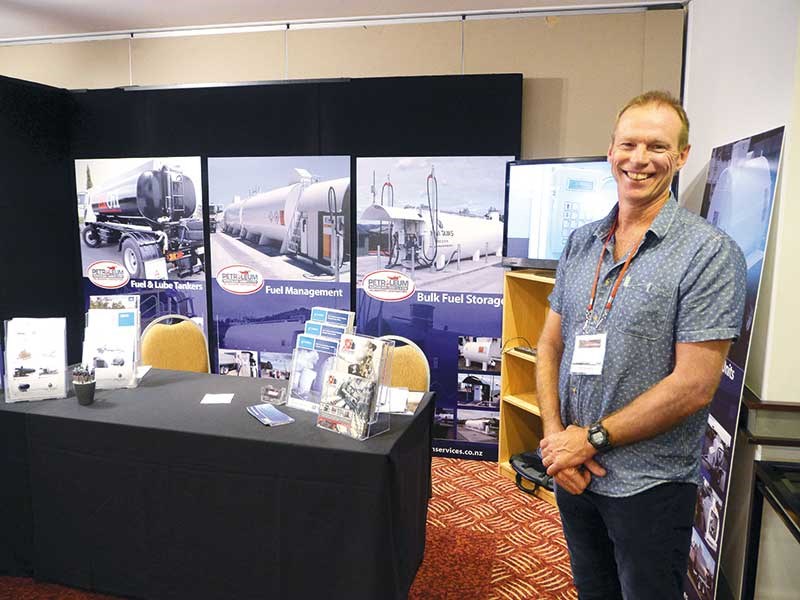 The 2015 Transport Fuels and Fleet Management Summit concluded recently, and Steve Atkinson took time out of his schedule to find out how businesses are finding operating efficiencies in the modern age.
Operating a transport business these days is more than just watching fuel and maintenance spending. It's about drilling down to raw hard data and analysing it to get the most efficiency out of an operation, because a tweak here and a tweak there means more moola in the company coffers. At least that's what I think it means.
One place to learn from the best in the business is the annual Transport Fuels and Fleet Management Summit, which brings together business and industry experts to share stories, wins and losses; all in the hope of promoting better efficiencies for everyone.
This year's event brought together a number of heavy hitters who spoke across a wide range of topics, ranging from fuel efficiency programmes, alternative fuel opportunites, through to panel discussions around the future of fuels, fleet, additives and exhaust treatments. There was even a presentation from Ian Wright, the Kiwi engineer who founded Tesla Motors with Elon Musk in 2003 and who now builds powertrains for trucks under the Wrightspeed banner.
Also of particular interest were case studies from HW Richardson and Downers, who have substantial vehicle numbers.
John McDonald, from HW Richardson, has a fleet that now numbers over 1000 trucks. Their fuel efficiency programme, coupled with SAFED training outcomes has seen a five to 16 percent reduction in individual fuel savings; reductions in trip times; and a 30 to 53 percent reduction in gear changes. It seemed that it took a while to get buy-in from some drivers (we all know people like this), but once on-board, almost everyone obtained benefits from the training.
Doing a few quick napkin calculations, I estimate that HW Richardson saves in excess of $3.5m per year in fuel spend, which if transferred proportionally across would probably take care of the payments on a holiday house for the owner of a small transport fleet.
Biogas is also making an appearance on the transport industry radar with bioenergy supplying something like 10 percent of New Zealand's energy. Cost of production is still too high to make it entirely feasible, but it appears that there are niche markets available. One of these is converting municipal waste in landfills into biogas for rubbish trucks. One idea is to store the gas at the landfill itself and the trucks are able to refuel when dumping off their loads. Apparently, this is done overseas and I love the brilliance in its simplicity.
Offshore oil prices also made for interesting listening. According to the expert speaker, the price will creep up towards $70 per barrel by 2018, and the heady days we experienced not so long ago of $100 per barrel are highly unlikely.
We were told that Iran has something like 50 million barrels of oil in storage, and once the green light gets given, the influx of these could have a destabilising effect on prices. This coupled with Russia increasing their production and OPEC taking a wait-and-see approach makes me think that peace and calm in the Middle East is still some time off.
In addition to the keynote speakers and panel discussions, attendees were able to check out wares from a mini trade show. If data acquisition, GPS monitoring, or really anything related to efficient fleet management feature on a business owner or fleet manager's 'to do' list then it would have been found somewhere on the show floor.
Showing how far transport depot fuel dispensing technology has come, fuel equipment distribution company Civil-Quip, had some of its Sapphire range of terminals on display. These are a far cry from the yard fuel bowser that many of us are familiar with, and their modern dispensers utilise a number of different features including both card and touchless key technology, 'real time' monitoring and performance reports.
It appears that efficiency is the key to running a profitable transport business these days. Make sure that you mark next year's event down on the calendar.
For the latest news and reviews, subscribe to Deals On Wheels magazine here.
Keep up to date in the industry by signing up to Deals on Wheels' free newsletter or liking us on Facebook.