Subscribe to Deals on Wheels magazine
3 MAGAZINES IN 1!
Subscribe and save!
Deals On Wheels offers the best insights on thousands of trucks and heavy machines to buy or sell. It provides information related to safety, standards, the latest technology, tools, and equipment.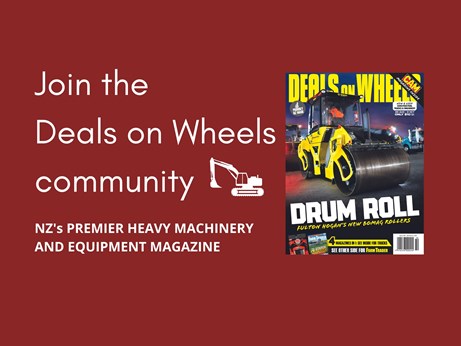 Got any questions? Talk to us today!
Call us on 0800897633 or drop us an e-mail on subs@twrmedia.co.nz