Dingo Machinery Profile
---
Video: When you talk mini equipment, it's hard not to go past the name of 'Dingo'. As Aussie as Fosters beer or Kylie Minogue, this fair dinkum brand has earned a reputation on this side of the Tassie as a no-nonsense workhorse since the mid '90s.
On a recent trek around the middle of the North Island with Deals on Wheels contributing writer Lyndsay Whittle, we called in to see Steve and Mark, distributors of the Dingo brand in New Zealand. Once a building contractor, Steve happened upon these small machines and, as some would say, the rest is history.
Starting off with one machine, Steve reckoned he would need to get 10 hours work per week to pay it off. That one machine quickly turned into two before snowballing into a brand that is now seen countrywide, zipping around worksites and forming part of many company rental fleets.
One thing which is fairly unknown about Dingo is the sheer amount of attachments available: apparently, there are over 70 at the last count. These range from a cool little backhoe to all sorts of unusual pieces of kit, including a recently developed log splitter. It was quite amazing to see that a 600mm diameter drill can be fitted to the front of one of these little machines, and we were told there is even a 900mm drill attachment. This surely makes it look like something Virgil Tracey would drive from TV series Thunderbirds.
Read the full review in the November issue of Deals On Wheels magazine.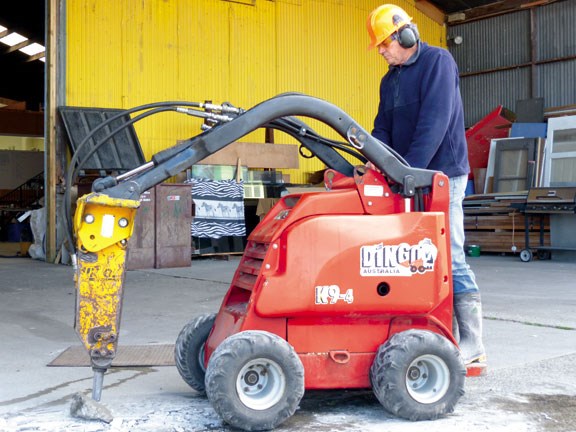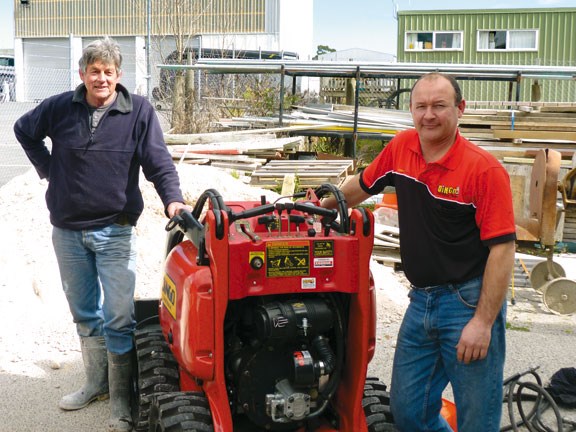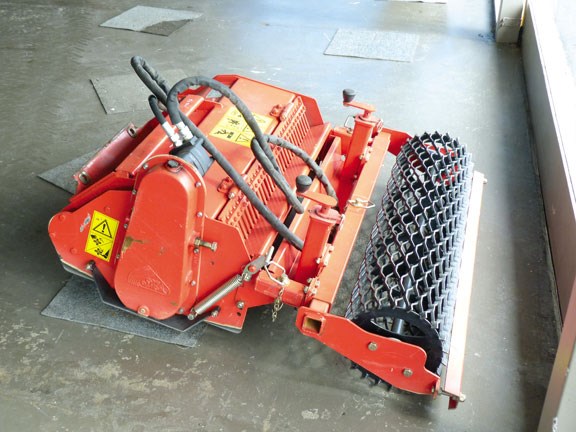 Keep up to date in the industry by signing up to Deals on Wheels' free newsletter or liking us on Facebook.