Oringi: wet and cold weather gear
---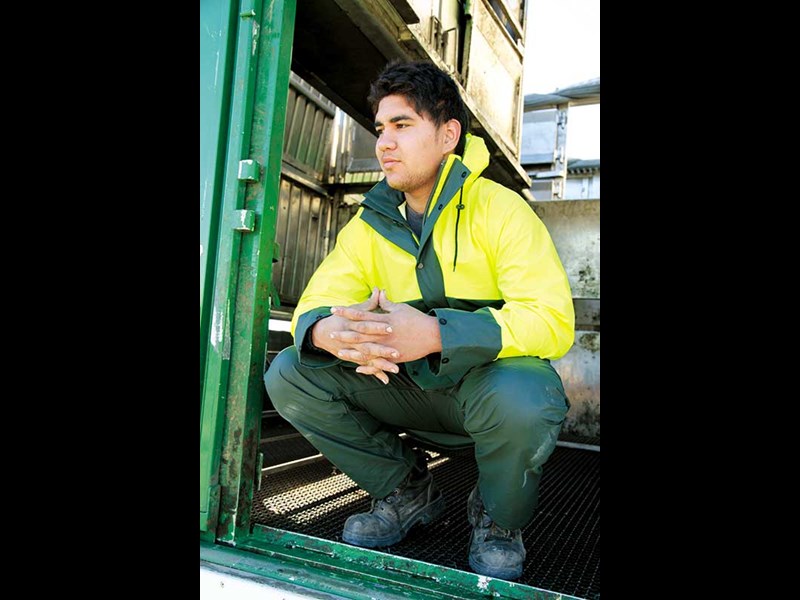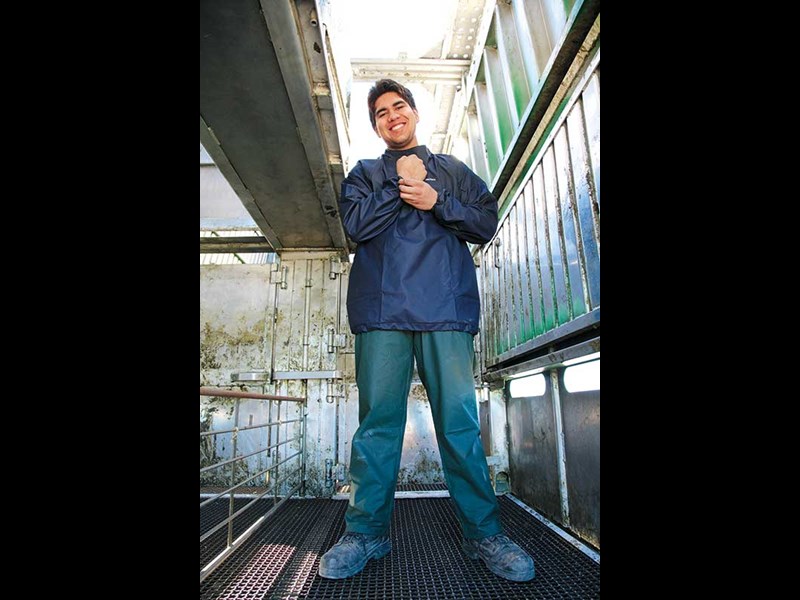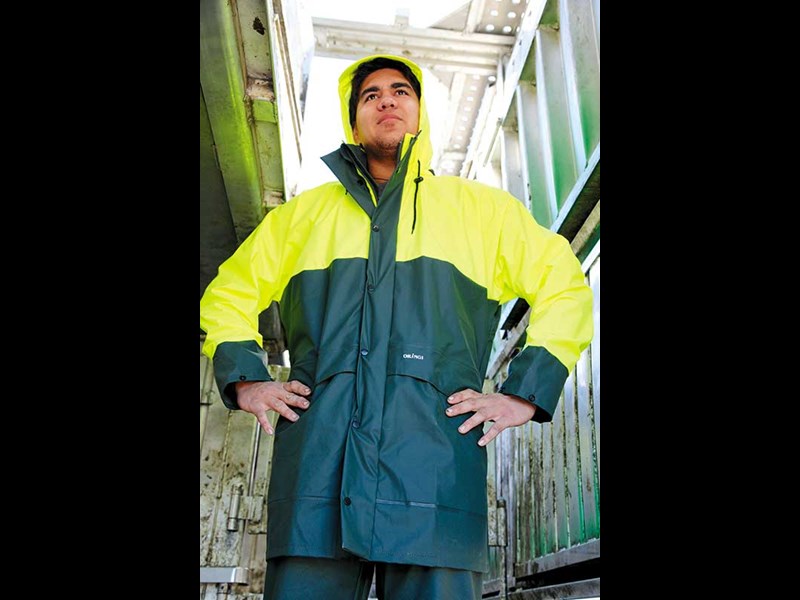 It's the middle of winter and as if the cold isn't enough, you've got rain (or perhaps snow) and mud to contend with while working outdoors. Deals on Wheels looks at some foul-weather clothing options to help you avoid the big chill.
Remember the days when wet-weather gear was as stiff as a board and damned hard to move around in? You felt as if you were encased in a cross between a straitjacket and a portable sauna and by the end of the week you probably smelled like a sack of rotten onions.
Washing it was another mission – best you could do was to get out the water blaster and hose it down. Anything left wet was prone to becoming covered in mildew.
Thankfully, modern fabric technology has rescued us from those bad old days. Now we have a variety of soft shell garments on the market to make our lives easier whether we are scaling mountains, sailing, farming or scrambling under a truck to sort out a problem.
Oringi Ltd is rainwear and outdoors apparel specialists based in Napier. Its all-weather gear hits the mark for many customers.
It began about 20 years ago when Hawke's Bay farmer Ross Orr met some sheep scanners from Wales and was impressed with what they were wearing. Their work gear was light and easy to work in, yet waterproof.
The material their protective clothing was made out of was flexothane, which is a combination of quality polyurethane coating on a stretchable knitted fabric.
Orr decided to go and meet the manufacturer of flexothane in Belgium to find out more about this material. Long story short: he formed a company, Oringi Clothing and had his designs for gear that could cope with the elements made up in Belgium. That format continues today.
Gen and Chris Bousfield of Bayiew, near Napier, now run the New Zealand branch of Oringi. There is another branch in Australia.
"It's a neat product and great to wear," says Gen. She and Chris used to be farmers so have a good understanding of what's needed for outdoor wear.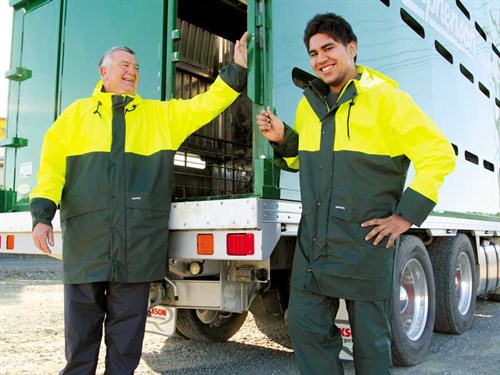 "When Ross went over to Europe initially, he made sure the garments stood up to the rigors of New Zealand farming conditions. We are so hard on our gear compared to European farmers."
All seams are extremely tough; they are high frequency welded to combat against wet weather and have high-tech polyurethane backing on a polyamide coating to protect against the wind.
And there is no worry about smelling pongy with Oringi clothing. The fabric has anti-fungal treatment to prevent this. And as for cleaning it, you can easily sneak it into the wash alongside everything else.
Oringi work and leisurewear is already popular with equestrians, trampers and farmers Gen says. "The tramping gear is big for us; many people wear the tramping coat that comes to just above the knee. Equestrian is another big one. We are the only ones that have a waterproof-style of equestrian gear. We've designed it to look like a jacket that can they hunt in."
"The motorcycle guys and gals like these as well. They put them over their leathers to keep them dry. The blokes that are in these swear by them."
Gordon Transport in Taupo also swears by Oringi Rainwear. Office manager Susan Martin says, "Our drivers have been wearing Oringi stuff for the past 10 years and we wouldn't use anything else. They like it because it's comfortable, washable and long-lasting. Oringi also screen print our logo onto our work gear."
Tony Thomson who drives a stock truck for Stephenson's Transport says he prefers bib overalls to over-trousers especially when loading wet stock and when hosing the stock trucks out. "I also used to wear the overalls in the cowshed when I milked cows."
Oringi have had a presence at the different Field Days for the past 20 years and Gen and Chris have continued this tradition.
Gen enjoys the opportunity she gets to talk to people about what they need in the way of clothing but adds, "While we listen to this feedback we are very careful about what we develop, because obviously we can't do everything. To develop a new garment takes about two years of research and development. It's a bit nerve-wracking until something takes off."
Never miss an issue of the best construction and trucking mag in New Zealand. Subscribe to Deals on Wheels here.
Keep up to date in the industry by signing up to Deals on Wheels' free newsletter or liking us on Facebook.