XCMG ZL50G loader
---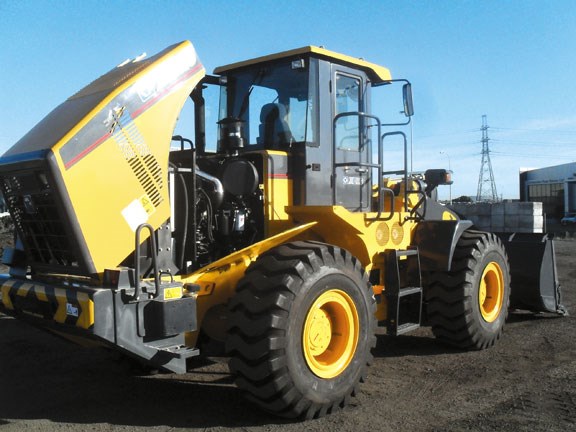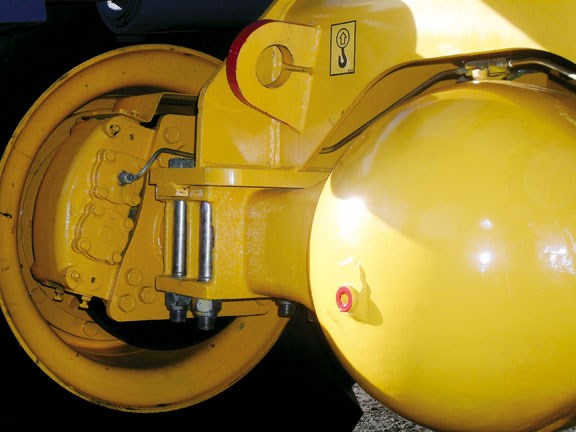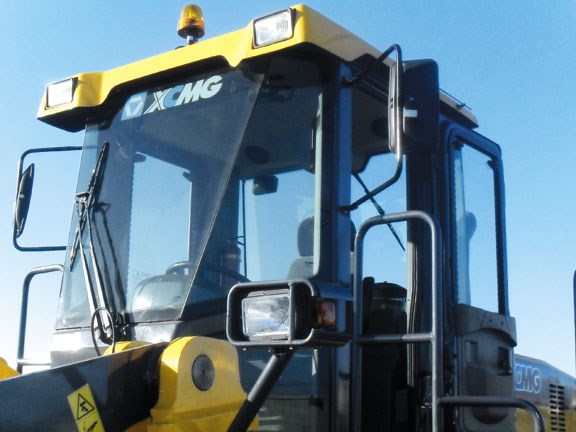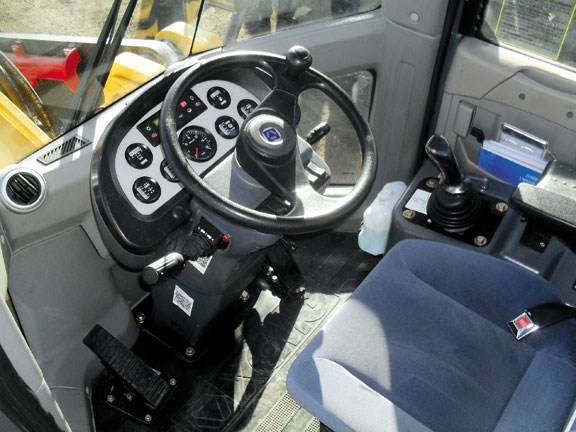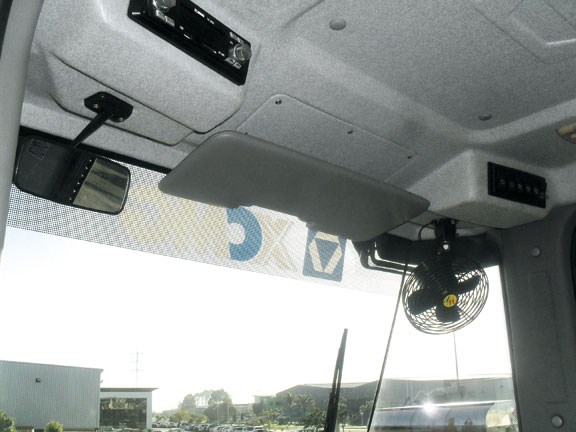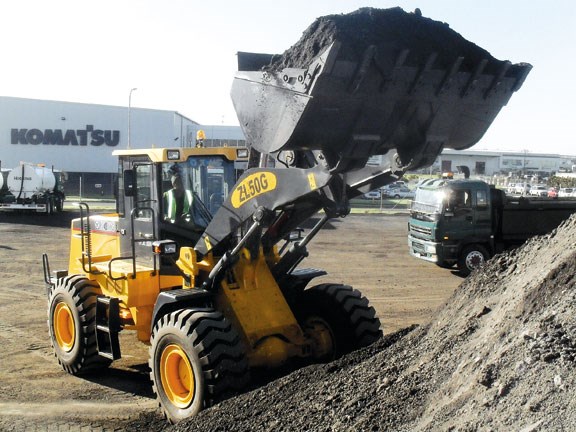 The XCMG ZL50G loader is a good no-frills loader that also happens to represent good value for a brand new machine.
Well-known components
All-round visibility from cab
Hydraulic disc brakes
Fast lift speed and tight turning circle
Easy access for servicing
XCMG claims to be the ninth largest machinery manufacturer in the world, turning out 1900 loaders a month along with a vast quantity of other construction machinery. The Chinese company aims to be the fifth largest worldwide by 2015.
The brand is represented here in New Zealand and the Pacific Islands by Landex Ltd, which has branches in Mt Maunganui and Auckland, as well as selling through selected AB Equipment outlets.
The team, headed by co owners, Ross Linton and Jamie Ryan, are joined by sales manager, Chris Newson (ex-Youngman Richardson and Goughs), and all are enthusiastic about the variety of equipment that XCMG has available for them to sell.
The 18-tonne loader being tested this month is installed with well-known components such as a Cummins powerplant, Meritor axles and Rexroth hydraulics and brakes. The final result is something that looks, sounds and feels quite familiar to a Kiwi operator.
Inside the cab
Inside was well appointed, and seemed to be a good place to spend a working day. The upholstery was nicely finished, and sound levels at full noise were very acceptable. The sound system contains a CD player and AM/FM radio, along with USB and SD card ports, which play out on twin speakers above the operator.
Switches for the wipers sit overhead. Lights and so on are situated in a console beneath the steering wheel, but I'm not too sure about locating switches in a position where a spilled drink could be hazardous. Forward vision is excellent, and with no pillars to separate the windscreens, blind spots are virtually eliminated.
The air-con system hadn't been filled yet, so I was unable to try it out, but did like the very simple controls - one temperature slide control and a speed dial. To make sure the old-school are happy there is also a fan to dry out any perspiration.
Engine and power
This loader runs a 152kW (205hp) Tier3/StageIIIA Cummins turbocharged 6.7-litre, six-cylinder power plant. It is coupled to a ZF 4 WG200 transmission, which, according to the company brochure, is rated to handle up to a 200kW engine.
Side drop-down engine covers allow the operator to perform daily checks easily and an electric-powered ram lifts the cowling clear, providing excellent access around the exposed engine when needed. The powershift transmission provides four forward speeds from 6.5km/h to 38km/h and three reverse speeds from 6.5km/h to 24km/h.
Performance and handling
The test was carried out at Higgins' East Tamaki plant, where we were allowed to have a play in the millings stockpile. I fired up the loader and, scanning around the instrument panels looking for a pretty park brake switch, smiled when I spotted the park brake valve.
The machine felt well balanced, and the three-metre bucket made easy work of ploughing into the pile. Lift speeds with a full bucket were nice and fast, giving me the feeling that the bucket could be made a bit larger without losing much lifting efficiency. Actually extending the bucket would also prevent the slight overspill I was experiencing at full height.
It had a nice tight turning circle for a machine of its size, and visibility to the ground was better than I expected. Vision to the rear was good, assisted by two decent sized exterior mirrors and a smaller interior one.
Maintenance
AB Equipment is set up to service the XCMG brand, and with 16 branches nationwide, will not be too far from most machine owners. The engines are also supported by the Cummins worldwide warranty system.
Included in the purchase price of the loader is a factory fitted auto-greasing system.
Feel free to ask a question about this story or leave a comment on the Deals On Wheels
page.
For the latest reviews, subscribe to Deals On Wheels magazine here.
Keep up to date in the industry by signing up to Deals on Wheels' free newsletter or liking us on Facebook.