New national distribution centre for TransDiesel
---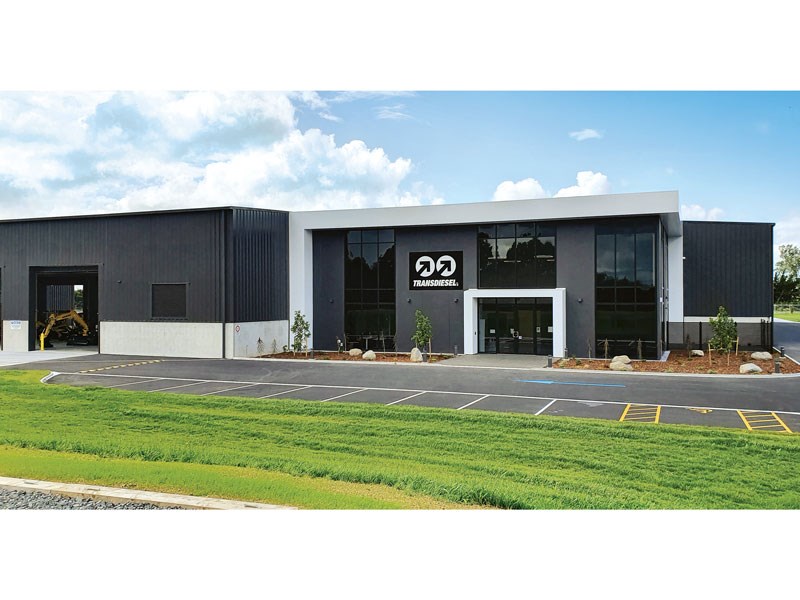 The size of the site is just over four hectares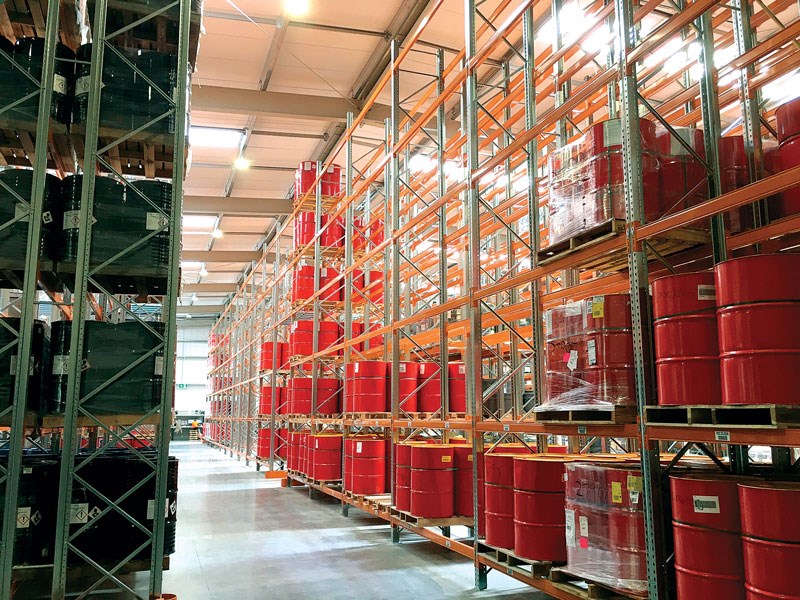 The first inventory items includes 500,000L of Shell products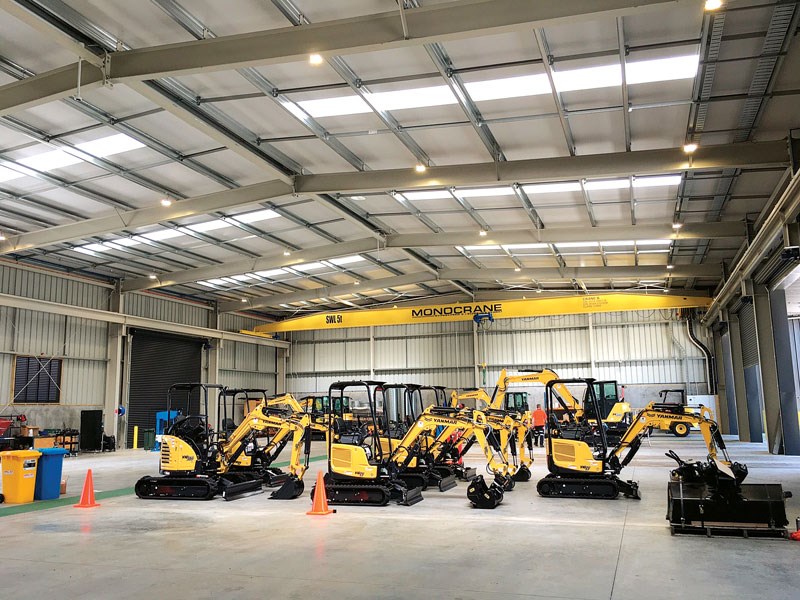 The new hub represents a significant investment in all-new infrastructure

TransDiesel has opened a brand-new centrally-located national distribution centre, located at 219 Peake Road, Hautapu
TransDiesel has opened a brand-new centrally-located national distribution centre, located at 219 Peake Road, Hautapu, just south of Hamilton and positioned adjacent to the Waikato Expressway.
The size of the site is just over four hectares and, with 170-metre of road frontage, the new TransDiesel facility will enhance the service offered to customers throughout the country. It has also been built with an eye to the future, with an extra hectare of land available on-site for development when required.
The company says the purpose of the new facility is to provide a consistent supply chain solution by relocating products to a more cost-competitive in-house solution, in turn enabling better controls and stock management.
The first inventory items have just arrived, which includes 500,000 litres of Shell products. In the coming months, the 2600-plus pallet spaces in the warehouse will be utilised as the new facility comes online.
"The new hub represents a significant investment in all-new infrastructure at a greenfield site and demonstrates our ongoing commitment to our customers," says Mike McKessar, TransDiesel CEO.
All of the new construction was carried out with environmental considerations in mind, with the new facility showcasing a number of sustainability-oriented features. In keeping with TransDiesel's vision and values, sustainability initiatives are to the fore at the new location, with rainwater harvested from the roof to be collected in five massive 30,000-litre tanks.
The tanks, operating in conjunction with a bore water supply, will enable the facility to be self-sustaining for water and will be the primary method of water use on-site. An underground wastewater system will manage the stormwater in an environmentally effective way, and after the filtration process, the water can be used through the facility operations.
An innovative Kingspan warm roofing system also assists the building to manage seasonal variations, helping keep employees warm in winter by retaining the heat within the building and cool in summer by reducing the solar gain.
"The new Hautapu site is hugely complementary to the existing TransDiesel network, and I'm really excited by the possibilities this central national distribution centre can bring to the business from a customer service perspective but also the real benefit it will have to our many end-users around the country," says Mike.
"2022 is shaping up to be a year of dynamic growth and opportunity, and we're looking forward to being a part of the action and helping businesses realise their potential."  
Find new and used heavy machinery for sale in NZ
Keep up to date in the industry by signing up to Deals on Wheels' free newsletter or liking us on Facebook.