Honda asks industry to help develop autonomous ATV
---
Honda debuted a new Autonomous Work Vehicle concept at the busy Consumer Electronics Show (CES) 2019 in Las Vegas, Nevada during January
However, the Japanese manufacturer stated that – at this stage at least – the modular autonomous/robotic vehicle platform is less of a consumer product for the trades, than it is an invitation for other manufacturers to get creative.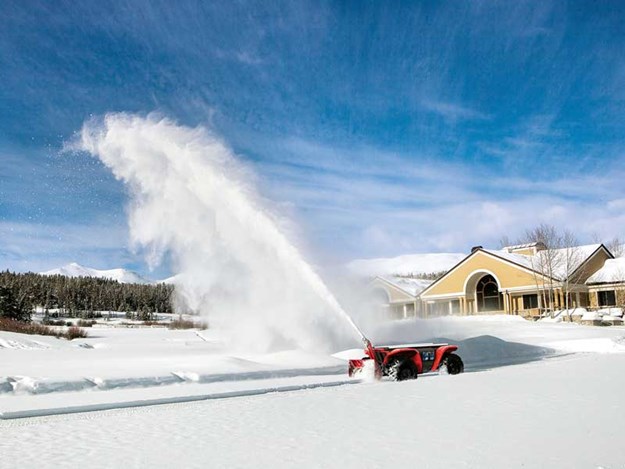 Designed by Honda R&D Americas, the Autonomous Work Vehicle is based on Honda's All-Terrain Vehicle 4WD chassis and features GPS- and sensor-based autonomy capable of guiding the unit in almost any environment. It's like a quad bike that drives itself.
More than this though, Honda's new rail-based accessory mount system and onboard power plugs open up limitless opportunities for work tools and attachments.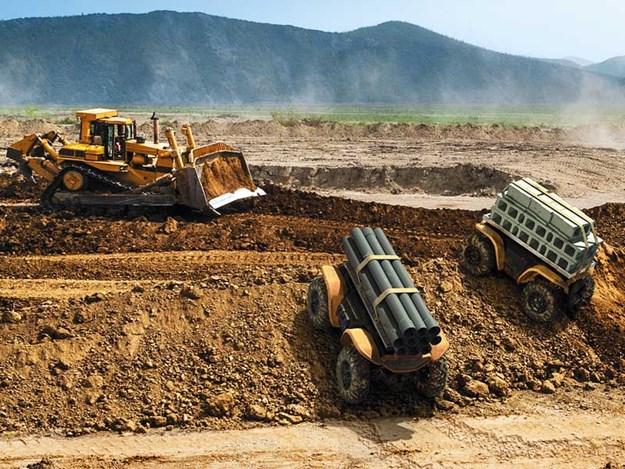 For directional guidance, the Autonomous Work Vehicle can be programmed in a "follow me" pattern or a pre-determined route from point A to point B. According to the company, its compact size and off-road capabilities make it well suited for everything from dense forests to urban pedestrian zones. Potential applications include construction, firefighting, agriculture, landscaping and snow removal.
Now that Honda has developed the machine and put it out for all the world to see, the company is actively encouraging experimental partnerships with other OEMs and developers in order to expand potential applications for it.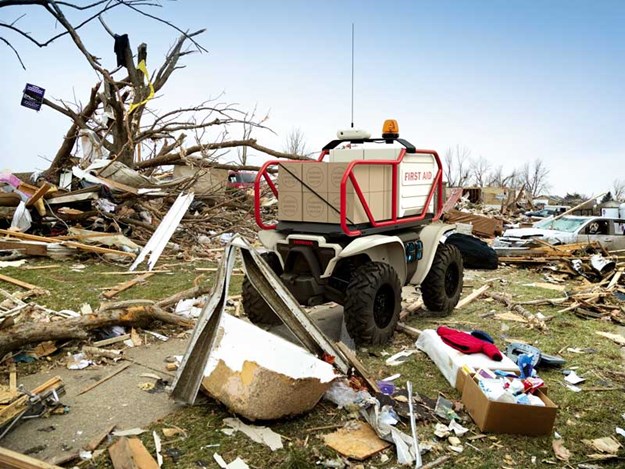 Potential collaborative entities who are interested in collaborating with Honda on developing applications for the Autonomous Work Vehicle should email AWV@hra.com.
Keep up to date in the industry by signing up to Deals on Wheels' free newsletter or liking us on Facebook.