New IHI 25v4 excavator set to leave an impression
---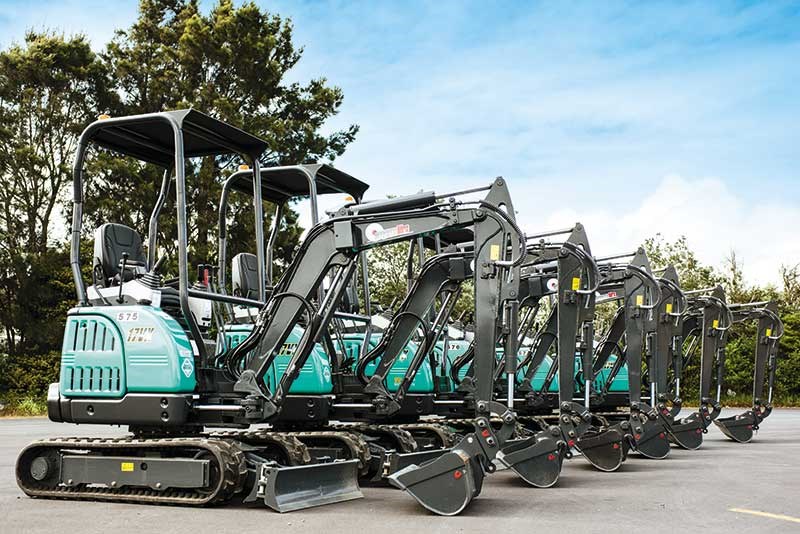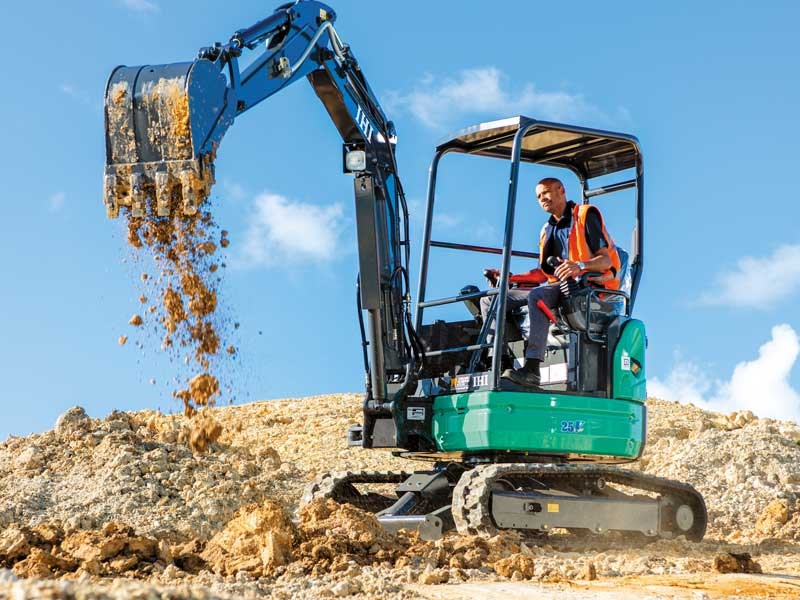 The conspicuous absence of a 2.5-tonne excavator during the launch of the new IHI V4 model range last year has now been rectified.
New Zealand distributor, Youngman Richardson & Co Ltd, is pleased to announce the addition of the IHI 25V4 excavator that will now become the smallest amongst seven V4 models that range up to 5.6 tonnes.
"Despite having a 2.5-tonne model in the VX range, its great that we can now offer an alternative in our V4 model line up," says Youngman Richardson sales and marketing director Ed Richardson.
"As with the other V4 excavators the prospect of a 20 percent reduction in fuel consumption over previous models will certainly spark a lot of interest. These savings are achieved through a combination of hydraulic control, a high spec engine and a number of energy saving functions making it one of the most cost-effective excavators around."
The zero tail swing on the new IHI means you can perform more digging and loading operations in tighter spaces than ever before, and in complete safety. When it comes to operator comfort this V4 model is a leader in its class. With an enclosed ROPS or ROPS canopy cabin and a seat that configures itself in accordance to the operator's height and weight it's not surprising the 25V4 excavator is set to become a winner when it comes to productivity.
Design unification has also been applied to all aspects of the component layout, exterior appearance cabin and canopy. Where it makes a difference is with parts interchangeability and commonality. Companies involved in the civil construction, drainage, landscaping and those in the hire industry stand to benefit the most with regular service checks becoming a breeze.
Youngman Richardson & Co Ltd has seven excavators in the range starting with the 1.7-tonne model and going up to 5.6 tonnes. Often referred to as compact excavators, IHI is perfect for construction, hire, drainage and landscaping applications.
For the latest news and reviews, subscribe to Deals On Wheels magazine here.
Keep up to date in the industry by signing up to Deals on Wheels' free newsletter or liking us on Facebook.