Product feature: GIPO crushers
---
A closer look at Screenmasters GIPO crushers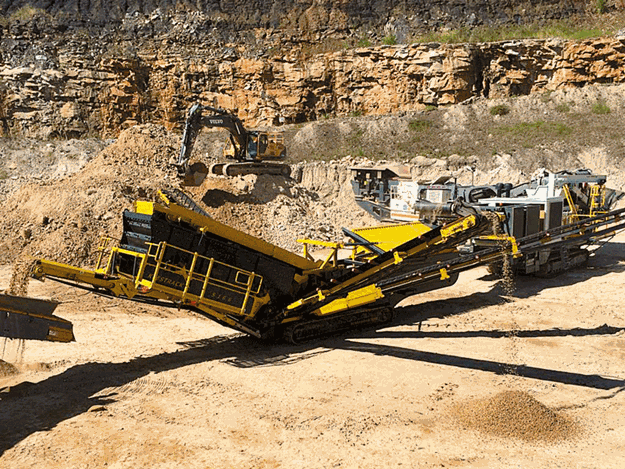 With more than 30 years' experience in the mobile crushing and screening industry, Screenmasters say they have the know-how to provide the right machine for the right application; from recycling to hard rock mining, they have the right solution.
Screenmasters stock, service, and support the world's leading crushing and screening brands, along with an extensive range of bespoke mobile impactors, screens, trommels, stackers, and​​ recycling equipment. They say their machines are built for results and engineered with precision, performance, reliability, and the end-user in mind.
Customer approval
Recently, Screenmasters took a 2005 GIPO Mag'Impact 2700 VSI with 15,000 hours on the clock to one of their customers to trial at his quarry to produce 20mm road base, 40mm road base, aggregates, and crusher dust.
Previously, this was being done with a jaw, cone, screen, and VSI (vertical shaft impact crusher). The business was encountering many issues with running four different machines at once, with the major issue being downtime.
The quarry owner couldn't keep all his machines running for long enough to be productive. If one machine went down, then the whole operation was at a standstill. Not only this but they also had four fuel bills, four maintenance bills, four wear parts costs, in addition to the logistics and time of setting up the plant.
Once Screenmasters machine was on site, the quarry owner was able to remove the cone, screen, and VSI, replacing them with one machine to create all the products he needed.
The GIPO crusher fitted with an 18 x 6 double-deck screen in a closed circuit with a C15 Cat engine has the ability to crush and shape in one pass from 130 to 0mm, allowing him to create aggregates with two machines: his jaw crusher and the GIPO Mag 2700 VSI.
The other key factor was the reliability a 15-year-old machine gave him in comparison to his newer machines he had used previously. After hiring the GIPO VSI for a month, the quarry owner purchased a new GIPO Mag 2700 VSI because in the month the Screenmasters machine was on hire, he had been far more productive with less downtime.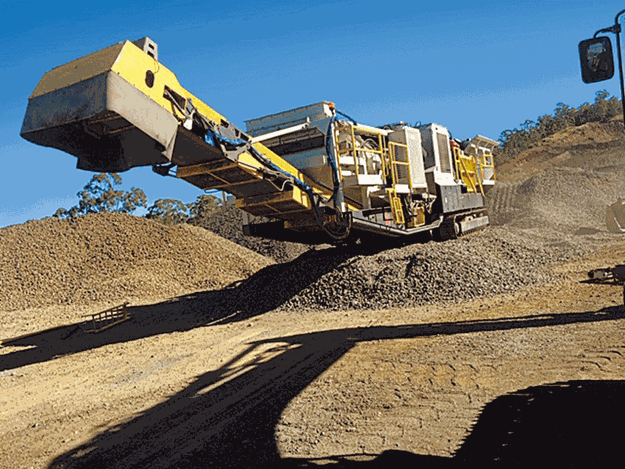 He's now selling his 1300 cone, VSI, and screen and continues to use the Screemasters hire fleet GIPO while he awaits his new GIPO VSI, which is scheduled to arrive in early May 2021.
GIPO has placed thousands of units across Europe, many with more than 25,000 hours on the clock and still producing reliable daily production. They say customers experience massive savings and more profit with less fuel, wear and maintenance costs, and significantly more uptime.
In many cases, this permanently changes their business model for years to come. Screenmasters have also had these units, working in sandstone, crushing from 120mm to 8mm minus at over 300TPH, using a CAT C18 engine and working in hard rock producing aggregate, all at similar wear rates, they say.
For more information, call +61 1800 571 464 or visit screenmasters.com.au.
Find new & used heavy machinery for sale in NZ
Keep up to date in the industry by signing up to Deals on Wheels' free newsletter or liking us on Facebook.