Product profile: Quicklift cranes
---
Impressive weight to lift ratio is a key feature of Quicklift cranes
The compact design and robust construction from high-grade steel, means the crane doesn't use up valuable payload or space on your vehicle.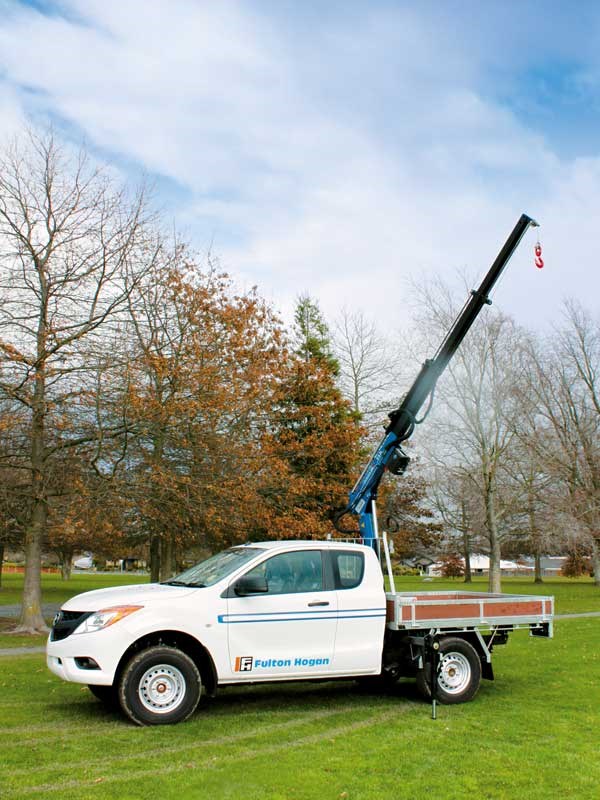 Quicklift Cranes fulfil a growing need for a safe, efficient lifting device that's compliant with the latest health and safety standards while still being cost-effective.
The innovative design is a result of many years of development and the small footprint enables them to be fitted on a wide range of things like ute's, small trucks, farm implements, and boats.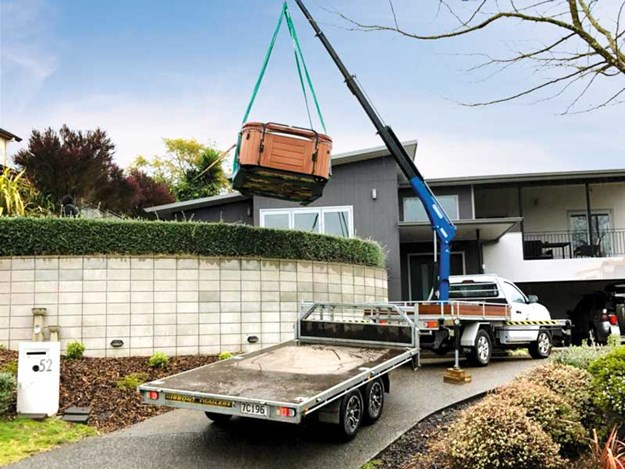 Jeremy Thomas, Product Development Manager, explains that a key factor in achieving a successful design is having a thorough understanding of the application, which he can certainly claim, having spent many years operating large and small cranes.
"In fact, the Quicklift design was born out of frustration at not being able to source a suitable crane for small lifting tasks that we used to either man-handle ourselves or try and use some oversized crane to lift."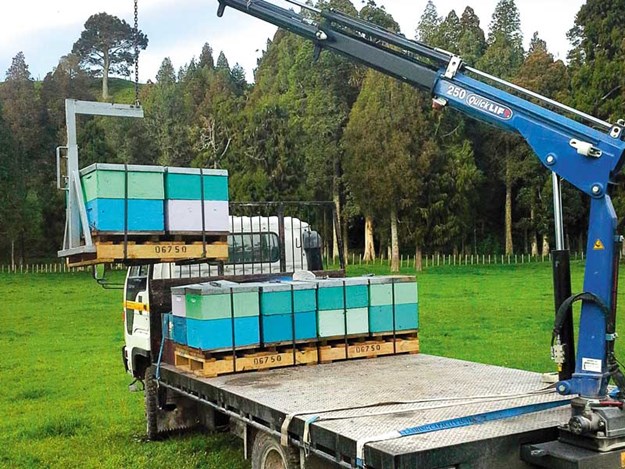 Low power demand and compact stowing position are also a key design innovation, which Quicklift Cranes offer. Sometimes the crane is only used occasionally and the operators don't want it to take up valuable space or use up scarce payload, so these features have all been incorporated in the design or each model in the range.
"With so many models and optional extras such as manual extensions, winches, and remote controls, every Quicklift offers a customised solution for our clients," says Jeremy, "and it's great to people taking better care of their backs by utilising lifting devices. We are seeing them used in such a wide range of applications now, including civil contracting and construction to beekeepers and marine."
Quicklift cranes lift up to 2150kg and have a maximum reach of 6.7 metres. 
If you're after a lifting solution for your business, call Jeremy on 0800606061 or visit waimea.co.nz.
See more cranes for sale in NZ
Keep up to date in the industry by signing up to Deals on Wheels' free newsletter or liking us on Facebook.