Schick Contracting & Cartage's BOMAG gear
---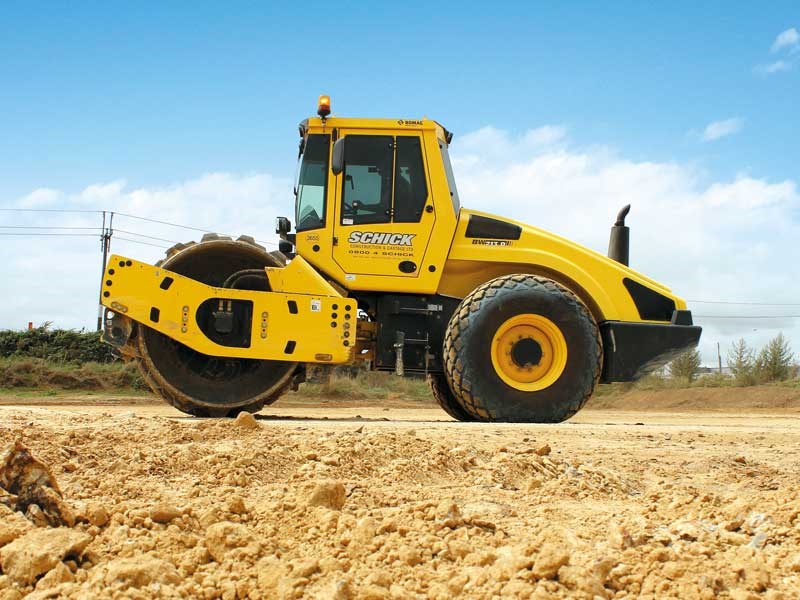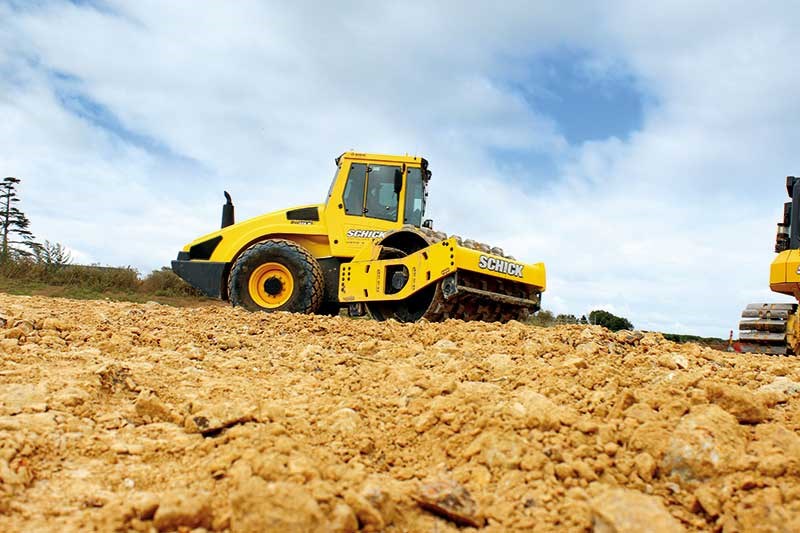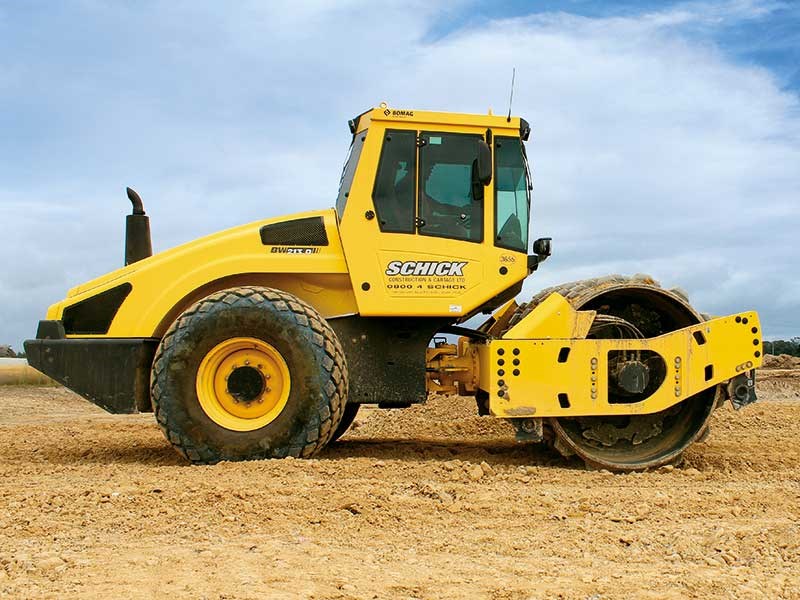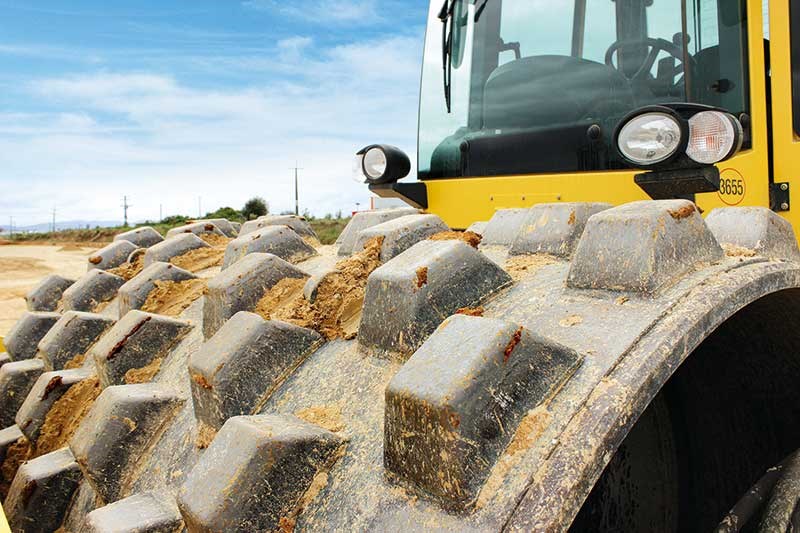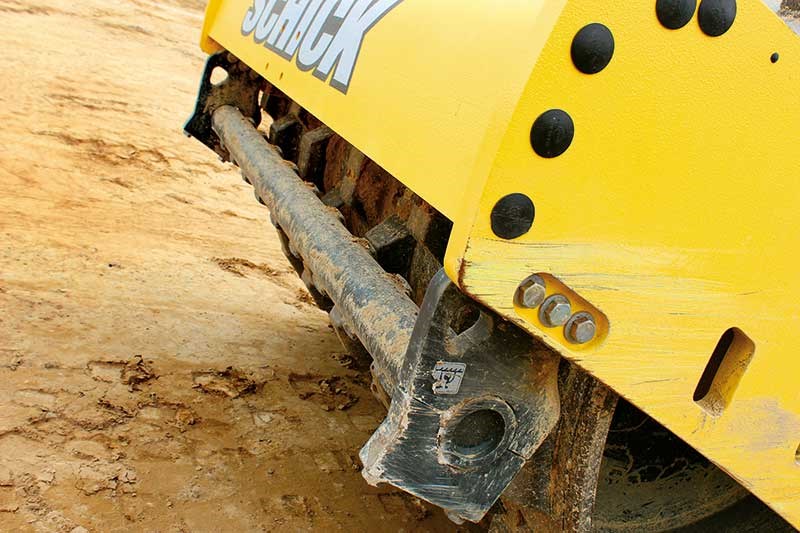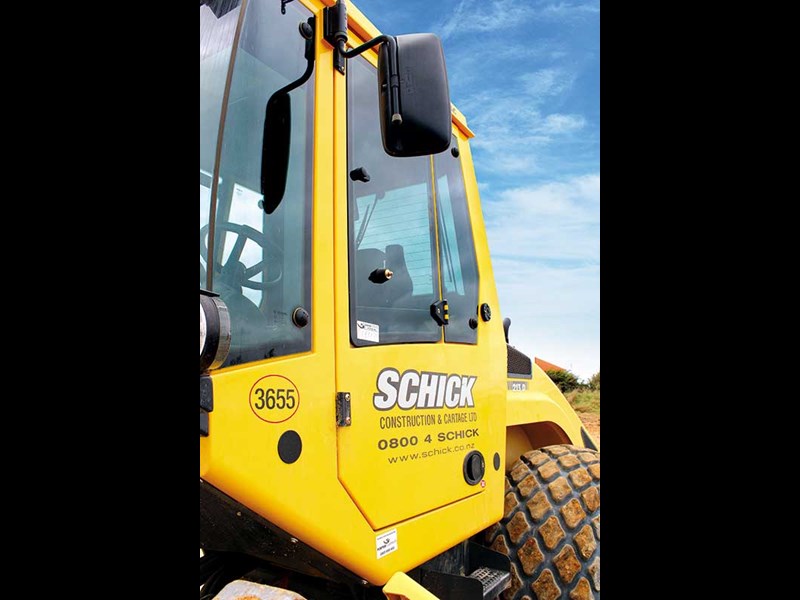 This rapidly growing construction firm trusts in BOMAG compaction equipment to provide the base to build on.
Waikato regional manager Mark Dawbin has recently added to Hamilton-based Schick Contracting & Cartage's machine fleet with two new 15-tonne BOMAG BW213s compactors.
The machines have been deployed to two of the many sites this fast-growing firm is currently working on.
The Te Rapa area of Hamilton is rapidly transitioning from an industrial suburb to a multi-use environment – as much a home to manufacturers and mega malls as it is to large-scale green space environments. There is plenty of development work underway, and Schick relies on tough machines such as the BOMAG BW213 to do the hours, even in the company's own backyard.
Dawbin is flat out on a variety of projects when I catch up with him. The company – which currently employs over 70 staff – is a familiar name in the Waikato and beyond. In fact, with an increasing amount of work on in Auckland, Dawbin will soon be deploying a full-time team there as well. Schick established a Christchurch branch some years ago and undertakes work all over the central North Island.
"We have a large machine fleet which takes a lot of managing, so naturally we look to machines that do exactly as we expect of them. We have another older BOMAG machine on the fleet already, so we know and trust in the engineering the brand offers."
Dawbin also trusts in the relationship the company enjoys with BOMAG distributor Porter Equipment, which is another proven Waikato-headquartered company.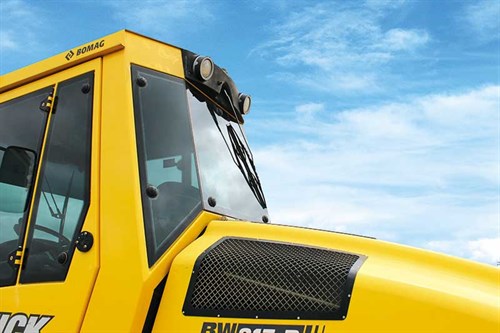 "There's no denying having Porters almost next door helps things, but we trust the company to support us wherever we're working. We have a variety of machines on a variety of sites and many are much further afield than the Greater Hamilton area.
"That's the strength of the Porter Equipment network though; they have representation in every corner of the country, so we're covered both here in town and out in the field."
Schick Contracting & Cartage has kitted out the BOMAG single drum roller I visit today with a pad foot for effective soil compaction.
This capability is matched up front by BOMAG's patented scraper beam across the front of the drum. The scraper teeth caps are made from high wear-resistant, tempered manganese steel and can be individually replaced, so Dawbin's teams can get an optimum performance out of their BOMAG compactors every time in a variety of construction environments.
Wherever Schick's machine ends up, the operator enjoys a great office in the outdoors through BOMAG's superior cab comfort and outward visibility, thanks mainly to the manufacturer's clever frameless windscreen design and a driver's seat that can be shifted and adjusted to suit any operator preference.
And with Schick Contracting & Cartage bringing new people into the industry through their in-house training programs, ease-of-use is also a priority as newer staff members experience onsite work.
"We're definitely full-on at the moment, which is great. But that doesn't mean we take big purchases like mobile plant lightly," Dawbin concludes.
See the full article in the latest issue (#271) of Deals on Wheels magazine. Subscribe here.
Keep up to date in the industry by signing up to Deals on Wheels' free newsletter or liking us on Facebook.