Tom Harrison and Sons Logging: family in forestry
---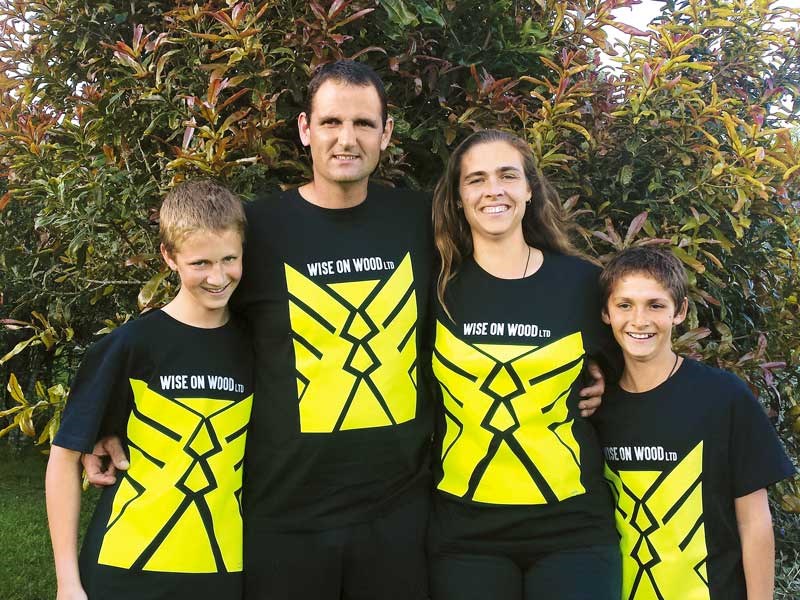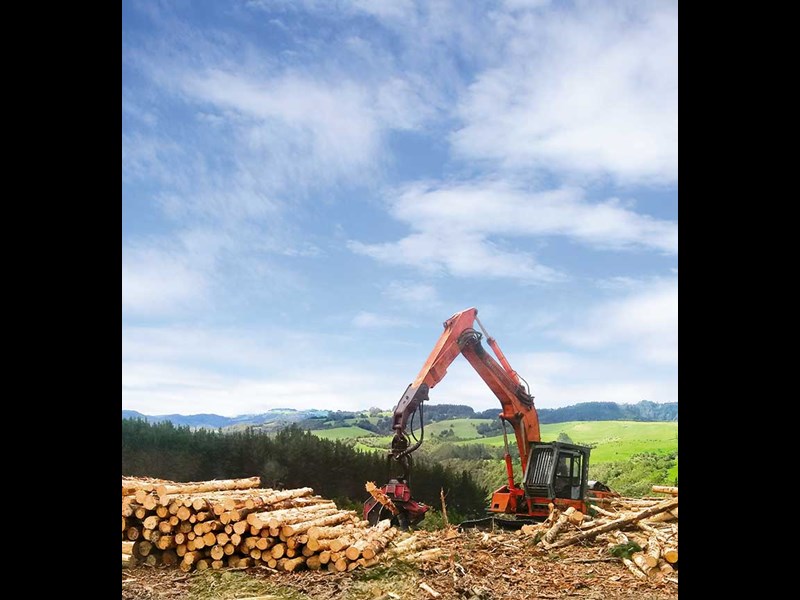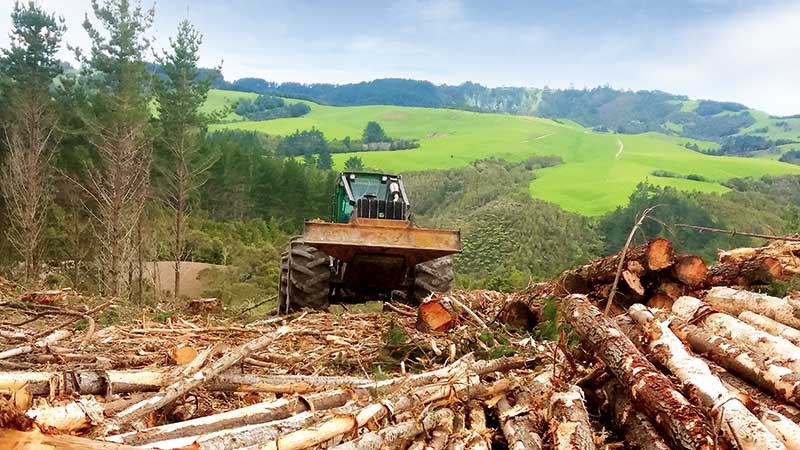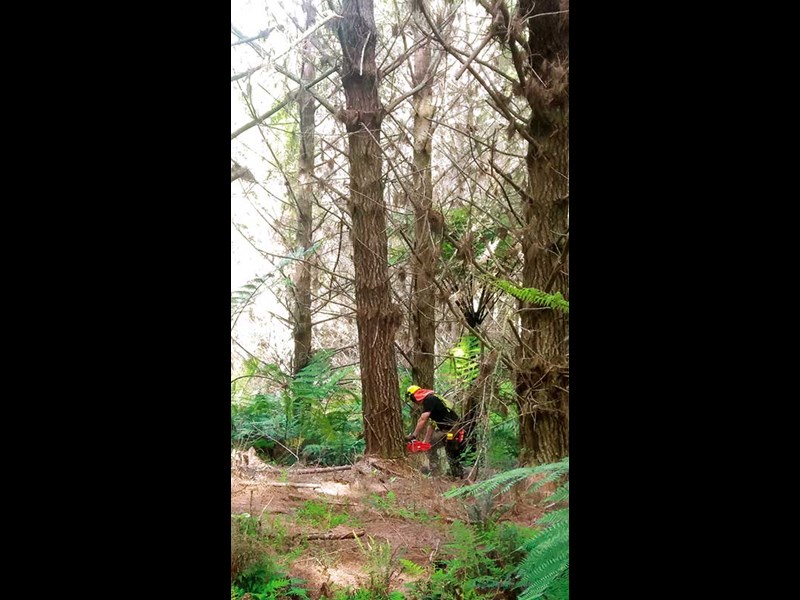 Family businesses come in many shapes and forms, and some survive generations with new family members rising through the ranks to take their turn at the helm. Take Tom Harrison and Sons Logging for example.
We often hear about one member of a family filing in court, disputing wills and settlement figures. How does this affect the logging industry in New Zealand?
There are a number of logging businesses out there that are owned and operated by parents who have brought their offspring into their business. One such company I profiled some months ago, Cochrane and Son Logging, worked out a way to keep the family intact. Keith, the driving force to building the company, stepped back from the day-to-day running of the logging crew and left that side of it to his son. The senior Cochrane is out there looking for and tendering for work. The process seems to work for now, until the young bull once again starts snapping at the old bull's heels.
When is the right time to retire and let the young bull take over the reins? There are other family logging businesses that have a different structure. When more siblings are involved, there is usually a point when one of the siblings wants to go their own way.
I came across this situation in meeting Nigel and Michelle Harrison from Tom Harrison and Sons Logging. Nigel and Michelle have decided to break away from his father's business and do their own thing – a hard decision, having been involved with the family business since leaving school.
They have now formed a new business, Wise on Wood. They have been together since school and their partnership has stood the test of time. With two new Harrison offspring slowly growing up in a forestry environment, no doubt they too will test the water when the time is right and challenge the old bull. It is just nature's way of making progress work.
To be fair, Nigel left school to start work in the family business, working on the family farm and working in and around the family sawmill. He also did his time as a builder, building homes for the family. The Harrisons also got involved removing hedgerows and gum trees from around the surrounding district of Kerikeri, before getting deeper into the logging business. Over the last 15 to 20 years, that part of Harrison's Logging now has four to five crews working and approximately 20 pieces of logging equipment – a sizable achievement in a tough industry.
Wise on Wood will be successful as both Nigel and Michelle bring a wealth of experience into their new business. They are qualified assessors and are contracted to Northtec and Competenz and take their expertise into the bush, helping others to gain their qualifications. Nigel has very clear ideas when it comes to assessing. A good trainer cannot do the job unless they have actually done the job themselves. His theory is that trees change – and I can vouch for that – and this new crop of pines is so different from that old crop that was planted in the depression.
Trees have been planted on topography where this would not have been considered in the past. A good faller in Nigel's eyes is someone who understands wood and its structure, is attentive and listens, but can also offer alternatives or safer options.
Michelle was responsible for the health and safety when they were in the family business, a thankless task and never ending in the way it zig zags along with it forever changing, and to keep up you have to be one step ahead all the time.
Bringing this expertise into Wise on Wood has two very seasoned and experienced leaders at the head of this new business. Three weeks ago they started to log a 6000-tonne block manually with just the two of them. They now have a third team member and also put a Hitachi 300 harvester on the job.
There is one thing you cannot get away from: without the family giving their offspring the opportunity to come into the family business, that son or daughter would have to leave and do something else. So no matter how a family breaks up, that person leaving the nest still owes a little debt for being given the opportunity in the first place.
When our offspring finally decide to challenge the old bull, the old bull will always fight back, but a wise bull knows when to stop fighting and let the younger one take the reins.
For the latest news and reviews, subscribe to Deals On Wheels magazine here.
Keep up to date in the industry by signing up to Deals on Wheels' free newsletter or liking us on Facebook.