Birchfield Mining gold mining operations
---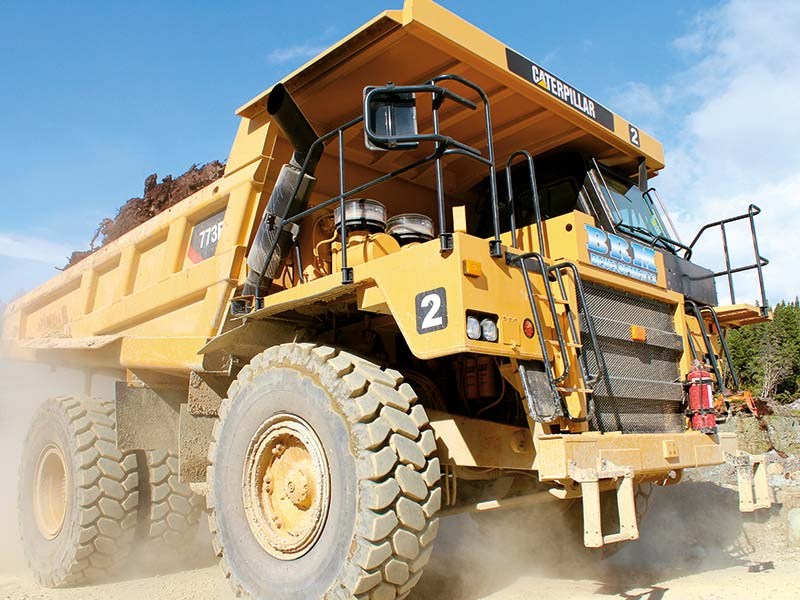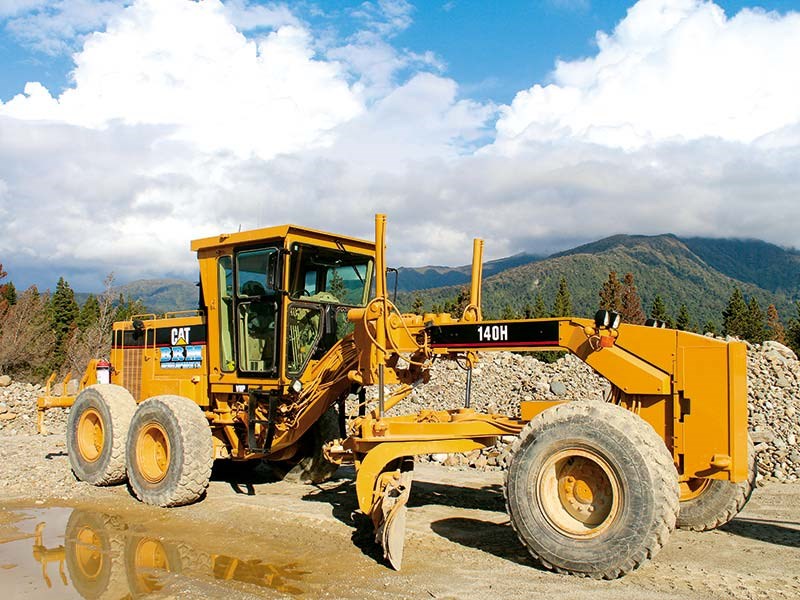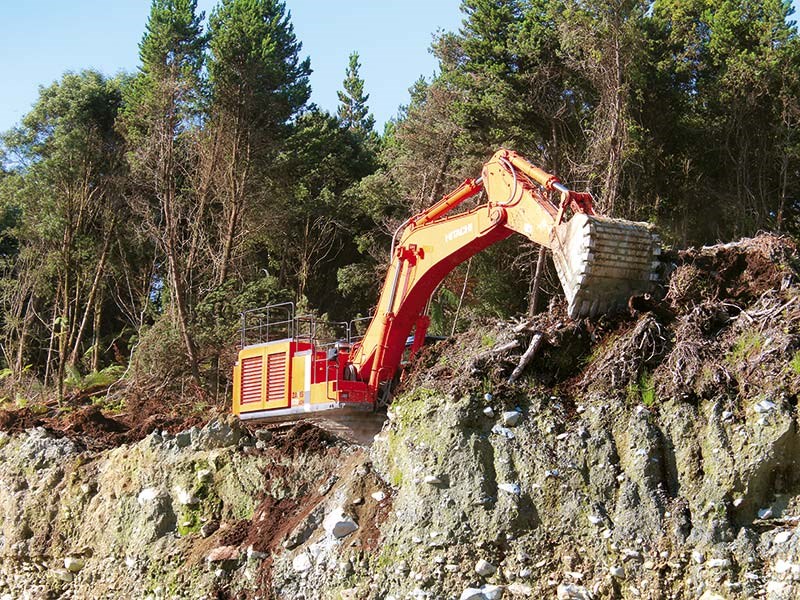 The Ed headed to the West Coast to check out some new equipment that Birchfield Mining has introduced to one of its gold mining operations.
The small town of Ross is located about 30 minutes south of Hokitika. Most people probably don't give it much more than a second thought as they travel to or from the more exotic locations on the South Island's West Coast tourist route. One thing they more than likely don't notice is that right in town is a cute little lake. However, this lake wasn't naturally created; it is the result of gold mining.
This area has been a magnet to those seeking their fortunes from that highly sought-after metal, and rumour has it that the surrounding countryside still contains millions of dollar's worth. You could strike it rich or go broke trying – and many have.
One family who has made what could be called a successful living at gold mining is the Birchfields. Coming from a contracting background, the family is very well known in the area, and the wider family has interests in many West Coast enterprises.
What makes the family even more interesting is their down-to-earth (if you excuse the pun) approach to business and life. In fact you would probably pass them in the street and not give them as much as a second glance, and not even know about the substantial influence and contribution they make to their communities with employment and product purchasing for their varying businesses. However, to sing their own praises would not be the done thing for Coasters, I guess.
One of the family members, Andrew Birchfield has recently put some new heavy equipment into a mine they are working – the purchase of two Caterpillar 773E dump trucks, along with an 84-tonne Hitachi Zaxis 870LCH excavator.
All equipment was bought new, and what was unusual about the purchase is that a number of equipment companies were involved to achieve the end result that Andrew was after.
First off, the Cat dump trucks were sourced offshore on behalf of the Birchfields by Marc and Stewart McSkimming of Global Tractors.
"I don't think we have spent as much money with any one single machinery dealer in the past," says Andrew. "But Marc and Stewart understand us and our business, which makes the relationship work."
Global Mechanical attended the delivery of the trucks and set the suspension up ready for operations. Once the trucks were working, they also utilised their software, checking that everything was operating correctly.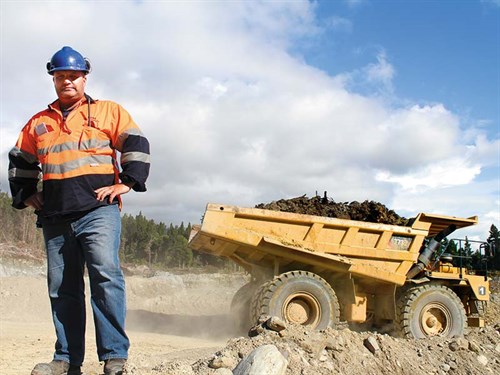 Birchfield will undertake their own servicing, and a Caterpillar warranty will be looked after by the New Zealand dealer, Gough's.
Of course, to keep production up to speed with the new dump trucks, it was necessary to put some muscle into keeping them fed. For this, Andrew purchased a new Hitachi ZX870 excavator from CablePrice. The machine weighs in at 84 tonnes, and with a 3.7-cubic-metre (heaped) bucket, there isn't much downtime as the trucks continually move overburden to expose the gold carrying ore during their 10 hour work days.
I question Marc McSkimming about Global Tractors role in the purchase of equipment for Andrew Birchfield's mine.
"More often than not, decisions need to be made around delivery times. If a purchaser needs something in a hurry, companies like us have the worldwide contacts and knowledge to source things fast."
McSkimming goes on to say that a deal will sometimes involve a number of people in different countries to deliver the end result to the purchaser, but it all comes together in a well-orchestrated manoeuvre. I'm picking that street-smarts has a big part to play in getting machinery landed at a New Zealand wharf.
On the day of our visit to the mine, the Caterpillar dumpers were busy removing overburden to a stockpile area on the far side of the site. Reversing into place, the Hitachi excavator is called into action and in a couple of minutes the dump truck heads off with another 30-cubic-metre load.
I notice that the Caterpillar dumpers have taken over the duties from articulated dumpers (ADTs), and Andrew tells me that the new trucks are more suited to this type of work, producing faster, more efficient turnaround times for them.
There are also a number of support machines onsite, and Andrew tells me that Global Tractors supplied a second-hand Caterpillar 140H grader to keep the haul roads in shape.
Being shown around the mine site, it becomes blindingly apparent that chasing gold is very much a game of cat and mouse. Work like this isn't for the faint-hearted or those that prefer to count beans over having a love of machinery and an understanding of ancient water flows.
Margins in this game can be extremely slim and a business needs to be agile enough to adapt to changing conditions and fortunes. Wearing a suit and tie won't contribute to the bottom line of each day's production. Getting stuck in and making sure consistent quantities of ore get to the processing plant each day will.
For the latest news, reviews and features, subscribe to Deals On Wheels magazine here.
Keep up to date in the industry by signing up to Deals on Wheels' free newsletter or liking us on Facebook.