Vermeer has trenchless methods covered
---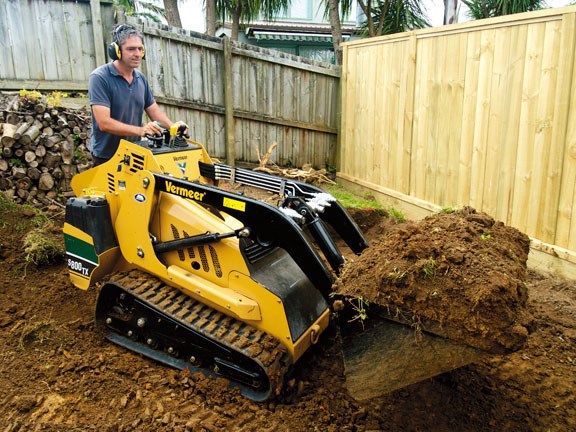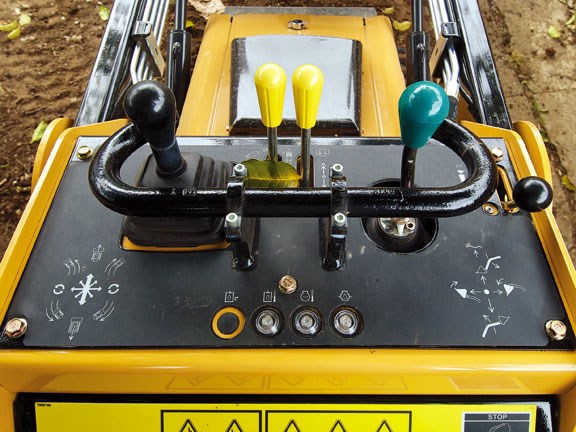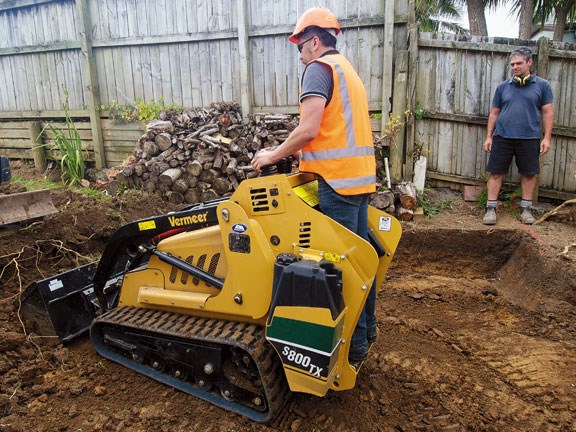 The first decision a contractor should make when preparing a bid for any trenchless job is to identify the application that will be most efficient to complete the project. Each trenchless method has its advantages and works better in specific situations. However, sometimes the most efficient approach may involve using a combination of applications, requiring equipment that contractors may not have in their fleet.
"Vermeer is a leader in this field, offering a number of different solutions and machine sizes to suit most applications," says Rob Fuller, AB Equipment's New Zealand sales manager for Vermeer. "It is important to look at each project individually and consider the space available, number of bores or bursts and their length to select the most effective trench method. "Engineers should also involve the contractor in the planning phase and encourage their input as to which trenchless methods may be the most cost-effective in order to complete a project," he adds.
The right combination
Among the things to consider when bidding on an underground installation project is what method will be most effective to complete the job. Since most underground projects are unique, contractors need to be careful to analyse each job in advance to develop a plan.
Trenchless methods
There are several different trenchless methods available to contractors and each has its own speciality project:
There are several different trenchless methods available to contractors and each has its own speciality project:
Bursting: Defined as the breaking of an existing pipe and expanding the broken pipe shards into the surrounding soil while simultaneously pulling in the new line.
Pneumatic boring: Used to "punch" a hole under existing landscape and/or structures from a city connection directly to the home or business.
Ramming: A trenchless method for installing steel pipes and casing under roads, highways and other structures.
Auger boring: Uses a rotating cutting head to bore a horizontal hole inside of a casing. As the cutting head cuts through the ground, the resulting spoil is moved by the flighted auger out of the casing and the steel casing is jacked into place.
Horizontal directional drilling (HDD): Used for installing infrastructure and pipelines up to 60 inches in diameter.
For more information contact Rob Fuller, ph 0800 303 090 or contact your nearest AB Equipment branch.
Keep up to date in the industry by signing up to Deals on Wheels' free newsletter or liking us on Facebook.