Interview: Faulks Contractors
---
Video: Checking out the damage in Sumner a few weeks back, I happened upon Michael Monaghan and Neville Henderson of Faulks Contracting Ltd. Despite being very busy, they kindly took a few minutes out of their day to have a chat...
The boys were busy with their near-new CAT305D CR (CR standing for compact radius), removing the remaining concrete from what had been a liquor store. There was not much room to manoeuvre around the premises, being positioned between two other structurally sound buildings. However, the machine seemed to be an ideal size for the small working area.
Being used to seeing all manner of attachments, thumbs and grapples on excavators these days, it was interesting to notice a good ol' digging bucket in use. Arriving at the tail end of the job, most of the work had been completed and only the rear wall and part of one side wall was remaining. It is always a great thing to watch a skilled operator in action, and Monaghan carefully prised everything apart until all that was left was a pile of rubble – this was a very tidy looking site.
Commenting on the 43hp machine, the contractors are more than pleased with the CAT305D CR's performance adding that it is a very nice machine to operate and well-suited to confined jobs such as the one they were on. Being a low-hour machine, the only maintenance that had been carried out so far was regular servicing.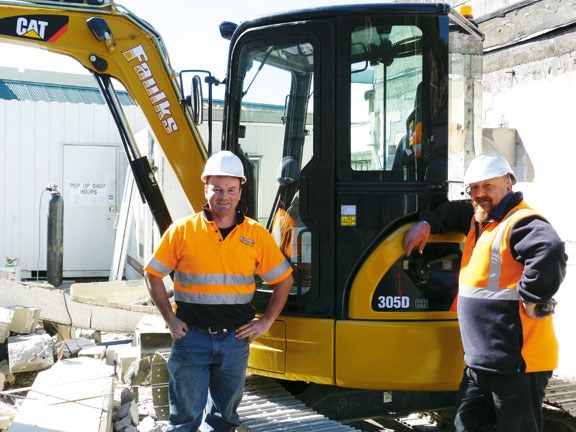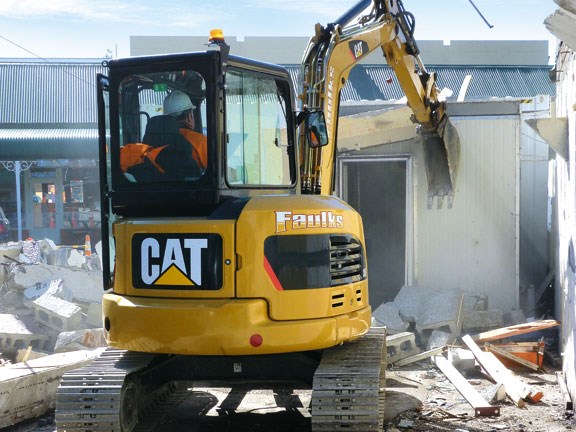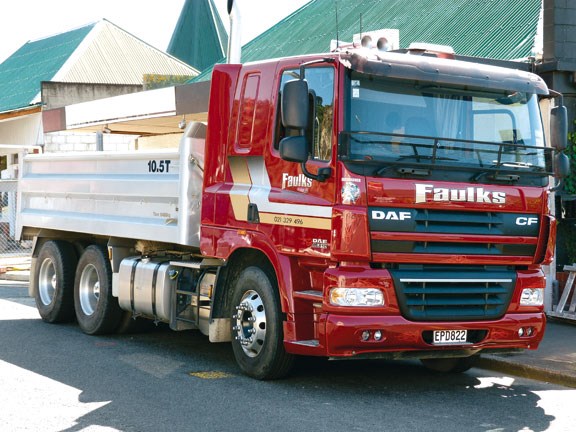 Keep up to date in the industry by signing up to Deals on Wheels' free newsletter or liking us on Facebook.