Diesel, Dirt and Turf 2017
---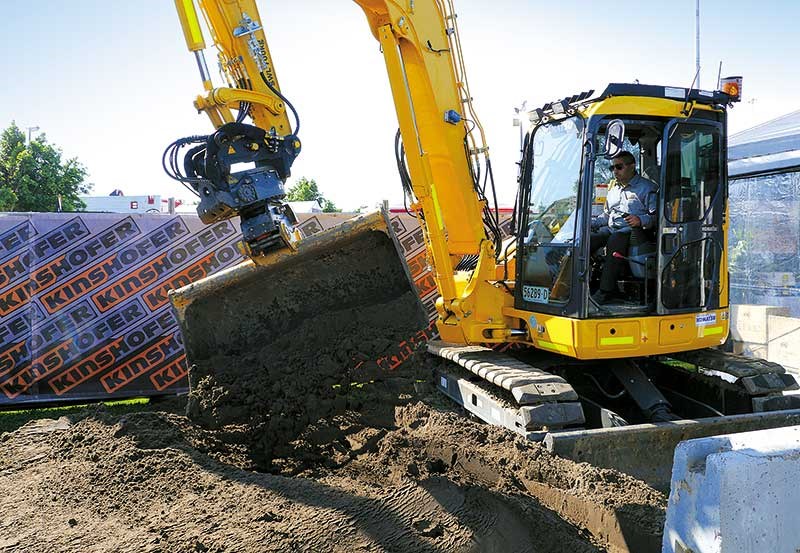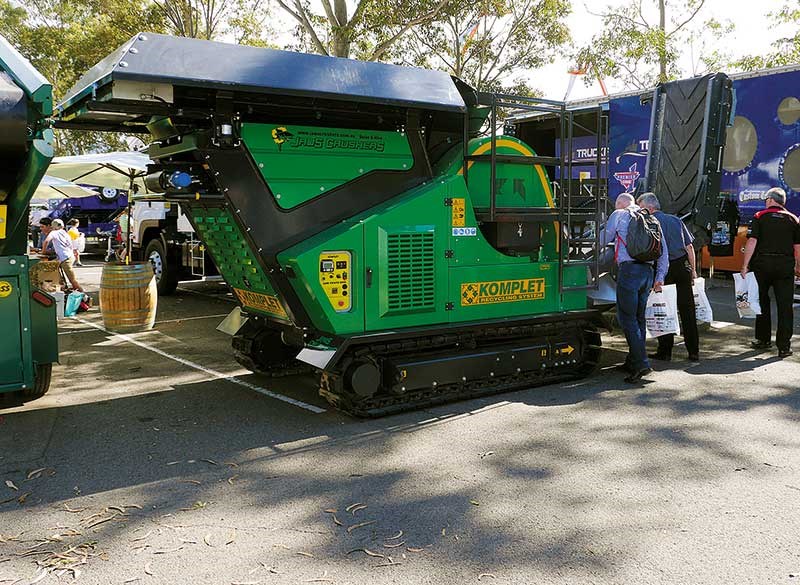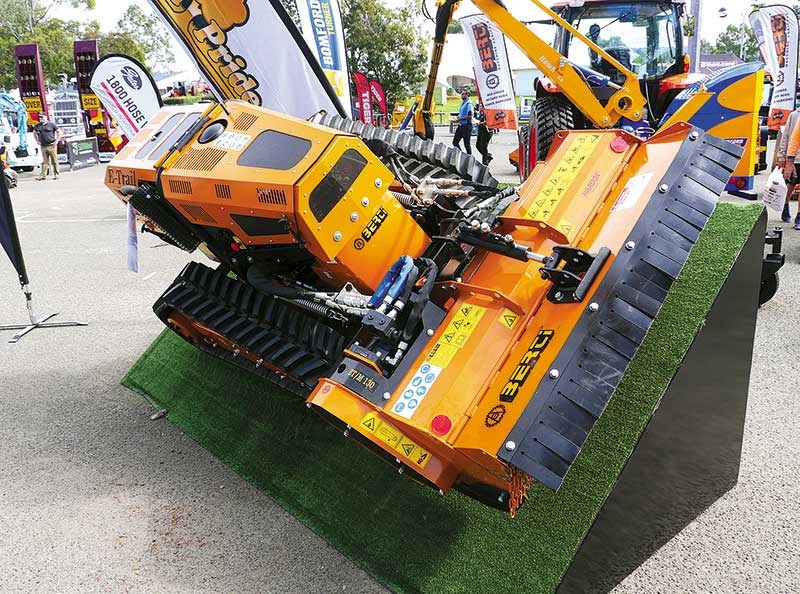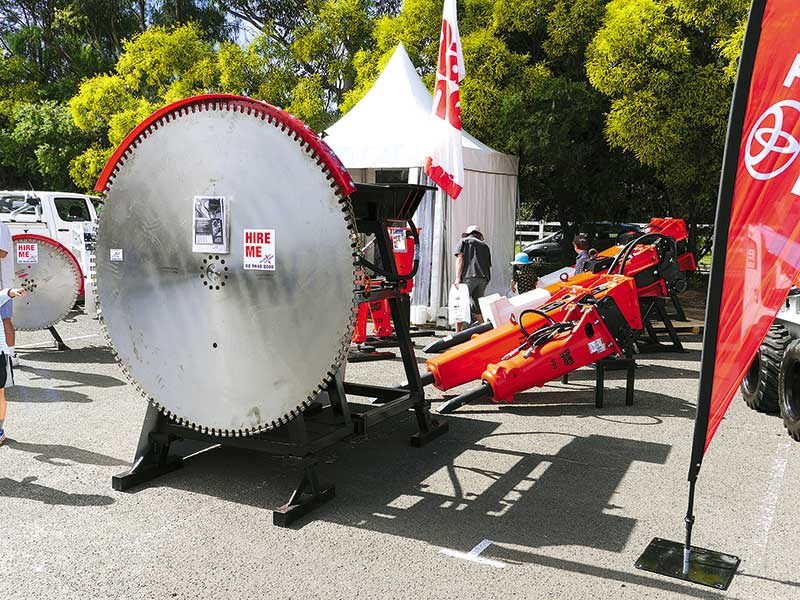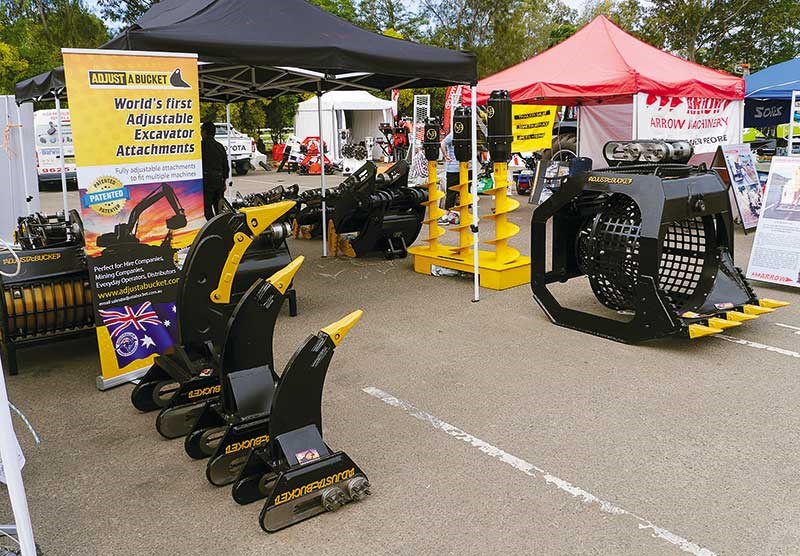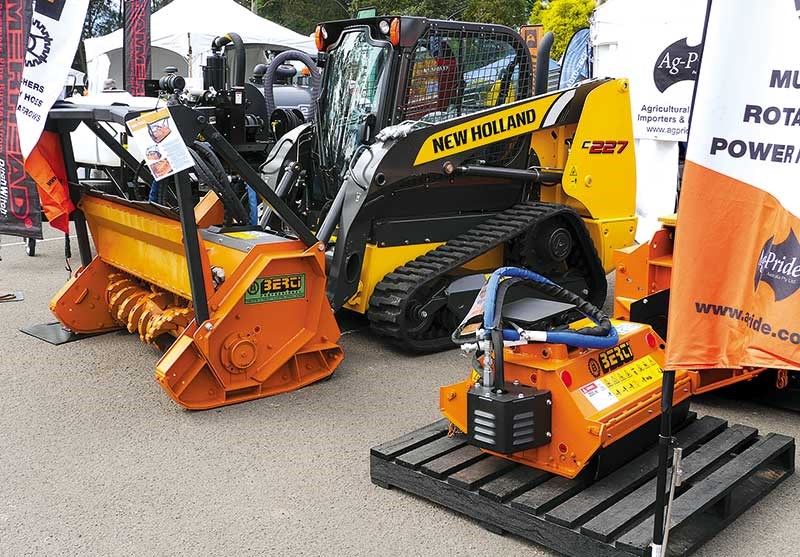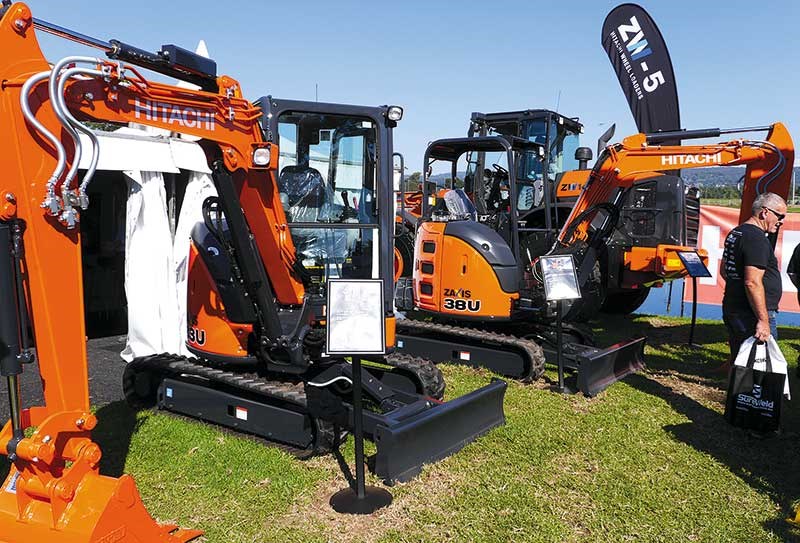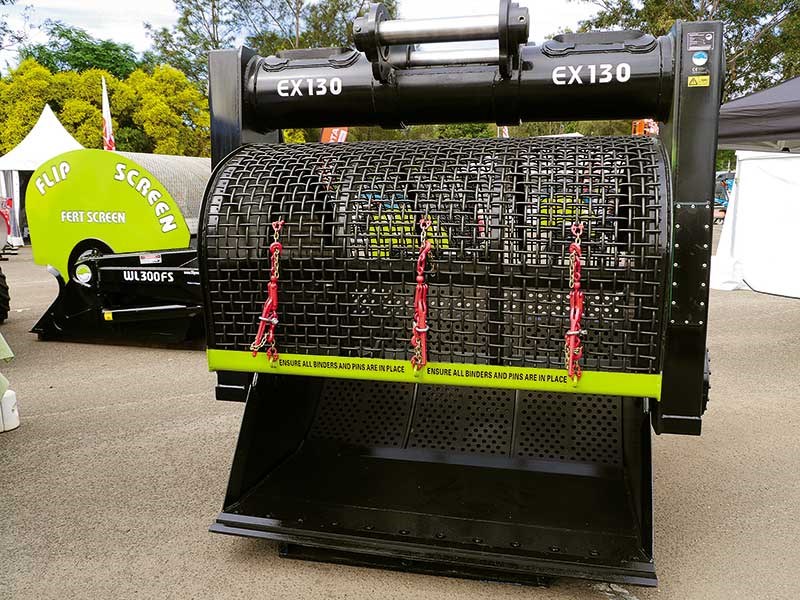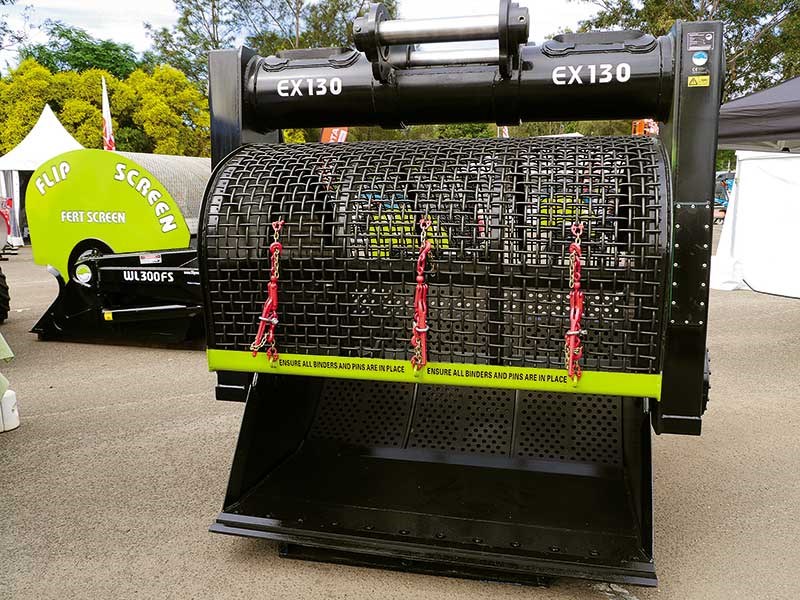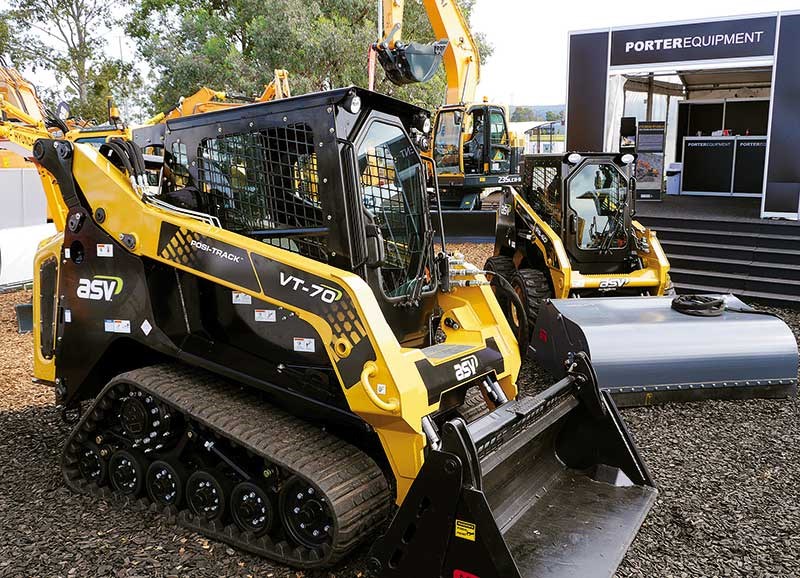 Deals on Wheels caught all the action when we visited the Diesel, Dirt and Turf Expo in Sydney
After a hiatus of several years, the Diesel, Dirt and Turf (DDT) Expo made itself known last year, and I marked my calendar for the 2017 event. The show is located alongside the Penrith Panthers club rooms, situated some 60km from Sydney. Actually, club rooms is a bit of an understatement, as I liken the Panther's 'club rooms' to a slightly smaller version of Auckland's SkyCity Casino, complete with live theatre, numerous top-notch restaurants, bars, and, of course, massive gaming floors.
DDT itself is a big event, with numerous manufacturers all touting for business. What did surprise me is the high number of Kiwi manufacturers that are represented in Australia. Another thing that surprised me is the number of Australian manufacturers who are looking for representation in New Zealand, so perhaps, we will be seeing more goods from the other side of the Tasman making their way here before too long.
My recommendation is to take a trip across to the 2018 event. You won't be disappointed.
Keep up to date in the industry by signing up to Deals on Wheels' free newsletter or liking us on Facebook.