The Hawkes Bay Vintage Machinery Club Expo
---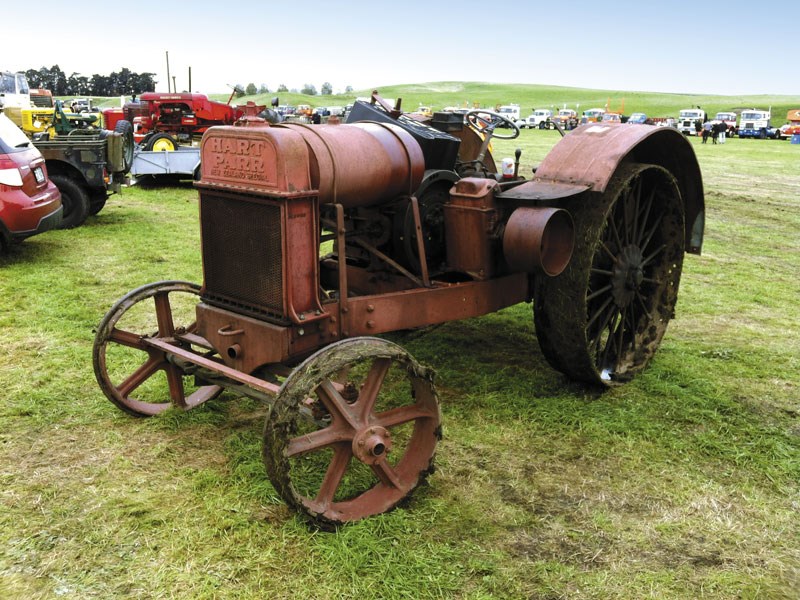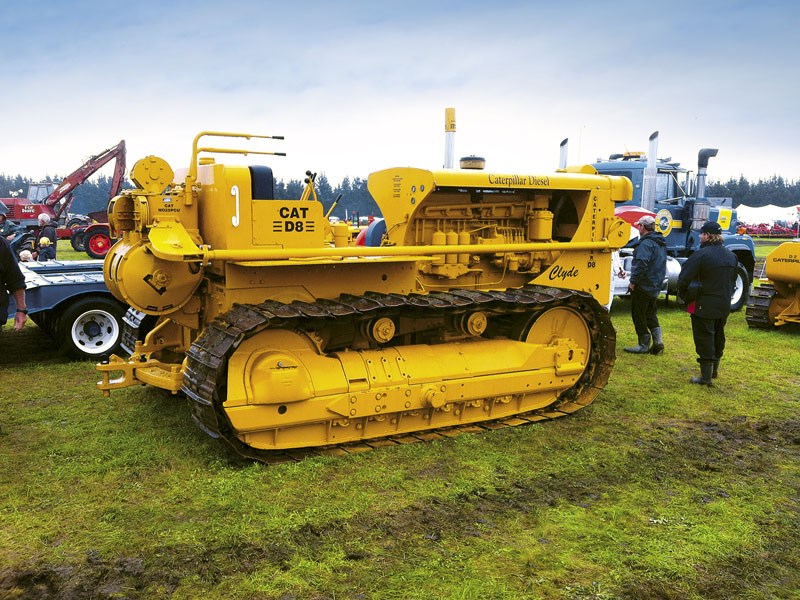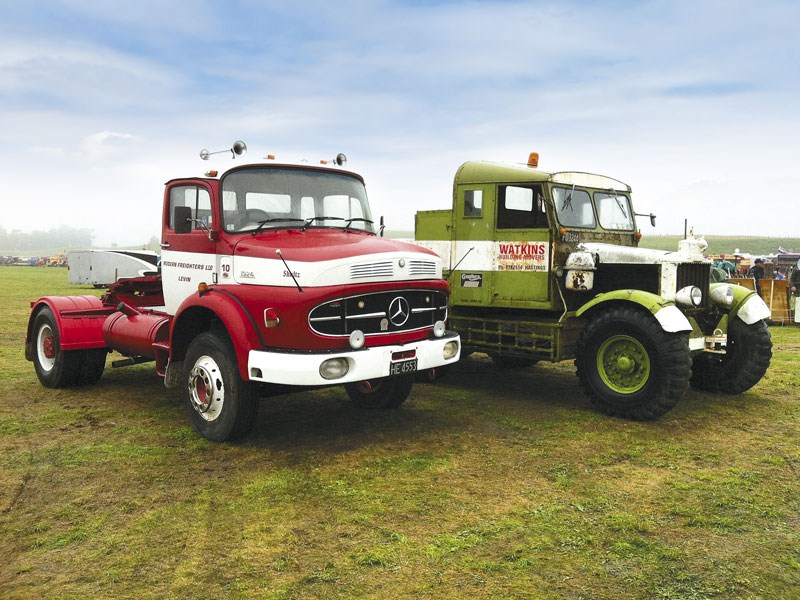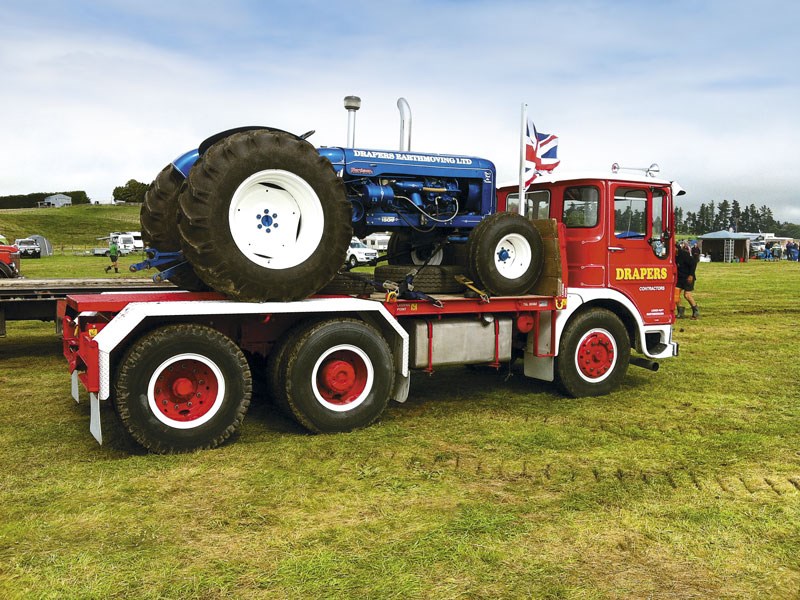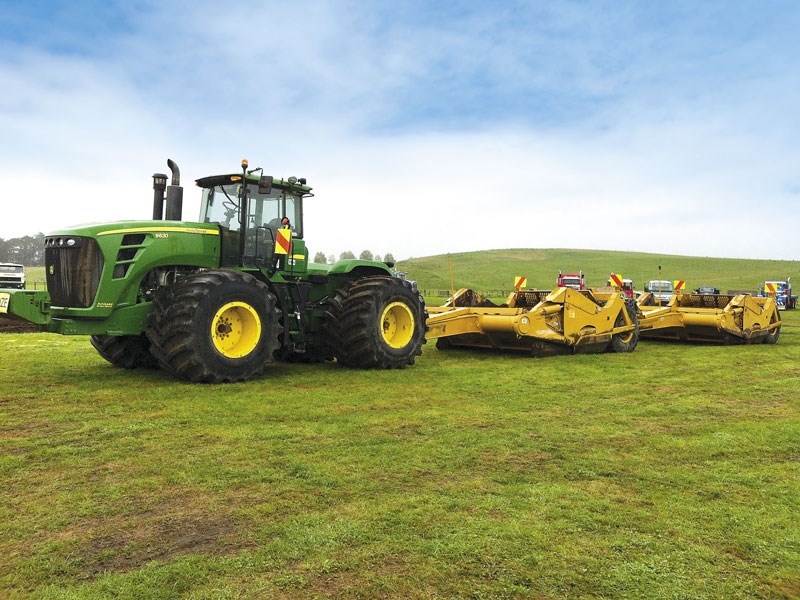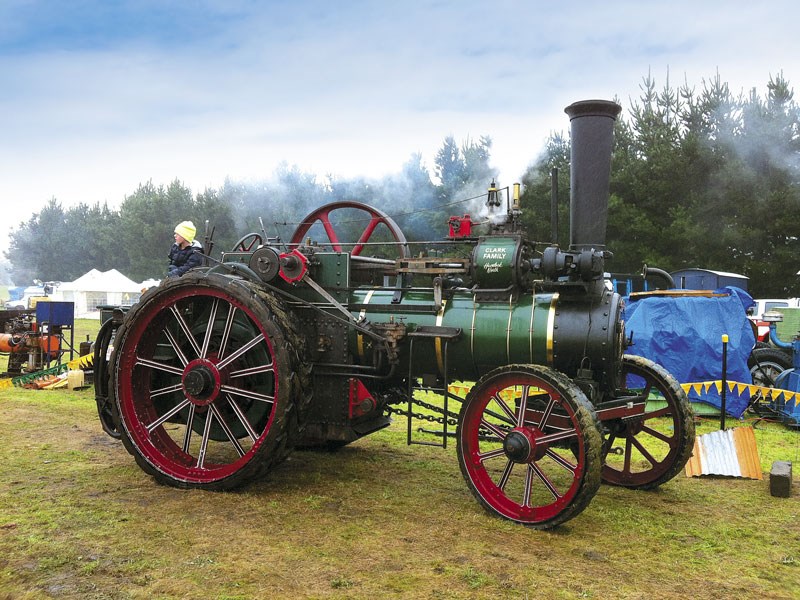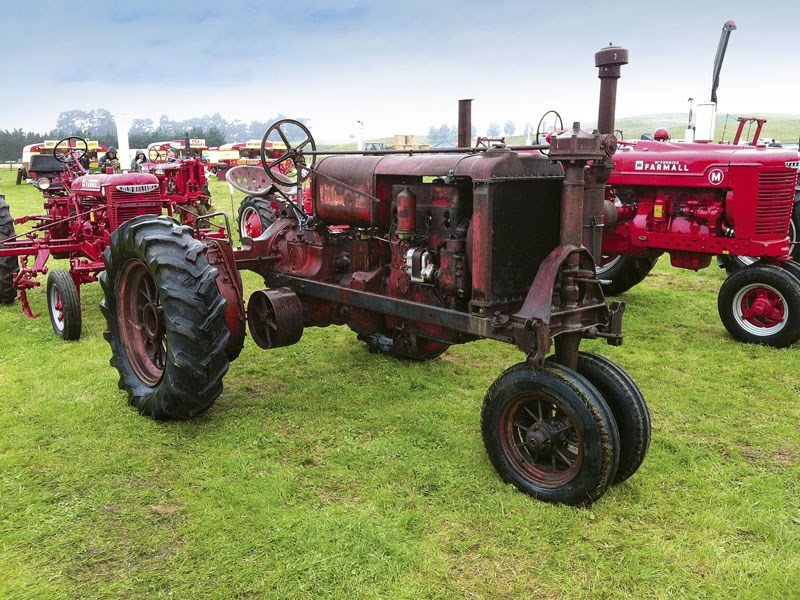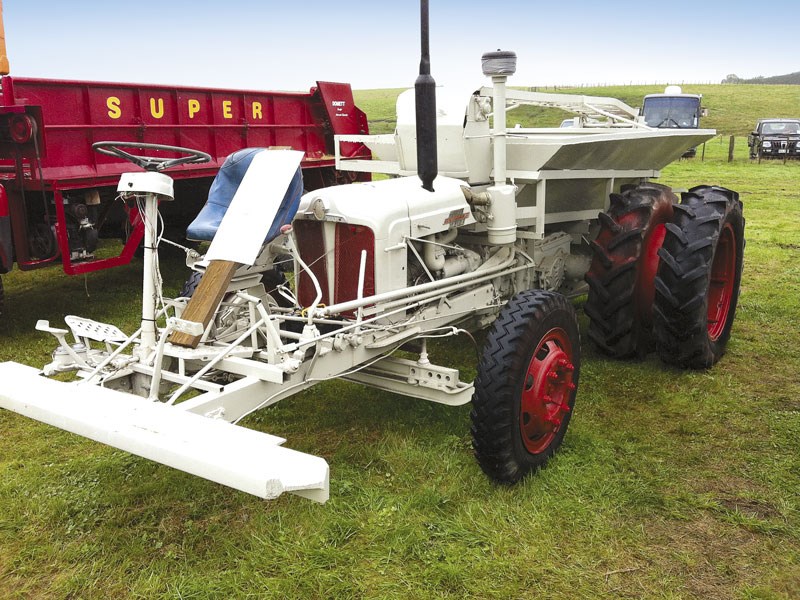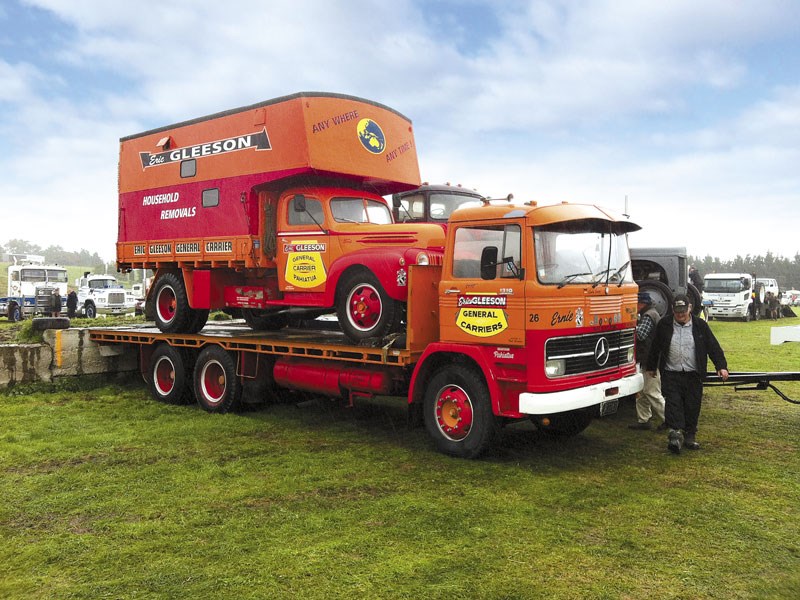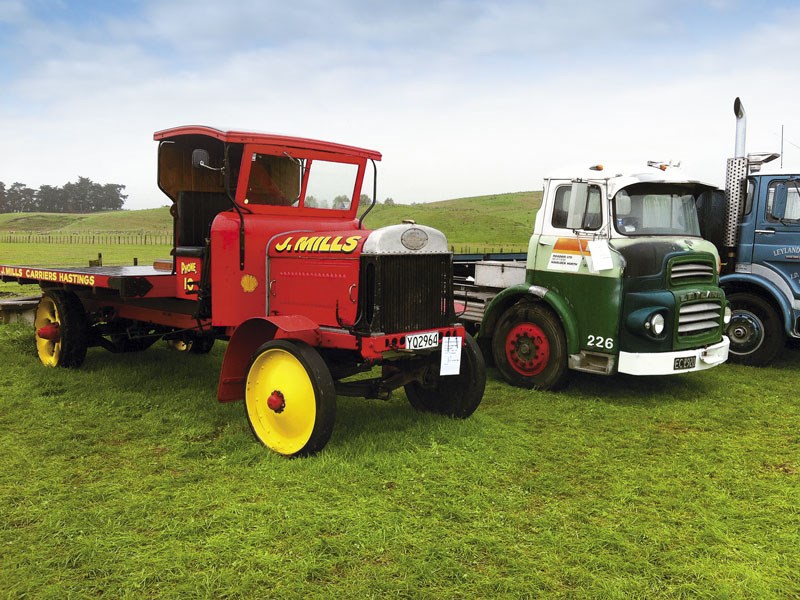 Deals on Wheels headed to Hawkes Bay for the second Vintage Machinery Club expo held on March 25 and 26
The Hawkes Bay Vintage Machinery Club hosted its expo for the second time on March 25 and 26, with the first being held four years ago.
The expo site was once again on the corner of Byrne Rd and State Highway 2 Takapau—20km south of Waipukurau.
In a matter of days, this empty paddock was transformed into a bustling hive of activity with an army of keen volunteers and exhibitors arranging the many machines arriving ready for the public to view.
Saturday morning arrived with low cloud and misty drizzle, mostly gone by midday. However, this did not stop the crowds from coming to enjoy the day.
The grand parade was well organised and informative with a large display of classic trucks and a huge turnout of Caterpillar equipment of all shapes and sizes as well as many other brands of old tractors and machines chugging around the oval.
The tug of war between members of the public and a steam engine was a crowd favourite.
There were many displays of stationary engines popping and banging as well as kid's rides with horse and carts, face painting, etc. The coffee vans and food tents did a good trade with a range of stalls that people enjoyed browsing through.
The meal on Saturday night held in the marquee and hosted by the local Lions club was sold out. The mayor spoke before dinner was served. It was a great night for everyone to chat and catch up.
Although it was drizzling on Sunday morning again, there were many people keen to look around on the last day of the expo.
It was great to see the many exhibitors who have spent so much time and effort restoring the different types of equipment and going through the trouble of bringing them to such events.
Well done to everyone who made this enjoyable weekend happen!
Keep up to date in the industry by signing up to Deals on Wheels' free newsletter or liking us on Facebook.