Photos: Northland Fieldays 2015
---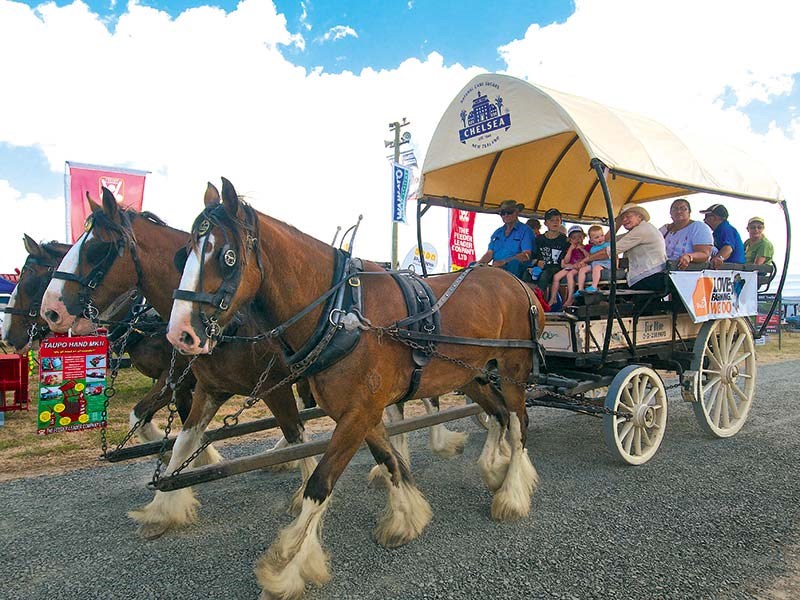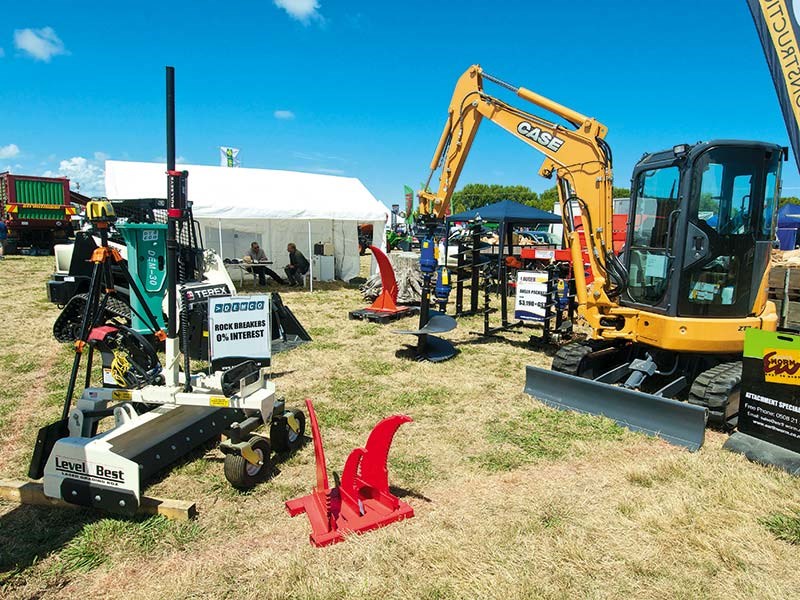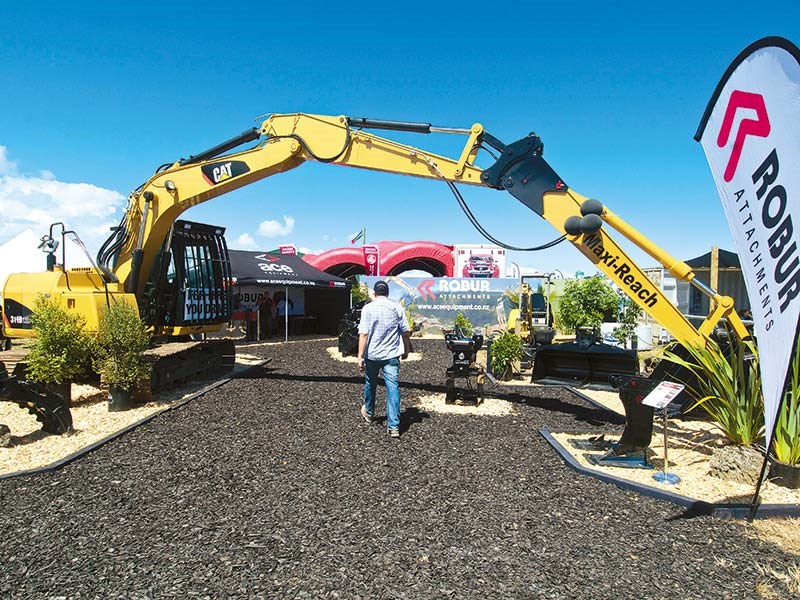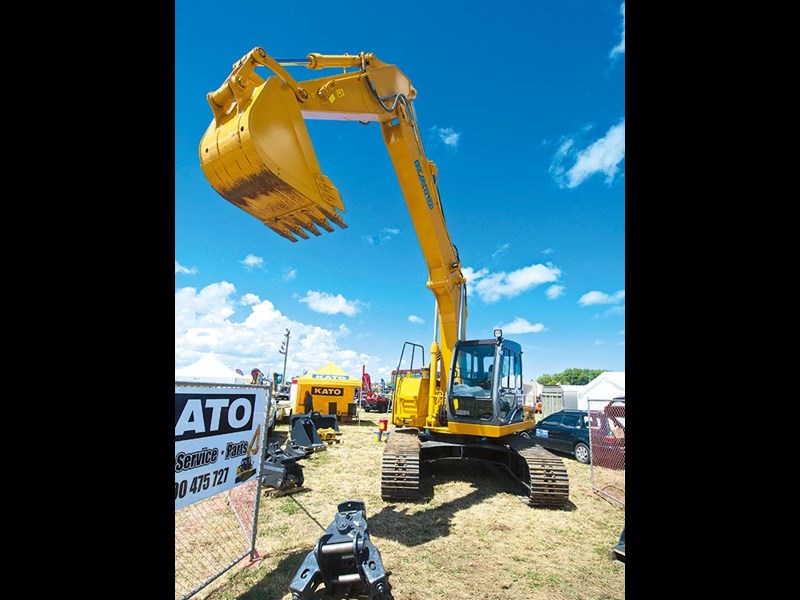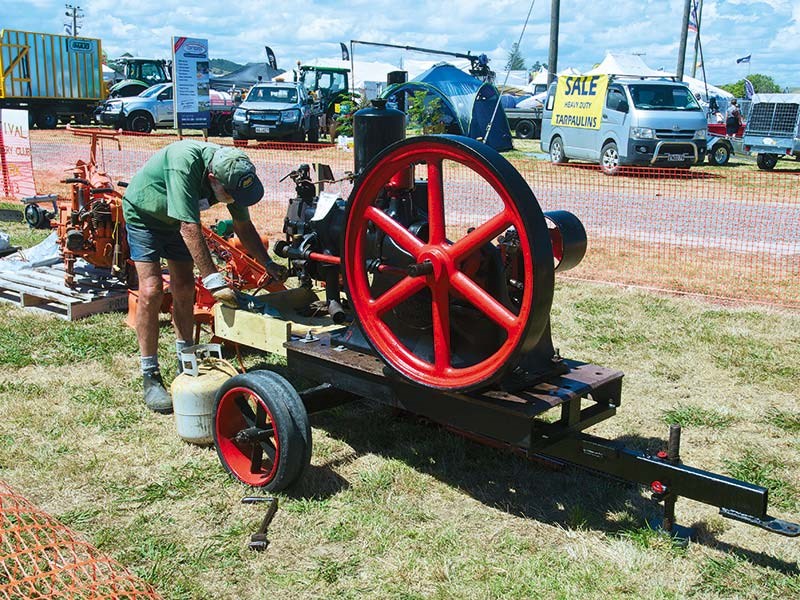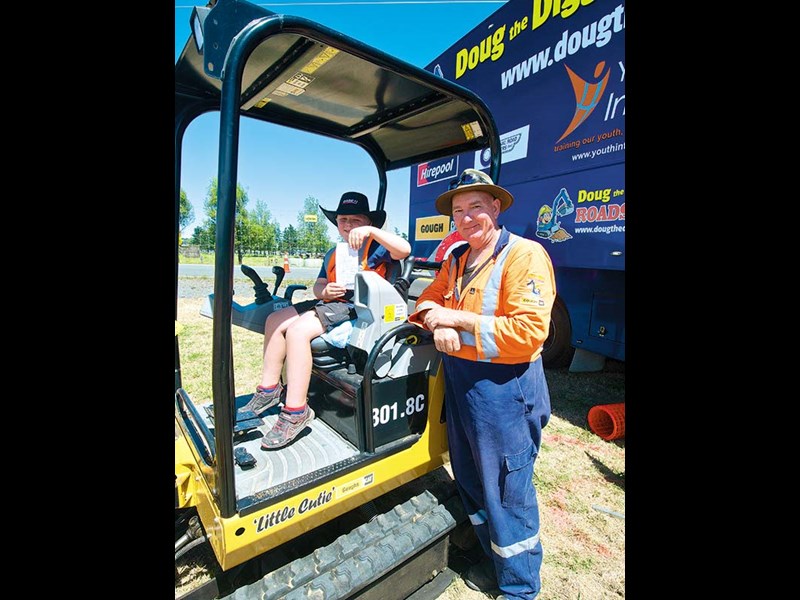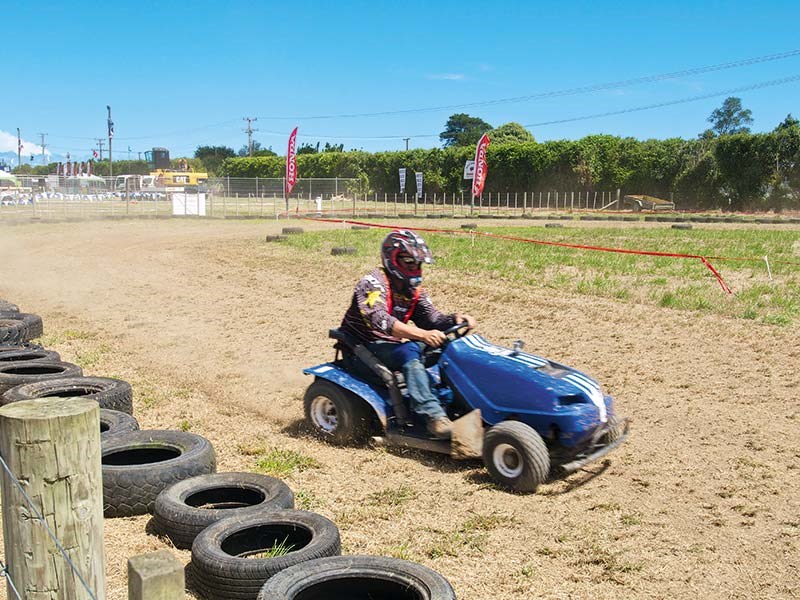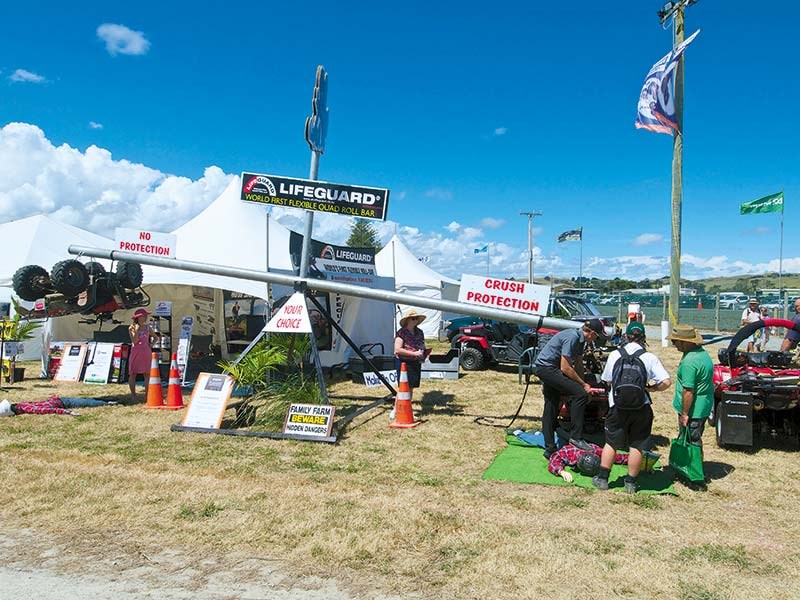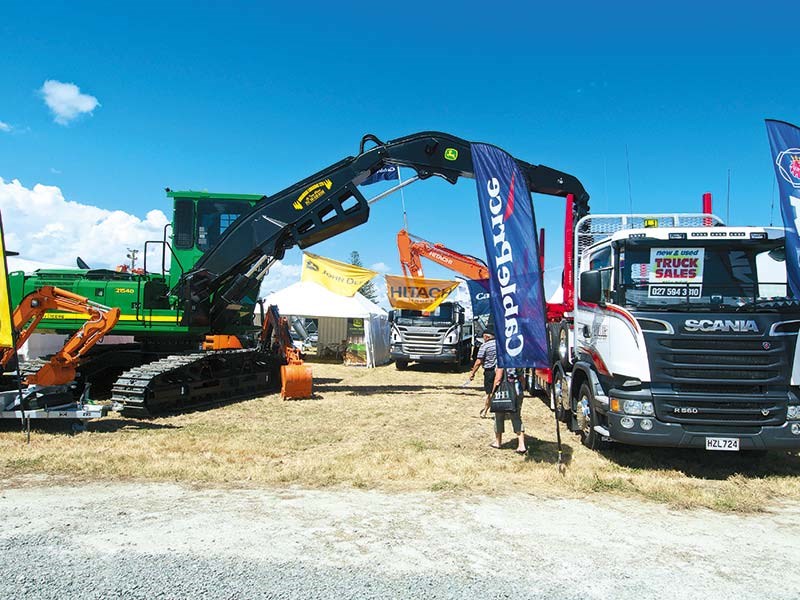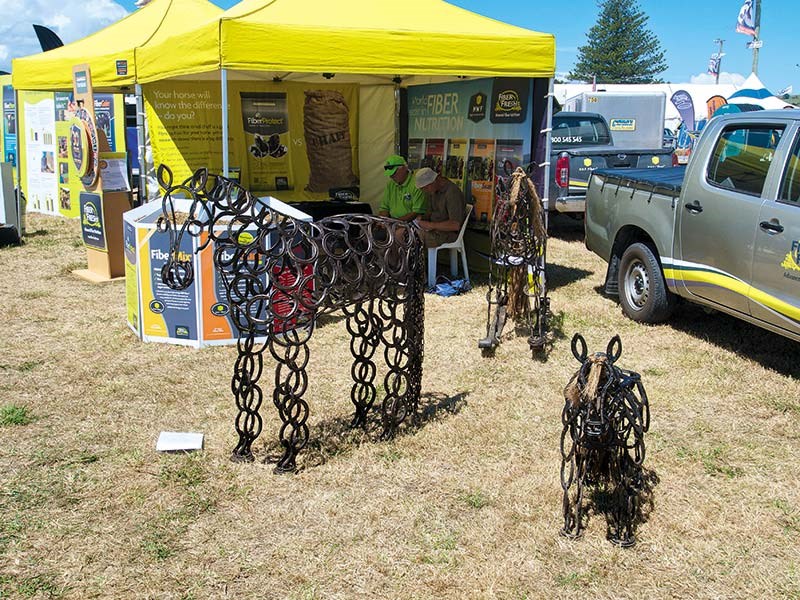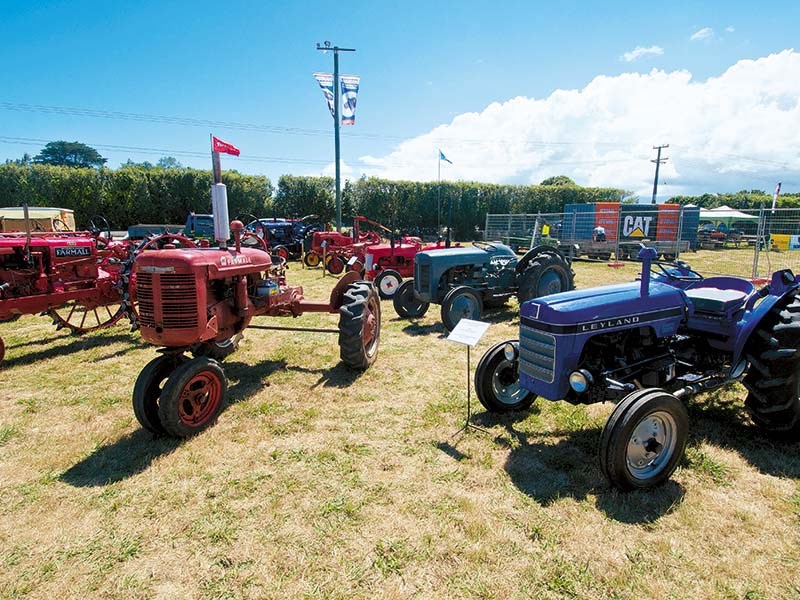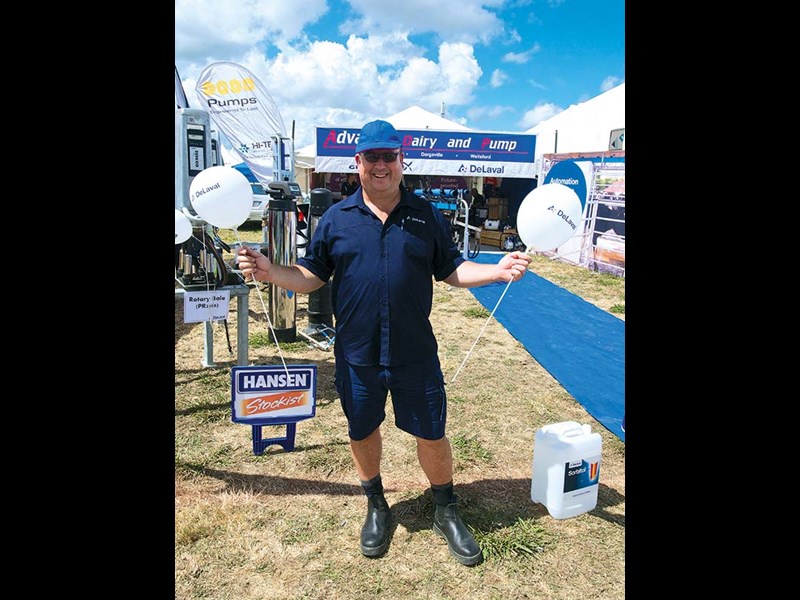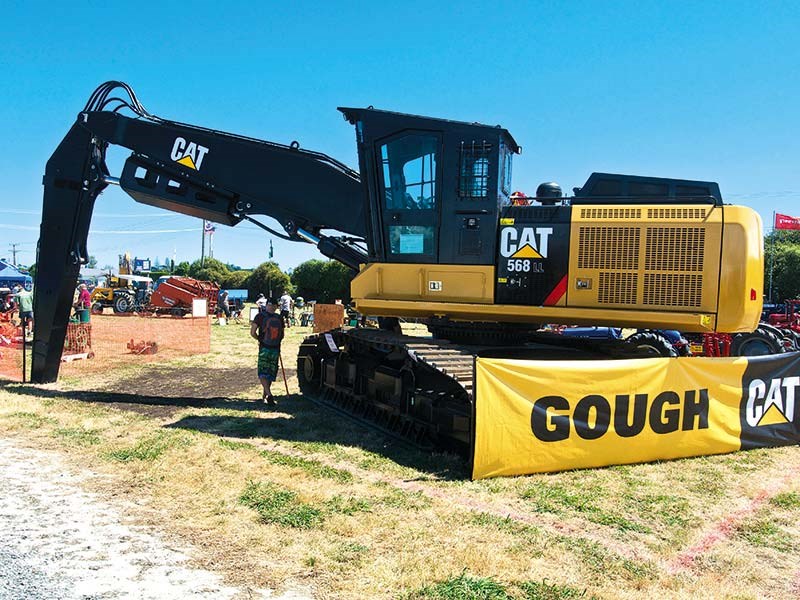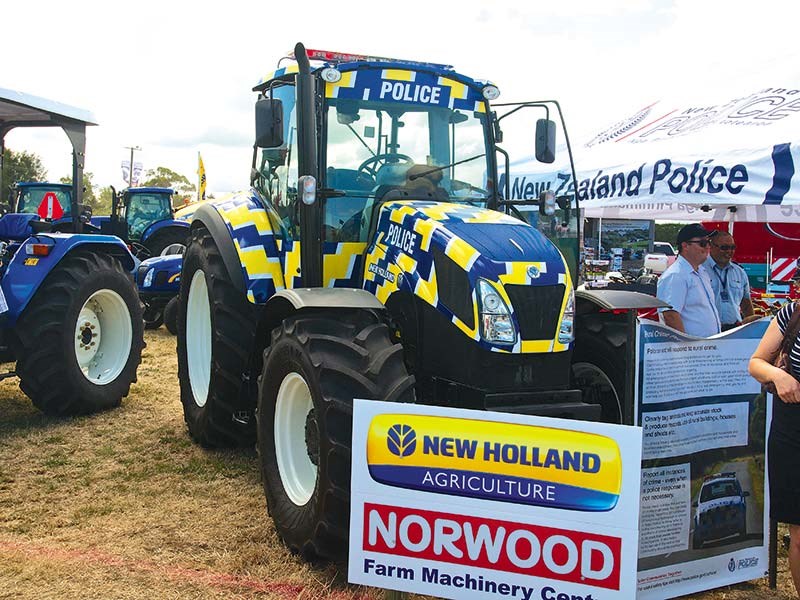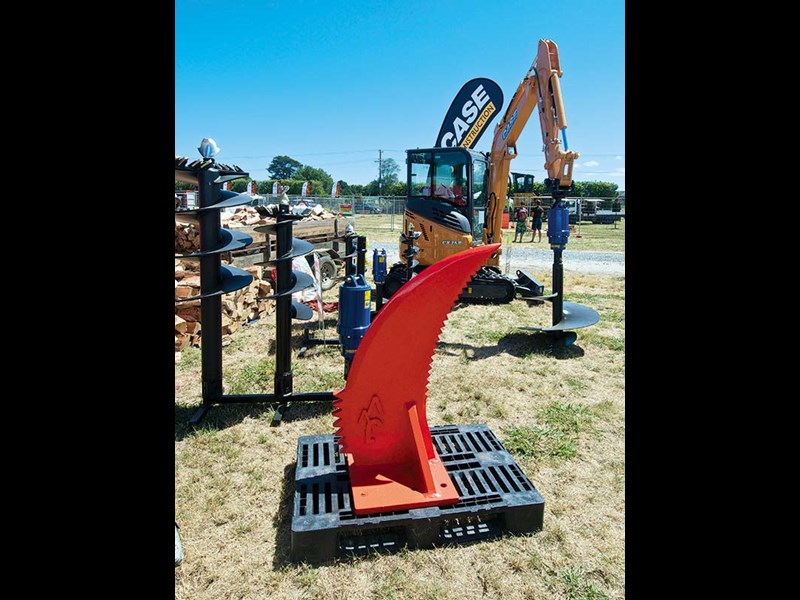 Dargaville, Northland put on some great weather for Northland Fieldays 2015. Deals on Wheels photographer Dave Lorimar caught some of the action from this year's show.
Northland Field Days attendees, whose numbers rose to well over 20,000, had plenty to keep them occupied this year say organisers.
Two members of the World Sailing Community, Kristelle Beauparlant and Sam Jack Blue, toured the event grounds on the Friday and Saturday.
Visitors could also take a step back in time at the Honeycraft Pioneers stand.
Displaying furnishings, equipment and goods likely to be found in a Colonial Cottage Pam Parkinson guided visitors through the conditions likely to be experienced by pioneers when they first arrived in New Zealand.
Parkinson says there was almost a constant flow of people going through the tent with her biggest pleasure being seeing the children learn something about their past.
Several youth organisations took part in the Field Days including the Northland Young Farmers Club and the Youth Into Industries initiative, a group dedicated to getting more of Northland's young people into contracting, forestry and mining roles.
An estimated 32 kids attended the event with tutors saying many showed high levels of promise and enthusiasm.
Organisers were thrilled with the overall event saying it was a very enjoyable experience.
"2015 was a thrilling event and we are looking forward to the event in 2016," says Duggan. "We have huge plans on making the event and the grounds even better than last year."
Keep up to date in the industry by signing up to Deals on Wheels' free newsletter or liking us on Facebook.