Mid-2021 for new Scania V8
---
The new Scania V8 range will be available in New Zealand mid-2021
Although Kiwi truckers will have to wait until later next year to experience the new V8 engines, the total fuel savings can reach up to six percent—or even more—under the right conditions, when the new G33 gearbox is included in the powertrain. Fuel savings of that magnitude make a huge difference, of course, both long-term for the climate and short-term for the haulie, says Scania.
"While shifting to fossil-free transports, we all must do everything to improve our current solutions," says Alexander Vlaskamp, executive vice-president, head of sales and marketing.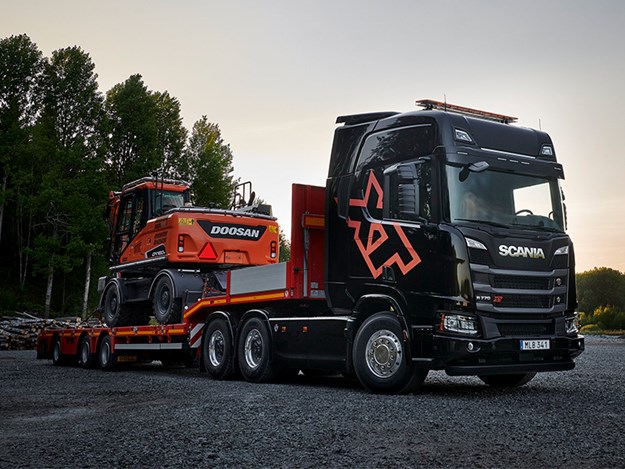 Scania says the fuel savings are the result of fine-tuning and development by its engineers, involving technologies in the forefront of internal combustion engine development. Among them, and provided by more than 70 new parts, are reduced internal friction, higher compression ratios, improved after treatment-systems, and a new powerful engine management system.  
Of certain interest in the new V8 generation is the 770 hp, 3700Nm top-of-the-line version, which Scania says is probably the most powerful, factory-built truck engine in production today.
"This is, of course, not for everyone, but we see a growing demand for trucks capable of handling GTWs of 60 tonnes and above, especially for road-going combinations," says Alexander.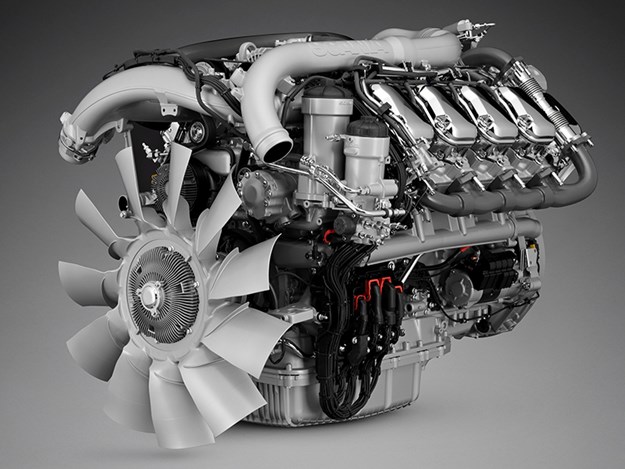 "We have a clear picture of where the first 770hp trucks will start making a difference. There is a strong rationale for ordering such a truck. These customers are looking for the best total operating economy, well aware of the fact that more payload means better efficiency, increased revenue and higher residual value. But I know that some of our customers also will become extra heartened by the sheer joy and emotion of operating such a magnificent working tool."
The V8 range will be available in New Zealand mid-2021
Keep up to date in the industry by signing up to Deals on Wheels' free newsletter or liking us on Facebook.