TMC Trailers Trucking Industry Show 2020 cancelled
---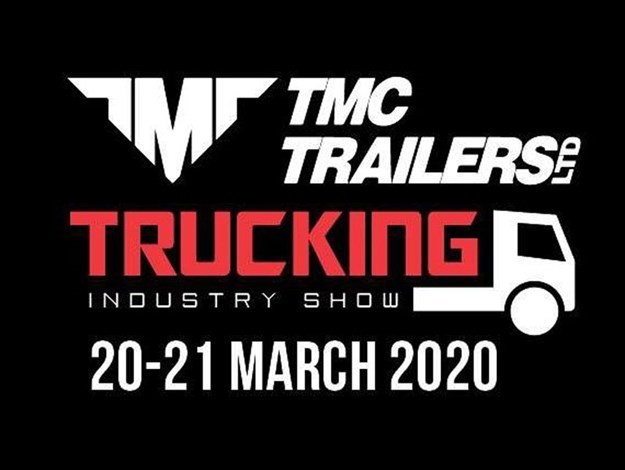 The 2020 show has been cancelled, the organisers say, after NZ government's announcement to ban mass gathering over 500 people
Following prime minister Jacinda Ardern's announcement of a ban on mass gatherings over 500 people indoors or outdoors, the organisers of the TMC Trailers Trucking Industry Show issued a statement cancelling this year's event on 20 and 21 March 2020.
Earlier today, Deals on Wheels reported that the event would continue but the Teletrac Navman Industry Show Dinner & Awards Ceremony scheduled for 21 March will be cancelled.
"We are extremely saddened and disappointed to cancel, with two years of hard work put into planning and the stage all set and ready to go. But as you know, this is out of our control," said Carol McGeady, general manager of NZ Trucking Association.
She added that they are unable to postpone the event due to the uncertainty around the COVID-19 virus and how long the risks will go on for.
The next show will be planned for 2022 and ticket holders to this year's event will be offered priority bookings, Carol said.
"More information will be sent in due course. I want to thank you sincerely for all your support, it has been fantastic to have the whole industry get behind this event in such a big way. It was going to be a fantastic showcase and celebration."
Keep up to date in the industry by signing up to Deals on Wheels' free newsletter or liking us on Facebook.