Old School Trucks: Orica to Ixom
---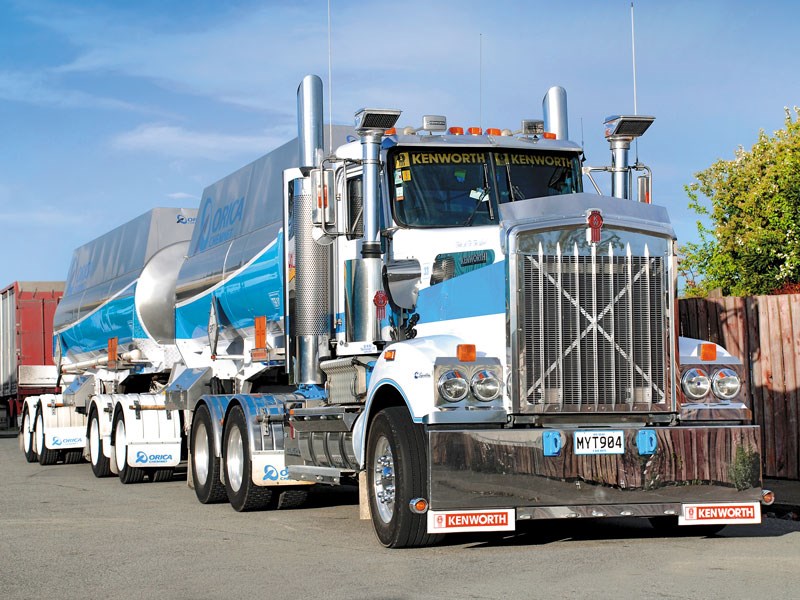 Hamilton-based Contractor Dave Chambers ran this awesome T904 Kenworth named 'Take it to the Limit" back in the late 2000s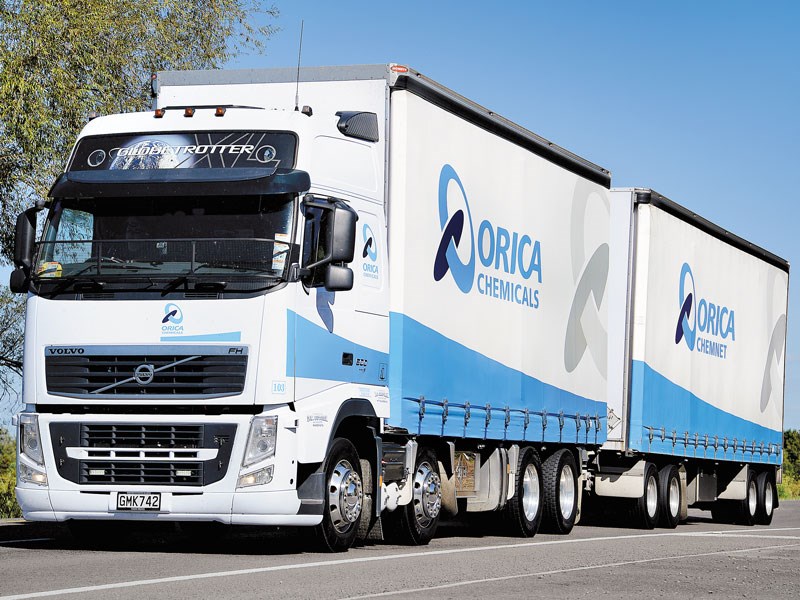 D.W. Butcher from Paremata was a long-time contractor to ICI and then Orica prior to Ixom. E.C. Cheetham Transport from Mount Maunganui sub-contracted this Volvo FH to D W Butcher.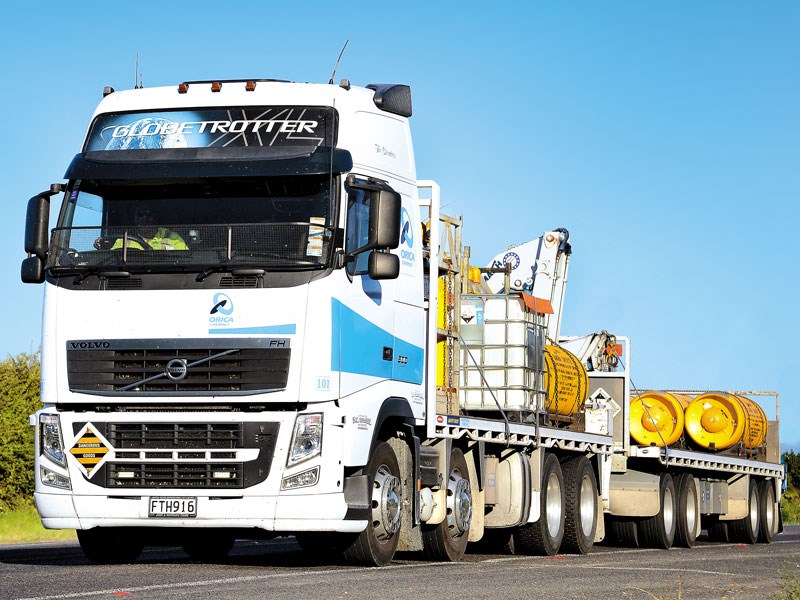 E.C. Cheetham also sub-contracted this FH Volvo crane truck to D.W. Butcher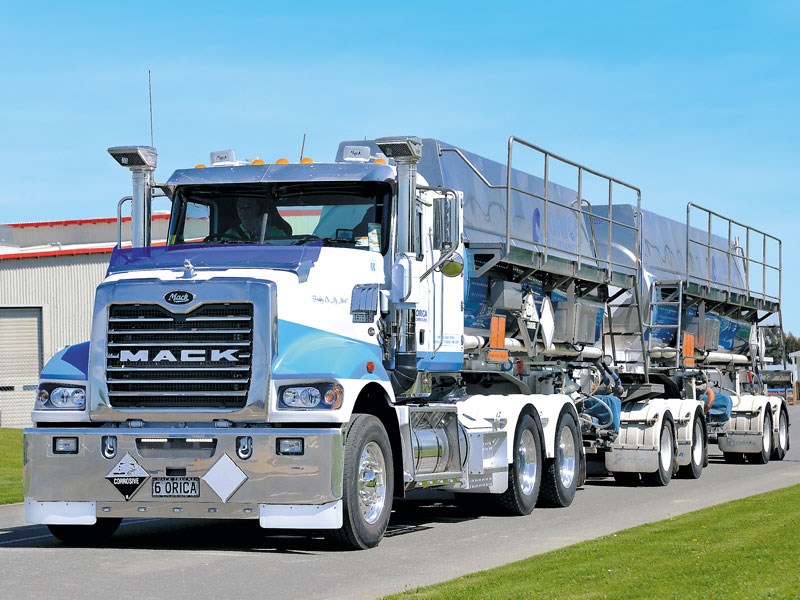 Several company-owned Mack Tridents joined the company fray in 2014/15; 'Friday on my Mind' was pictured after unloading at the Edendale Fonterra factory back in 2014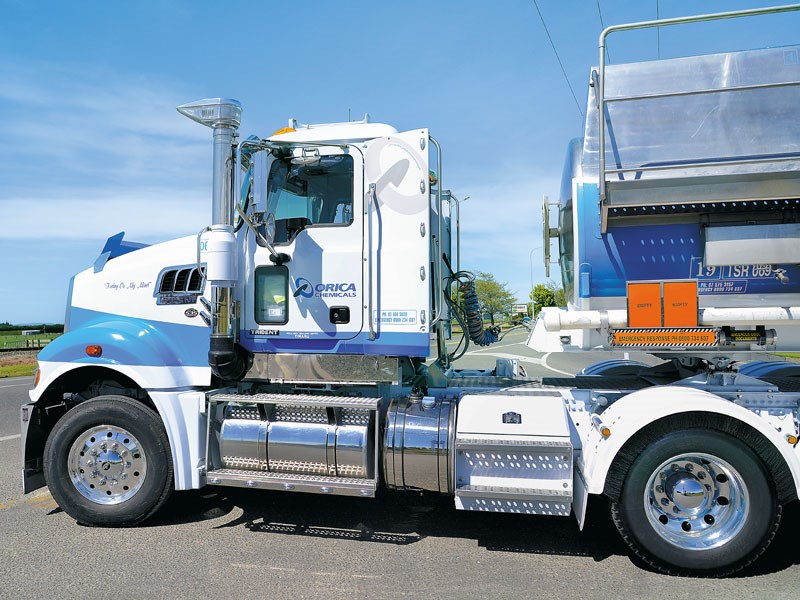 A side profile of the Trident on the move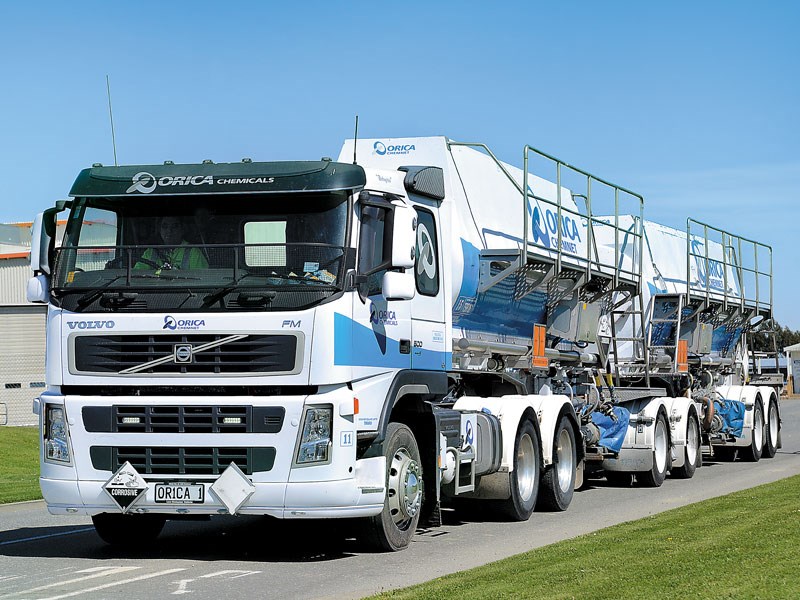 'Redemption', a company-owned FM Volvo pictured back in 2014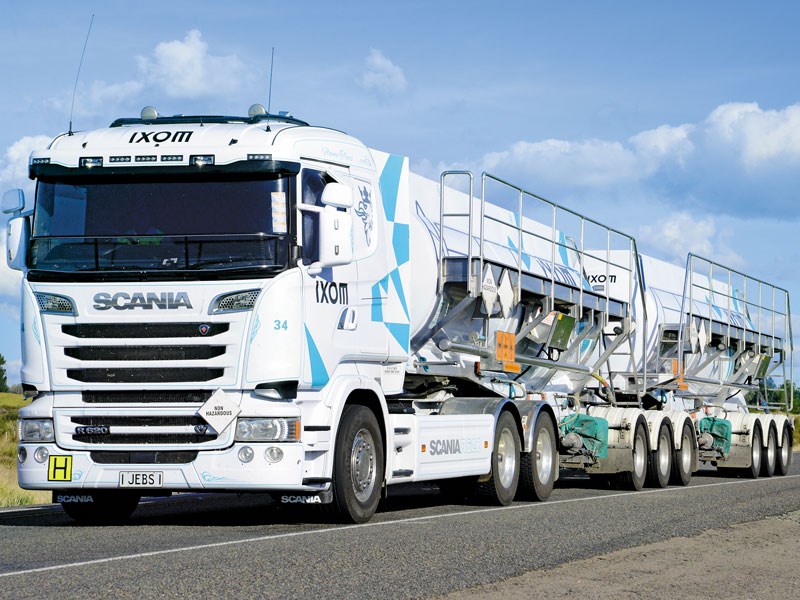 The Orica name and livery was then replaced with Ixom as pictured on this R620 Scania-named 'Flame Trees'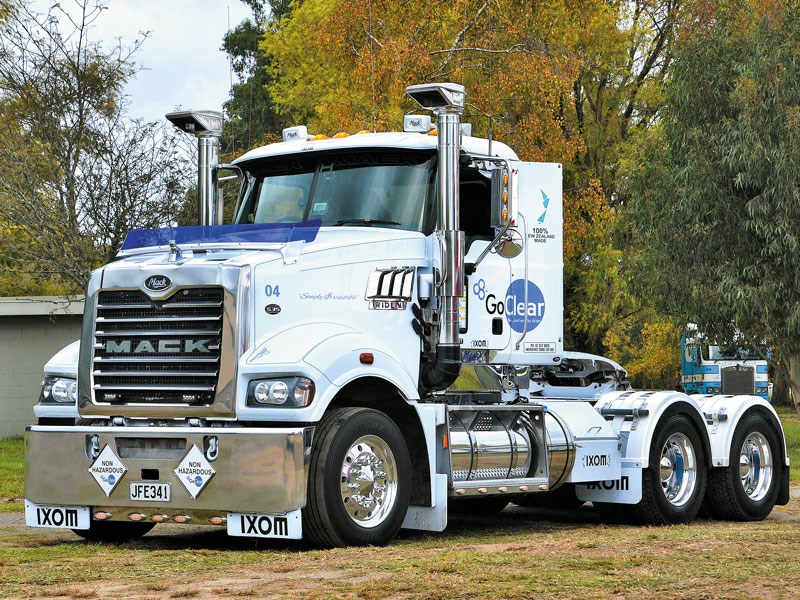 A company-owned Mack Trident in Go Clear livery named 'Simply Irresistible'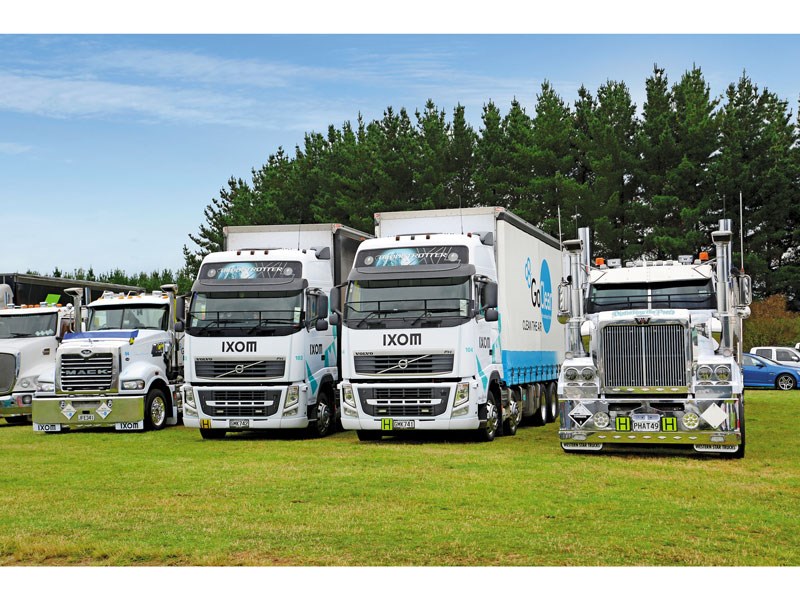 A cool Ixom line-up at the 2016 Taupo Truck Show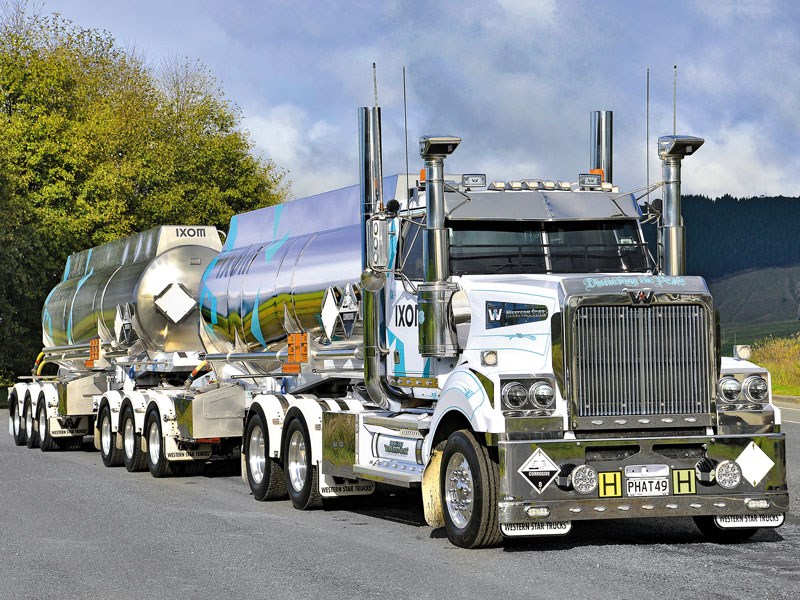 One of the most sensational trucks to wear the Ixom livery was this 4964 Western Star contracted by Dave Chambers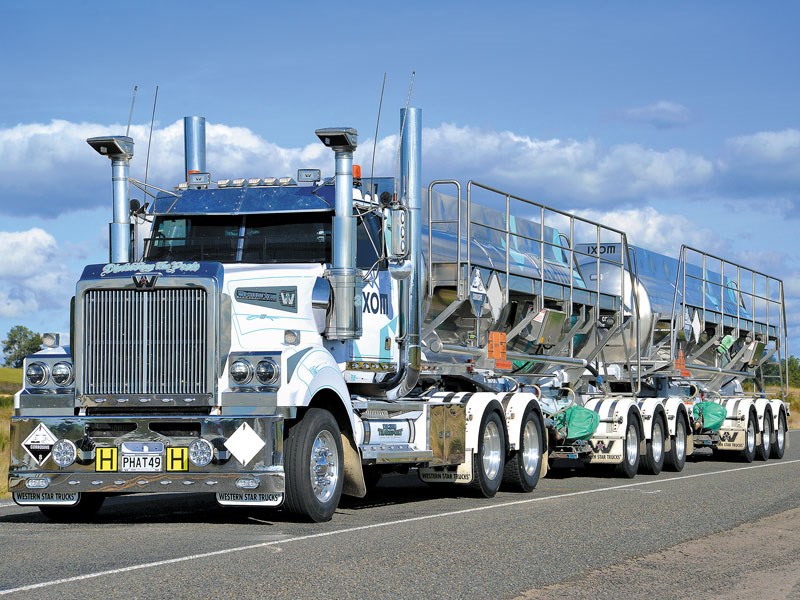 Definitely worth a pic from the passenger side, 'Disturbing the Peace' did just that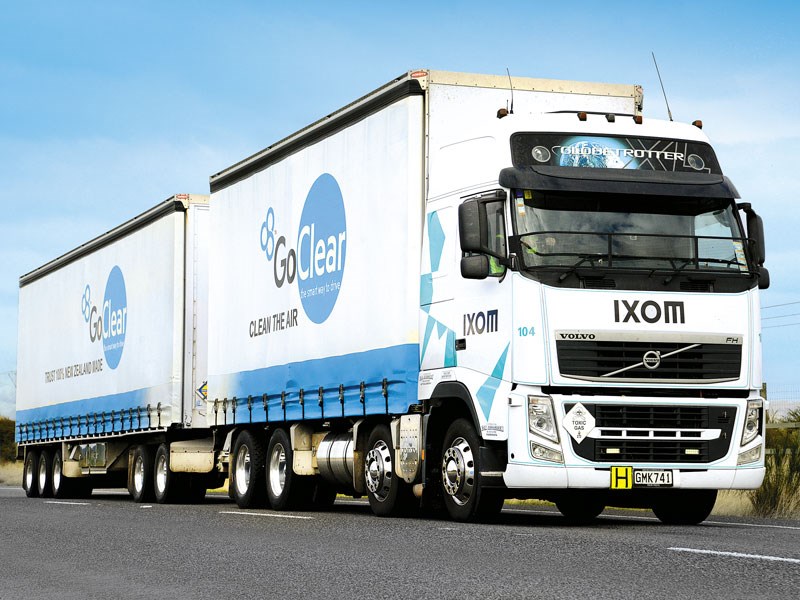 The E.C. Cheetham Volvo FH pictured earlier in the Ixom/Go Clear livery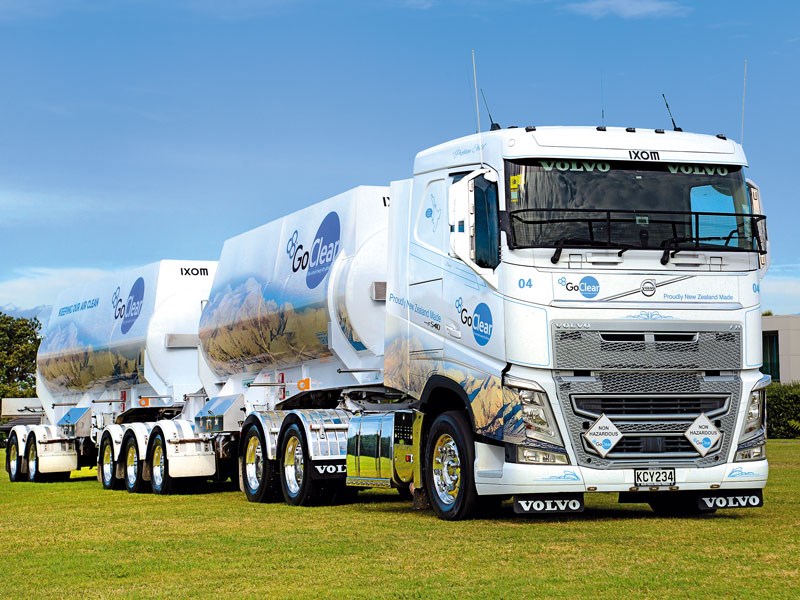 New Plymouth-based 'Problem Child' in Go Clear livery was pictured at the 2019 Taranaki Truck Show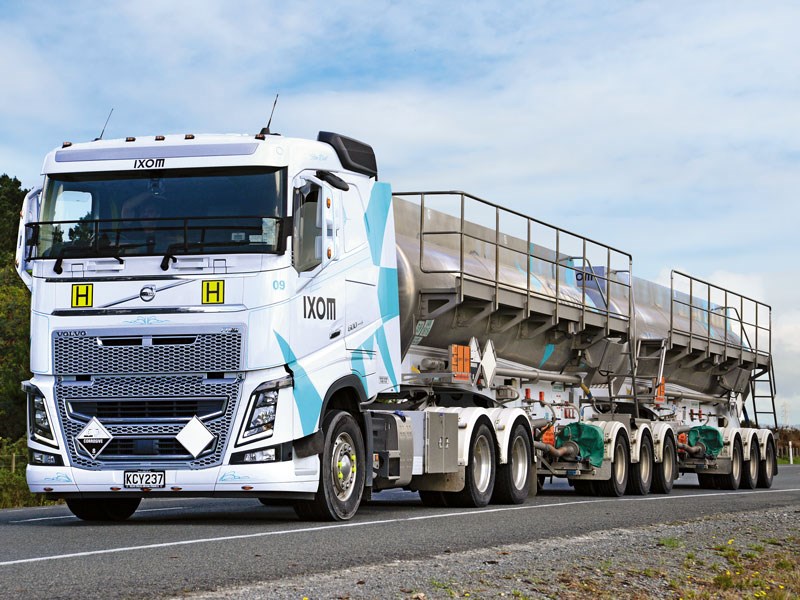 'Raw Deal', a company-owned FH Volvo pictured near Marsden Point back in 2017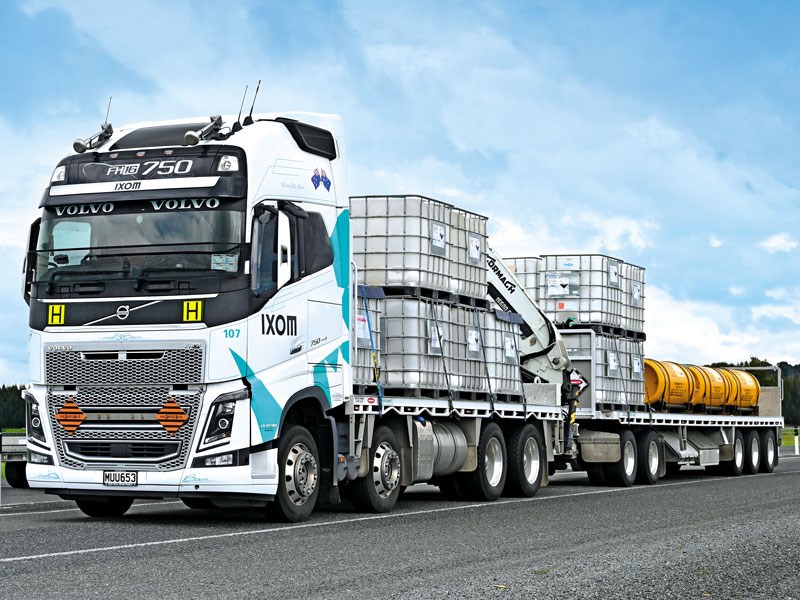 An E.C. Cheetham FH 750 Volvo Globetrotter crane truck pictured on the Taupo bypass in November 2021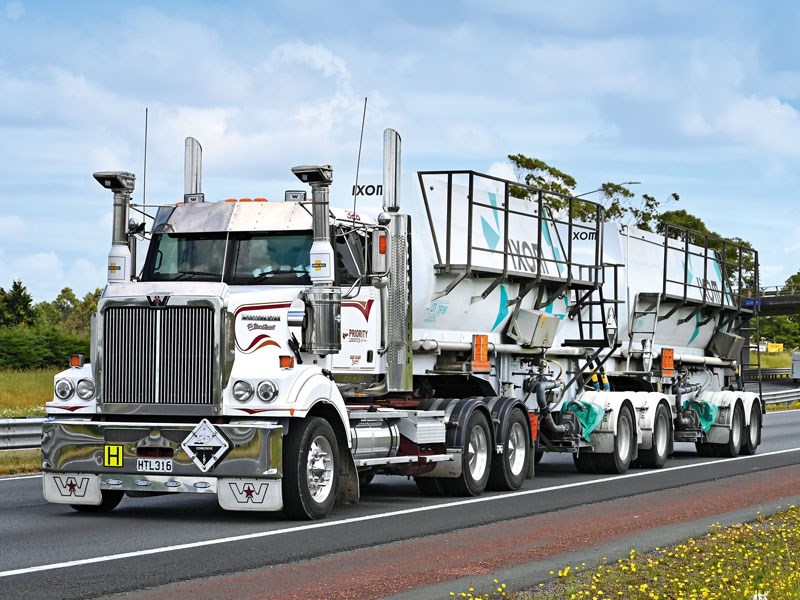 Priority Logistics remain a contractor to this day; this 4864 Western Star was pictured on the Auckland Southern Motorway late in 2019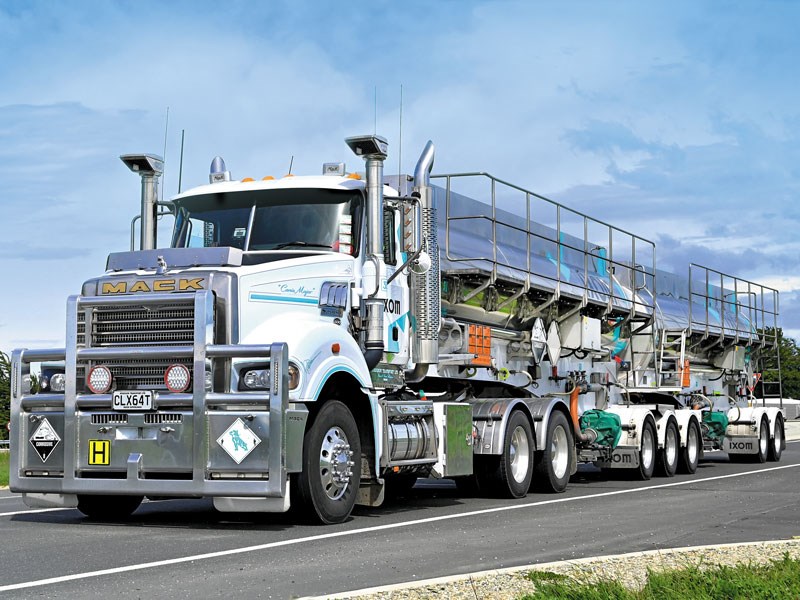 Contractor Brian Hodgson's stunning Mack Superliner named 'Canis Major', which is Latin for Greater Dog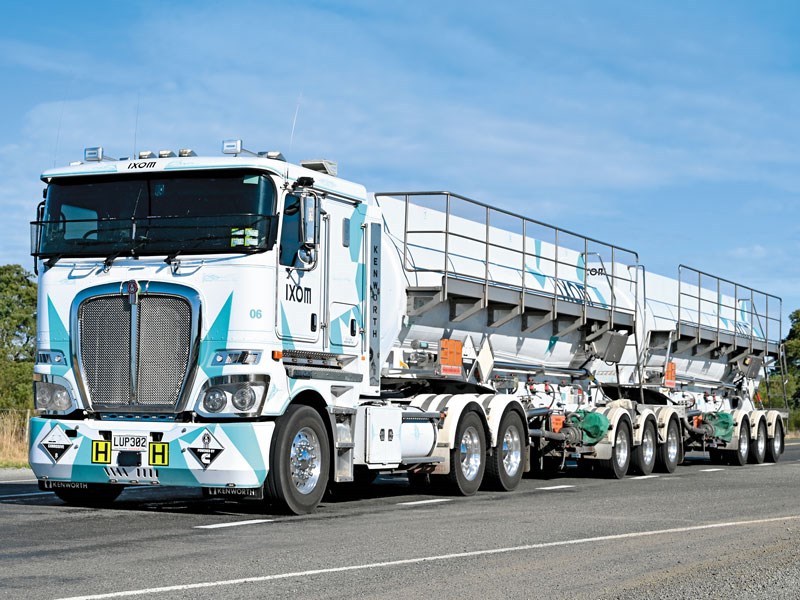 Several company-owned Kenworths were commissioned back in 2019; 'Eight days a Week' is Timaru-based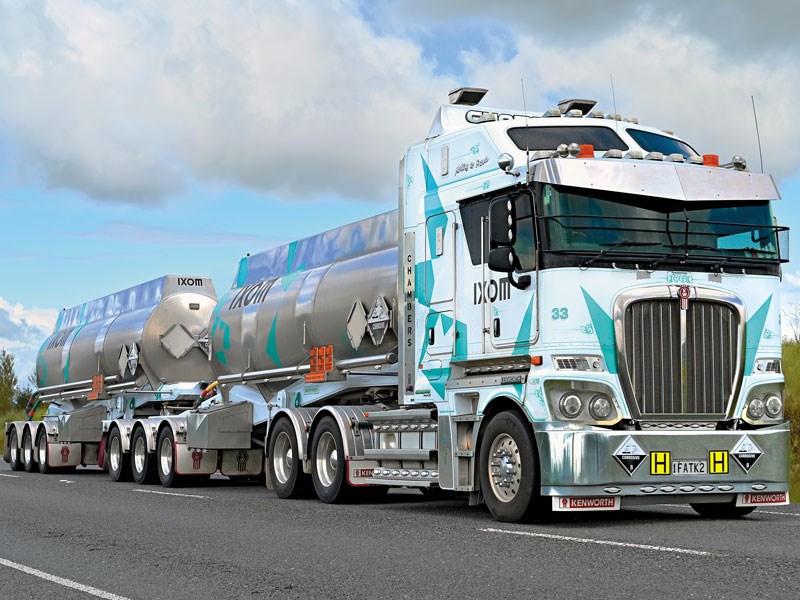 Dave Chambers replaced the Western Star with this imposing K200 named 'Nothing to Prove'

This month, Deals on Wheels features some more Orica trucks from more recent archives through to some current gear in the current Ixom livery
Last month we looked at some iconic trucks from the Chemical Cleaning fleet from the late '80s and the eventual Orica takeover. This month, we feature some more Orica trucks from more recent archives through to some current gear in the current Ixom livery.
Ixom was part of the Orica group before becoming a standalone company in Australia and New Zealand in 2015. The mix of contractors and company run trucks continued under Ixom ownership.
Arguably, one of the most stunning trucks to run in the Ixom livery was contractor Dave Chambers, who ran a sensational 4964 Western Star aptly named 'Disturbing the Peace'.mWhile the Western Star has since been replaced with a K200 Kenworth, it certainly still rates a mention and a couple of photographs in this article.
Ixom remains a market leader in water treatment and chemical distribution in New Zealand, and while not technically a transport company, the company-owned trucks and contractors are some of the smartest units to grace our roads and are a credit to the professional Ixom image.  
Find new and used trucks for sale in NZ 
Keep up to date in the industry by signing up to Deals on Wheels' free newsletter or liking us on Facebook.