Comment: Where are we at ROVE?
---
Log Transport Safety Council takes a closer look at Reform of Vocational Education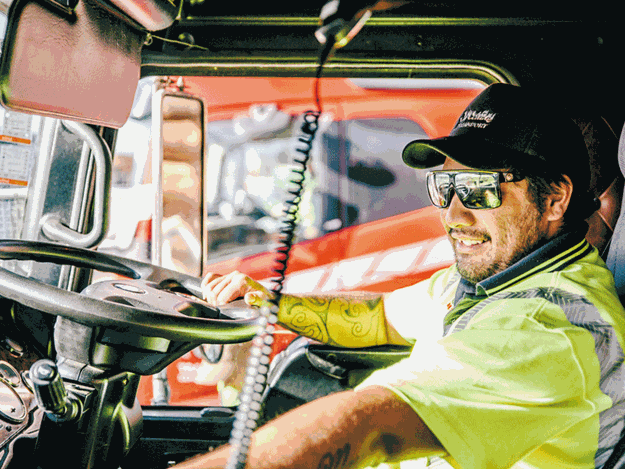 The Reform of Vocational Education (ROVE) is creating a strong, unified, sustainable vocational education system that's fit for the future of work and delivers the skills that learners, employers, and communities need to thrive.
In June 2021, legislation came into effect that gives manufacturing, engineering, and logistics industry stakeholders a guaranteed platform for shaping the future of vocational education.
The Order in Council for Hanga-Aro-Rau Manufacturing, Engineering and Logistics is unique because it mandates the establishment of an independent industry stakeholder group that will work with the Workforce Council to influence decisions around training provision, apprenticeship programmes, qualification standards, and Government funding.

The Workforce Development Council's Maori name, Hanga-Aro-Rau, was developed through thinking about manufacturing, engineering, and logistics in relation to people, learning, and ongoing development.
The translation of hangarau was used for engineering (to design and plan a product), hanga for manufacturing (to produce the product) and arorau for logistics (to transport the raw materials and finished products.
Log Transport Safety Council (LTSC) manage a robust and well-respected training programme—Pathway to Success. Through this process, LTSC puts out a comprehensive survey to continue the development of a revised Level 4 training package, and the comments received supported our current position into the future—LTSC or industry must be involved.
The new system will have a stronger focus on employers, delivering the skills they need, providing more support for their employees and ensuring greater consistency in vocational education across the country.
Longer-term, this will increase the number of employers who are engaged in vocational education. Work-integrated learning will become an increasingly important part of the vocational education system, giving people the opportunity and flexibility to earn while they learn and gain an education that's more directly relevant to the changing needs of the workplace.  
LTSC is an organisation that represents the log truck drivers, and we will continue to stay connected with the ROVE process and work to ensure that our opportunity to train our industry can be explored thoroughly. We find this is an exciting time to change up training for our sector group.  
From the many written comments, the industry felt delivery of training needed to be improved and assessment content needed to be relevant to the driver with more specific programmes and task procedures, e.g., benefit from training on managing hazards presented by vulnerable road users. 
Find new and used trucks for sale in NZ 
Keep up to date in the industry by signing up to Deals on Wheels' free newsletter or liking us on Facebook.