New music and technology: December 2020
---
Witchdoctor.co.nz guru gives us his choice picks for sounds and hardware
REL T9i Red Ltd Edition Subwoofer
$2499
The red gloss lacquer alone costs $595 per gallon, but REL weren't going to take any shortcuts with the special limited-edition version of possibly the most versatile subwoofer ever created. And to match the Italian red, they had to create a special new badge using triple chrome plating on a mirror-smooth badge surface.
Needless to say, it sounds as good as it looks. For the uninitiated, REL is a legendary British subwoofer manufacturer whose modest-sized boxes belie their incredible bass heft, slam, and attack, and the T9i is a great match for floor standing speakers and rooms between medium and large.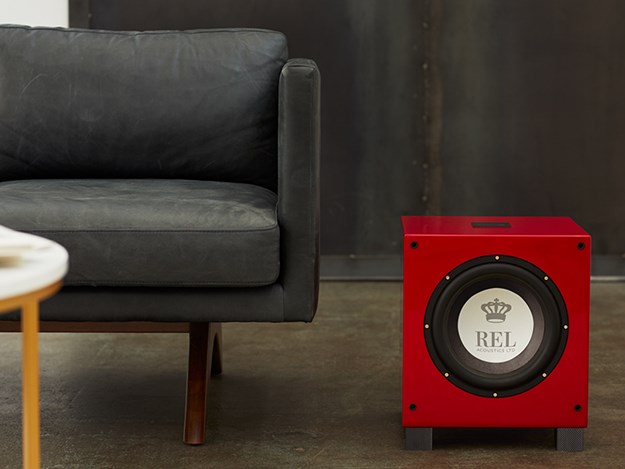 Through canny proprietary technology, they've figured out how to integrate their bottom end with your full-range loudspeakers and at the same time, beautifully enhance the sound right up to the lower-mids of the sound spectrum. Get it while you can!
Epson EH-TW5700 Home Theatre Projector
$2000
With the holidays coming up, are you looking for a great entertainment option for the bach or ruckus room? Home theatre enthusiasts choose projectors over panels every time, but they can be expensive to buy and fiddly to set up. Epson's new EH-TW5700 is different.
While its looks won't win any beauty contests, unlike its predecessors, it's bright enough to shine the big picture on any available wall to watch that essential sporting match. In fact,
Epson's 3-chip LCD technology claims "amazing colour, incredible detail, and solid reliability" as well as being capable of three times the brightness of their competitors.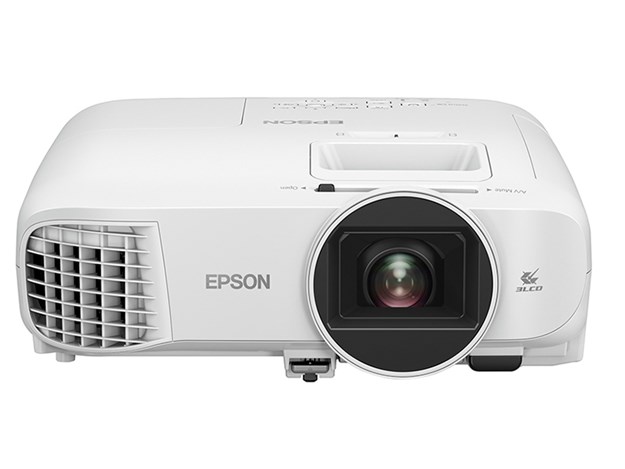 Another cool thing about the EH-TW5700 is its flexible positioning, which means that the projector doesn't need to be square-on to the wall. Add to this a built-in media player with more than 4000 available apps and you might never make it down to the beach this summer.
Vertere Acoustics DG-1 Dynamic Groove Record Player
$6395
There are many great turntables to choose from but overall, their form factor is surprisingly interchangeable. No such conservativism from the DG-1 Dynamic Groove, which is a real standout in the design department and an award-winner to boot, having collected a clutch of trophies from audiophile magazines this year.
Created by the legendary former Roksan Audio founder and designer Touraj Moghaddam, this dashing devil is the (believe it or not) 'entry level' turntable of the Vertere brand. The tonearm in particular is strikingly different. Instead of the usual tube design, the DG-1 features a three-layer, non-resonant tonearm beam.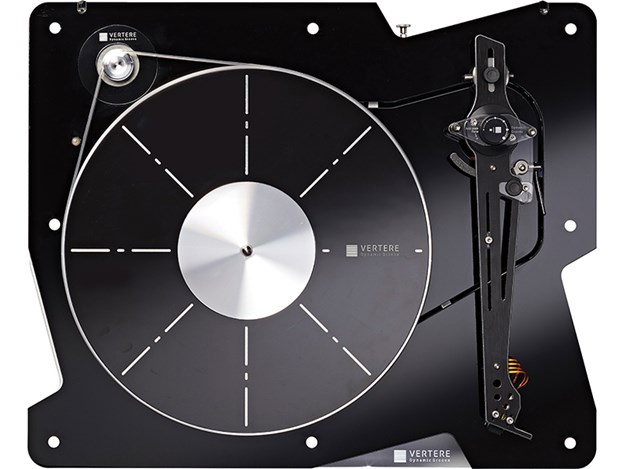 Despite its eccentric looks, the turntable (or "record player" as they call it) is one of the few high-end decks that's so simple to set up that it's virtually plug-and-play, and it comes replete with a splendid Magneto MM cartridge (worth $550).
Joni Mitchell—Archives Volume 1: The Early Years (1963–1967)
Sometimes it seems like record companies and artists are colluding to scrape the very musty bottoms of their barrels. Bob Dylan, for instance, has become such a prolific archivist that it wouldn't be too surprising if he released an album comprising the sounds of breakfast cooking at his Woodstock home in the late 1960s. Of the major singer-songwriters from that era, however, there's been scant evidence until now of Joni Mitchell having recorded anything prior to her still astonishing 1968 debut. The five-disc box set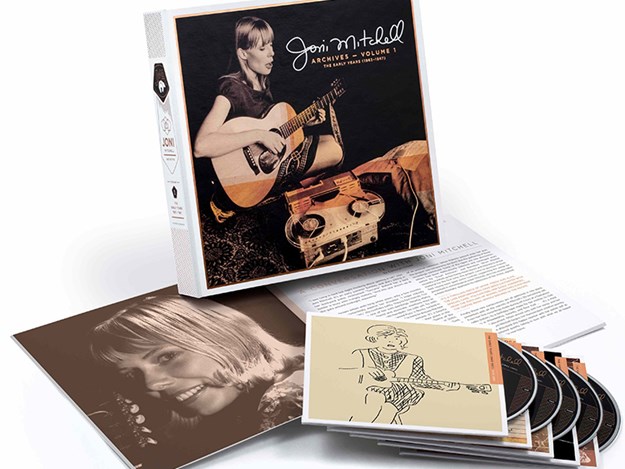 Archives Volume 1 proves that the Canadian songstress was indeed writing and performing prior to her celebrated defection to California and subsequent discovery, and it brings together various home, radio, and live performances from a time when she was just an obscure folk singer treading the boards. Amazing.
The Phoenix Foundation—Friend Ship
Wellington group The Phoenix Foundation just keep on getting rave reviews while their music continues evolving. Friend Ship—the group's first album in five years—is a marked departure from their more wayward experimentation as they explore a kind of psychedelic dream-pop that includes lush collaborations with the NZSO and the addition of vocals on several tracks by local singer-songwriters Nadia Reid and Hollie Fullbrook (Tiny Ruins). This melodic and sophisticated take on pop has a lazy charm that will make the perfect background to watching Aotearoa's long summer sunsets.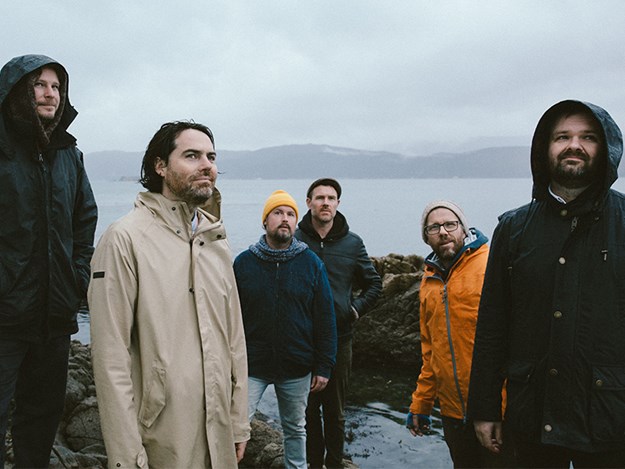 Keep up to date in the industry by signing up to Deals on Wheels' free newsletter or liking us on Facebook.