Old School Trucks Nelson Loggers: Part 2
---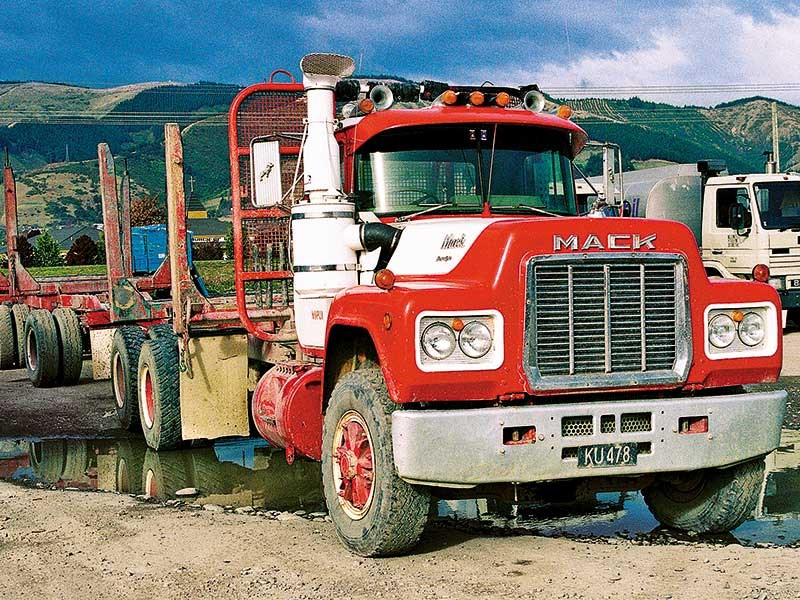 B. Tucker and Sons from Mapua ran a couple of Mack R-Models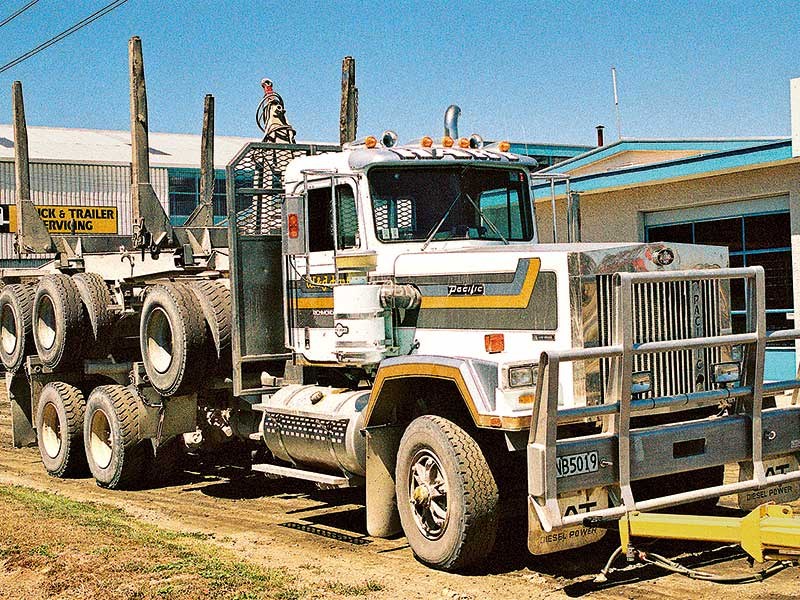 Pictured when near new in 1988, this stunning Mack Superliner was put on the road by Mytton Brothers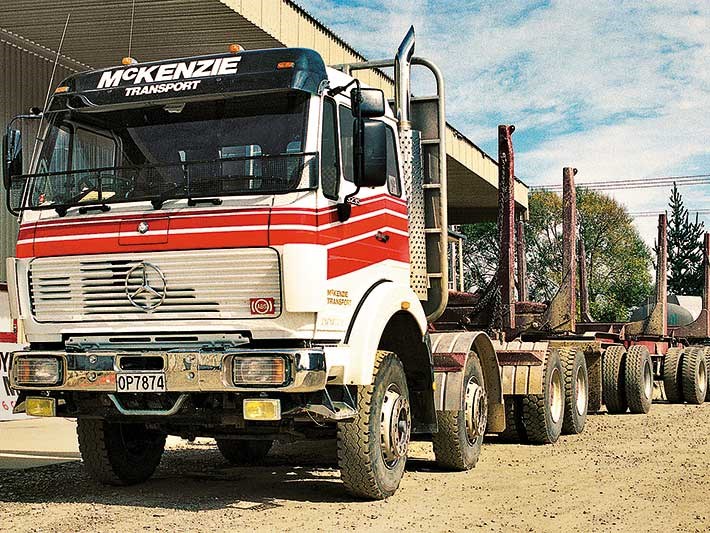 A Nissan Diesel CW380 operated by Bushline Freight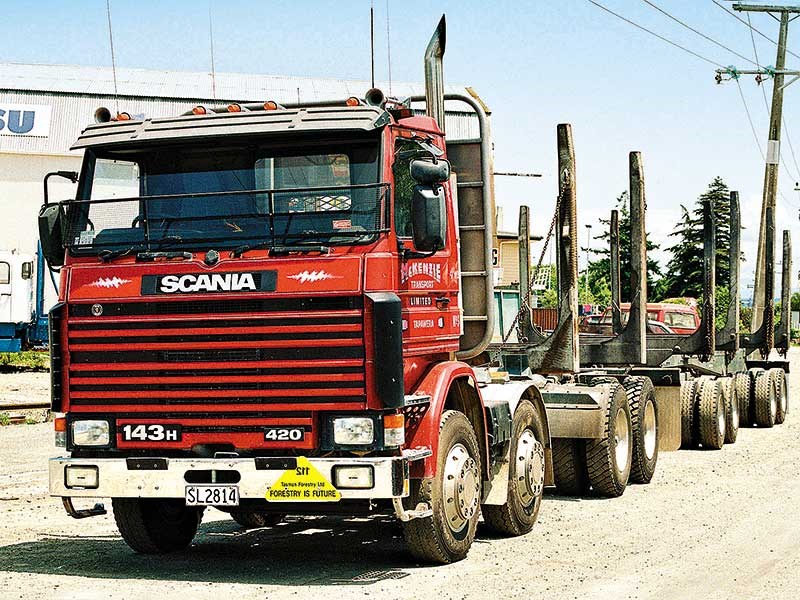 McKenzie Transport also ran this 143H Scania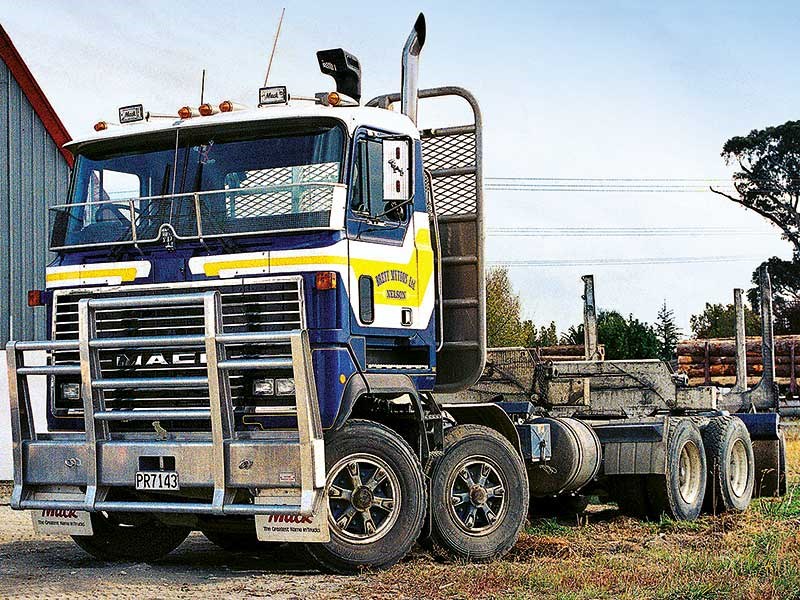 Brett Mytton was the proud owner of this cool Mack Ultra Liner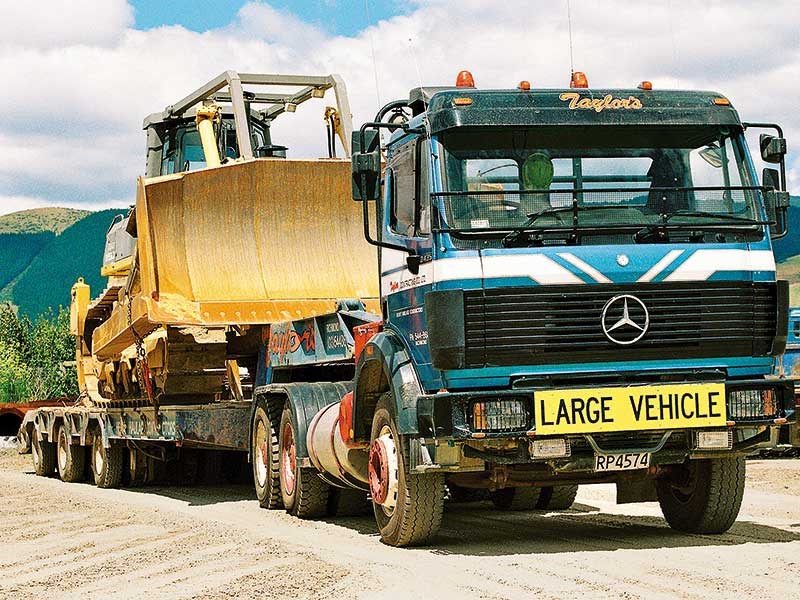 Taylor Contracting played a big part at the time carting heavy equipment for the logging industry in the Nelson region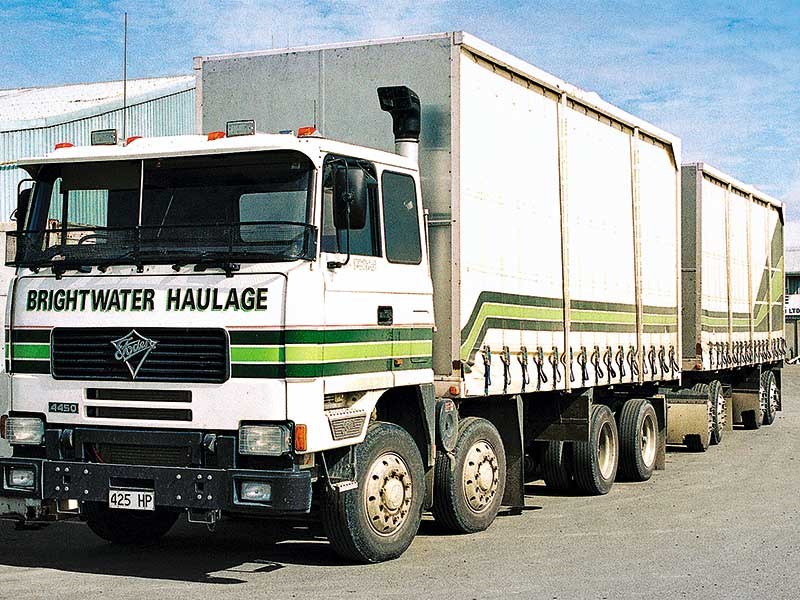 Brightwater Haulage carted woodchips from the Baigent's Eves Valley timber mill to Port Nelson with this 4450 Foden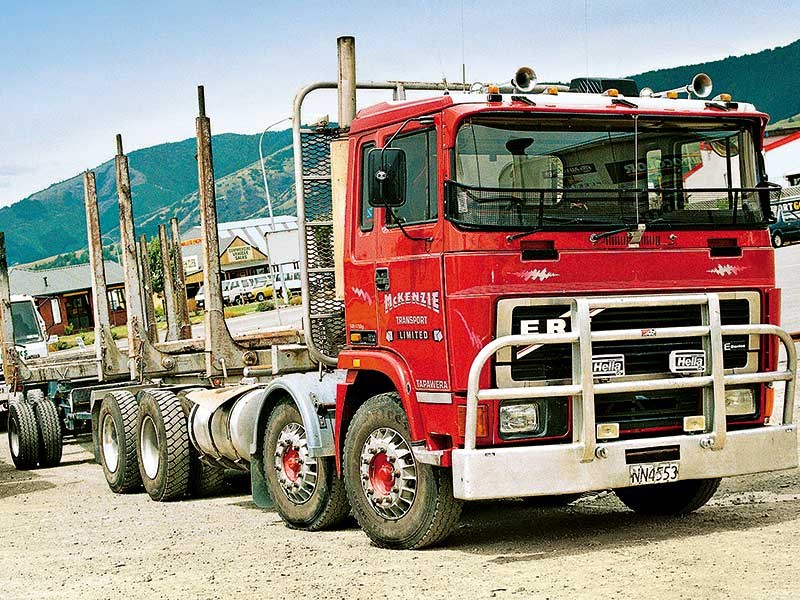 McKenzie Transport later changed the colour scheme to bright red, as seen here, on their E-Series ERF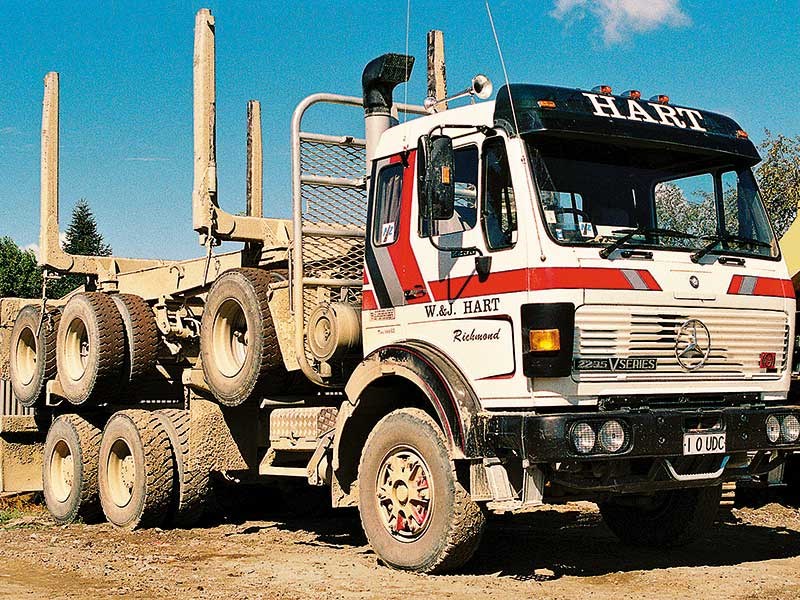 This 143H Scania named 'Lumber Liner' was operated my H.P.H Trucking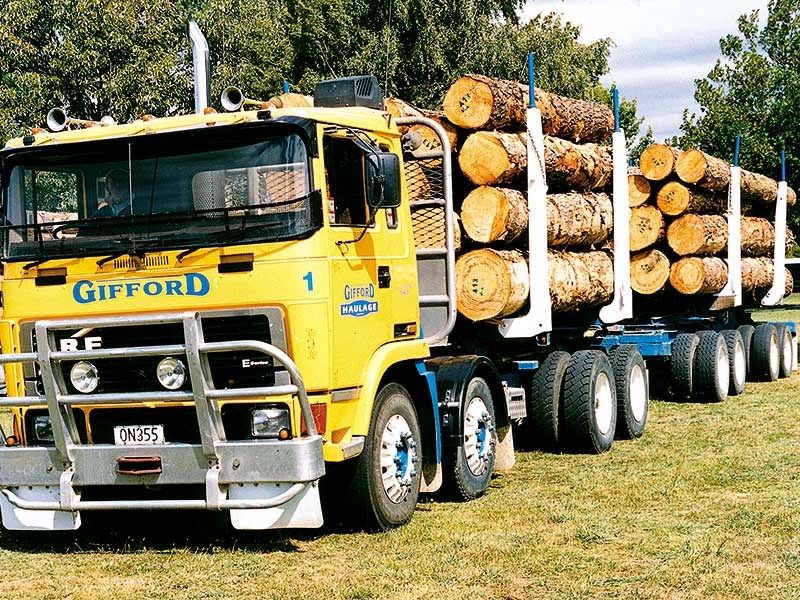 Mike Gifford operated this E-Series ERF of Blenheim

Check out Part 2 of the Nelson Loggers, Old School trucks from the 80's and 90's that were popular in New Zealand before they phased out into a joint venture called G4 Logging
This month, we look at some more independent logging and small fleet operators from the Nelson region in the '80s and '90s before the landscape changed when four of the major logging transport companies in the region entered into a joint venture and became G4 Logging.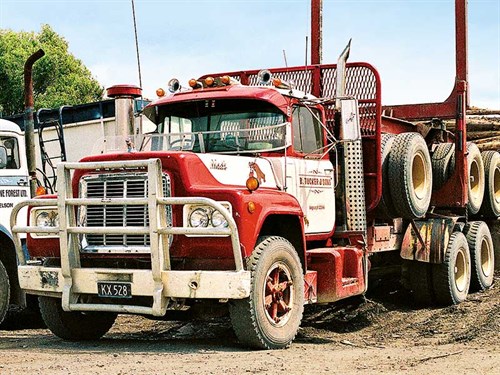 The colourful and individual liveries were to all but disappear for some years when the G4 Logging group adopted a bright but plain yellow colour scheme.
Keep up to date in the industry by signing up to Deals on Wheels' free newsletter or liking us on Facebook.