Shiny new things to play with and listen to
---
DOW brings the latest in music and technology for this November
 Modern Maori Quartet—That's Us!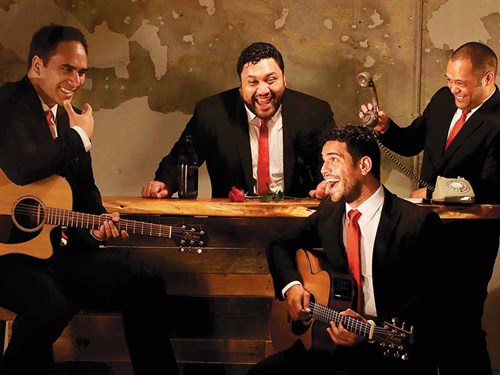 Summer's coming and the release of the first Modern Maori Quartet album reminds us just how lucky we are to live in a country where backyard singing sessions and night-time sing-along beach parties can still be found if we look hard enough.
In the grand tradition of Maori show bands reaching back to the early 20th century comes the Modern Maori Quartet, whose warm harmony vocals bathe the listener in a feeling of well-being and good times. It's an old-fashioned idea but with contemporary elements and the backing of some of our finest musicians
Cambridge Audio CXUHD 4K Universal Player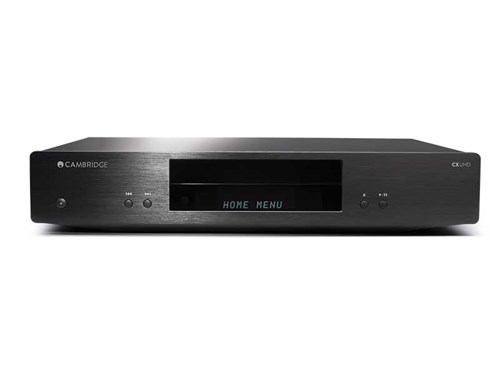 While some of us are still cruising along with old-fashioned HD (high-definition) televisions, the time has never been better to graduate to the infinitesimally more detailed visuals of a 4K or UHD (ultra-high definition) screen.
Prices have been slashed, and there's now a wealth of content available. You will, of course, need a UHD disc player to get the best out of those stunning pictures, and Cambridge Audio has come up with just the thing.
Unlike most DVD, Blu-ray, or 4K players, the CXUHD ($1599) sounds as good through your speakers as the images it sends to your screen, and it has a wealth of on-board smarts to make your life better.
With the ability to show no less than 68 billion colours along with intense darks, this so-called 'universal' player will handle just about any disc you throw into it and also has USB hubs for playing a variety of media files. Cambridge Audio reckons it's the best player around.
cambridgeaudio.com
Jack Johnson—All The Light Above It Too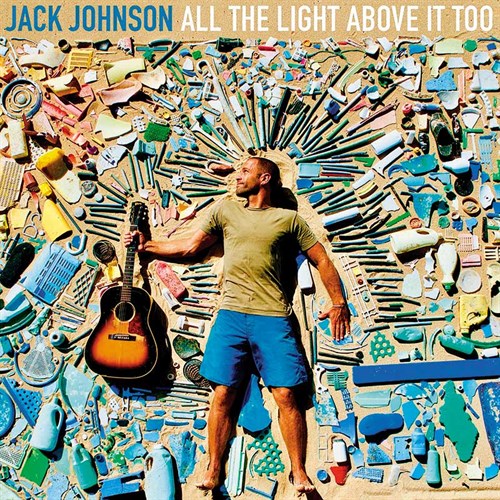 We love Jack down here in Godzone, and he loves us. How could the former surfing star not like Aotearoa, with its endless coastlines and spectacular waves? Not to mention our chilled-out personalities, which form the perfect analogue to the easy-going strum and laconic vocal delivery of Johnson's music.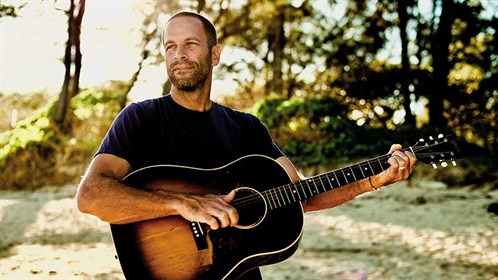 These days, Jack lives in Hawaii and is somewhat of an aquatic activist, and his first album in four years finds room for both gently worried love songs and gently worried odes to the environment. No worries, though, because it sounds just like his earlier records, with their sweet swaying, sunshiny ways.
Ruark R7 Mk3 Radiogram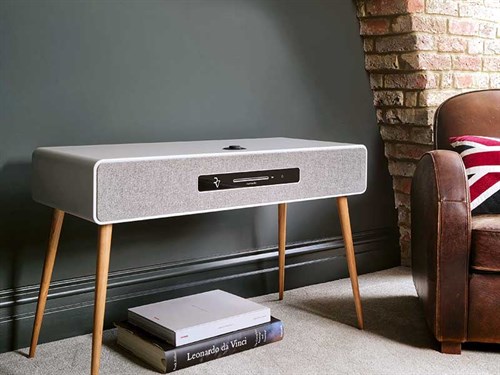 Those of you who have been around the block a few times might just remember growing up with the parents' radiogram. There was something reassuring about this handsome chunk of furnishing, which served as both a repository for indoor pot plants and as an actual music-making device.
When you opened the lid on the thing, you were met with everything you needed for home entertainment—a cubby-hole for storing LP records, a multi-play turntable, and a radio tuner. This archaic yet nostalgic device has been reinvented by Ruark, who has come up with the most radical update on the radiogram since their heyday in the 1960s.
The beaut designer looks of the R7 Mk3 ($4499) will ensure it gets the seal of approval from the other half, while its surprising technology will keep the whole family happy. This radiogram is no old duffer, and it will tune into both terrestrial and internet radio stations, play CDs, and stream wirelessly.
ruarkaudio.com
Monitor Audio Silver Series Speakers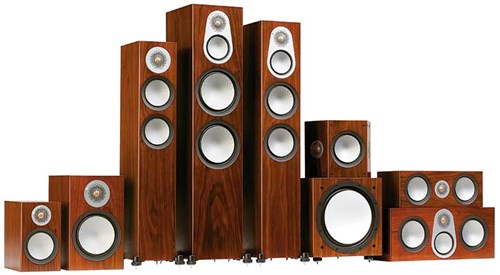 Over no less than 11 iterations, Monitor Audio's Silver Series has continued to amass an awesome reputation for both stereo and surround sound speakers, and this time around, they've been completely redesigned.
The iconic and instantly recognisable gold dome tweeter has been given an eye-catching silver speckle, while Monitor says the sound of the tweeter has been fine-tuned to produce smooth, distortion-free highs.
All the speakers (except for the subwoofer) feature the same 25mm gold dome tweeter, while the mid-bass drivers also feature Monitor proprietary technology featuring ceramic-coated aluminium/magnesium. The bookshelf models start at $1200, and floorstanders from $2500.
monitoraudio.co.uk
Keep up to date in the industry by signing up to Deals on Wheels' free newsletter or liking us on Facebook.