Truck & Machinery Show here soon
---
Things are starting to ramp up with the organisation of the latest Truck & Machinery Show, sponsored by Turners
The event will be held on Sunday, 8 December 2019 at Pukekohe Park Raceway.
Event co-ordinator Karen Black says her team are in the final planning stages and now it's a matter of ensuring all the different activities will go off without a hitch.
"As you can expect, organising something of this magnitude is a big undertaking, especially when there are so many varying things we will be doing," she says.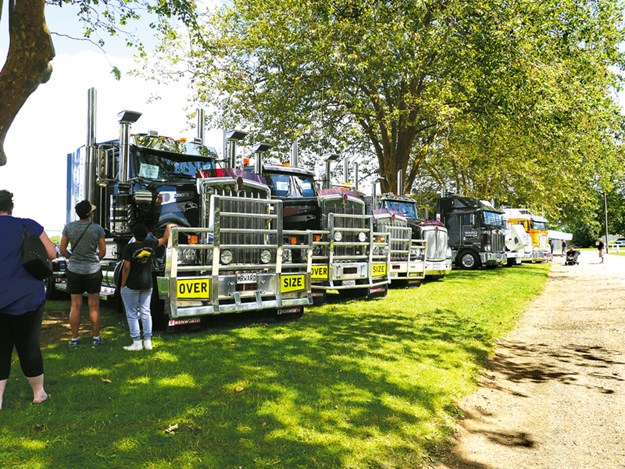 Back by popular demand is the Super Truck racing trucks where drivers will be dishing out Hot Laps to those brave enough for a spin around the Pukekohe race track.
There will also be the TR Group sponsored Truck Reversing Competition, where it's always good to see professional drivers handle a big rig around a tight obstacle course. And for those adept at handling oversized items, the Truck Wheel Changing Competition will sort the challengers out from the eventual winner.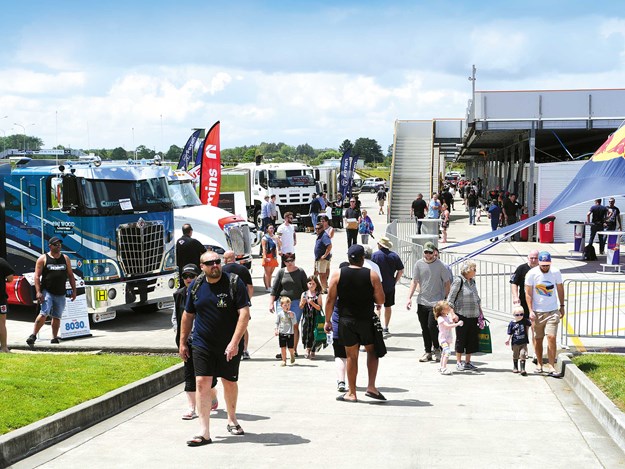 "Of course, we must not forget our UDC Show & Shine competition as well as Best Company Ute/SUV competition as well," says Karen. "Last year, we had something like 170 trucks, so it was a great crowd of truckies who enjoyed the atmosphere, especially with the large trees and park-like surroundings at Pukekohe."
For those machinery inclined, along with trade displays from equipment distributors, there will be the MIMICO Excavator Competition. Like previous years, this is a good opportunity for operators to pit their skills against other professionals.
This year, the winner will go on to compete at the Trucking Industry Show in March 2020; the winner from that competition will win a trip to Japan, visiting the Kobelco assembly facility and other travel highlights.
Karen adds, "Thanks to EasyMoves, we have also confirmed Paul 'Sludge' Andrews from Outback Truckers, who along with our MC Robbie 'Gooserooter' Shefford will be here with us on the day, as well as having a mix and mingle on the Saturday evening before the show."
While it hadn't been confirmed before this edition of Deals on Wheels went to print, Karen says that there's a very good chance that Glenn 'Yogi' Kendall from Outback Truckers will also be making the trip across The Ditch to attend the show.
"It's all gone crazy, but in a good way," says Karen. "Some exhibitor sites are still available, so mark Sunday 8 December on your calendar. It's going to be a blast," she says.
For more information, contact Karen on 021 837 233 or karen@truckshow.co.nz, or visit truckshow.co.nz.
Find more trucks for sale in NZ
Keep up to date in the industry by signing up to Deals on Wheels' free newsletter or liking us on Facebook.