Product feature: JCB Construction
---
With a complete line-up of construction equipment, JCB caters to diverse needs, ensuring there's a machine suitable for every job
JCB is a reputable brand in the construction industry, known for producing reliable and high-quality equipment. With a complete line-up of construction equipment, they cater to diverse needs, ensuring there's a machine suitable for every job, whether it's a building site or civil works yard. Now, the brand is offering customers the opportunity to get a deal (valid until November 2023) with monthly repayments and free 1000-hour servicing on the machines below.
55Z-1 compact excavator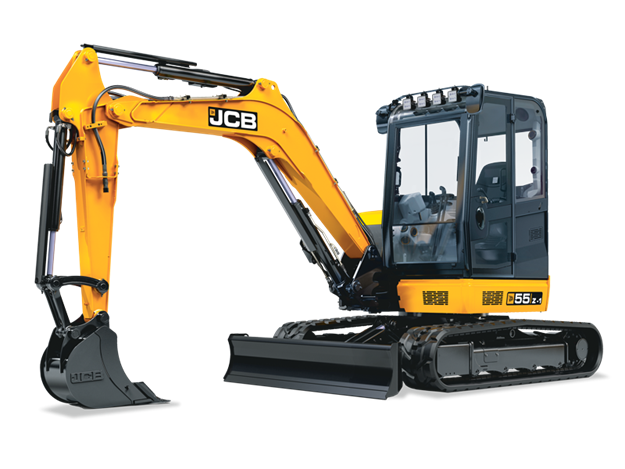 Designed to be the strongest five-tonne compact excavator on the market, the 55Z-1 is the latest addition to JCB's newest generation and is powerful, productive, compact, agile, innovative, and economical to own.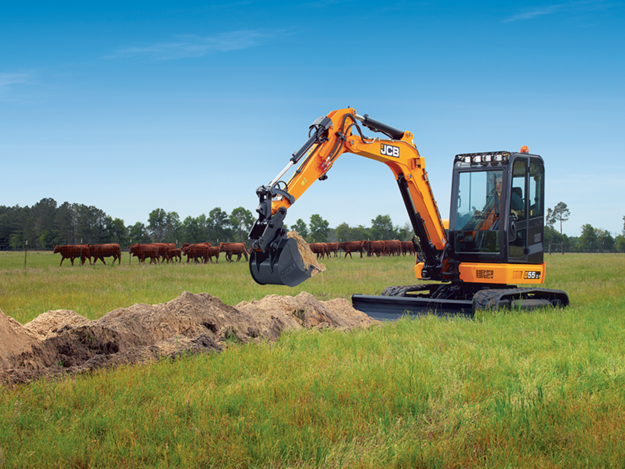 The JCB 55Z-1 has been designed with advanced features and technologies to enhance productivity and efficiency on job sites with greater bucket and dipper tearout, dump height, and lift capacity.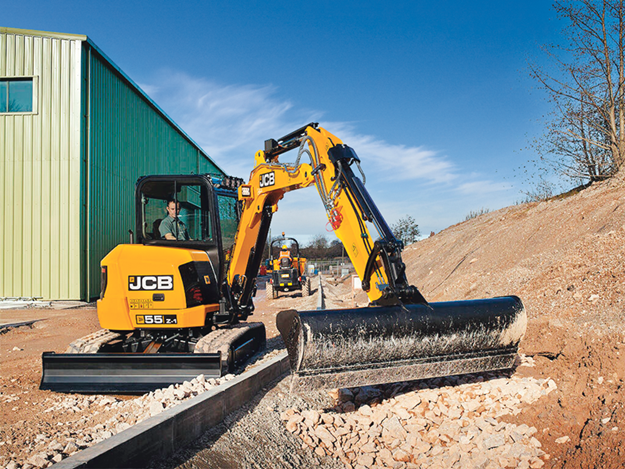 It also includes exclusive safety features, is smooth to operate, and is easy to service (two bolts to lift the entire cab floor). All dig end and dozer greasing intervals are at 500 hours due to the graphite-impregnated bronze bushes, meaning minimal downtime.
JCB says the 55Z-1 is quite simply one of the strongest and highest-performing compact excavators they've built.
VMT380 road roller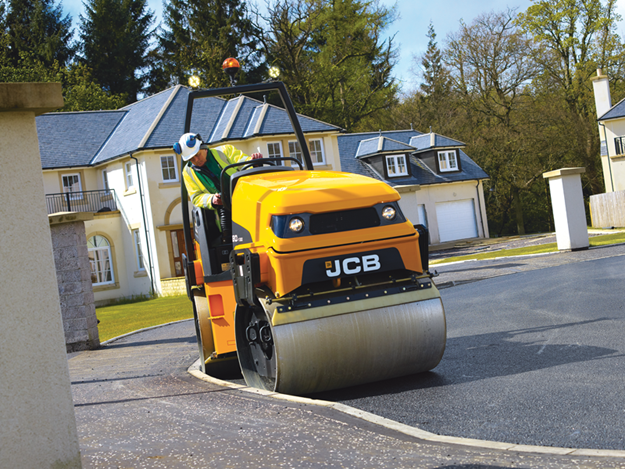 Providing powerful and efficient performance, the JCB VMT 380 road roller is well-suited for a wide range of workplaces, including yards, access roads, residential streets, car parks, roads, highways, and airports to name a few.
To ensure maximum productivity, JCB says they've designed the roller keeping performance in mind. That's why it comes equipped with a pressurised filtered water spray system, the largest fuel tank in the industry, and automatic vibration control with manual override.
Powered by a four-cylinder 33.6kW motor, the VMT 380 helps deliver the necessary power and performance for a range of compaction tasks.
The machine features a single-piece exciter system for high performance and durability, a high vibration frequency for fast rolling speeds, and a high curb and side clearance. Hydrostatic front and rear drum propulsion make the VMT 380 road roller even more productive.
85Z compact excavator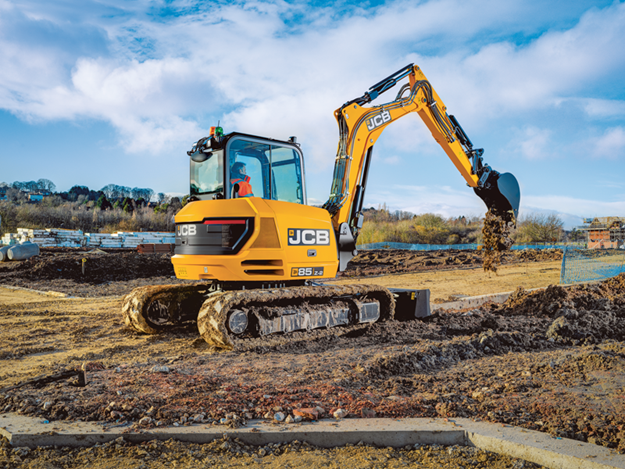 Made to perform and built to last, JCB's eight-tonne 85Z excavator is a product of over 50 years of experience and insight, designed to be robust, strong, and durable without compromising performance.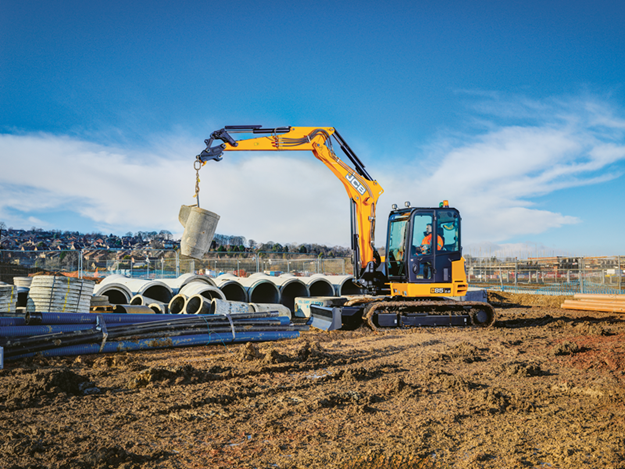 Peak power and torque at low engine speeds make for efficient cycles, and there are a number of features to make it fuel efficient. Boasting an innovative new rotary controller and easy-touch switches, the 85Z has been specially constructed for straightforward operation.
With an ergonomic electro-hydraulic dozer control as standard, operators can achieve smooth and precise grading control. JCB says the 85Z zero tail machine goes beyond basic requirements to help keep sites safe. Its safety and serviceability features also provide benefits to rental companies and contractors alike.
Find new and used heavy machinery for sale in NZ
Keep up to date in the industry by signing up to Deals on Wheels' free newsletter or liking us on Facebook.