Isuzu FVY 1400A GEN 6
---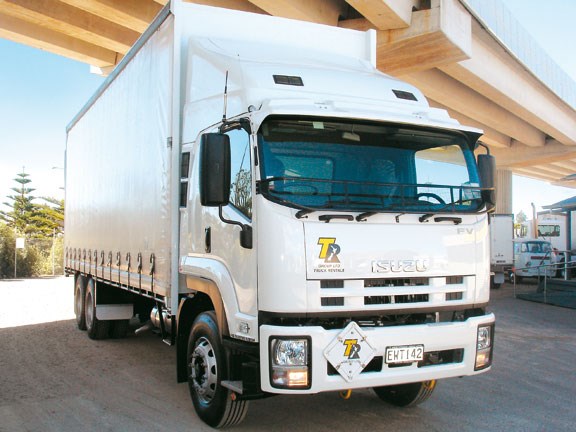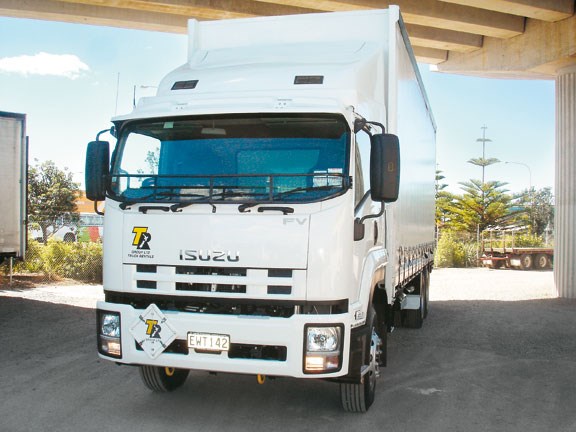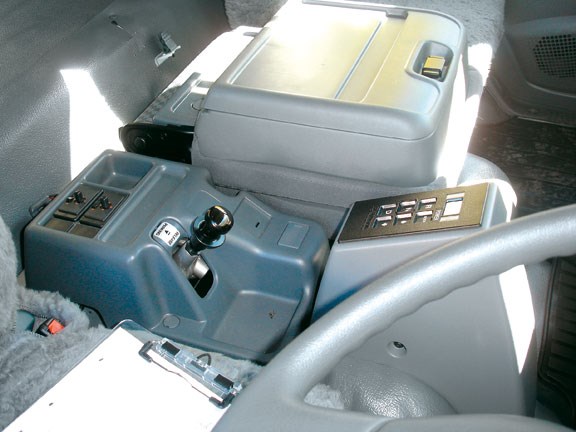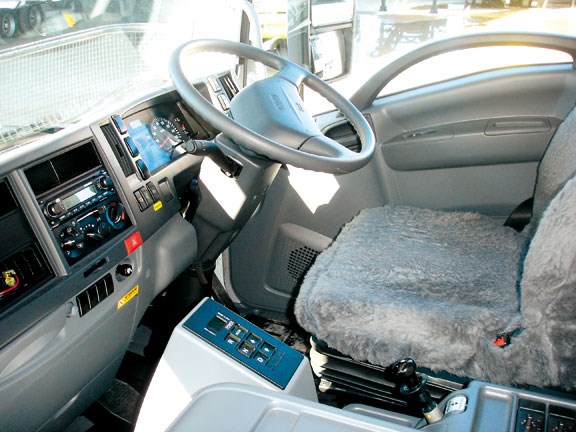 We test the new Isuzu FVY 1400A Alison automatic transmission
The new Isuzu FVY 1400A GEN 6 has Alison automatic transmission for a smoother ride and handling
It features easy cab access with an easy-clean interior with storage areas, a comfortable seat and large side mirrors
The Isuzu truck utilises Diffusing Particle Filter technology for cleaner emissions
The oil dipstick, water and clutch fluid are easy to access for maintenance purposes
The FVY 1400A is ideally suited to around town delivery, or as an emergency response or short haul stop and go (rubbish collection etc) vehicle
The Isuzu FVY 1400A has an Alison fully automatic transmission. This has selection buttons on a centre console where you can select drive, reverse or neutral, and if the need arises you can select any of the six gears available and lock it in. It has a six-cylinder 310hp engine, which effortless to drive, especially with the Alison automatic.
The truck has Isuzu's DPD Regeneration Unit, which is the Diffusing Particle Filter. This is designed to collect any un-burnt residue from the exhaust and approx every 150 to 200k, heat the ceramic plates to around 600 degrees to make sure the emissions are clear. On long haul where the exhaust temps are constantly hot, this burn off will happen automatically but on round town delivery, maybe like milk vender or rubbish collector you may have to do the burn off manually, which means at the end of every second day taking 20 minutes for the regeneration to be done manually.
The oil dipstick, water and clutch fluid are easy to check and accessible.
The cab access of the The Isuzu FVY 1400A is good. The doors open wide and the steps are easily accessible. The grab handles are easy to get to without having to stretch or extend beyond a reasonable reach and the cab has an easy to clean interior. The truck has a high standard ISRI air ride driver's seat and two overhead lockers for storage.
The truck's wing mirrors combine a large flat mirror in the top segment and a convex mirror in the bottom segment, giving good clear judgment for backing with the flat glass and a wide-screen view with the convex glass.
The Isuzu FVY 1400A is ideally suited to around town delivery, or as an emergency response or short haul stop and go (rubbish collection etc) vehicle.
Its features include an automatic gearbox, easy cab access, a comfortable seat, an easy-clean interior with storage areas, large side mirrors and Isuzu's Diffusing Particle Filter.
View full specifications here.
To read in-depth truck tests, see the latest issue of Deals on Wheels magazine, on sale now at all good retailers.
Keep up to date in the industry by signing up to Deals on Wheels' free newsletter or liking us on Facebook.