CAL Isuzu invests $34m in Auckland and Whangarei
---
CAL Isuzu has announced it will build a new $22m dealership and workshop in East Tamaki and a new $12m dealership and workshop in Whangarei
Tenders for construction open soon with construction set to begin in mid-2022 with hopes both new facilities will be fully operational in early 2023. The Whangarei operation will also grow its team numbers from three to around 12 once the facility is completed.
While many companies tightened spending during the pandemic, Ashok Parbhu - the owner of CAL Isuzu – is upbeat and positive.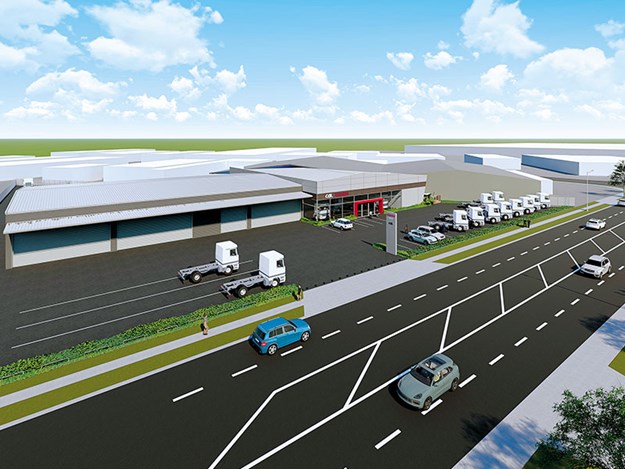 "From the time my late brother Raman started this trucking business in 1987, we worked to a single idea: Customers for life. We didn't just want to sell someone a truck; we wanted our company and theirs to be partners for the long haul," he says.
The company says the highest level of service comes from Ashok's 187-strong staff. Together, they service 55% of the Isuzu truck market as the only independent dealership with a large-scale engineering business. That's their independent point of difference: they can build and modify trucks.
The new multi-million-dollar upgrades will give CAL Isuzu the ability to customise trucks down to the finest detail.
"Everyone who owns a truck is in business to make money. The truck is their No.1 asset. The better the truck, the better their business runs. That's why we work hard upfront to understand exactly how a person needs their truck to function," says Ashok.
"The kudos belongs to our people. It's because of them that the business has had such success and is gearing up for even greater things. I want them to know that. Our new buildings will be a testament to their work. They are also their reward. I want them to enjoy working in a place that allows them to do their best work."
Find new and used trucks for sale in NZ
Keep up to date in the industry by signing up to Deals on Wheels' free newsletter or liking us on Facebook.