Turbine safety lights
---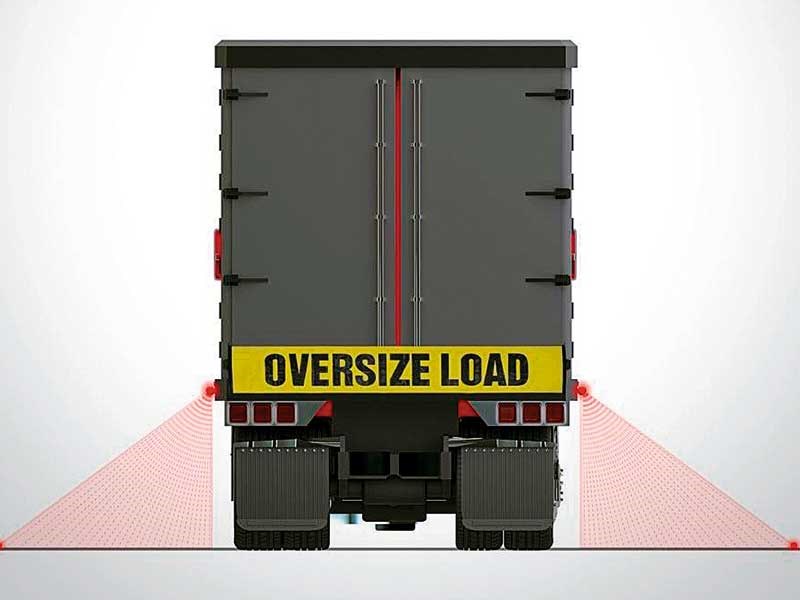 Turbine safety lights illustration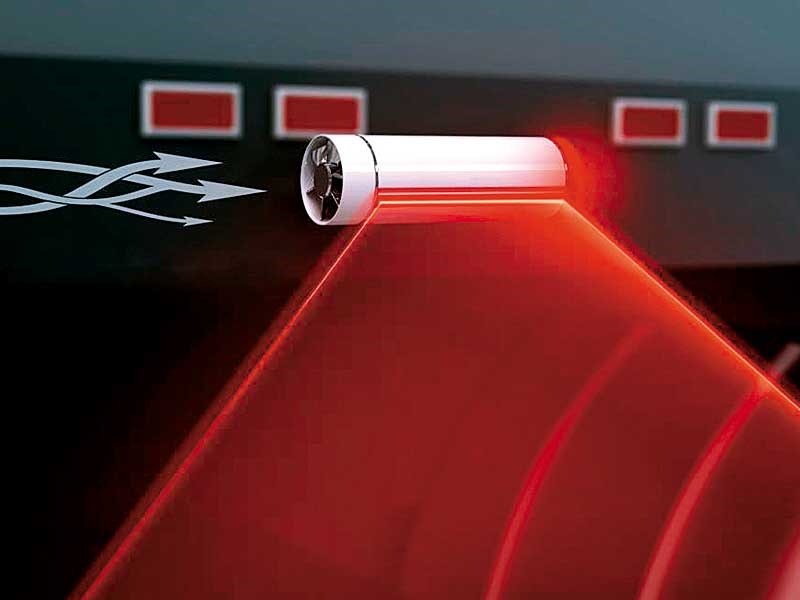 Turbine safety lights illustration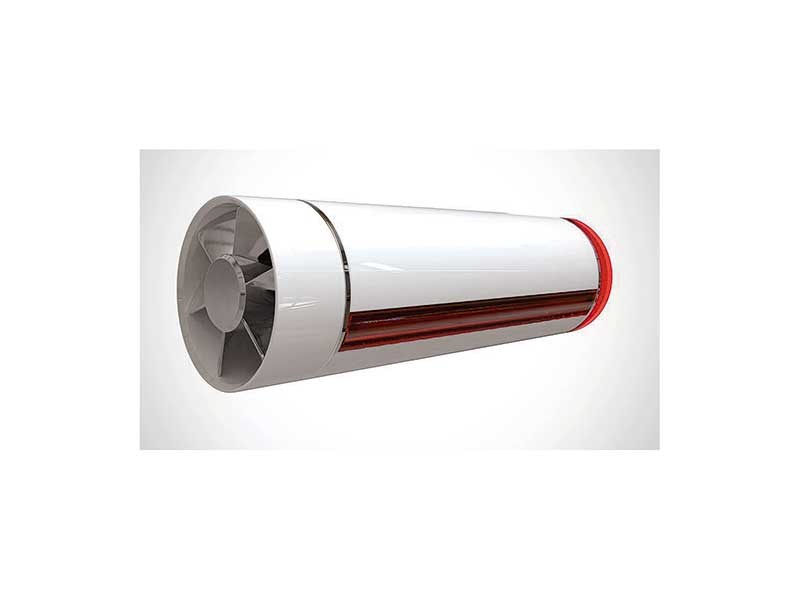 Turbine safety lights illustration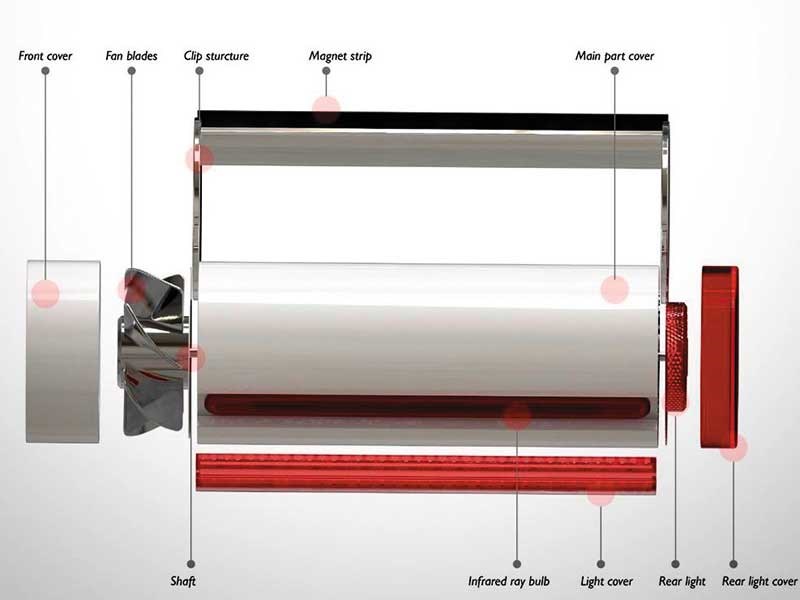 Turbine safety lights illustration


Turbine safety lights illustration

The future is here with laser-focussed cascading lighting ensuring safe travel for trucks carrying over sized loads
Designer Peng Zhan has come up with a clever lighting addition for trucks with oversized loads.
The turbine device can be attached to most surfaces and has no need to be hardwired in and can be located either on the side or at the rear of the vehicle.
The device works by projecting a laser-focused cascading light that indicates a safe distance for following vehicles.
The side infrared light can be rotated and adjusted to reflect the most appropriate distance between the safe line and the truck. With a flexibility of rotation between zero and 90 degrees and by turning the device around (180 degrees), it can be used on the opposite side of the truck.
The power source for the device comes from wind energy, hence, the six-bladed turbine design. A magnet attached to the device enables secure connection onto the truck or trailer. No details are available on where the units are currently stocked.
Keep up to date in the industry by signing up to Deals on Wheels' free newsletter or liking us on Facebook.