Waterview Tunnel: developing Auckland's road transport network
---
The opening of Waterview Tunnels is an important step in the continuing development in Auckland's road transport network
David Aitken, the CEO of the country's largest road freight organisation - National Road Carriers, said that they welcome the opening of the tunnels, saying this is progressing the western ring route which NRC had advocated for the last 30 years.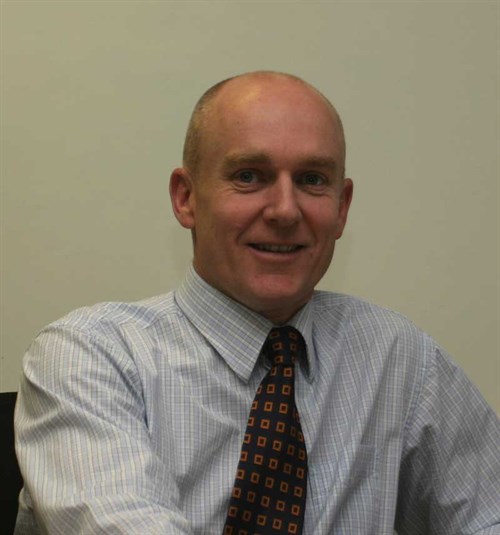 David says they do not expect this to end all the city congestion problems, but its main importance is to complete other missing links in the motorway network.
From Manukau, the Southdown – Penrose area and the airport to west Auckland, the North Shore and Northland, the tunnel is expected to cut trip times.
The western ring route from Manukau to Westgate and the Upper Harbour crossing will be linked because of the tunnels.
Heavy transport are expected to use these tunnels, taking them off the roads in the Mt Albert and Waterview areas, but flammable and other dangerous goods will be excluded from the tunnels and must use the old routes.
Other infrastructure catchups include the completion of SH 18 between the Albany Highway and SH 1 and further improvements north to Oteha Valley Road on SH 1. This will take the pressure of urban streets and allow traffic to flow more freely, David says.
A west link between Sylvia Park and Onehunga, linking SH 1 and SH 20 is yet to have a hearing on the proposal. This will be to service Penrose and surrounding industrial areas.
"The NRC has been advocating for this for as long as its involvement in the Waterview Tunnels," David says.
He continues saying the number of trucks on the road is only going to get worse thanks to Auckland's population growth. Such a big city needs the delivering of goods, construction materials and an array of other things in order to survive.
Keep up to date in the industry by signing up to Deals on Wheels' free newsletter or liking us on Facebook.