Z adopts latest point-of-sale technology
---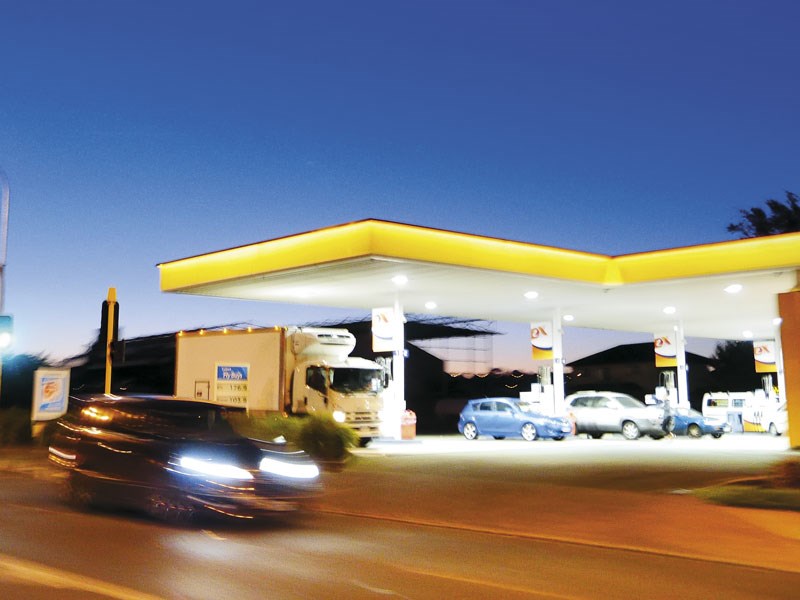 Z partners with Triquestra to upgrade its point-of-sale systems throughout New Zealand
Z Energy's nation-wide Z branded network is adopting a new point-of-sale technology so it can serve customers faster.
Z is partnering with Auckland-based retail software provider, Triquestra, to upgrade the point-of-sale systems at all of its more than 200 Z branded service stations, truck and air stops.
The rollout of the new retail management system, called Infinity, started in April 2017.
Z general manager of retail, Mark Forsyth, says the new system allows the company to be more flexible and work more effectively with frontline staff to make serving customers easier.
"What we'll have now is a faster system, which means we can serve customers faster.No one likes to stand in queues so this helps reduce them and helps our people provide even better customer service,"
Mark says.
He says Z's partnership with Triquestra would ensure Z is using the most innovative retail technology, which ultimately helps provide the best possible customer experience.
"The new system has advanced reporting and analysis capability to allow us to better understand what customers are buying. This will help us make better decisions on what we offer in store," Mark says.
Triquestra chief executive, Kelly Brown, says the partnership will support Z's focus on continuous innovation of the customer experience.
"Customer service is experiencing unprecedented change. Smart retail technology is helping organisations to advance, enabling them to anticipate and respond promptly to shifting consumer expectations," Kelly says.
Keep up to date in the industry by signing up to Deals on Wheels' free newsletter or liking us on Facebook.