Comment: LTSC Recovery at work trial
---
The forestry industry has been approached to get involved with the ACC Recovery at Work Workplace Trial and the sector has agreed to make this a whole of industry trial, including the Land Transport Safety Council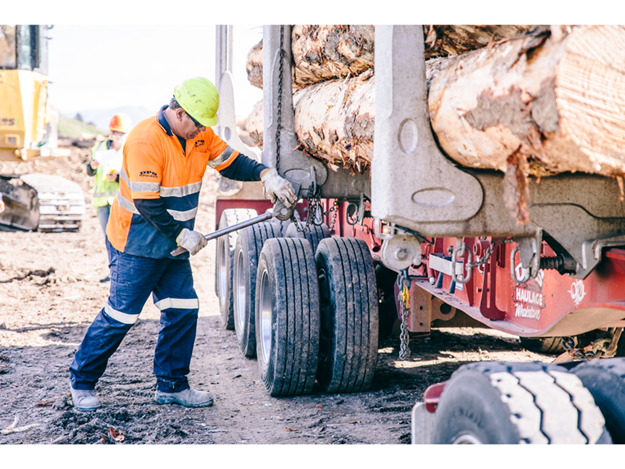 The trial will run for six months, from February to August 2024, to determine if the trial initiatives make a difference to how well people recover and return to work after an injury, and if successful, this trial could be rolled out across the wider forestry sector.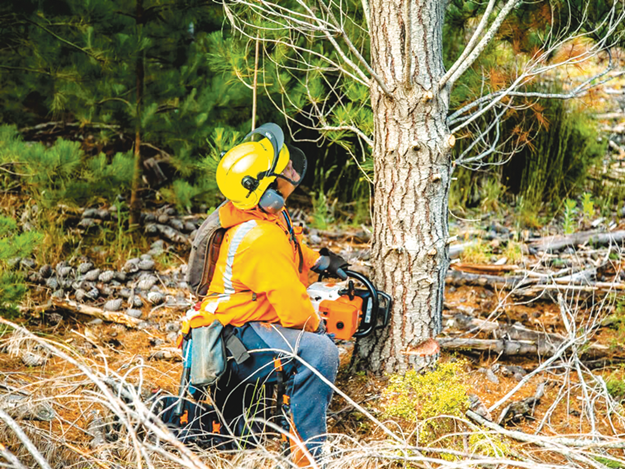 Why forestry?
Each year the forestry and logging industry experiences around 31.3 work-related ACC claims and 37.6 non-work-related ACC claims per 1000 employees
This compares to a national average of around 14.7 work-related ACC claims and 23.1 non-work-related ACC claims per 1000 employees
In the five-year period, from 1 January 2017 to 31 December 2021, 341,508 days were lost to injury in the forestry and logging sector — equivalent to having 285 people off work in the sector for five consecutive years each
During the five-year period, the total number of claims for the forestry and logging sector was 3487, which came from a total of 3153 employees from within the sector
Forty-five percent of these claims were from work-related injuries and 55% were from non-work-related injuries. This compares to 35% of claims coming from work-related injuries and 65% coming from non-work-related injuries for total ACC claims overall.
Recovery at Work can:
boost mental and physical wellbeing through physical activity and a sense of purpose,
help people stay connected with their workplace and workmates,
help them remain with their employer, and
provide an opportunity to upskill by learning a different part of the business and/or by training others.
The trial is being supported by Safetree/FISC, FICA, Wood Processors and Manufacturers Association, Log Transport Safety Council, and NZ Timber Industry Federation.
What's the benefit of taking part?
Many people think that being away from work after an injury is better for their healing, but medical evidence shows that recovering at work can be better for most workers.
What do trial participants need to do?
Businesses will participate in two workshops (two to three hours each) to identify a range of potential initiatives to help people recover at work.
They will decide which initiatives to trial within their business during the trial period.
Businesses will need to track and share some topline information around injuries to see how this compares to the outcomes before the trial. To ensure the privacy of individuals, data will be collated and anonymised before being shared.
Involvement in the project is expected to take about one to three hours a week during the set-up phase and about two hours a month during the trial period itself.
Who can take part?
Businesses must be able to complete the trial, which will run for six months. It's expected to take another month or two to set up the trial and review the results.
Businesses should have two to three people who can contribute to the project. This could include someone from HR, a Health & Safety team member or champion, or a team leader or manager.
At this stage, businesses that are part of the ACC Accredited Employer Programme are not able to participate in the trial (as they follow different processes in this area).
Evaluation of the trial
Businesses might be asked to take part in the following activities before, during, or after the trial:
Surveys
One-on-one interviews
Interviews with employees who've gone through the Recovery at Work process
Providing data
All interested parties should expect to be contacted by the end of November 2023. If you've not been contacted by the end of November, the contact information you've provided will be removed from our system.
Find new and used heavy machinery for sale in NZ 
Keep up to date in the industry by signing up to Deals on Wheels' free newsletter or liking us on Facebook.